New Year - New Color from Pantone!
Living Coral - Pantone's Color PIck for 2019. The Caron's Design Team highly approves!
We are so excited about this new color choice from Pantone; it's a perfect reflection of our love of the delicate, fragile beauty of the sea and the life giving necessity of a living reef. Adding a bit of this gorgeous warm color will warm up any interior or exterior living space and will breathe fresh new life into any coastal decorated room for this spring. We hope you love it too!
Here are a few easy decor pieces that you can add to your home to add a little or a lot of this beautiful coral color. Think warm pink mixed with a hints of orange - a perfect coastal palette; the colors of a "living reef", an amazing sunset or the shades found in nature's beautiful tropical shells and fish.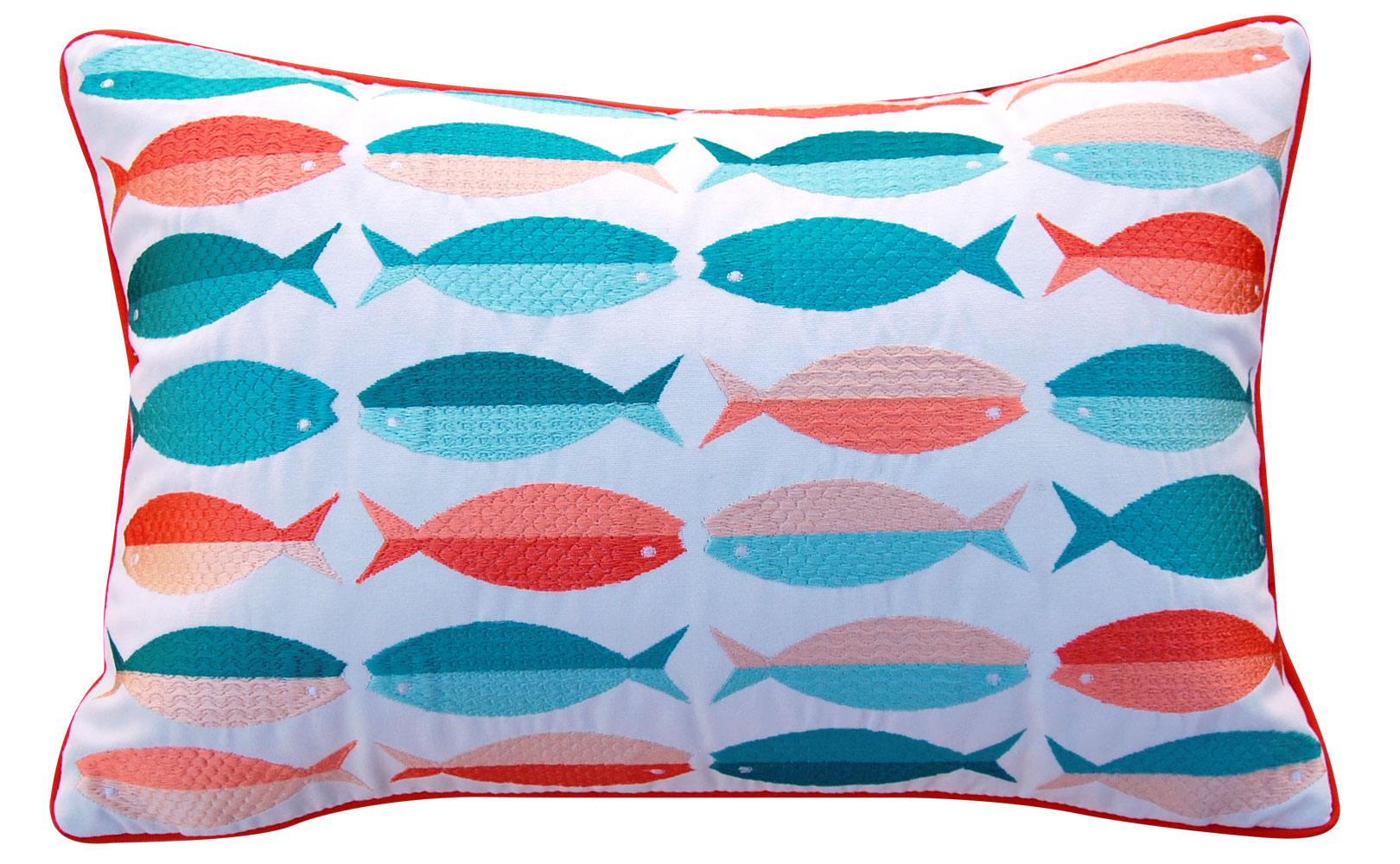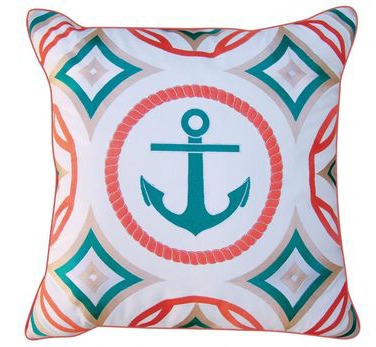 Can you tell this is one of our all-time favorite colors? (see our logo) Give this gorgeous color a try this spring and we guarantee that you room will be instantly transformed!