Five Simple Ways To Decorate A Small Space!
Live in a studio apartment or a smaller apartment with limited space? We have some tips and tricks on how to effectively decorate without overcrowding!
1. Keep whatever open space you have, open and make the most of it! A window, regardless of the size can help make a space look bigger. Try adding some plants, a small pouf cushion or even a side table next to your windows to bring more attention to the open space - which creates an inviting little area!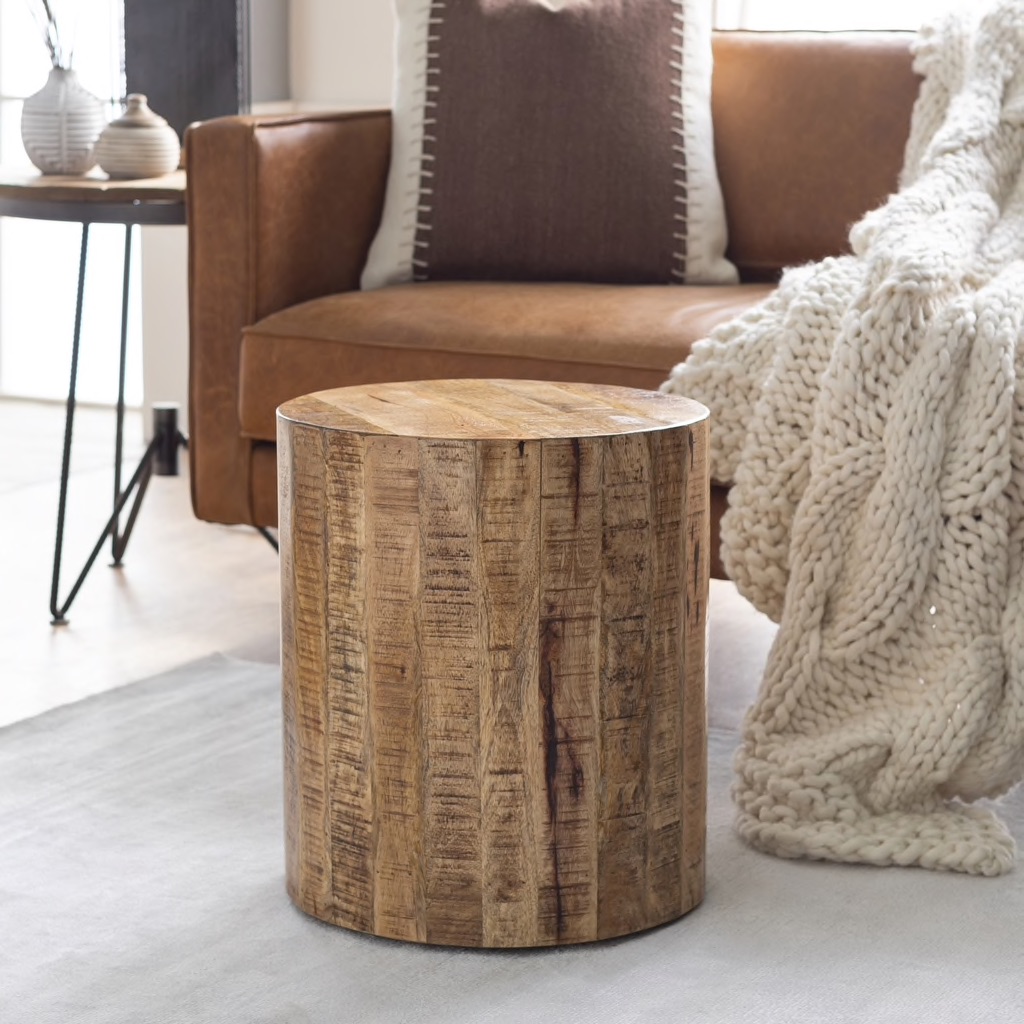 2. Incorporate mirrors into your space, enhancing the light throughout your apartment! Natural light is always a win-win.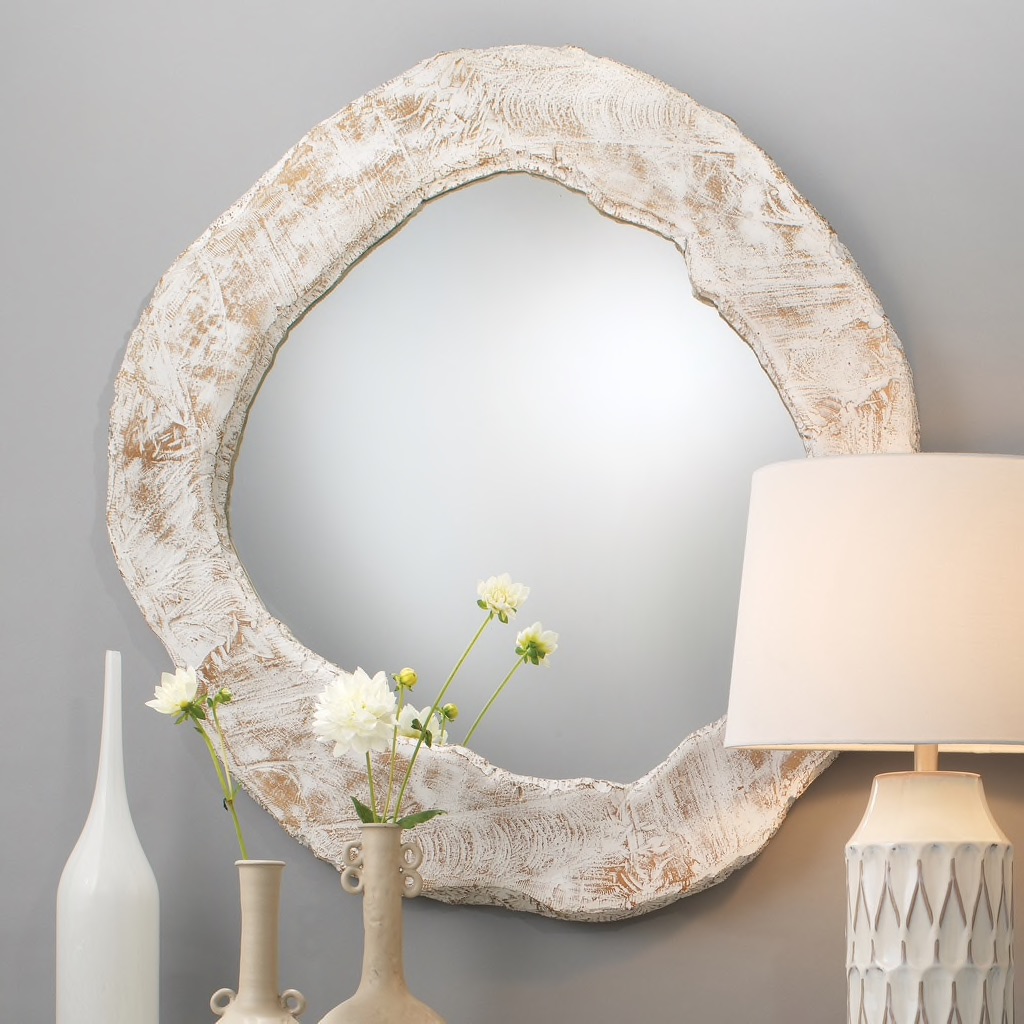 3. Use area rugs to separate 'sections' within your space. In a small space, it can be hard to separate different areas of your house, but using rugs can help add a bit of depth and separation between your 'office area' and your 'living room area'! This can be especially helpful since we are spending more time in our homes.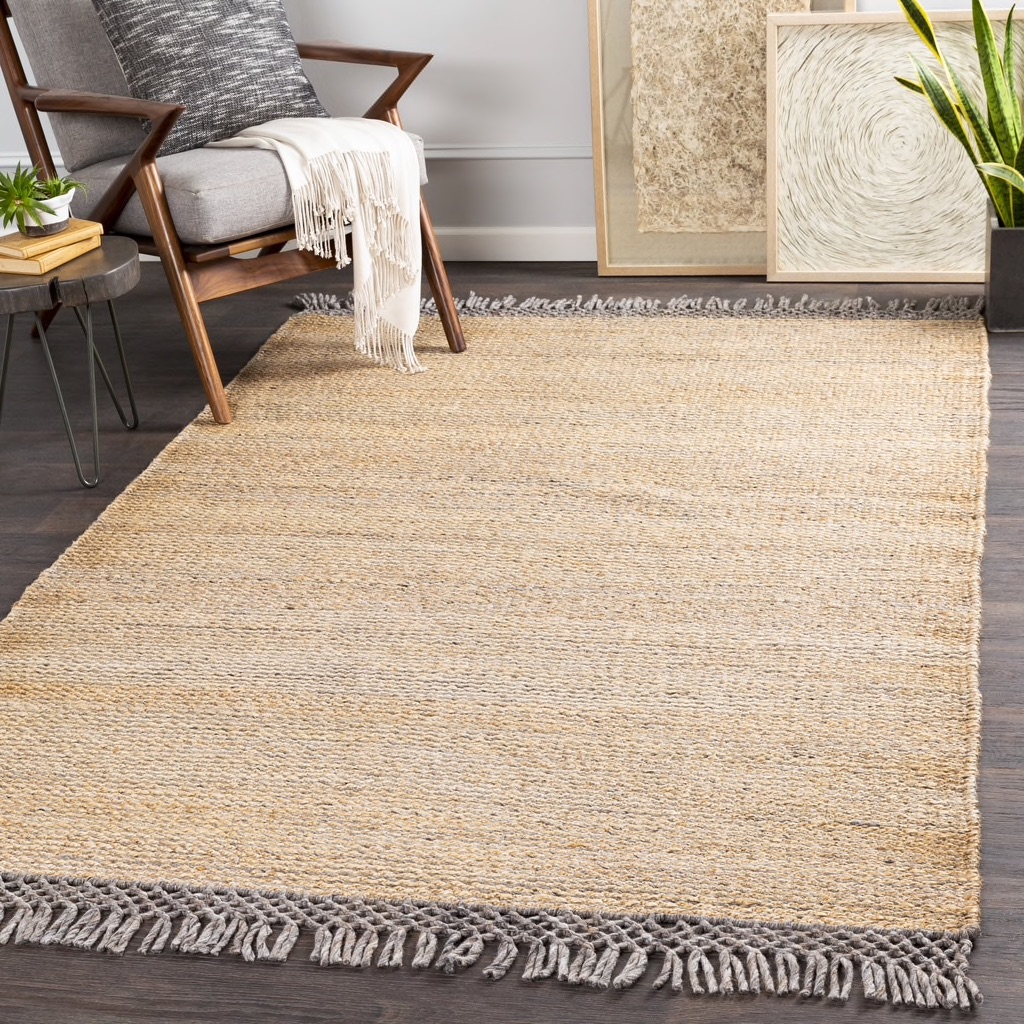 4. Use and re-use your decorations and furniture. Versatile options are always a good idea, just in case you tire from one arrangement - you can easily switch things up!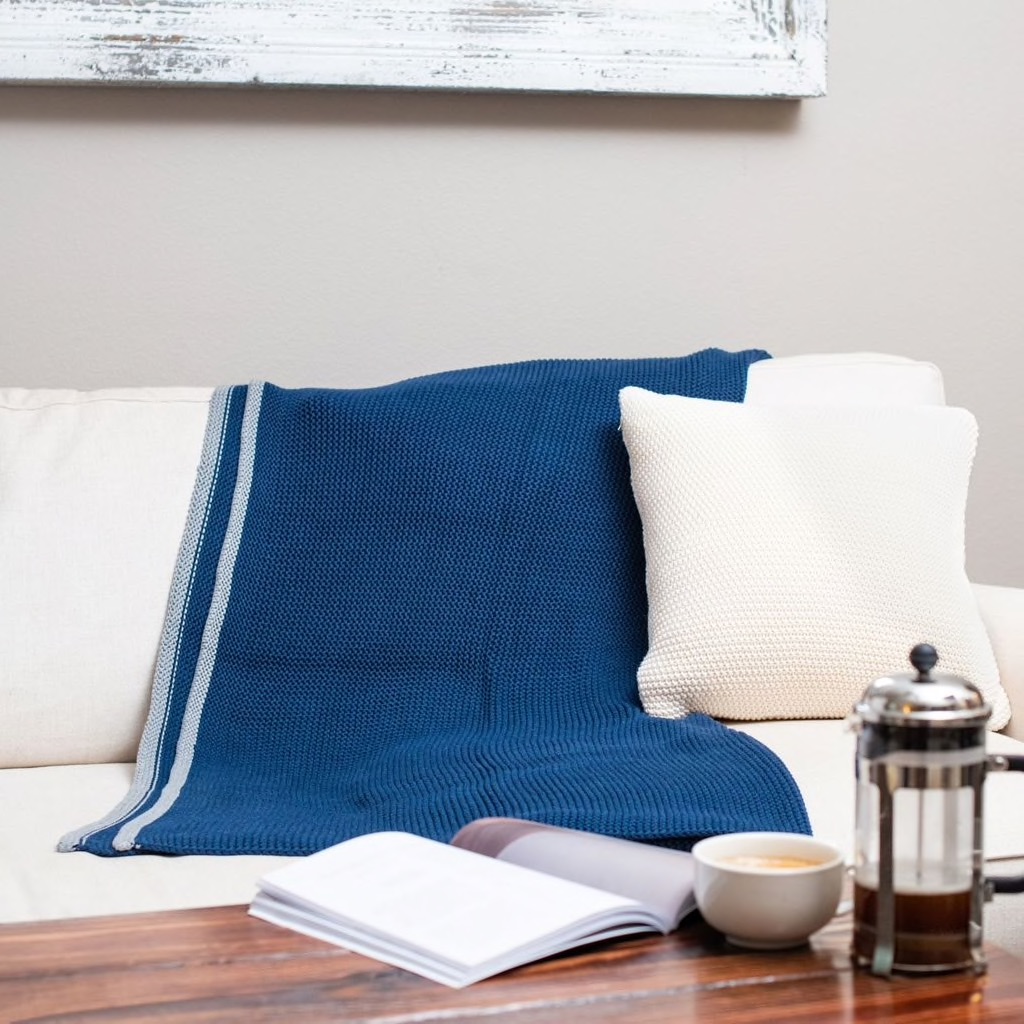 5. Last but not least, keep organized and tidy! Being organized is key when living in a small space, so you can maximize the space you do have available, to its fullest potential!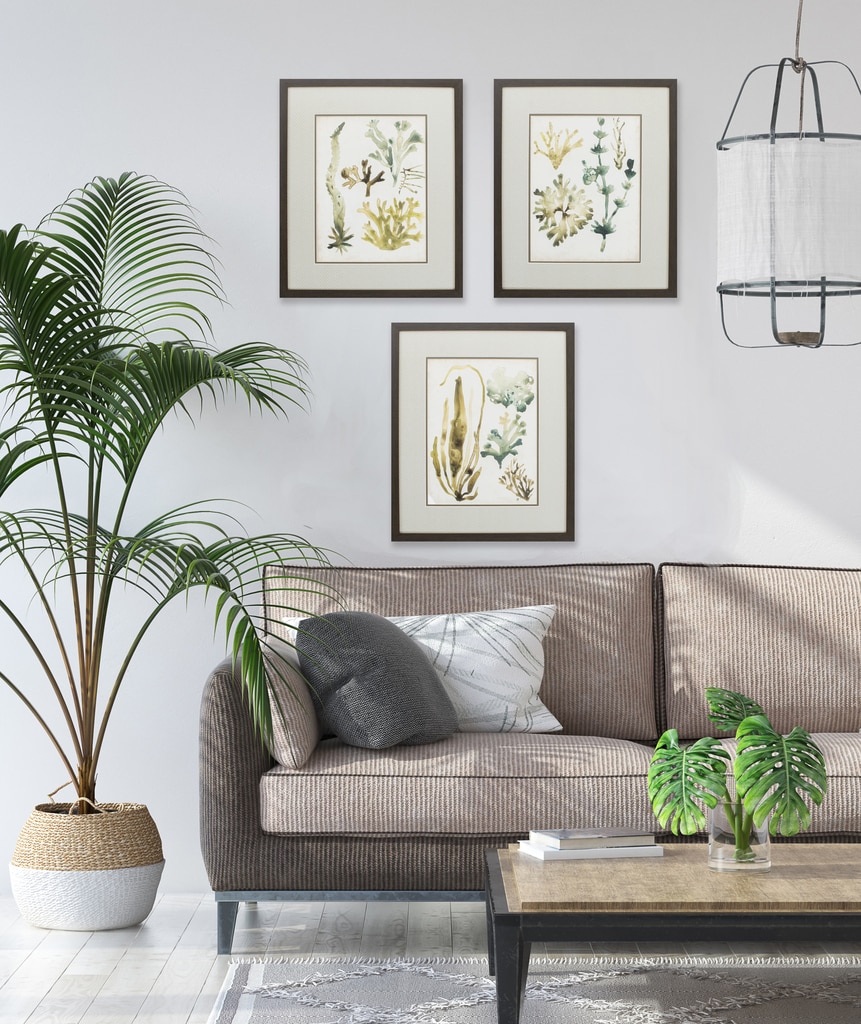 Take a sneak peak at our NEW items we have on our website - something might just be the perfect item you are looking for to fit in your home!