Every Rug Needs a Rug Pad
Seriously.
Area rugs are a real investment in your home and a rug pad does provide 6 Essential benefits to keeping your new (or existing) rugs safe, secure and beautiful! Rug pads are relatively inexpensive and can really make a HUGE difference in how your rug looks and feels - not to mention how long it will last.
1. Extends the Life of your Rug - A rug pad will extend the life of your area rugs as they absorb wear and tear from the friction between your bare floor and your new rug.
2. Helps to Avoid Accidents by keeping your rug secure on the floor surface - a rug pad will help avoid accidents from slipping on moving rugs and tripping on turned up edges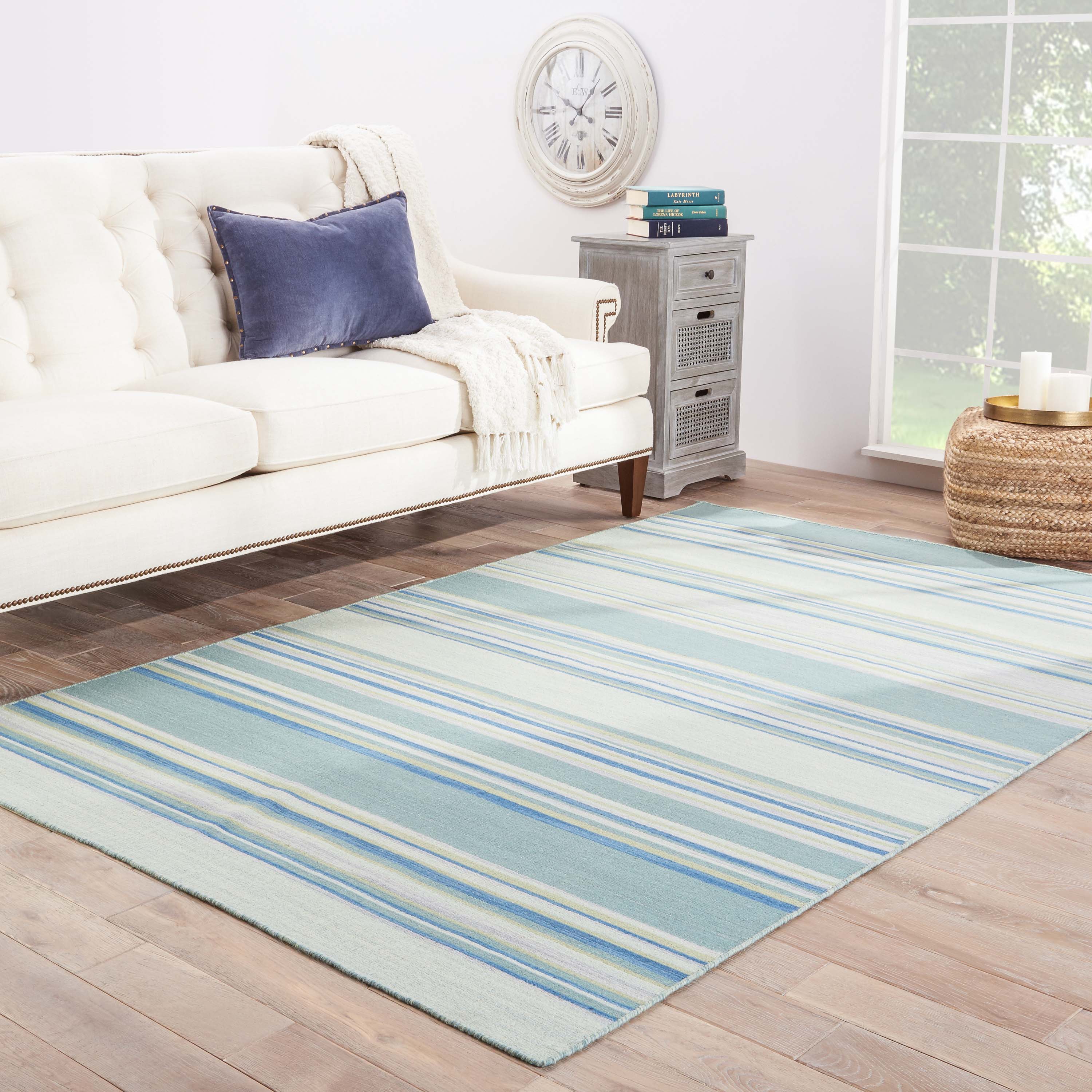 3. Adds Extra Comfort on hard surfaces (tile, cement or hardwood)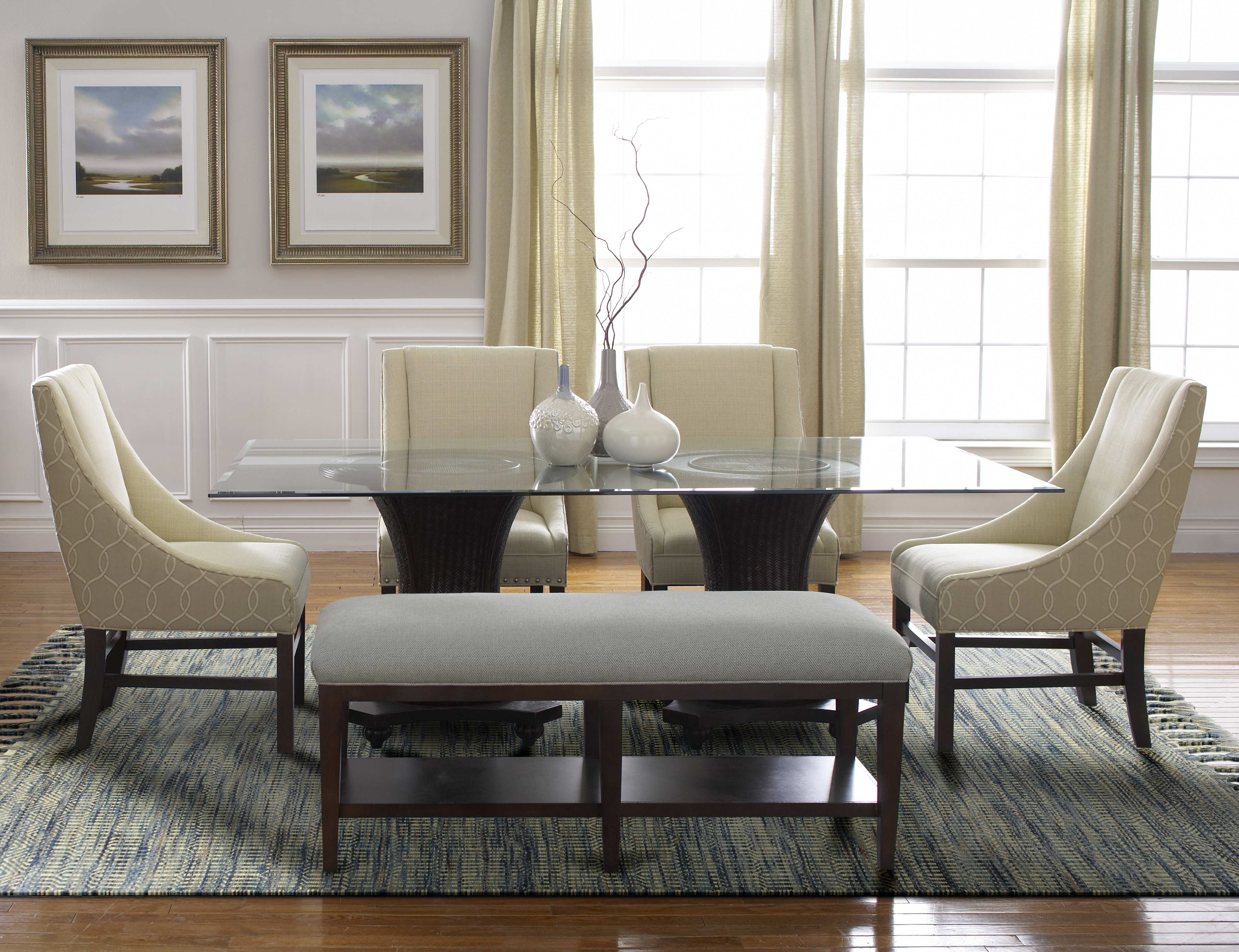 4. Protects All Floor Types (check out our Rug Pad Selection for all of your choices and sizes) Even Outdoor Rugs can benefit!
5. Reduces noise from foot traffic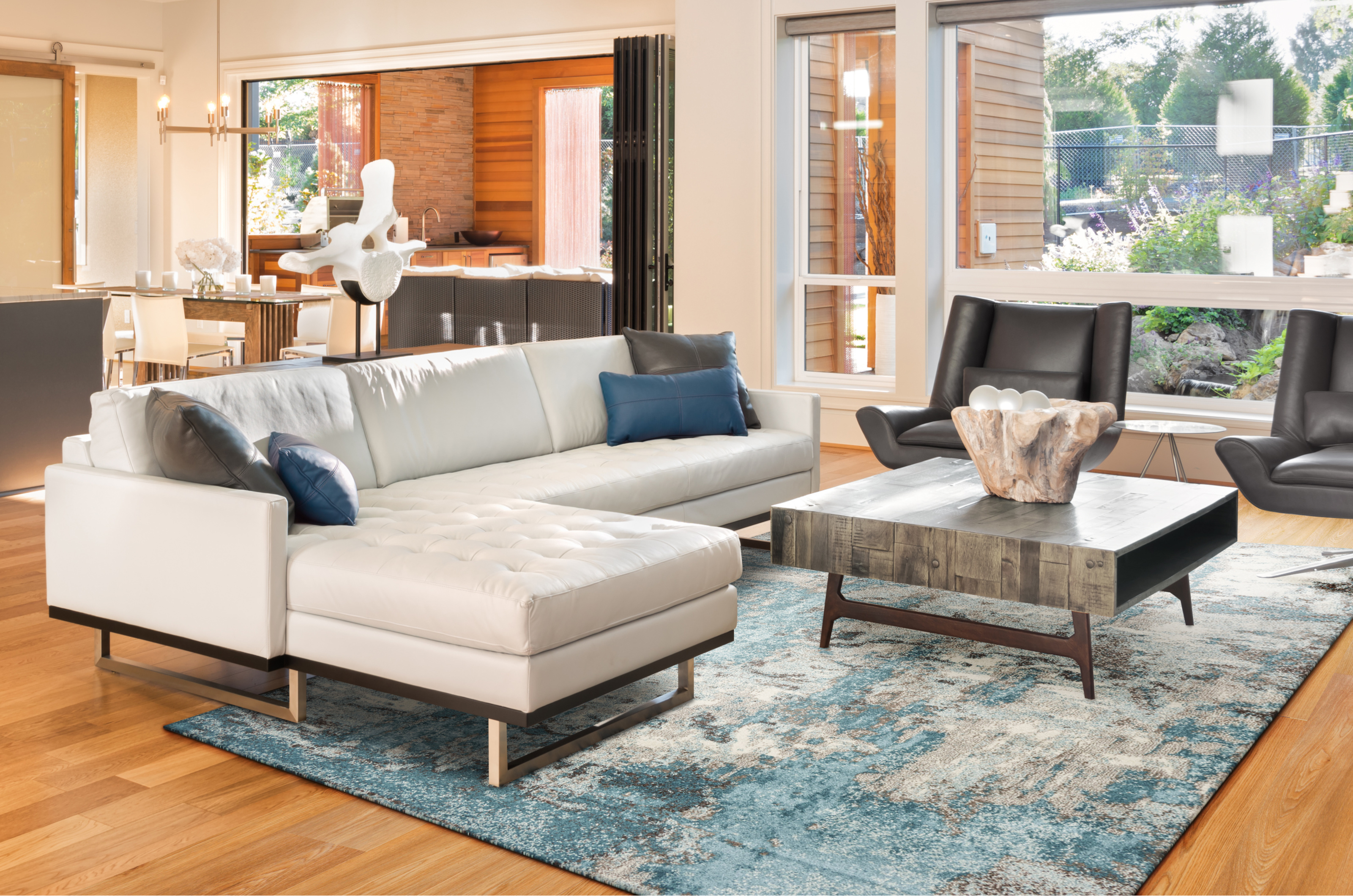 6. Can make even an inexpensive rug feel lush!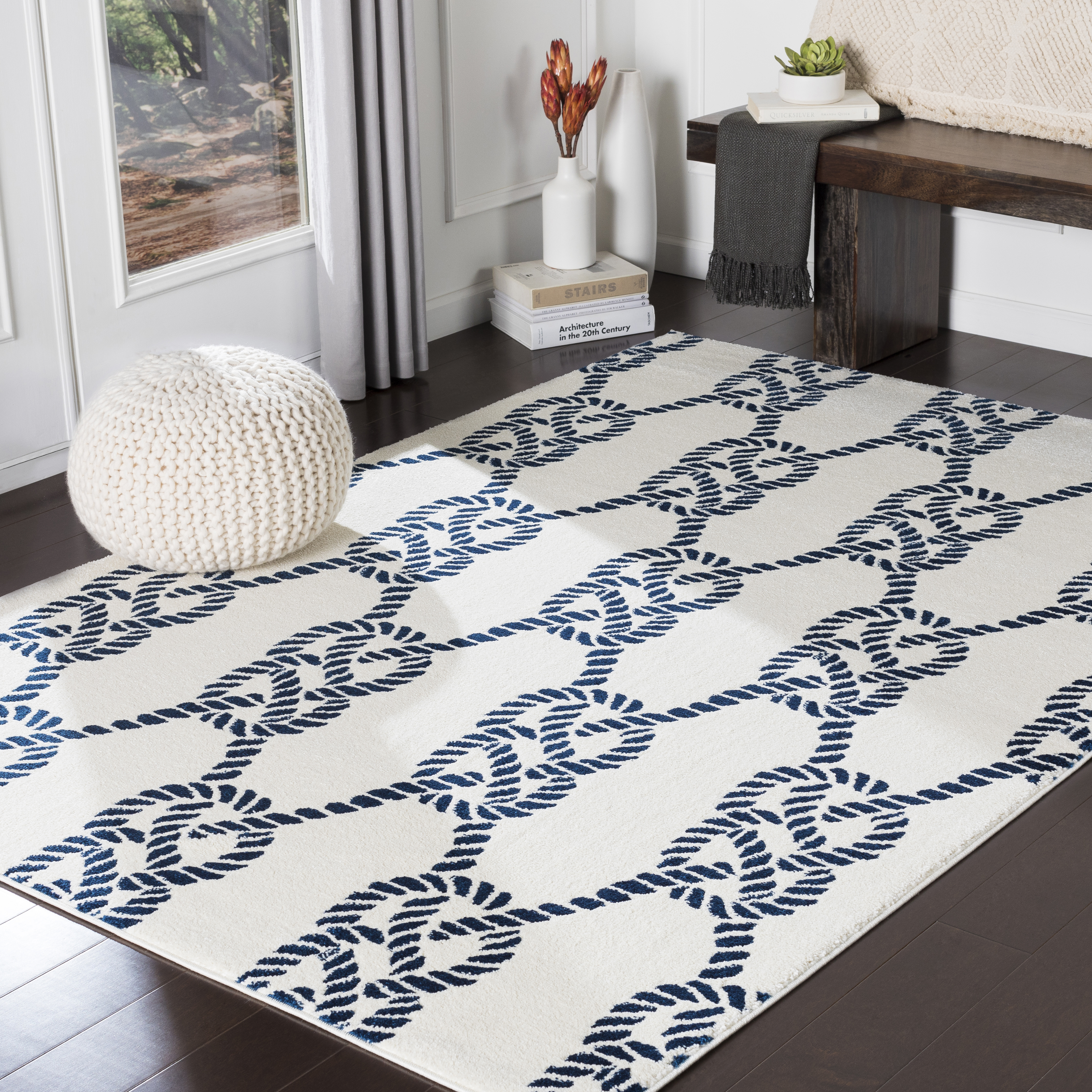 Make sure to peruse our Rug Pad Category before you finish checking out when you add a new Coastal Area Rug to your Cart. You will be so thankful that you grabbed one before you laid down your new rug! Trust us.