We would like to believe the mythology of the Sand Dollar, claiming that these beautiful round shells represent coins lost by mermaids... but it's probably only a legend. (darn it!) But, discovering these little treasures along the shore is still a very lucky find - especially when you find one that has not been broken.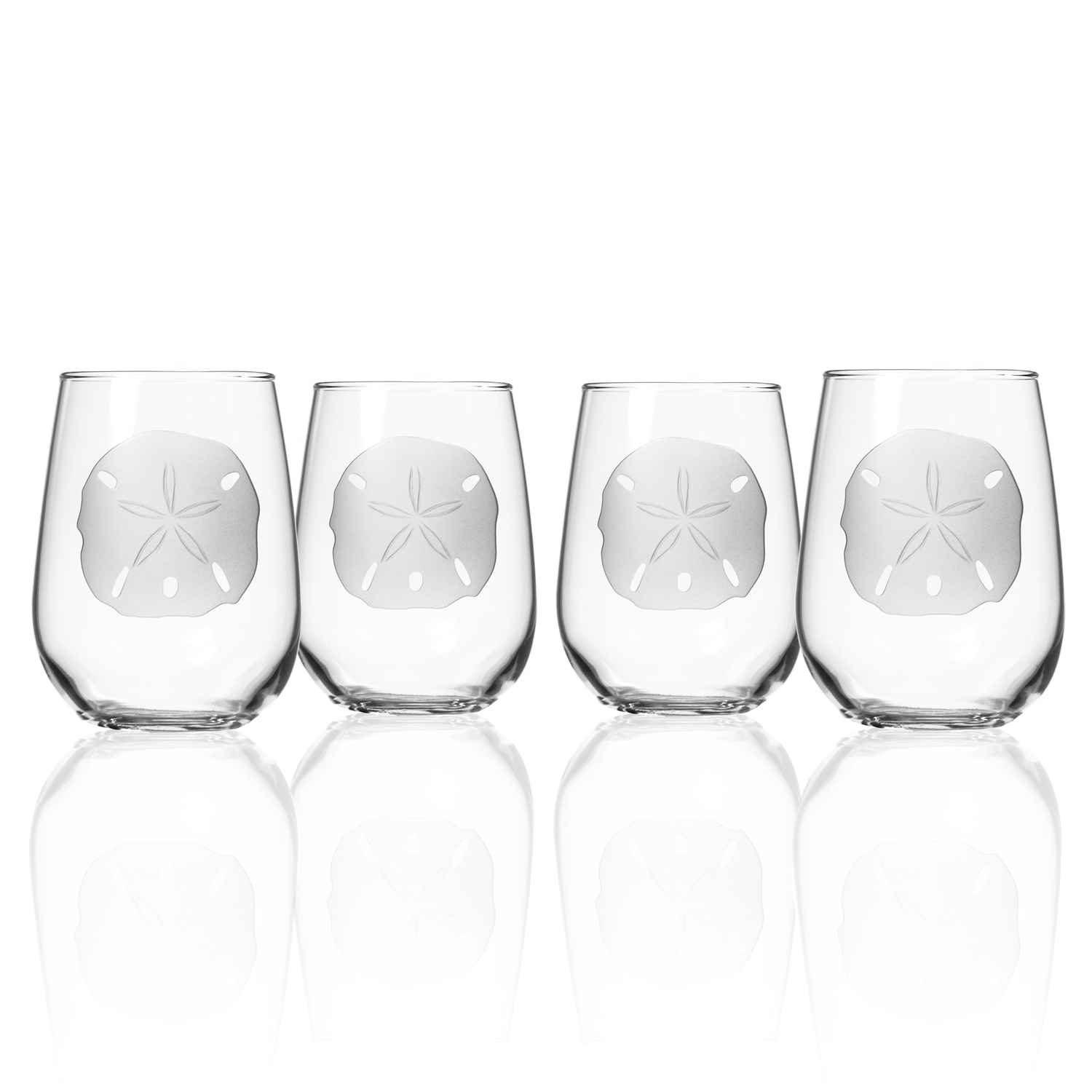 Which is why we are so excited about finding our new etched Sand Dollar Glassware Collection! The iconic seashell design by Rolf Glass uses two engraving techniques; diamond-engraved and sand-etching to imitate the look and feel of real Sand Dollars. We are proud to say that this glassware is 100% designed and manufactured in the USA.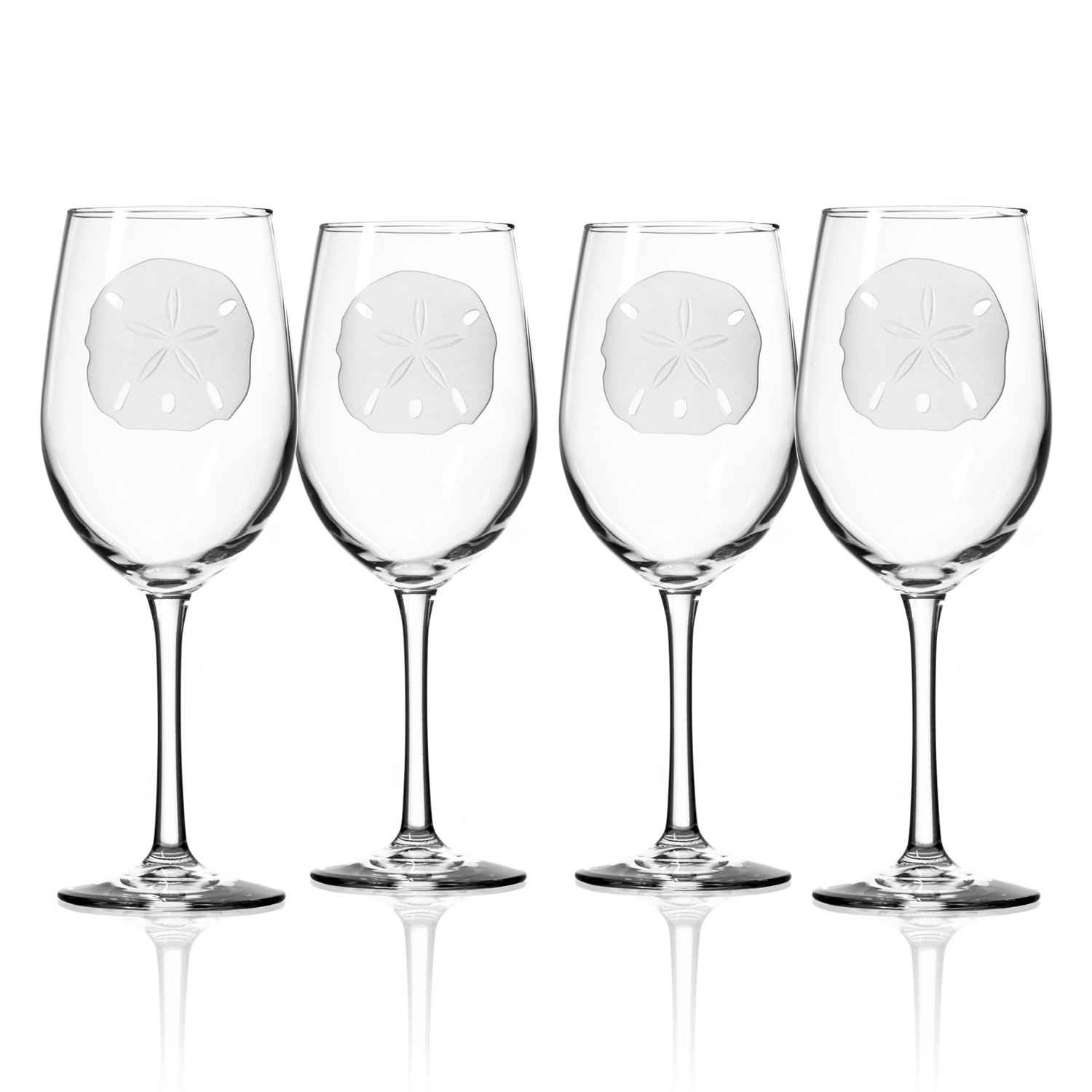 PLUS all of these fabulous wine glasses and barware pieces are 100% lead free and dishwasher safe - making them perfect for your next beach house party. An ideal idea for weddings, housewarmings, and thank-you gifts too!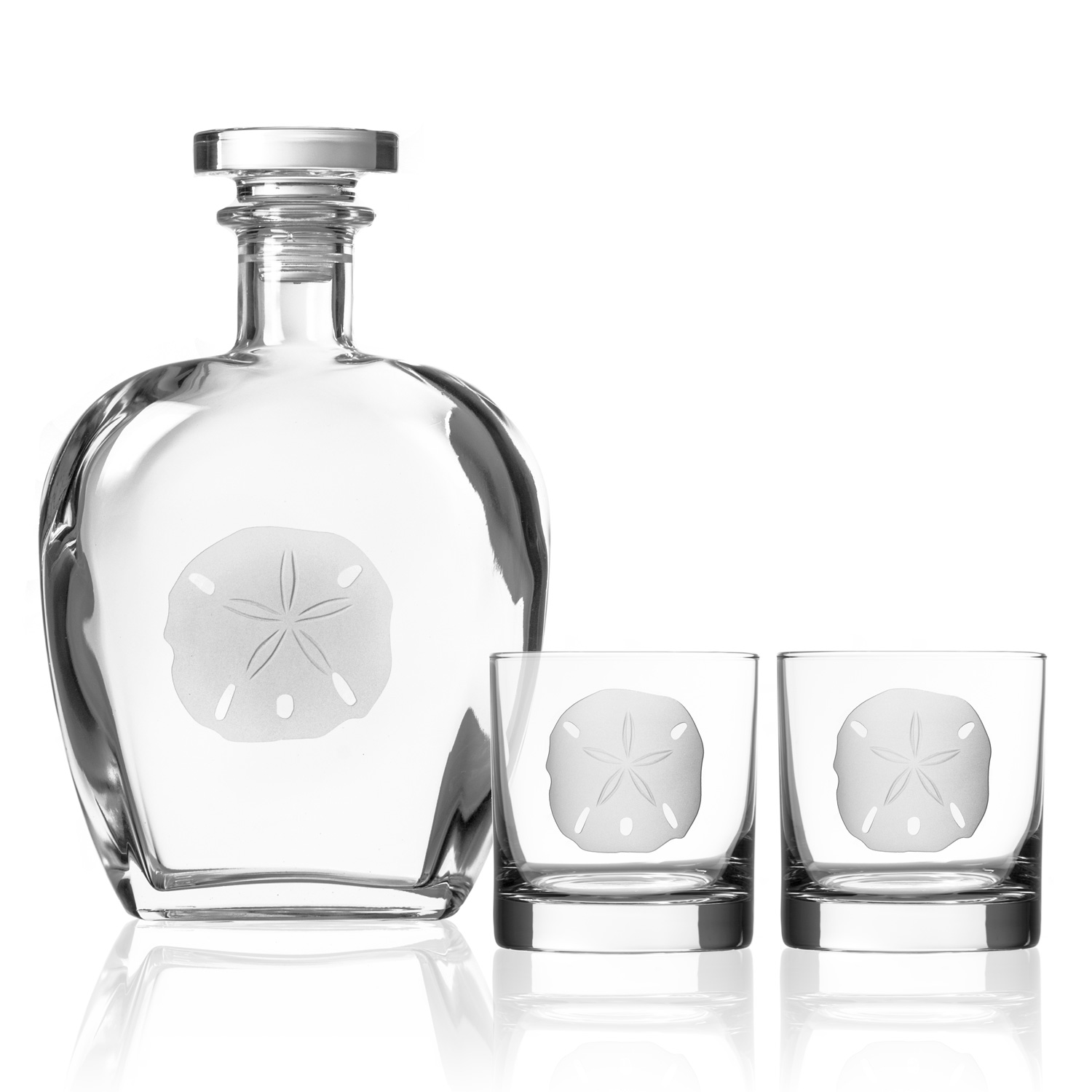 Come See all of the different glassware options with the delicate etched sand dollar! Wonderful to mix and match with our other etched glassware.