Posted by Caron on 13th Aug 2021
Inviting you in to experience our new Mendocino Coast Collection of highly decorative pillows and throws. We are very excited about our new curation of cozy throw blankets and pillows created with loads of texture, tassels, varied stripes and hints of boho.
Each piece is this home decor collection was named for a special location on the wild, windy and magical Mendocino Coast. This northern stretch of the California Coast is simply one of my favorite places to explore! As the legendary Hwy 1 coast road winds over steep Pacific Ocean cliffs, and then through dark ancient redwood forests, every curve in the road brings a new breathtaking vista to take in.
Not too mention the mystical fog that roars in like a river over the hidden coves and seeps into the forest.
Maybe it's because it's one place that I can totally unplug (darn... cell phone service is kind of non-existent) and I can just let my brain relax with the incredible views that are simply everywhere you turn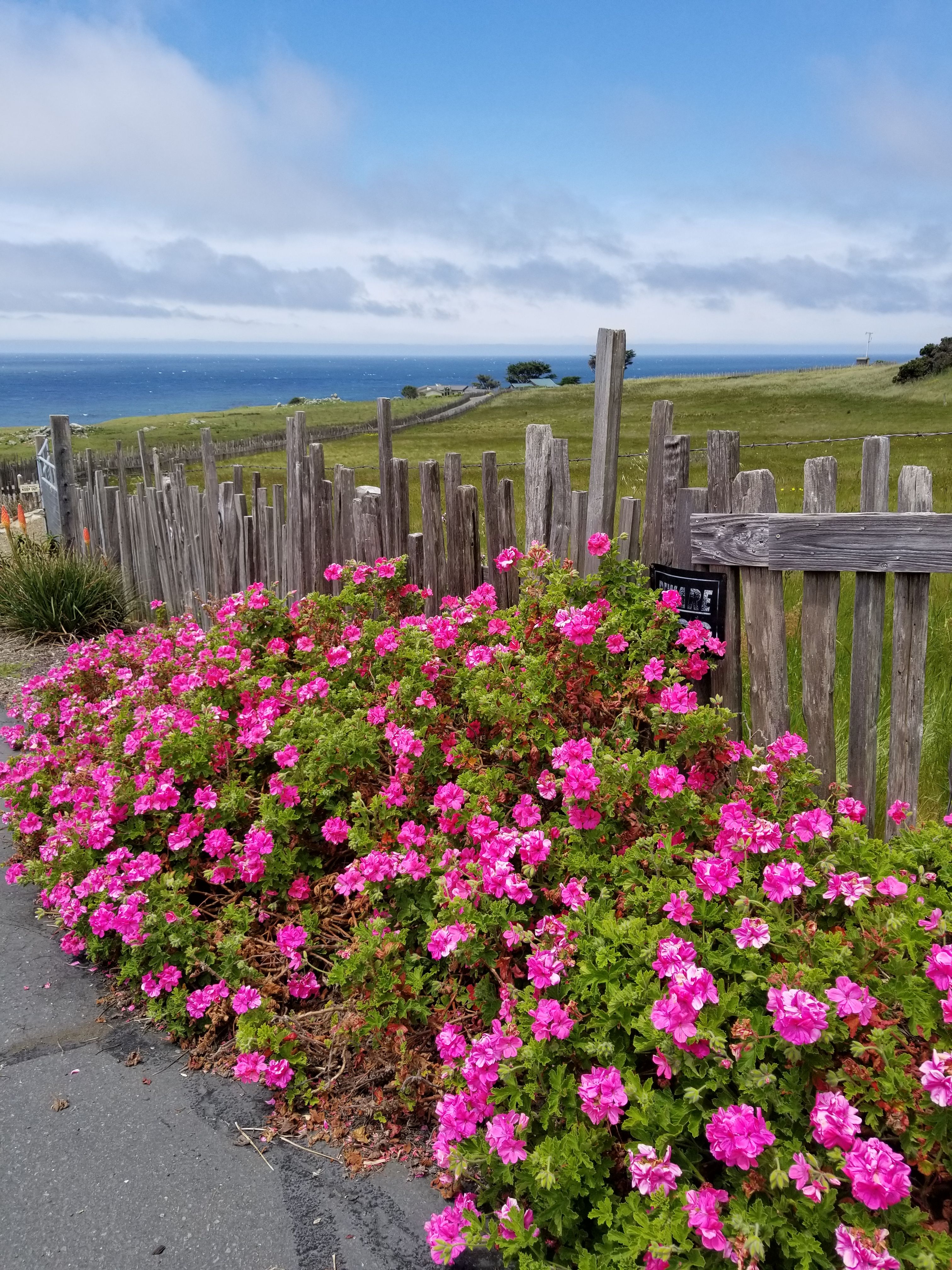 Maybe it the way that the ancient ocean forest trees are bent and twisted with ongoing ocean salt air storms...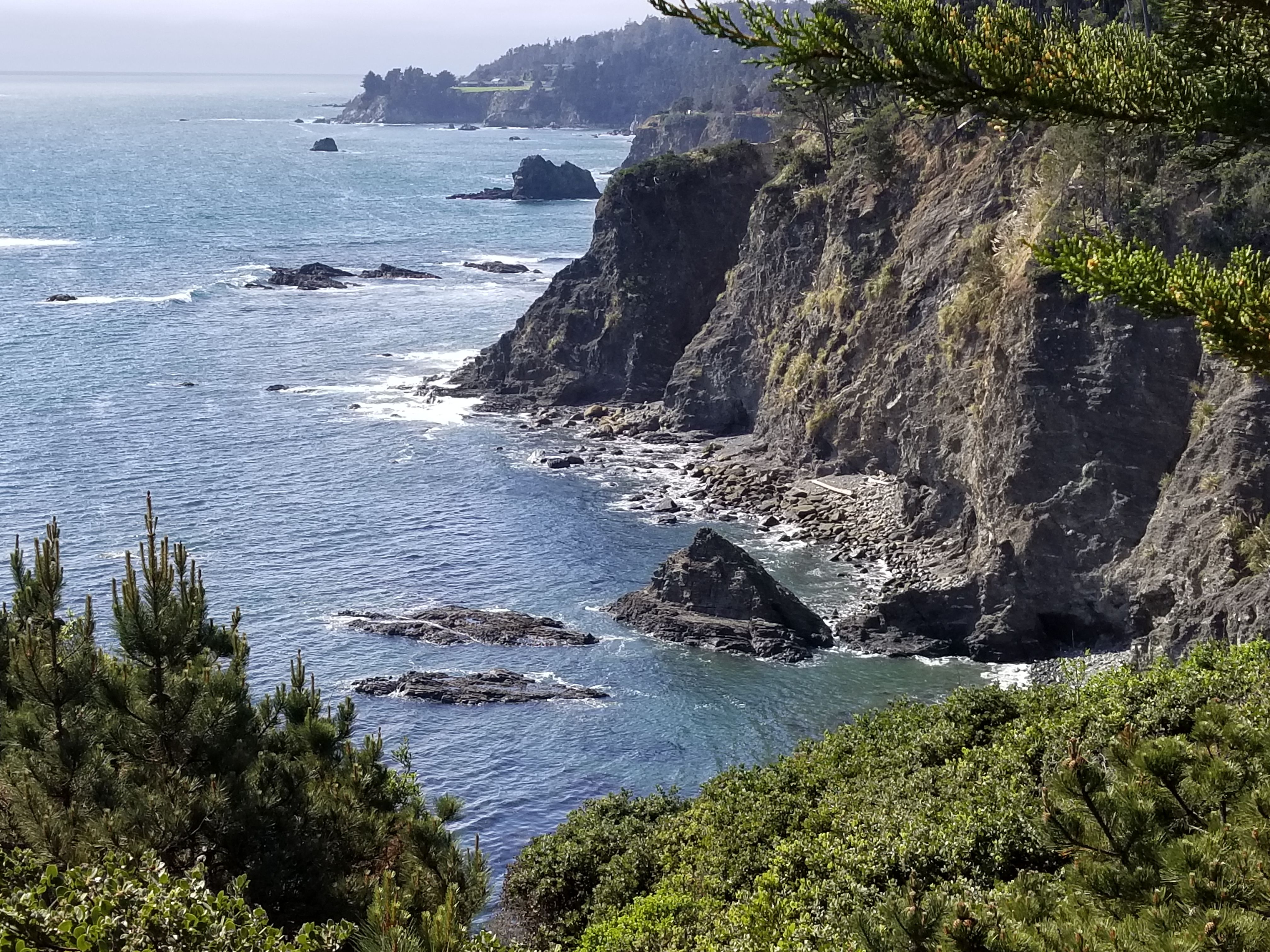 Maybe it's the way that the coastal fog simply dips, turns and dances between the sea stacks then seeps across the headlands...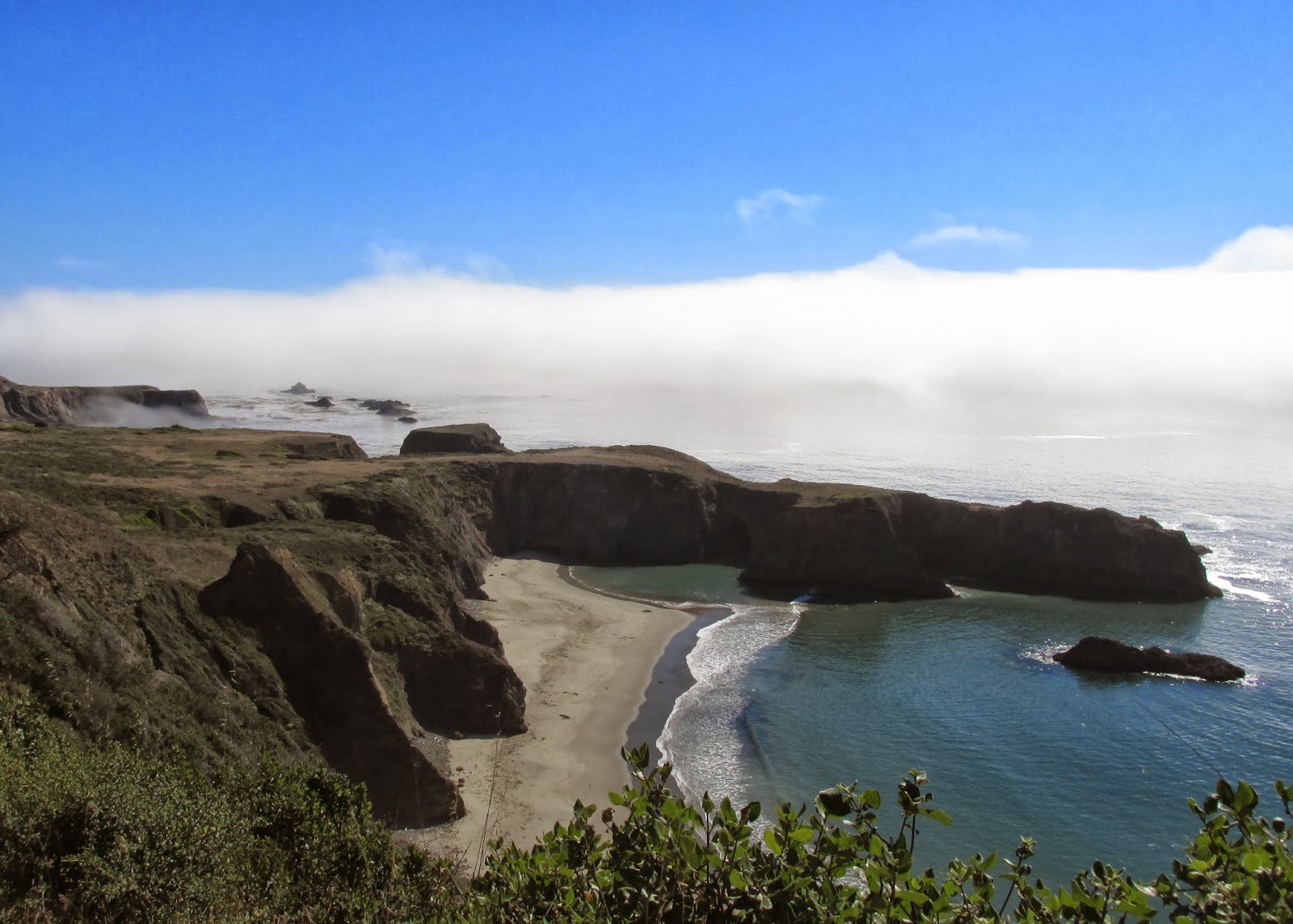 Not sure exactly what calls to my heart, but there is something undeniably special about taking in the sharp curves at Jenner and heading north on Hwy 1 to Gualala, making a quick stop for coffee and fudge before driving further up to the tiny artist and fishing community of Point Arena. Just a few more miles north before turning off the main road to drive the winding road towards the ocean, dipping down to the Point Arena Lighthouse.
It's about 3+ hours from San Francisco - so you need to make sure that you have lots of time. Absolutely, not a day trip!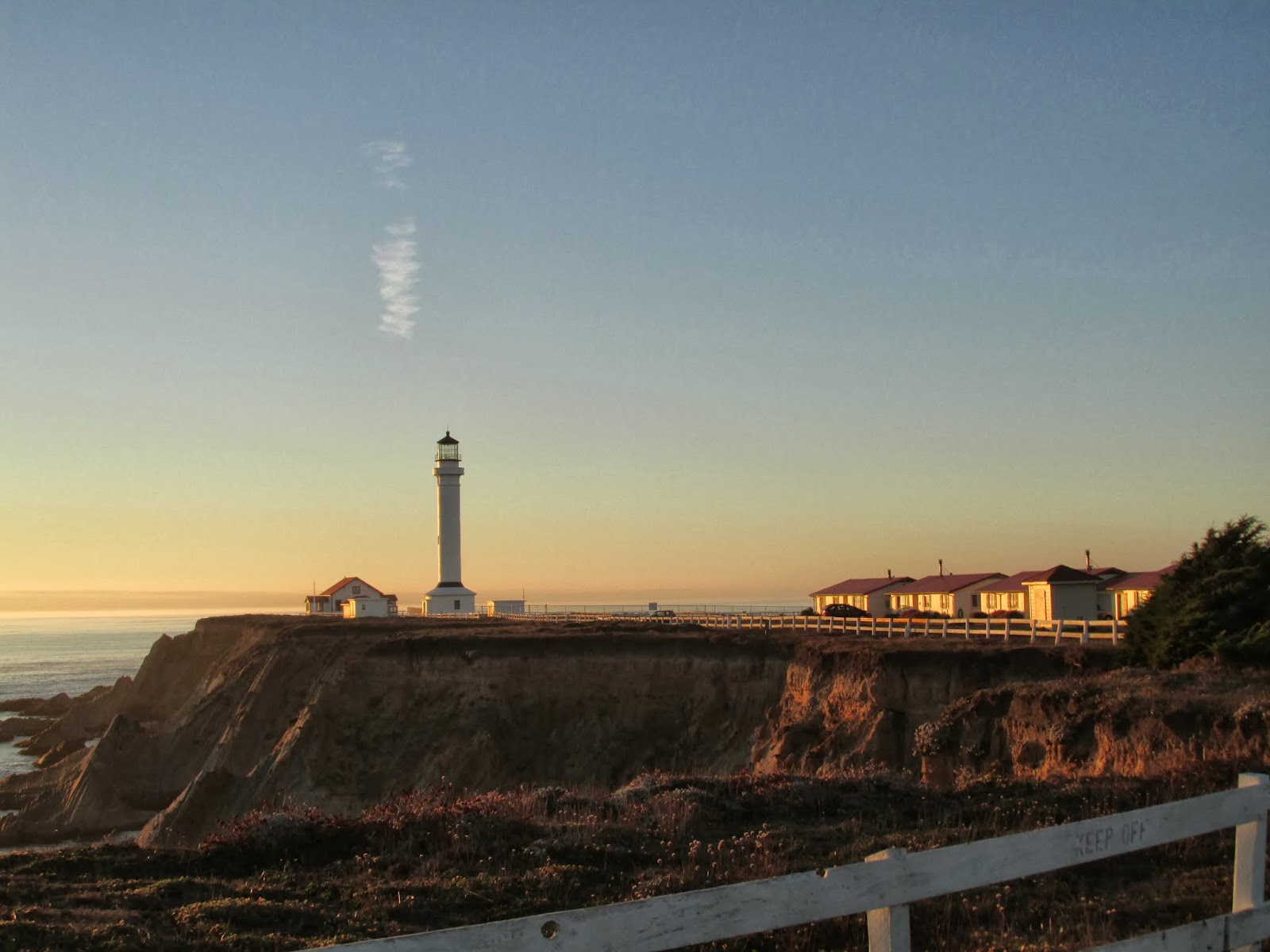 Tom and I first discovered the Lighthouse in 2013 - very very romantic place to spend a get away weekend (more details on our Everything Coastal Blog!) Wifi is spotty, phone service is spotty, so plenty of time to simply breathe in the sea air, watch the sea lions and have no noise or light pollution.
Perfect. It's so perfect that Tom asked me to marry him here in 2017. (yay!!)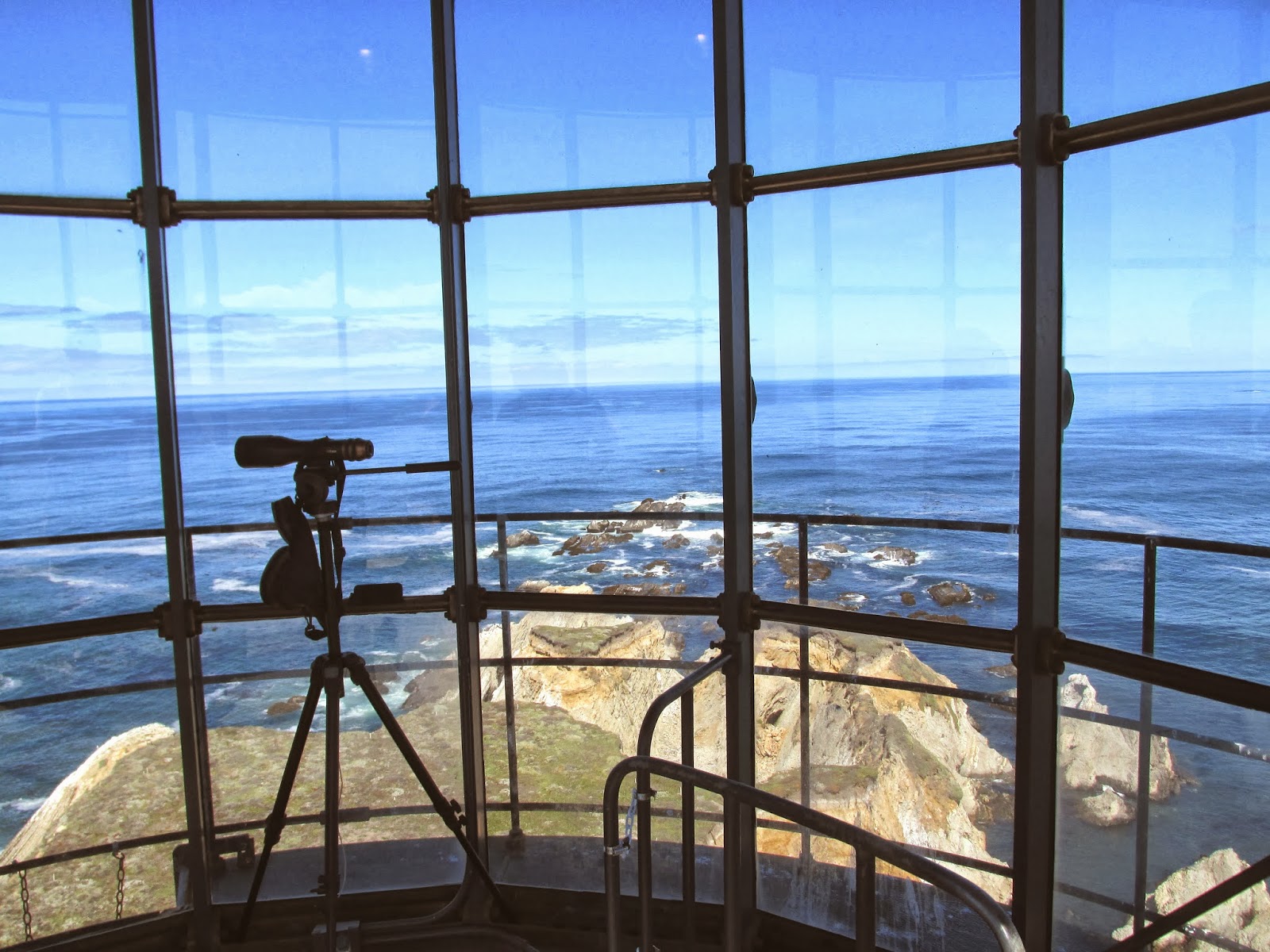 Think misty fog, grey whales, wild seas, old Redwood Forests, hidden coves with piles of driftwood and long stretches of uninhabited dunes...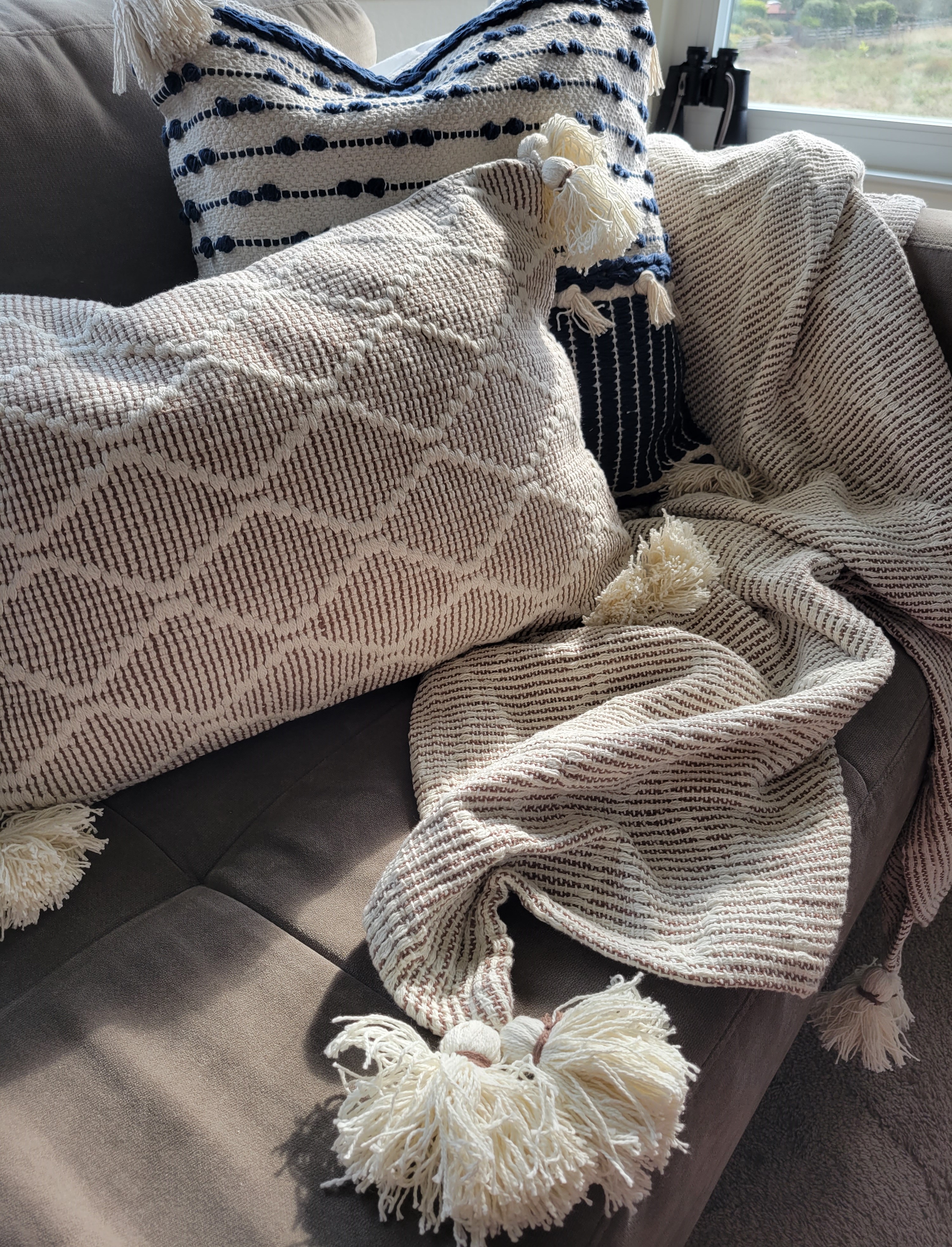 These 100% soft cotton pieces are ideal for adding cozy, interesting inviting texture to your space. With their appealing mix and match color palettes, we love these pillows and throws for an easy transition from summer beach decor to fall layered neutrals.