Posted by Caron on 4th Dec 2017
(pic from Keri Brookes)
Wow! We have received so many entries for our Coastal Christmas Tree Drawing - have to show you a few of our favorites from this weekend - our customers are simply amazingly talented!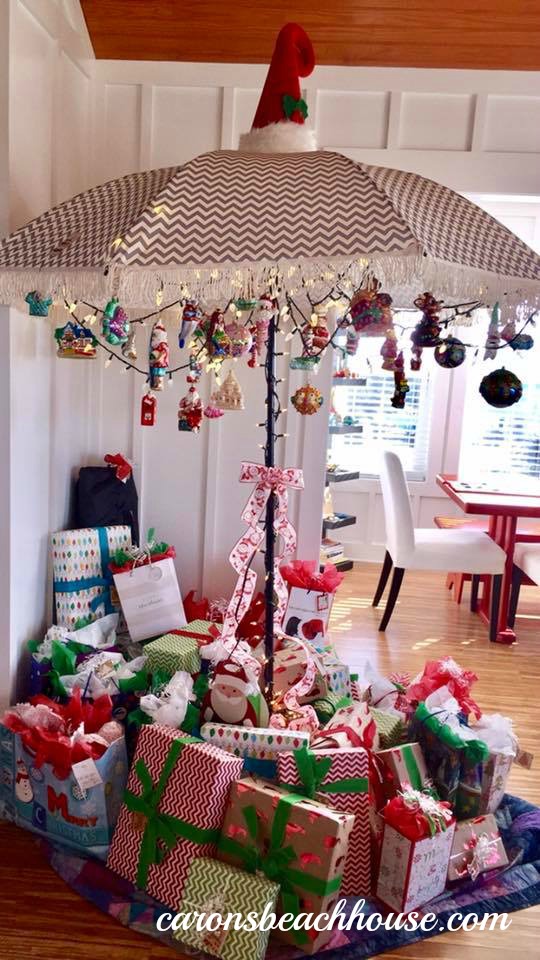 on our Facebook Page: Dee Twiddle's Umbrella Tree!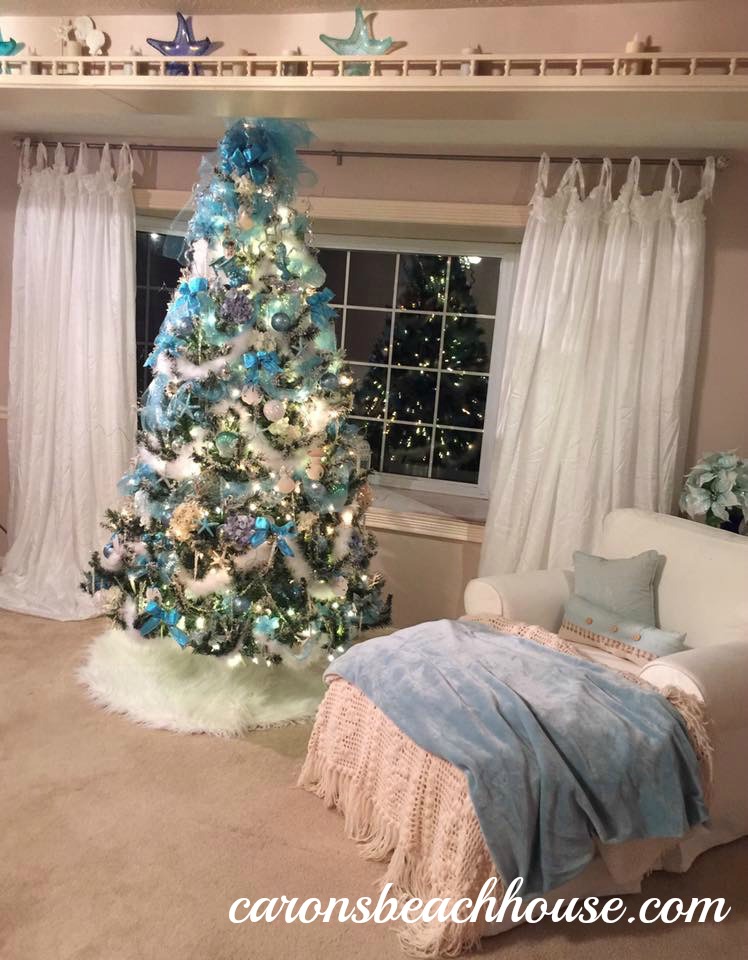 via-email: From the shores of Lake Erie - Marian Wrights gorgeous lake side room!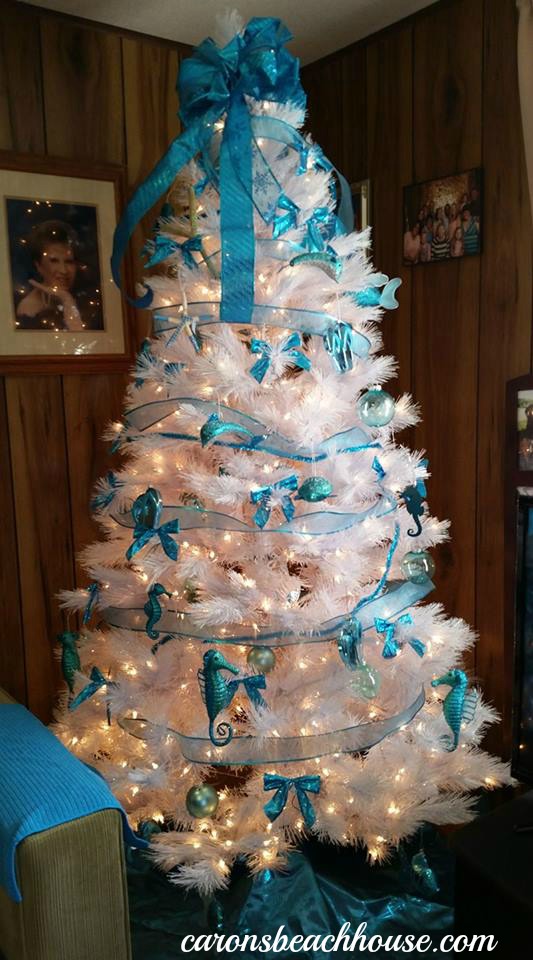 Via Facebook: Delores Bracken White's pretty turquoise and white Christmas Tree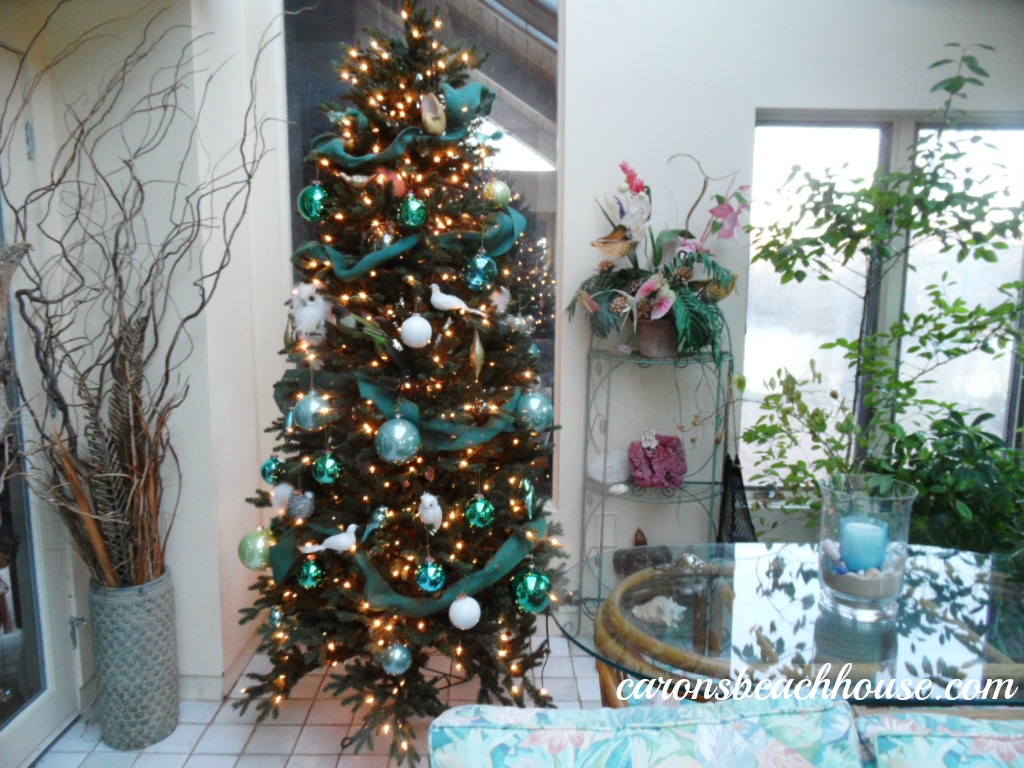 via e-mail: From Rhode Island - Valerie Szlatenyi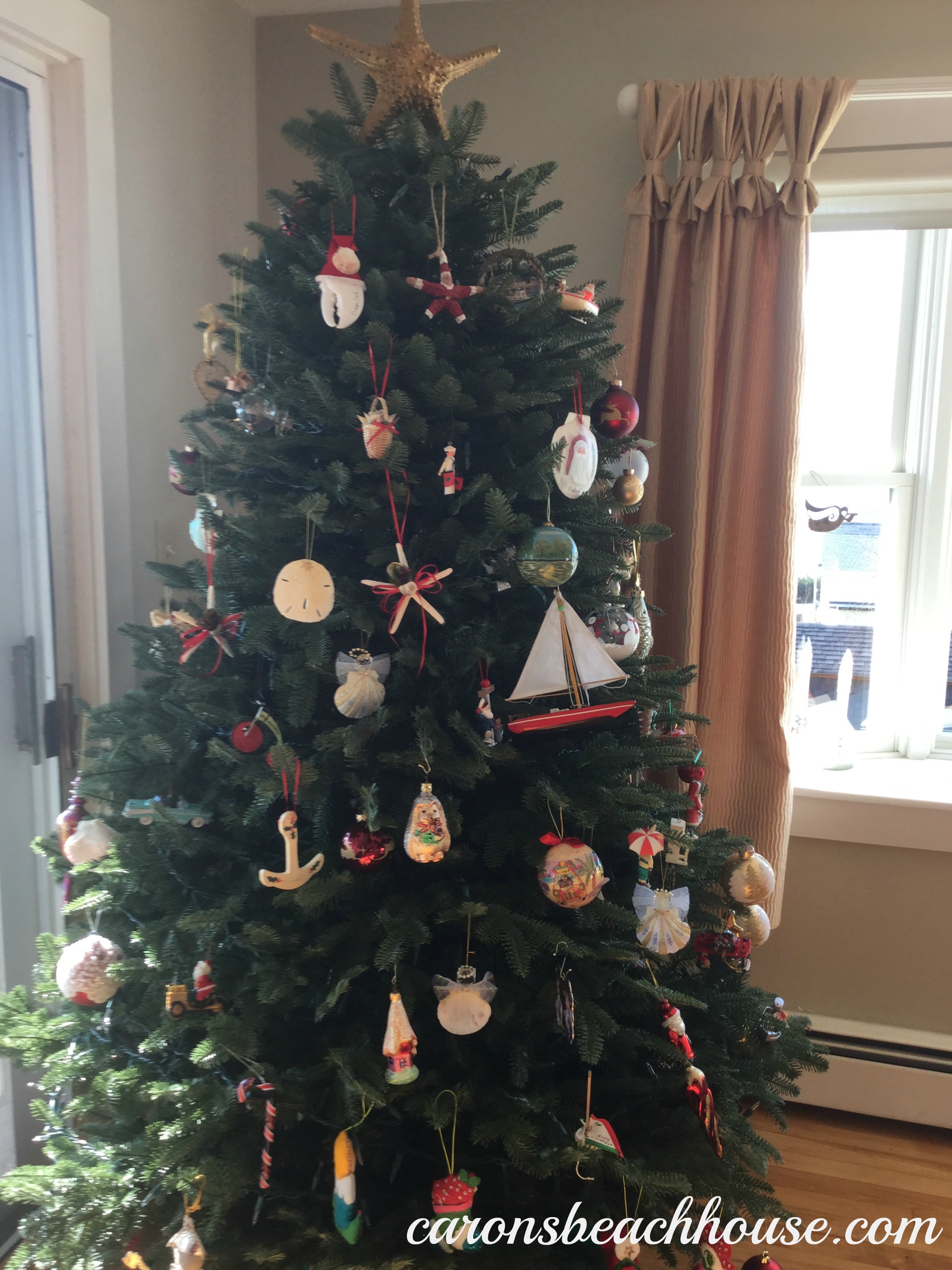 via e-mail from Deborah Murphy. Cute cute cute!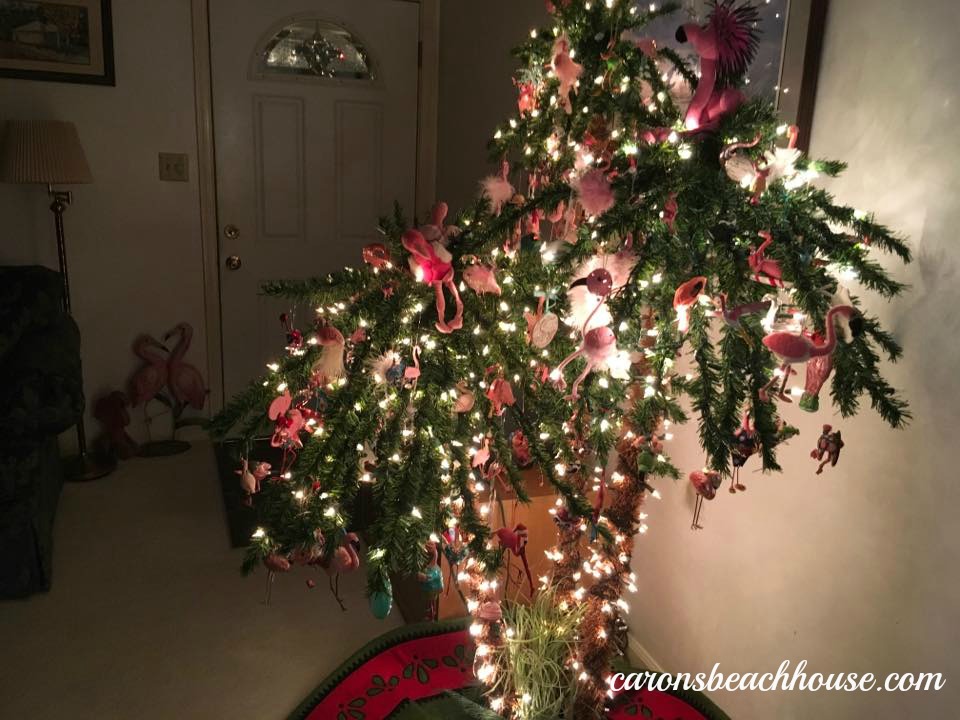 via our Facebook page - flamingos and more flamingos from Esther Hottel Freeman
How to Enter your Coastal Holiday Tree? Simply shoot us an e-mail with your Christmas tree picture attached, or post on our Facebook Page to share with our Facebook Community! Add any special decorating details that you would like (where the ornaments were collected, handmade, what's special, etc.) - the more information the merrier.
All entrants will receive a special holiday coupon after we announce the winner - just for entering!
Entries need to be received by December 10th to qualify for the drawing. We will announce the winner on Tuesday, December 12th.
Looking forward to even more of your pics!