Summer Cocktails - Nectarine and Plum Sangria
There is just nothing quite like REAL summertime nectarines and plums; sweet, plump and juicy = yum. Especially if you are lucky enough to have your own fruit trees or a local farm stand nearby. We've come up with an easy, delish summertime cocktail using local stone fruit - looks gorgeous and tastes even better - your beach home guests will think you are quite the mixoloist!
Here's what you need for your Summer Stone Fruit Sangria:
1/4 cup Vanilla Simple Syrup
1+ cup sliced Nectarines (we used a combination of white and yellow)
1 cup sliced ripe red/purple plums
1 cup sliced strawberries
1 Bottle Sauvignon Blanc ( or any White Wine)
Fresh Mint sprigs for garnish
Place the sliced nectarines, plums and strawberries in a large pitcher. Pour the simple syrup over the fruit, then add the peach brandy and give it a quick stir to meld together. Add the Sauvignon Blanc wine to your pitcher and chill until ready to serve. Chill ideally overnight, but at least 4 hours if you can wait.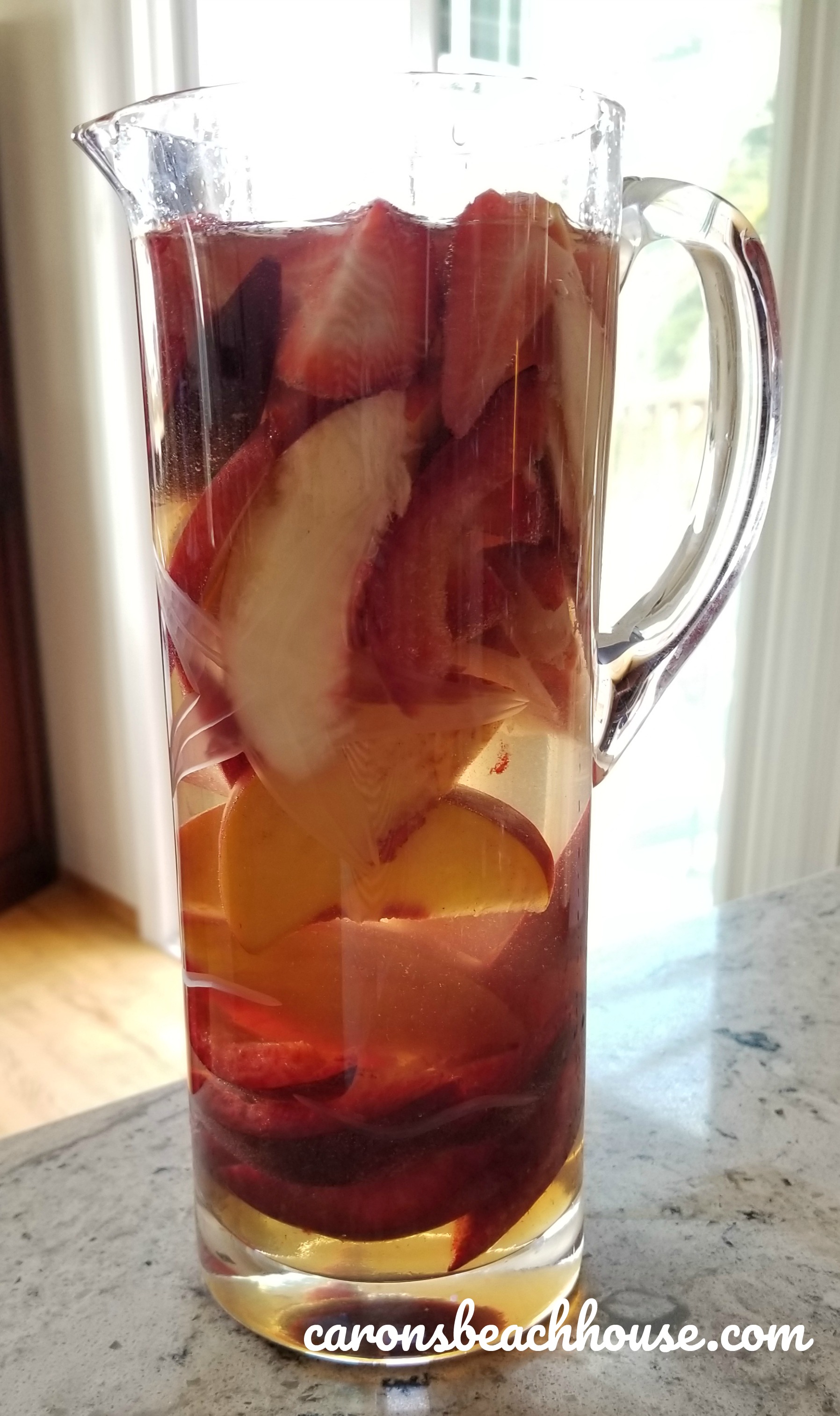 Fill your glasses with ice and pour in your stone fruit sangria, being careful to also spoon in some of the fruit pieces. Garnish with Mint!
A few tips:
1. Don't peel your fruit - adds so much pretty color and no need to waste time peeling
2. Stir carefully so that your fruit does not get "smashed" but can still marinate in the wine and brandy
3. Can also add sparkling water just before serving to give your Sangria a little extra special fizzle and sizzle!
Featuring a few of our favorite coastal cocktail pieces!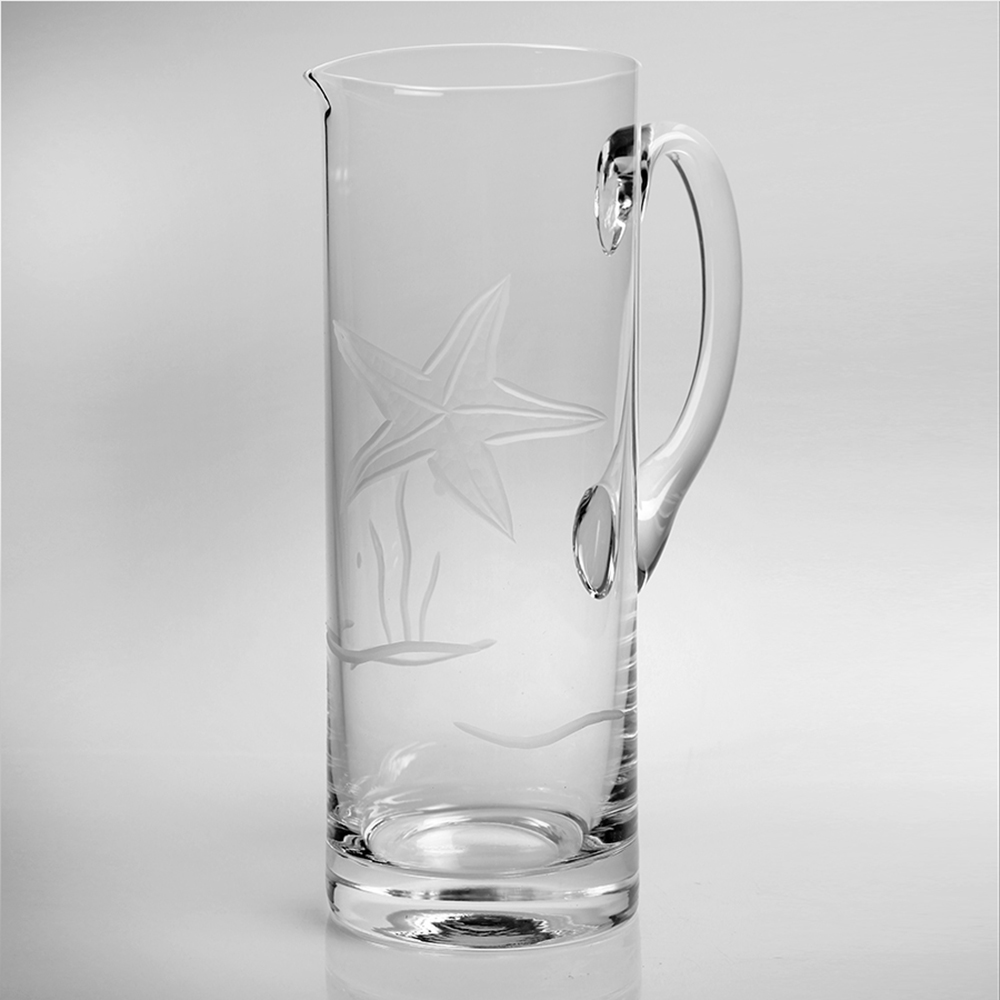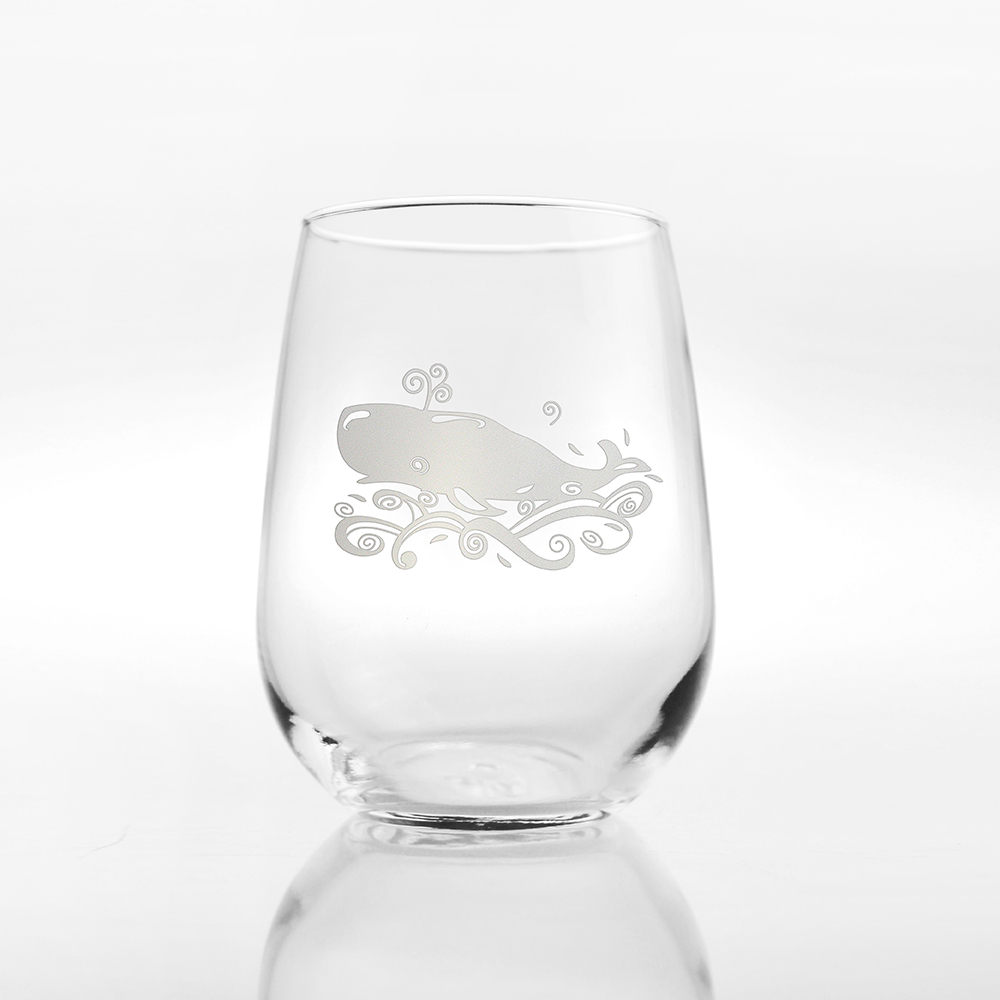 Enjoy!