Shout Out to Our Customer Service Team!
Yay Team!
Just had to publish this super nice note from a customer that we received right in the heart of the holiday shipping craziness! Totally made our day (week), and once again I was reminded at how much we appreciate every single one of our customers and especially our crew for working so hard to make things right. Especially when things go a little bit wrong....
Thanks Paul!
To all involved (especially Denise)

I would like to thank you all for the very professional and courteous way you handled my order. I don't think I ever had such a positive experience with any on line orders before. I felt that you truly understood my position (especially with the pressures of the holiday) and went above and beyond expectations. I so look forward of gifting this item to our daughter. It will mean a lot to her. I will do all I can to give you a glowing on line review and look forward to doing business with you in the future.
Sincerely:
Paul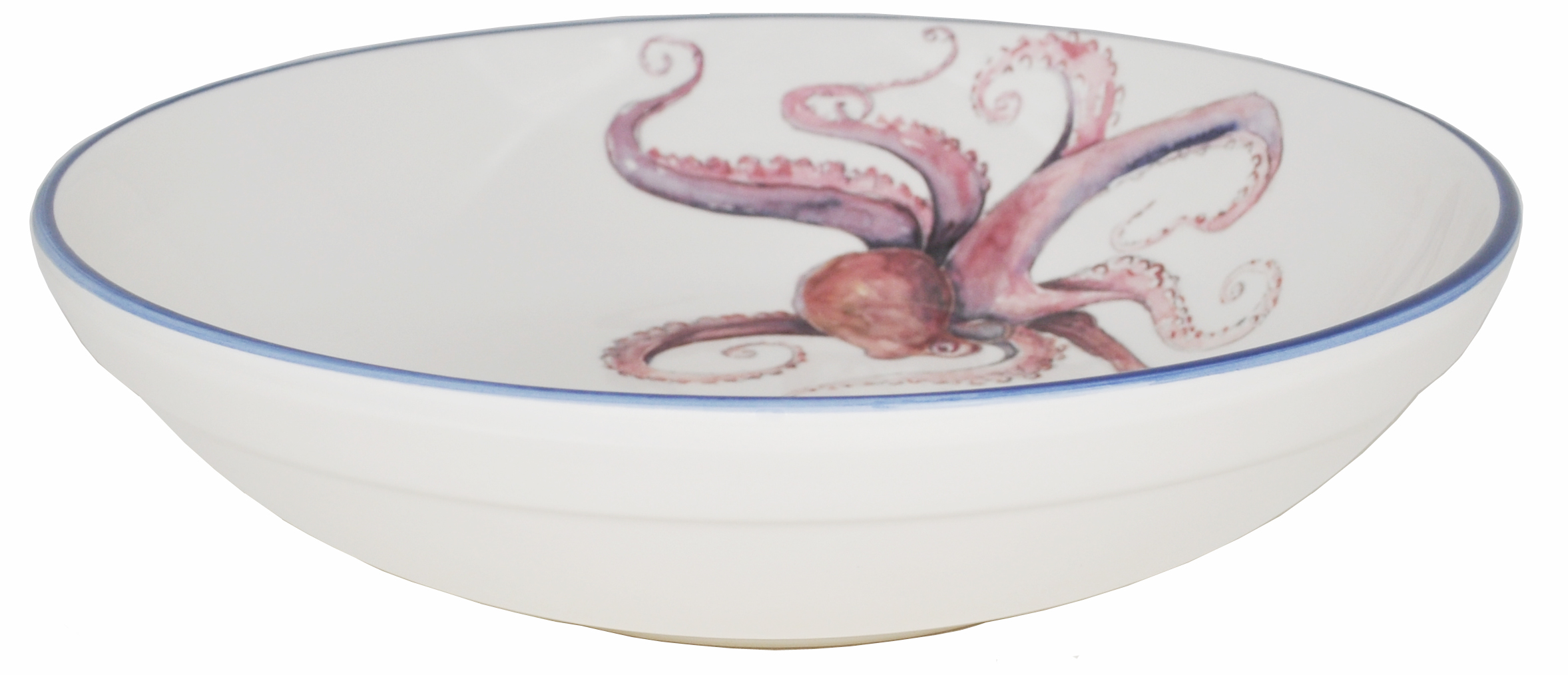 What happened? We accidentally sent the wrong small size Diagonal Octopus Serving Bowl on the first order because the right larger size bowl was out of stock - yikes! We worked with Paul to get a different large Octopus Serving bowl sent ASAP to make it in time for Christmas. Whew!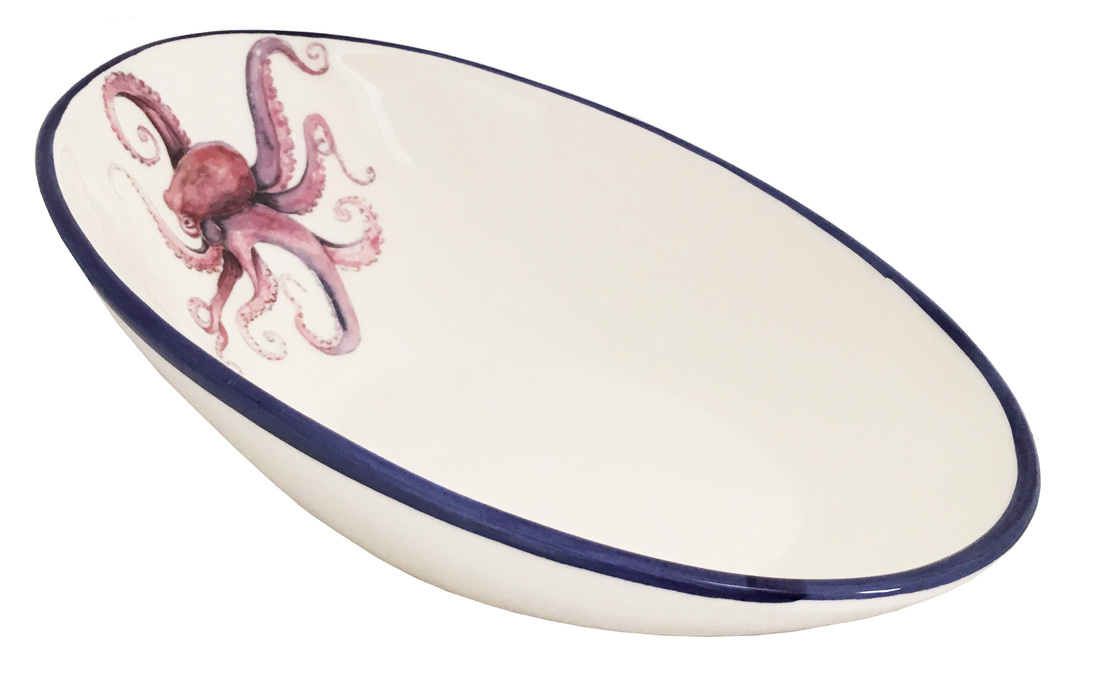 P.S. We instructed Paul to keep the smaller Octopus Bowl as our gift - no need to send back. Yay Team - problem solved and we hope we have made a customer for life!