Introducing The Lisboa Dinnerware Collection!
With more dinner parties on the horizon as we enter (hopefully soon) a more normal way of life, we figured why not add a few cute and must have additions to our coastal dinnerware!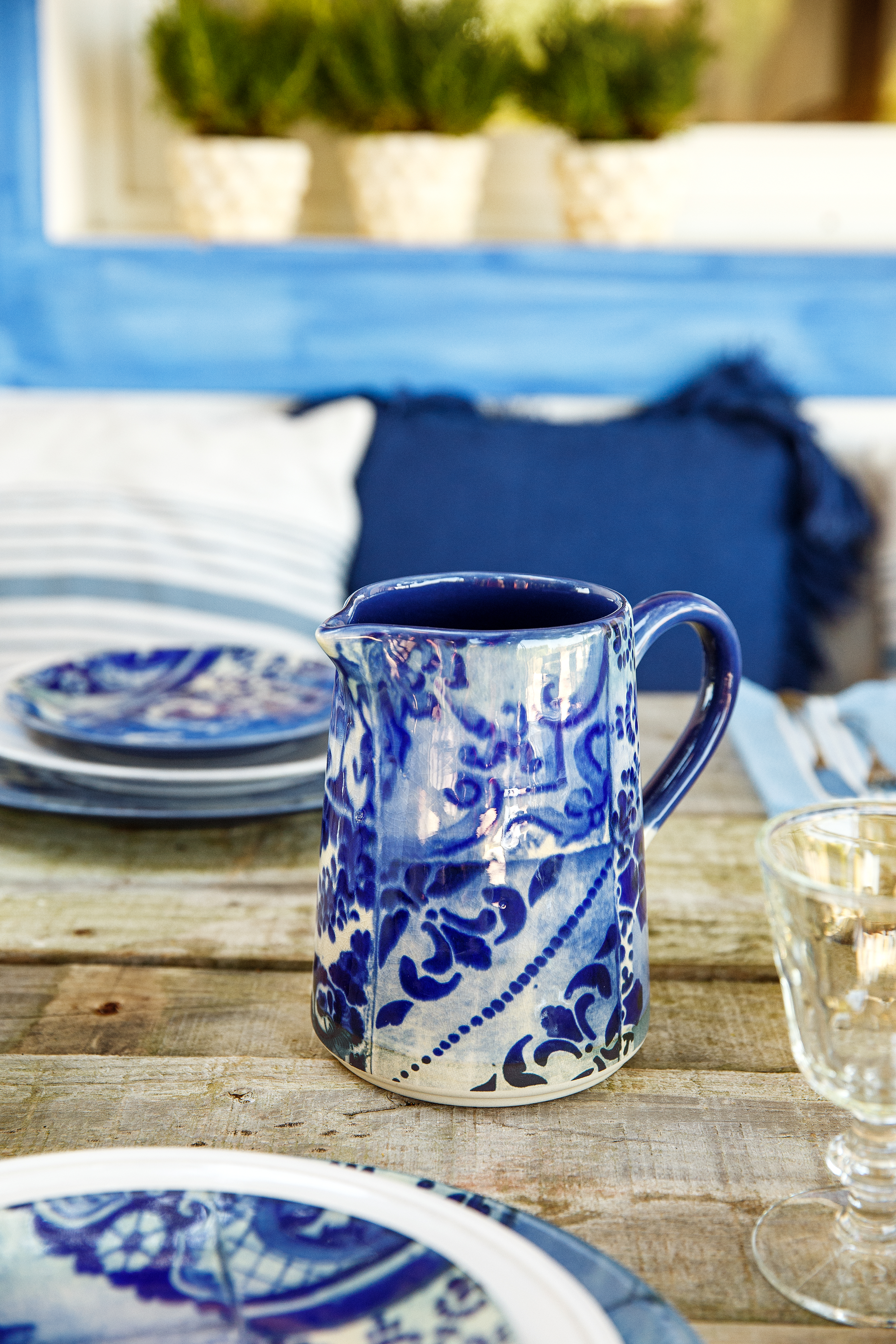 Meet the Lisboa Collection. Inspired from the beauty of Portuguese blue and white ceramic tiles of the 18th and 19th centuries, this tableware adds a touch of sophistication and beauty to any dinner table.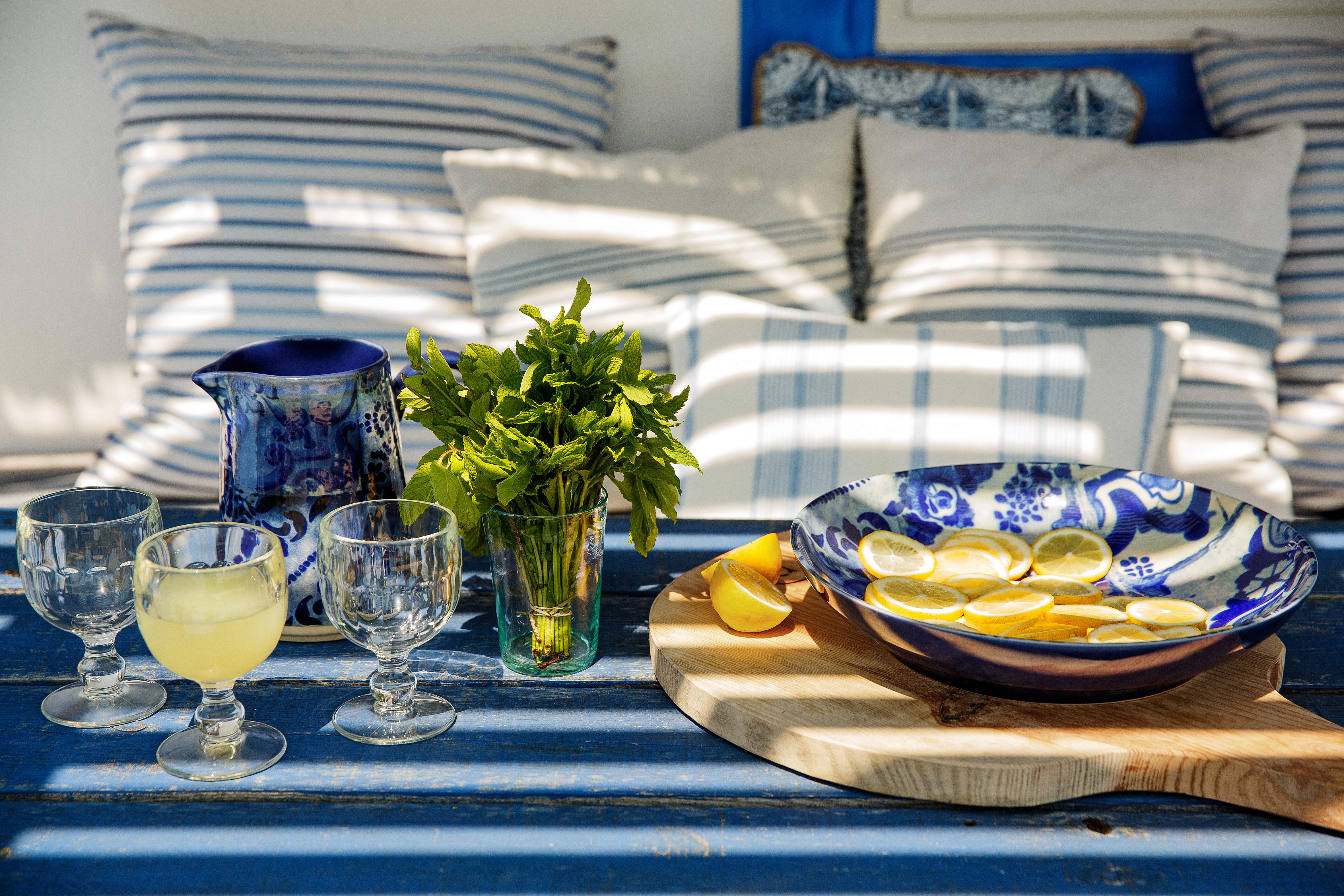 The intricate and detailed artwork featured on each individual piece is highlighted when paired with a solid color tableware piece you might already have! We love being able to incorporate different pieces from different collections, making something truly unique.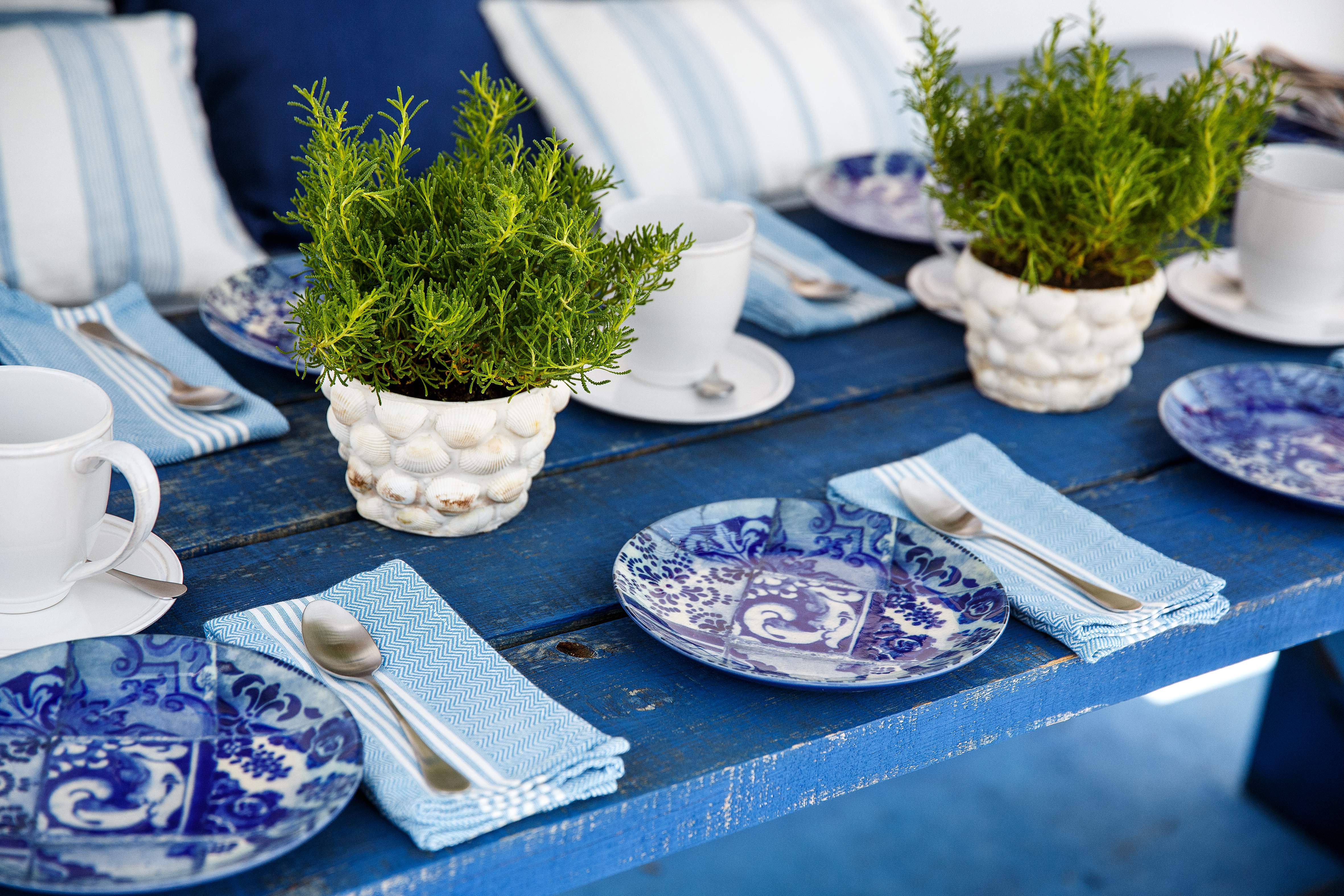 The bright blue hues and white tones remind us of warm weather and summer ocean breezes, something you can harbor in your mind and home to remind you of the love we all have of the coast.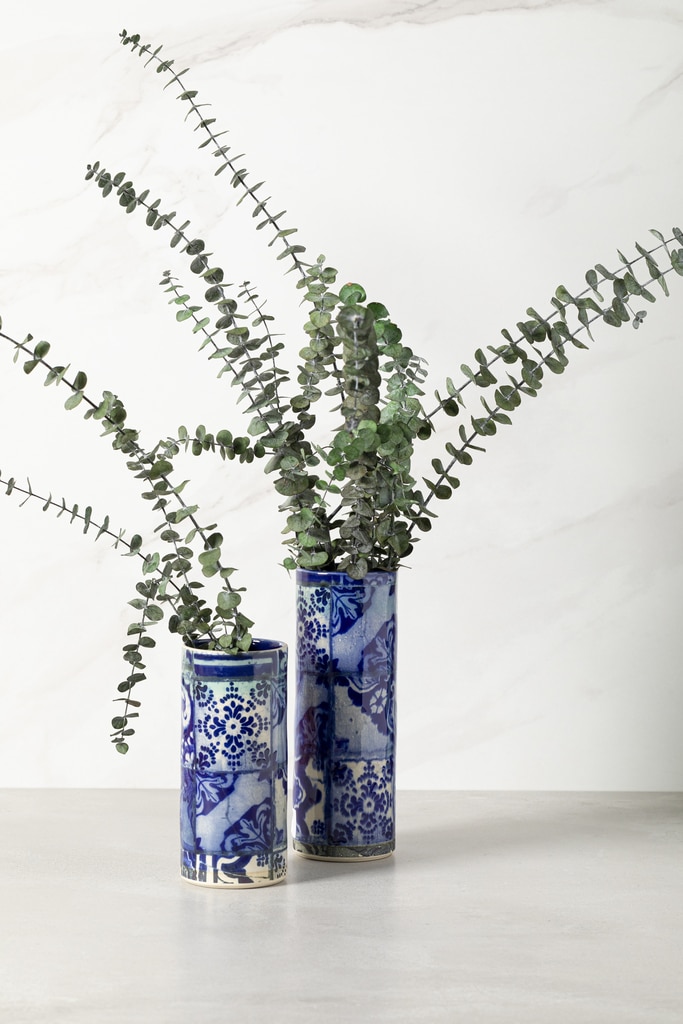 Make sure to check out some of our other dinnerware collections to see if something else catches your eye!