Happy Halloween - We have a Winner!
Thank you so much for all of the wonderful pumpkin pics that received during the past month for our first coastal pumpkin drawing. We were simply amazed at how creative you all are!
Very excited to announce our winner of the $100.00 gift certificate - Anne Kurtz Burns will be the first recipient of what we hope will be a fun annual tradition.
Here are Anne's adorable tribe of pumpkins with a few ghosts!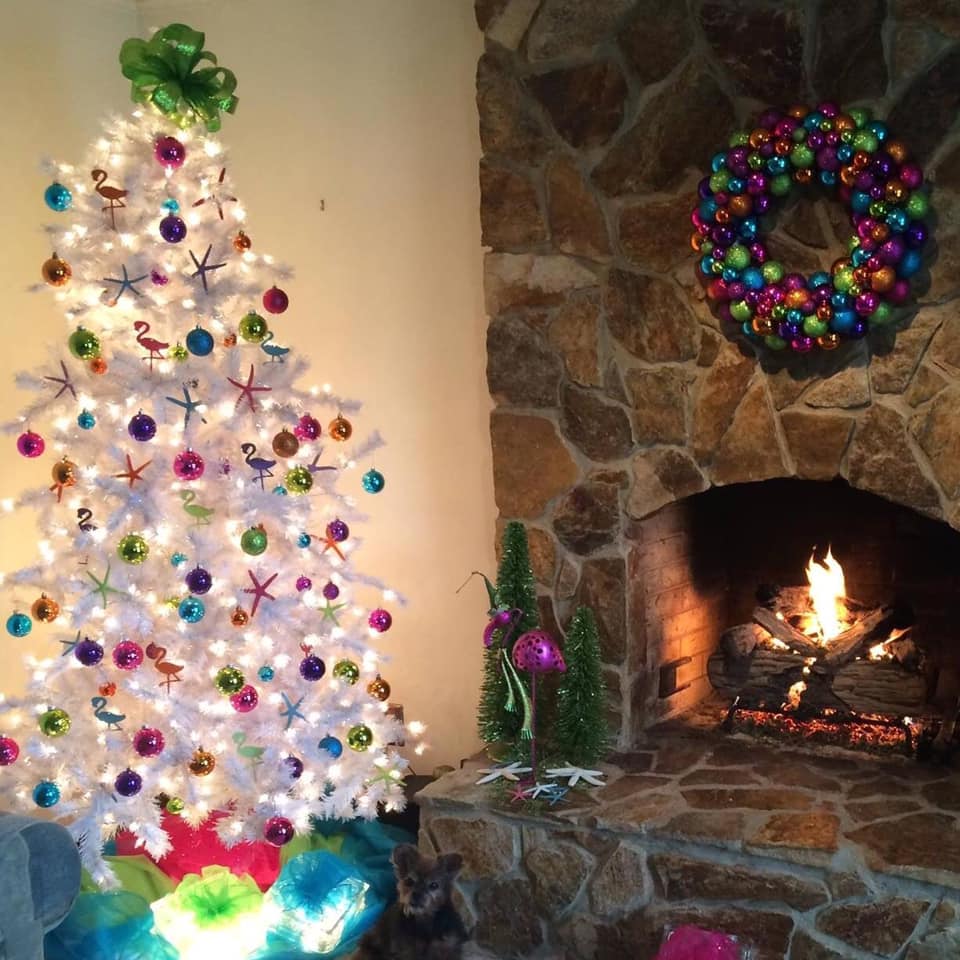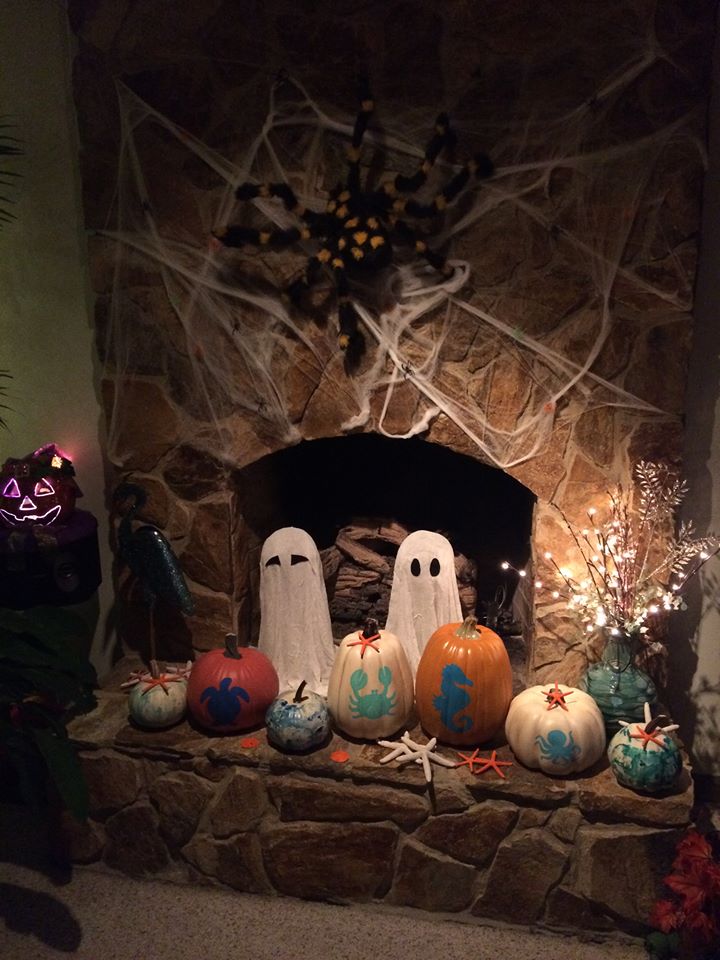 Now to show off a few more of our other coastal pumpkin submissions!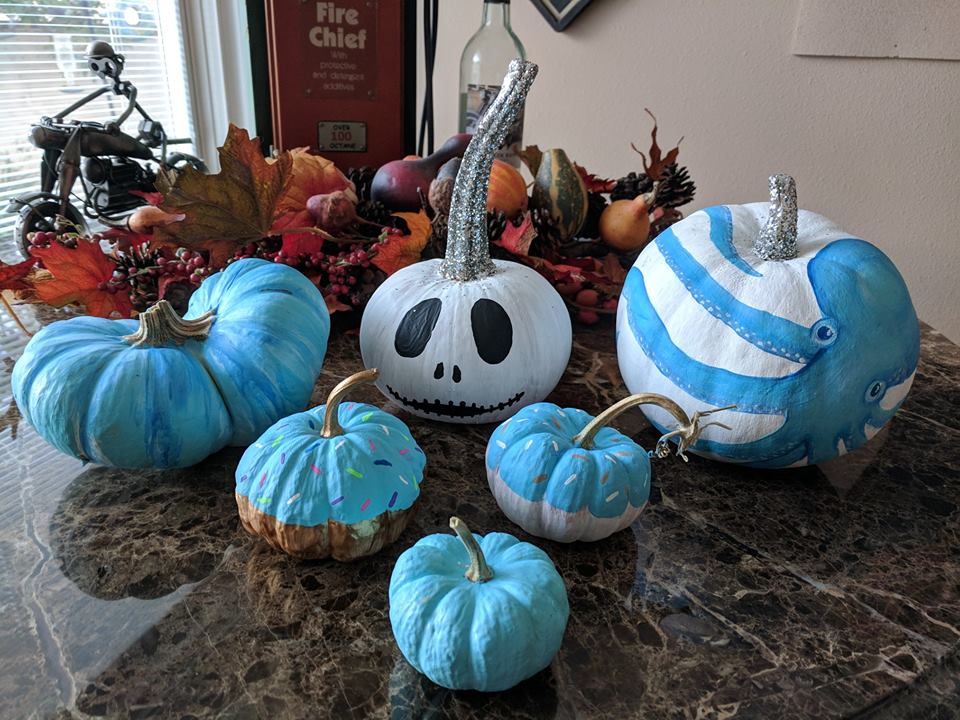 From Elle Vreeke - her 2017 Pumpkin Collection (so creative!)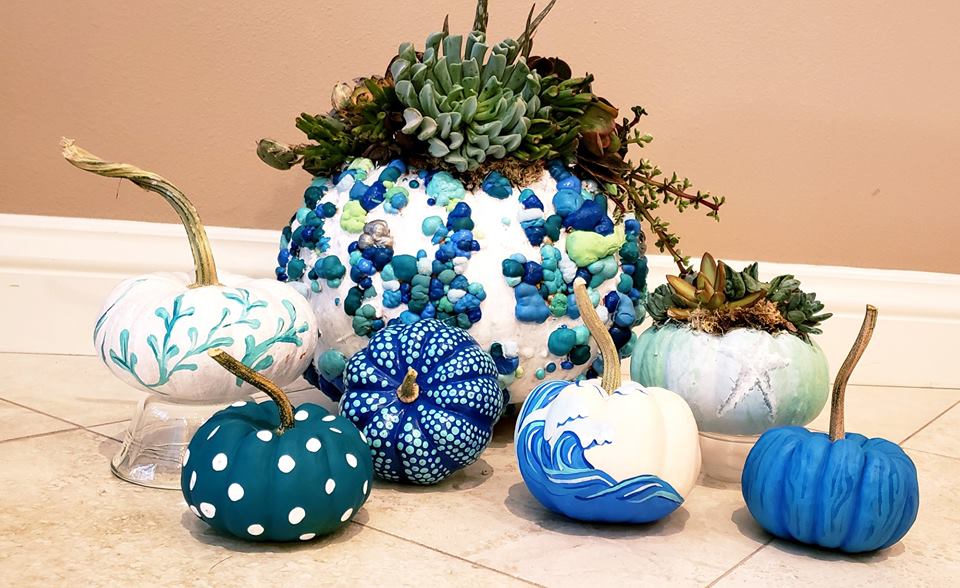 From Elle Vreeke - her 2018 Pumpkin Collection (also super super creative!)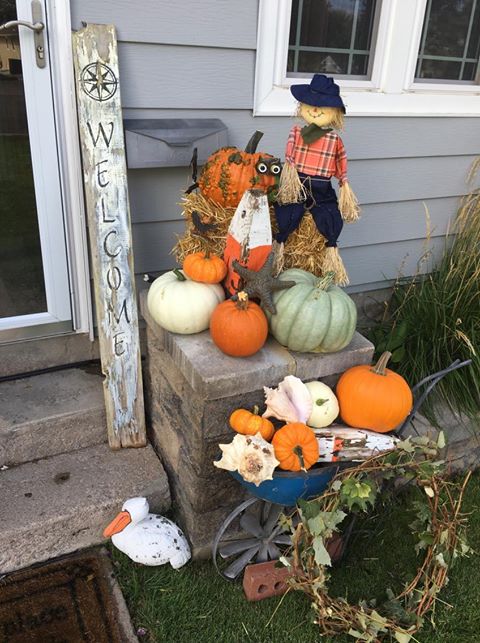 Brenda Heberlein's cute shell and pumpkin front porch!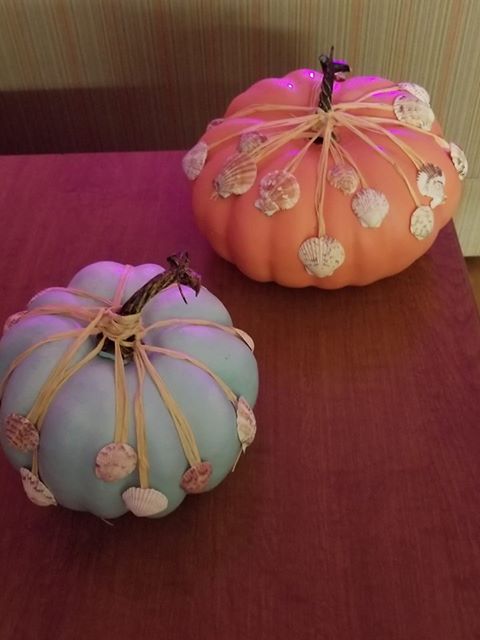 Laura Short Santangelo's Seashell "Tasseled" pumpkins. Love these!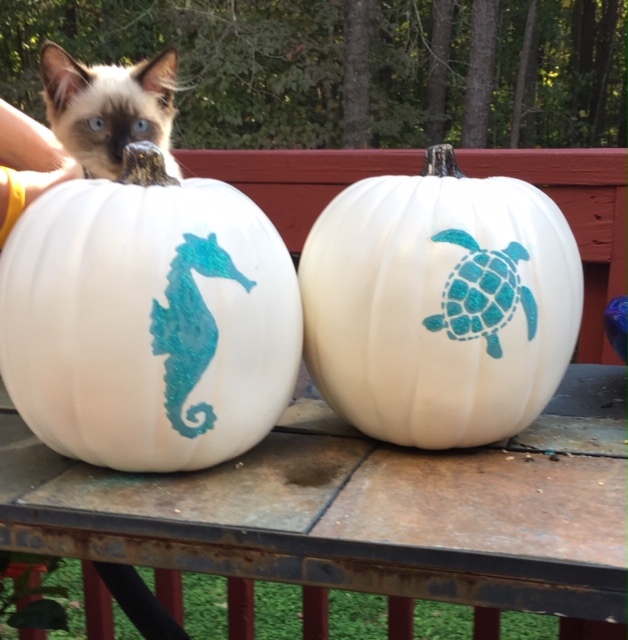 From April Lovern - with her adorable little kitty!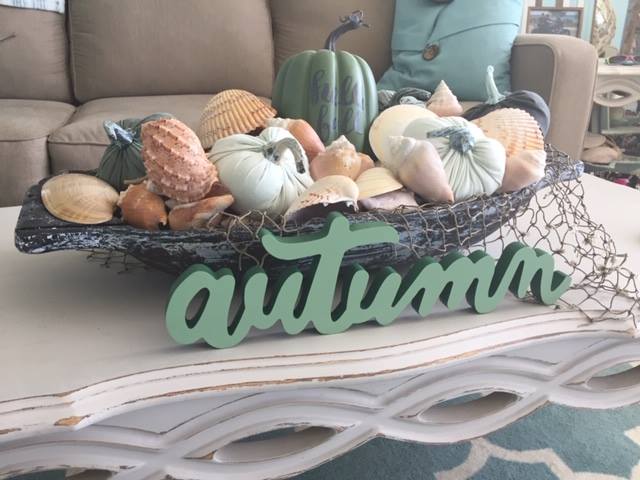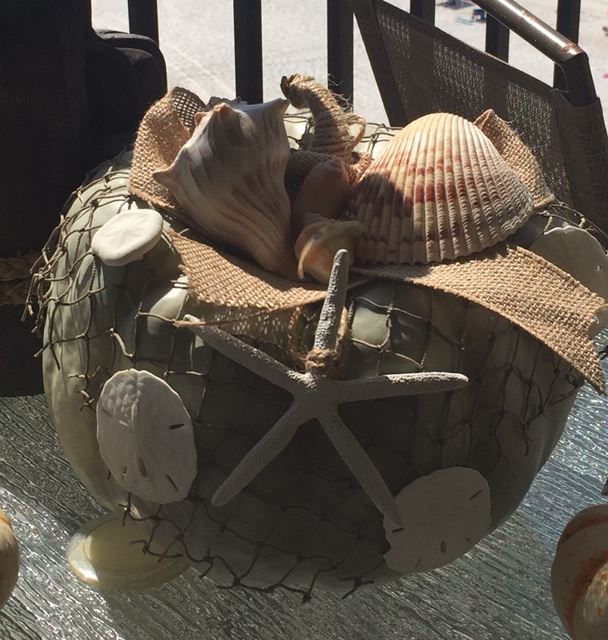 From Sherry Ritchie - pretty pretty pretty!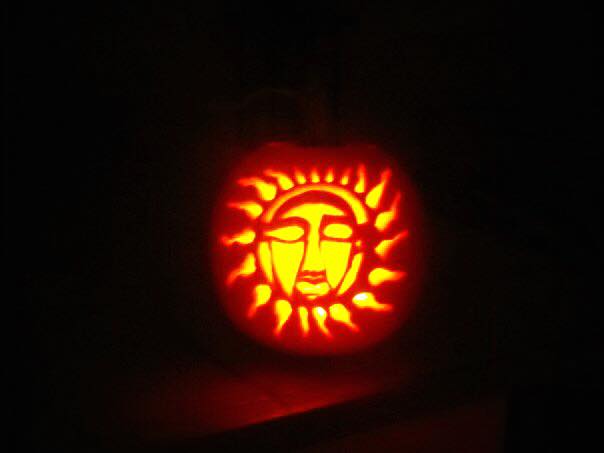 From Lauren Volusia - Pretty Sunshine!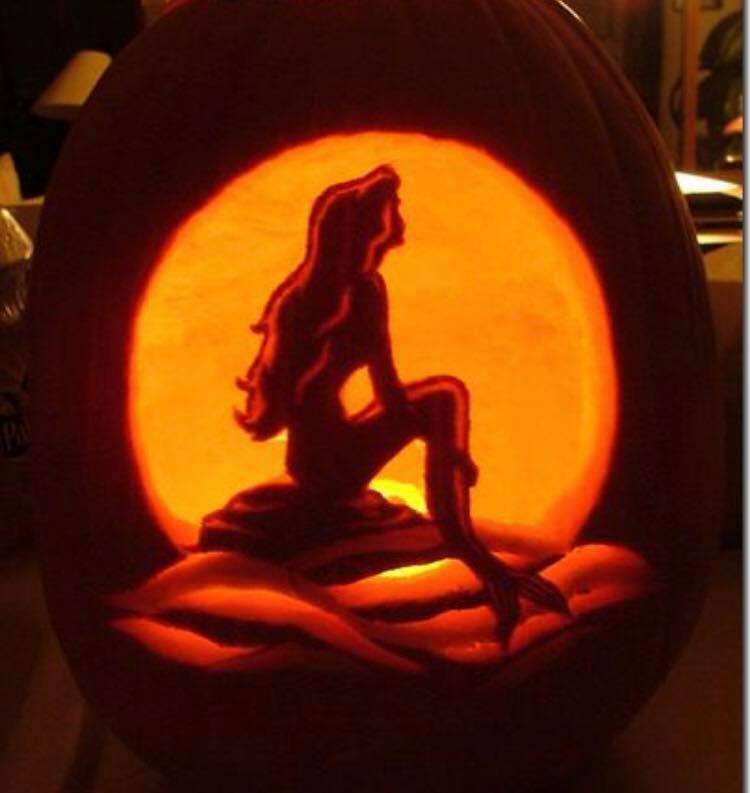 Also from Lauren Volusia - Little Mermaid
From Jessica Albee - Just WOW!
Thanks to all of our participants!