Friday Cocktails - Classic Paloma
It's almost Cinco de Mayo!
We are hosting our weekly Zoom call today with friends from the Northwest and thought I would share with you the fun Mexican themed cocktail that we will be sharing with all of them.
Trying something new besides traditional Margaritas!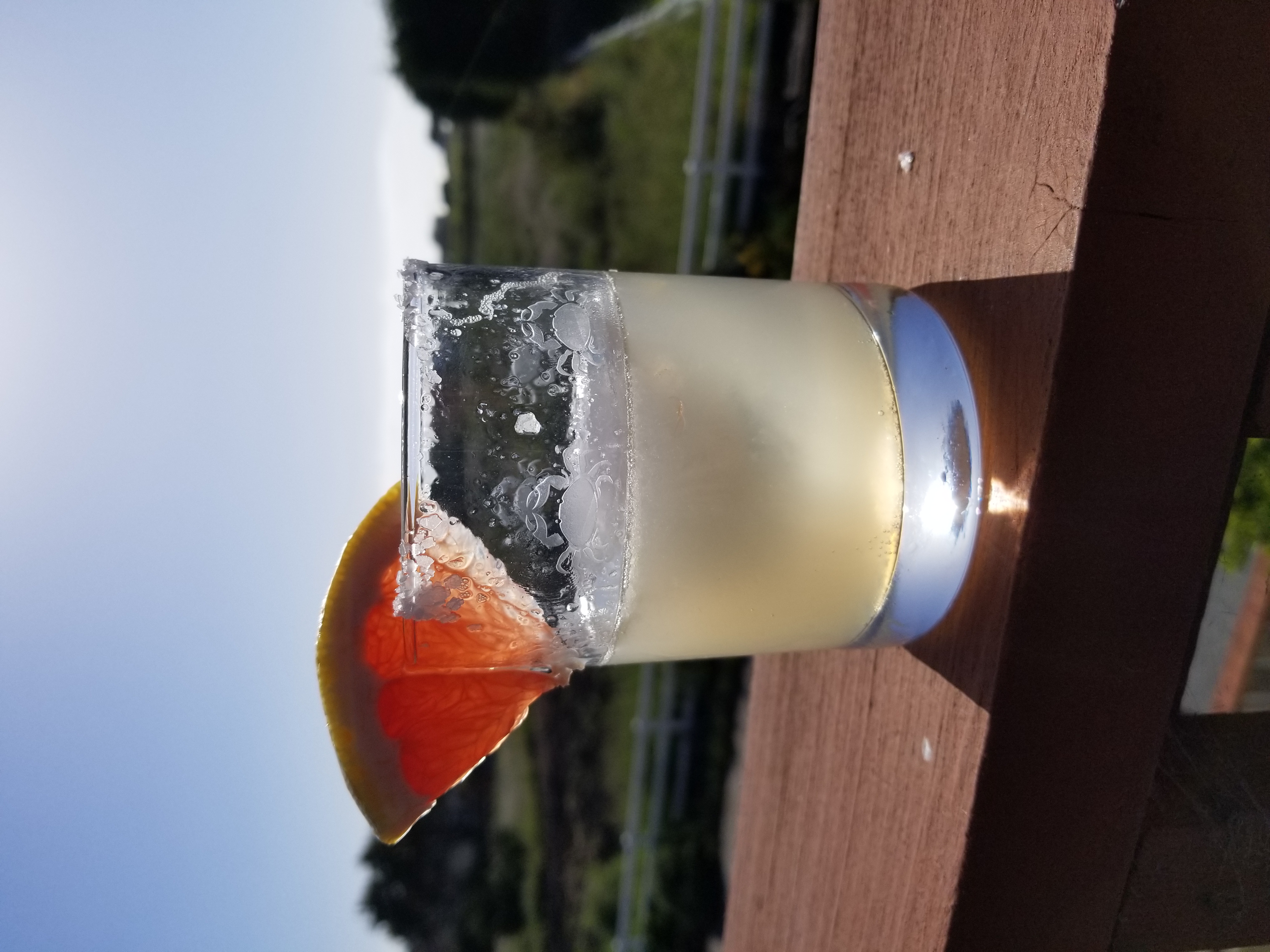 What you will need for ONE cocktail:
Note - make sure to chill your tumblers first!
3 oz. Squirt – Look for the cane sugar sweetened Mexican Squirt or a fruity alternative from Ting or Jarritos
2 oz. Reposado Tequila
.5 oz Fresh Squeezed Lime Juice
Grapefruit or Lime slice/wedge for garnish
a. Rim your chilled tumblers with chunky kosher salt (Margarita salt works great!)
b. Build/ Mix the ingredients in your chilled tumbler, then add ice. Garnish with ½ Grapefruit Wheel
A few extra touches you might try too:
Can also garnish with lime slice or wedge
Try incorporating citrus or smoky chili salt with your kosher salt for rimming the glass. Trader Joe's makes a delish Lime-Chili Salt that works great
Add a little fresh grapefruit juice to give your cocktail an extra zing!
Blanco Tequila could be substituted for the Reposado
Guaranteed to be Delicious and refreshing!
P.S. We used our Crab Double Old Fashioned Glasses for our Palomas - just love the marching crabs on the rim.