Fab Lighthouse Knocker - Featured in Cottages and Bungalows Summer Issue
Did you see us in the magazine? Pretty exciting to see our name featured in the summer Seaside Style issue of Cottages & Bungalows Magazine! So happy that the editors chose to showcase one of our favorite artisan handcrafted door knockers - take a peek...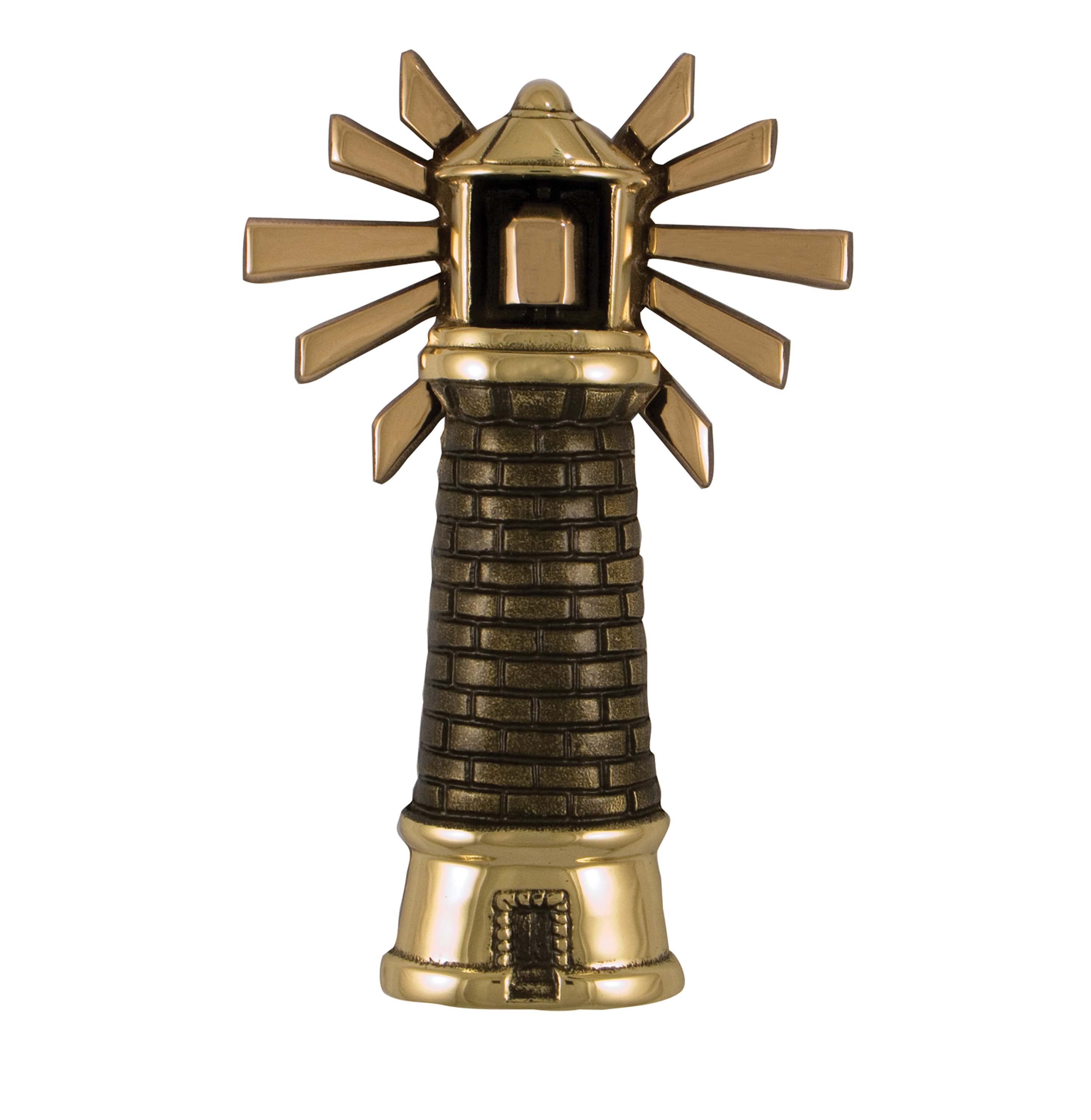 (See #9 Below)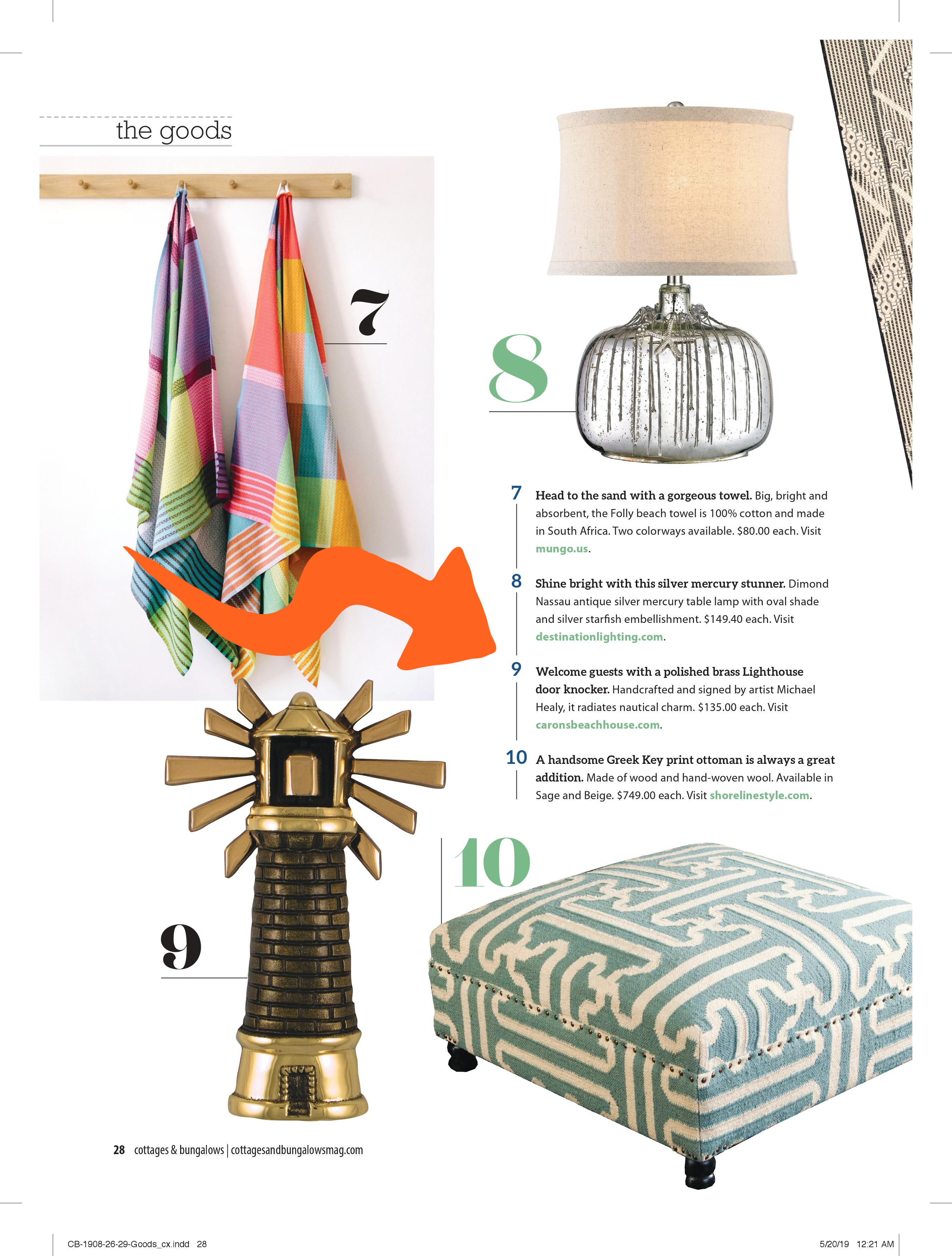 P.S. We do also have the gorgeous #8 Nassau Mercury Glass Lamp with Starfish Decorating on our site...
And for even more cool front door ideas - check our complete category of door knocker and door bell ringers. All beautifully handcrafted and delivered in pretty gift boxes. Great idea for your home, or for a new home gift.
Here are just a few to preview..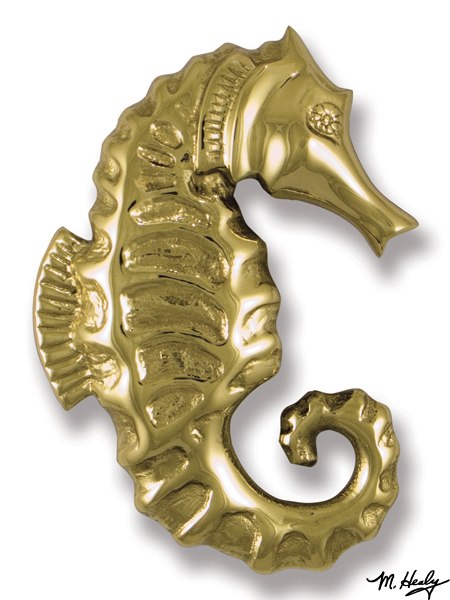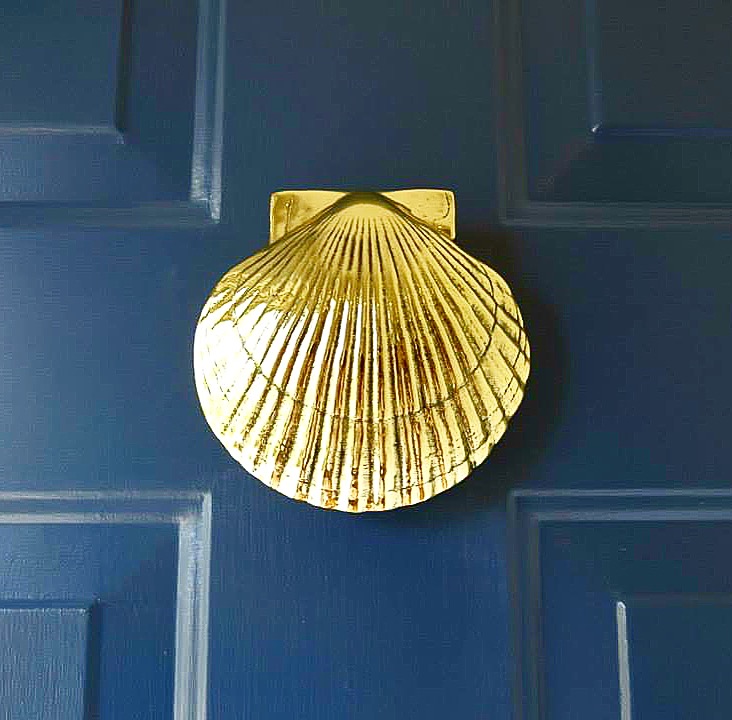 Look for us all summer in Cottages and Bungalows Magazine!