End of Summer Labor Day Sale
Just in case you haven't heard or seen, we are having a HUGE Summer Labor Day Sale!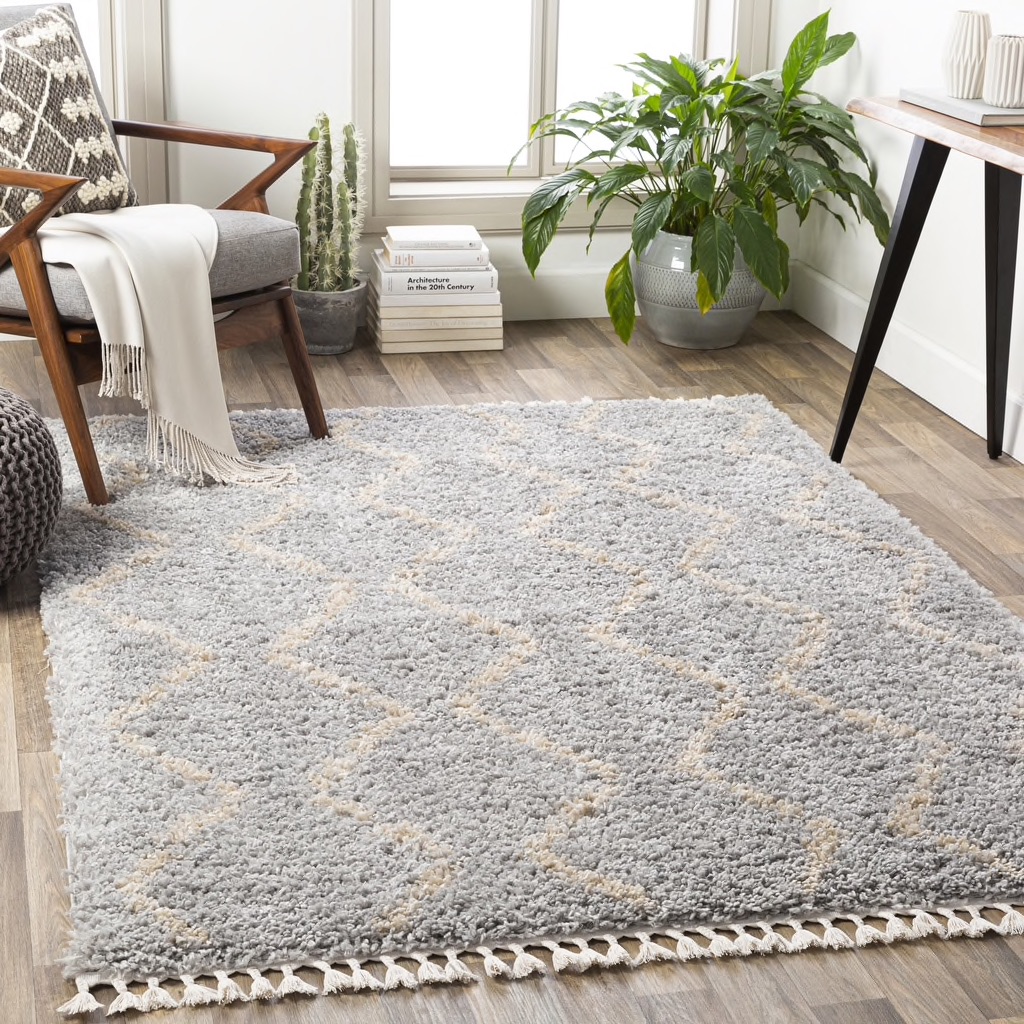 What better way to celebrate the beginning of Fall than with some fresh new items for your coastal oasis.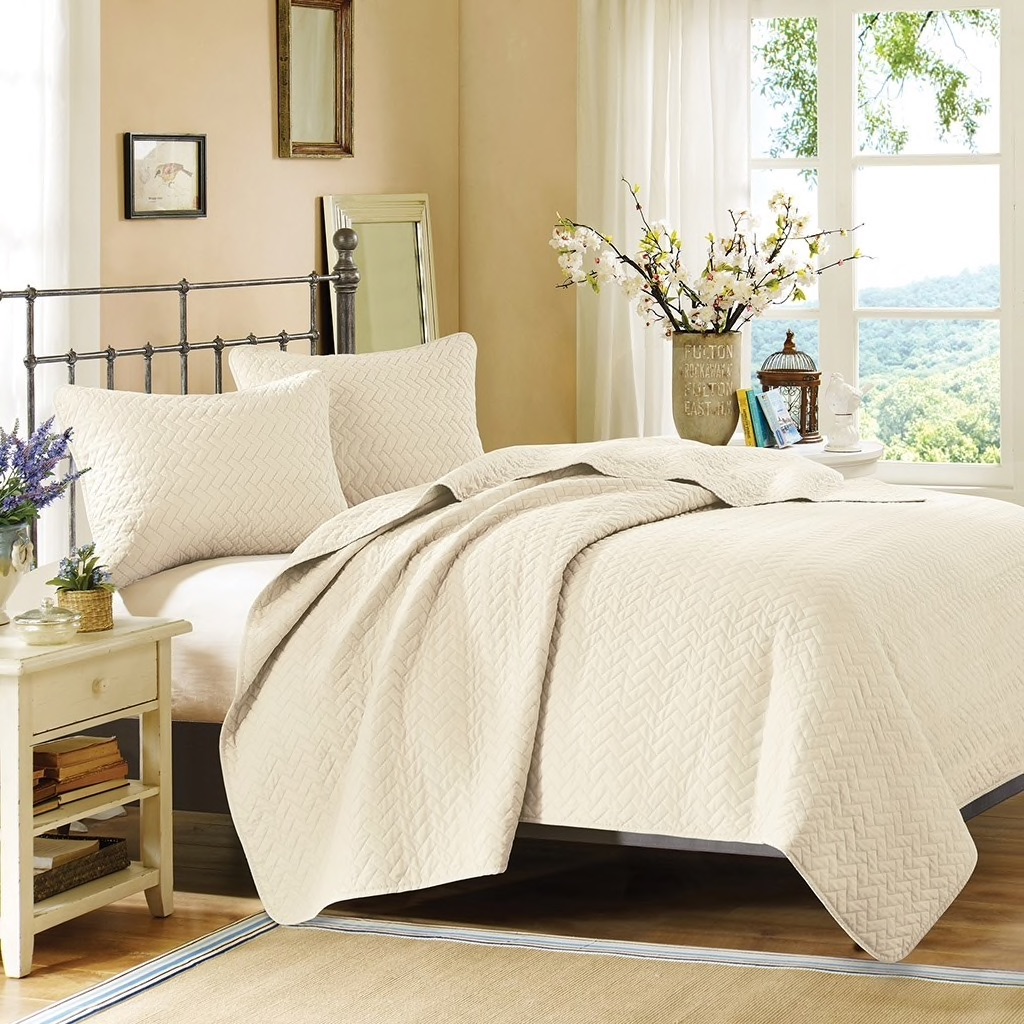 You can save up to 20% on a collection of throw pillows, indoor and outdoor rugs, bedding, accent decor, wall decor and more!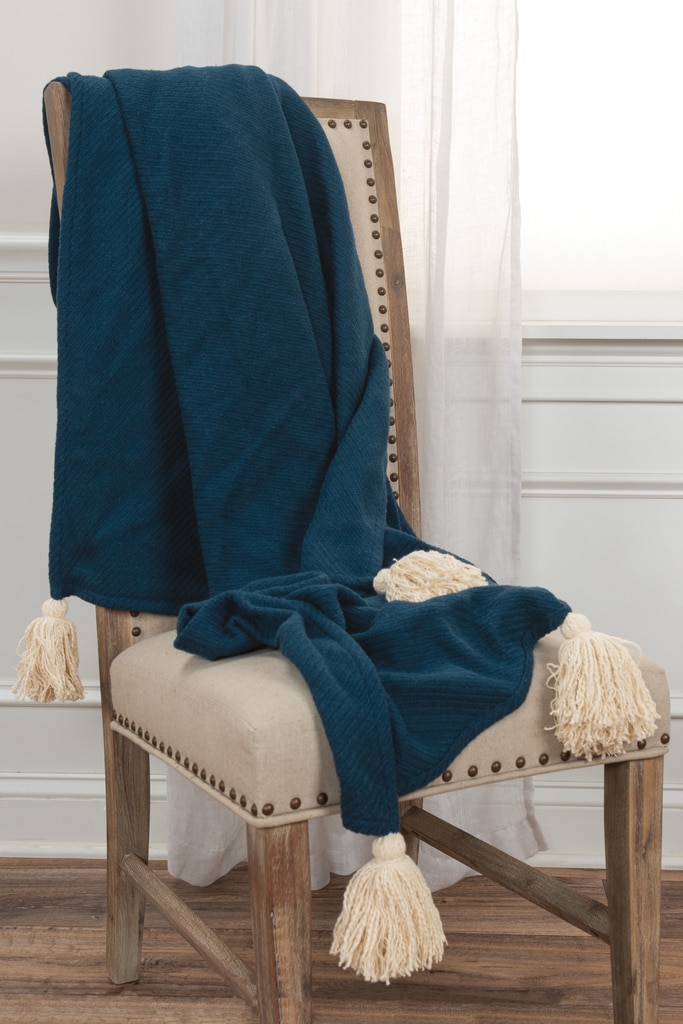 Now is the perfect time to finally get those few items you have had your eye on :-)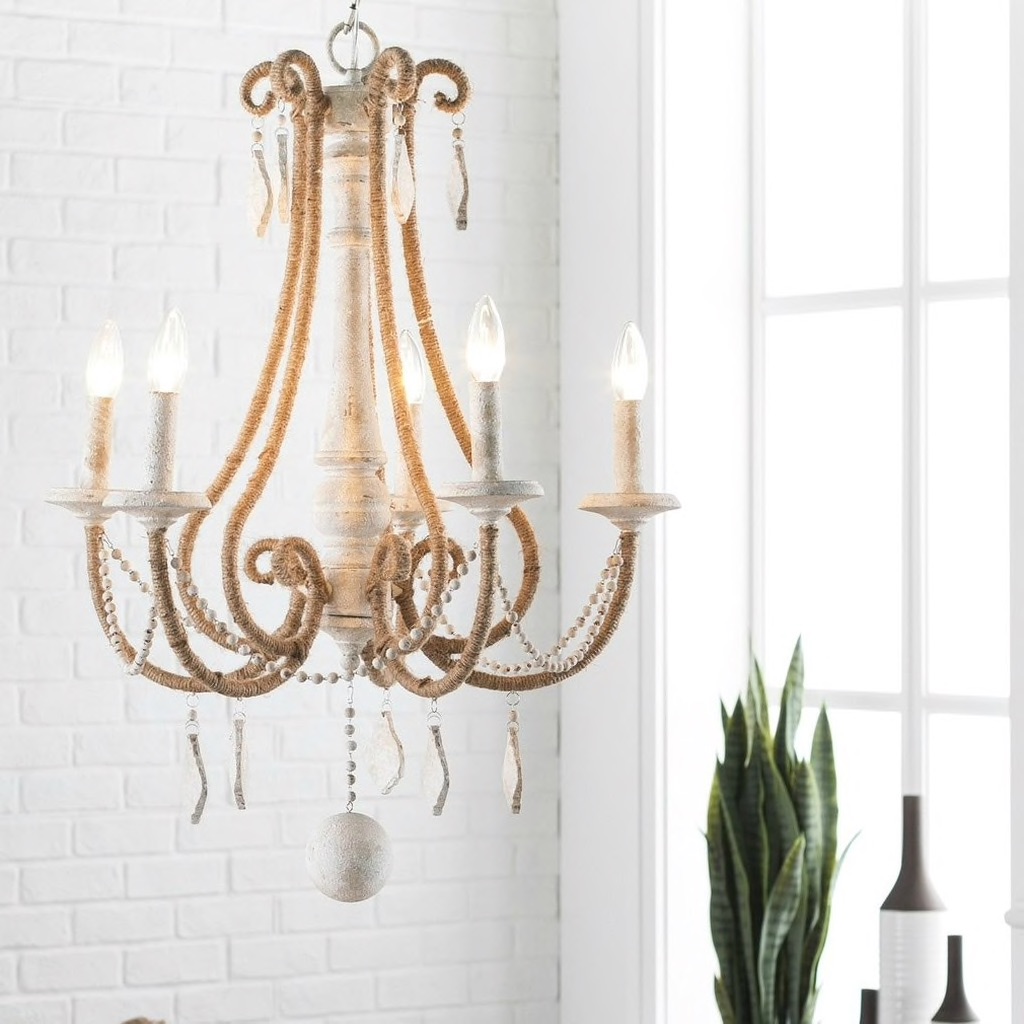 Happy shopping and make sure to send in pictures of your newly decorated space with the items you've purchased!