Posted by Caron on 27th Mar 2019
Just for fun - how about inviting some "peeps" for Easter weekend? We've been collecting ideas on our Easter Pinterest board for quite a while and if you need some whimsical Easter brunch cocktail ideas to add to your Easter weekend celebrations, we have 7 easy ideas for you!
1. Peeps Pool Party! Love love love the blue - recipe below!
Peeps Peach Pool
1.5 ounces Pinnacle Peach Vodka
2.5 ounces Tres Agaves Margarita mix
½ ounce Hiram Walker blue curacao
¼ ounce mint simple syrup
Blue Peeps Marshmallow garnish
Directions Fill a martini shaker with ice. Add the vodka, Margarita mix, blue curacao and mint simple syrup to the ice, then shake for several seconds to mix. Strain into a martini glass and garnish with a blue Peeps. (recipe gathered from drinkwire.liquor.com)
2. Oh yum.... Pear Infused Brandy is the secret to making this Pear of Peeps cocktail! Details and Recipe Below:
2oz Pear-Infused Brandy
4oz Ketel One Vodka (or your favorite Vodka - we are partial to Half Moon Bay Distillery!)
1oz Dry Vermouth
Ground Cinnamon
2 peeps, still stuck together
Place cinnamon on a saucer. Wet the rim of the martini glass, and slide it around upside-down on the saucer to apply the cinnamon rim. Fill a large shaker with ice, and add all three ingredients. Strain into martini glass, carefully avoiding the cinnamon, and float two peeps on top as garnish.
3. Pink and More Pink! Recipe and Instructions at Holly's Cheat Day Blog - so darn adorable you just to click over to her blog to read her instructions and see all of the fun pics
4. Marshmallow Bunny Peep-Tini - loved the Easter egg colored sugared rim! Recipe Below
What You'll Need (makes 1 drink):
1 oz Marshmallow Vodka (Brands include Smirnoff Fluffed and Poppin' Marshmallow Puff)
2 oz Cranberry Juice
1 Peeps Marshmallow Bunny
Easter-themed Candy Sprinkles
Simple Syrup (1 tbsp. sugar + 1 tbsp. water)
Martini Glass
Directions:
Make simple syrup by microwaving 1 tbsp. sugar and 1 tbsp. on high for 30 seconds. Stir for 30 seconds. Pour simple syrup onto a saucer.
Pour sprinkles on a separate saucer. Dip martini glass into simple syrup and then in sprinkles to create a candy rim.
In a shaker, pour Marshmallow Vodka and Cranberry Juice over ice. Shake for 30 seconds.
Strain into rimmed martini glass.
Garnish with Marshmallow Bunny Peeps. So darn cute!!
5. Marshmallow Infused Vodka makes this yellow bunny cocktail dreamy! (who knew that such a thing existed???)
Put marshmallow chicks in a glass jar or bottle and top with vodka. Cover jar. Allow marshmallows to sit until colored coating is dissolved into the vodka and marshmallows are mostly dissolved, 2 to 3 days.
Strain marshmallow pieces out of vodka. Pour vodka back into the bottle or another airtight container.
Make Martinis like normal! If it's a little too sweet, just add a little bit of lemon juice.
Garnish with yellow bunny peeps
6. Cherry Cocktail Bunny Peeps!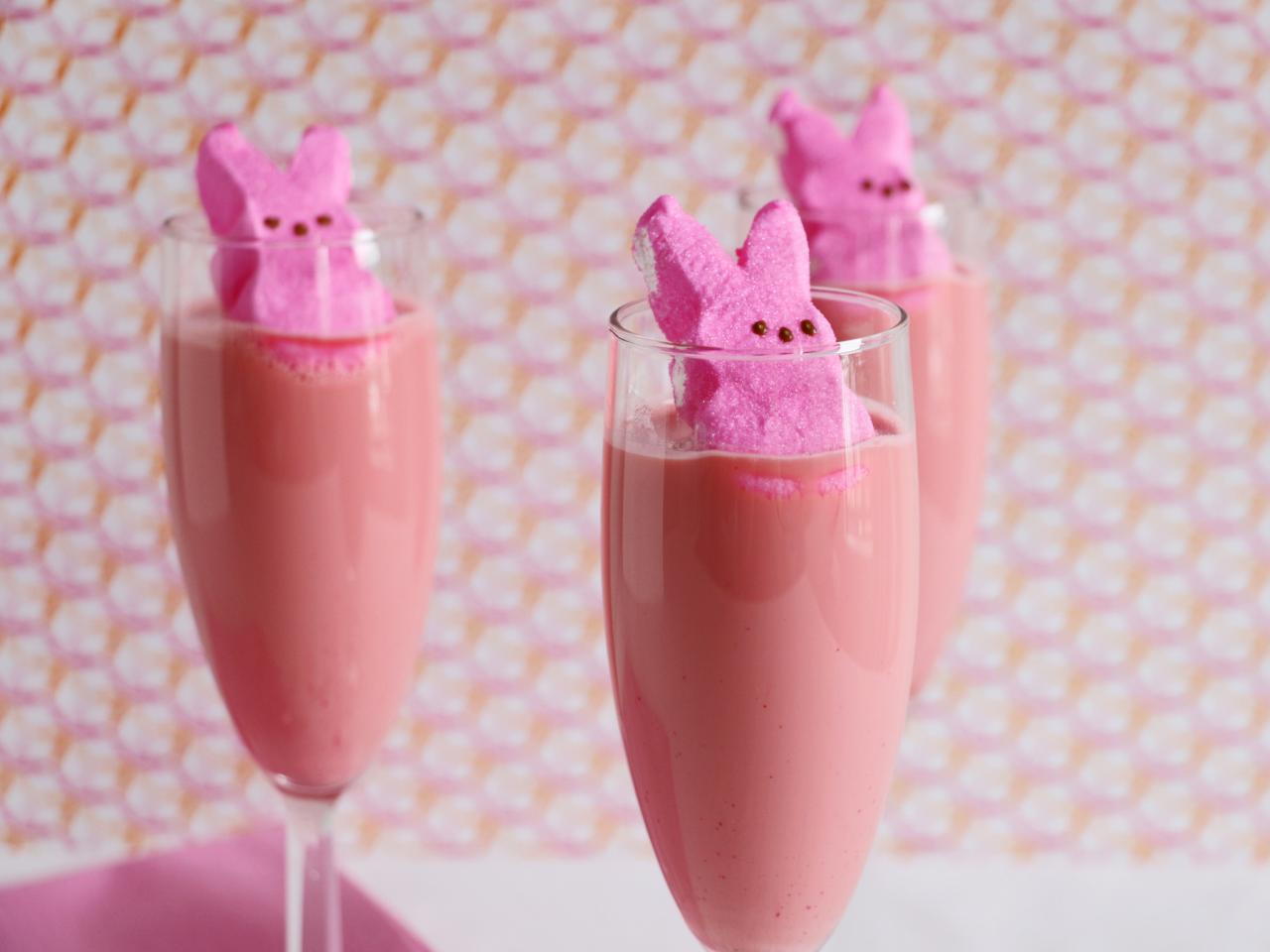 Pink bunny-shaped Peeps Marshmallow Treats (one for each drink)
2 ounces cherry brandy
1 ounce triple sec
splash of cream
Directions: Pour ingredients and ice into a cocktail shaker. Shake vigorously. Strain into a champagne glass, and garnish with a pink bunny Peeps. Easy and too cute! (recipe found on HGTV.com)
7. Are you a rum fan? Or a tropical drink aficionado? This might be the right concoction for you! Peepe-Colada - Recipe Below:
Line up your peeps for a tropical party… and get ready for this fully decadent refreshment:
Crushed ice cubes
1/2 cup rum
1/2 cup coconut cream
1/4 cup coconut milk
1/4 cup pineapple chunks
Sliced pineapple garnish
Maraschino cherry garnish
Mix in blender, pour into a hollowed-out pineapple or coconut. Garnish with yellow Peeps and a decorative straw (don't forget the umbrella!)
Need some cool coastal or tropical glasses? We have lots of great ideas for you - order NOW before the guests arrive!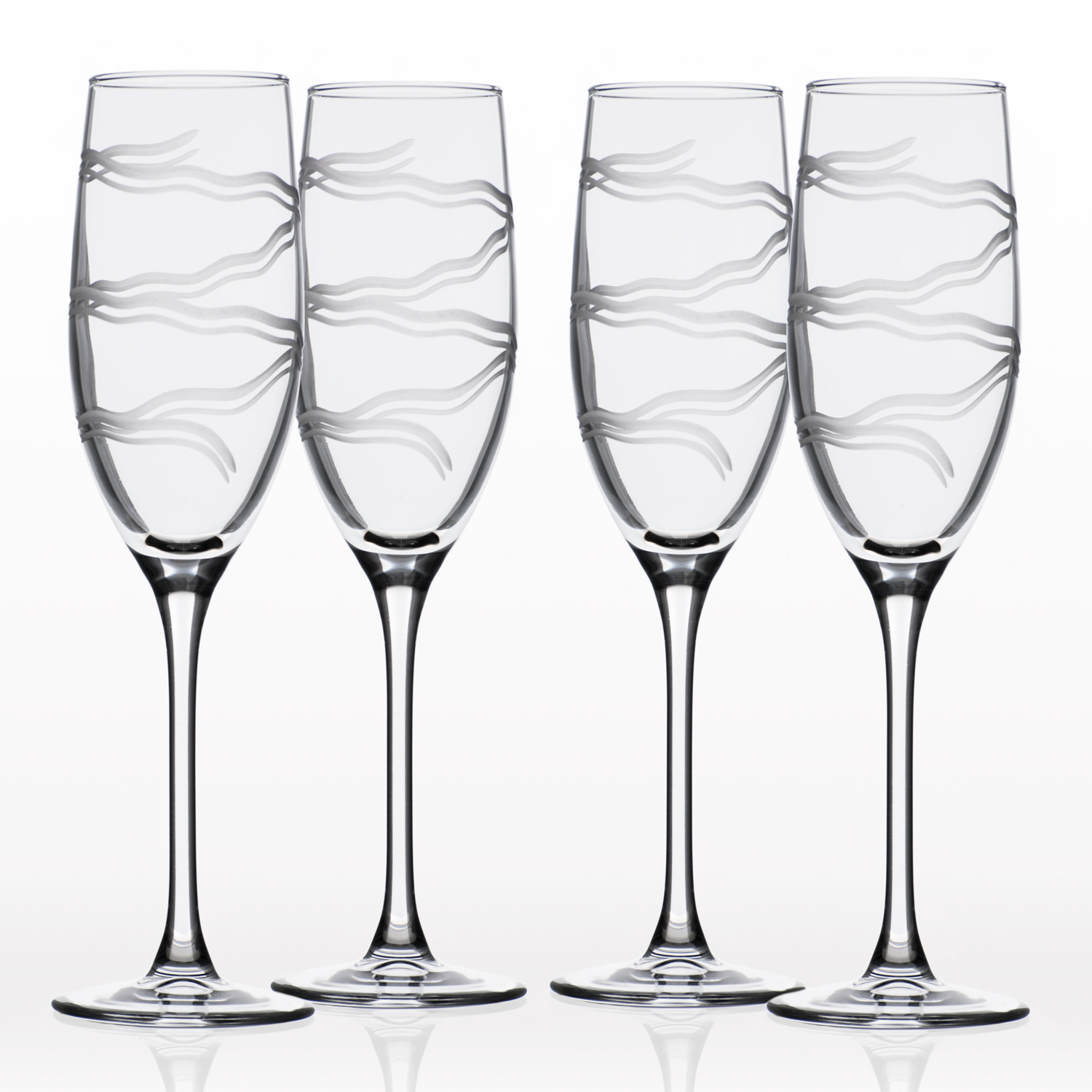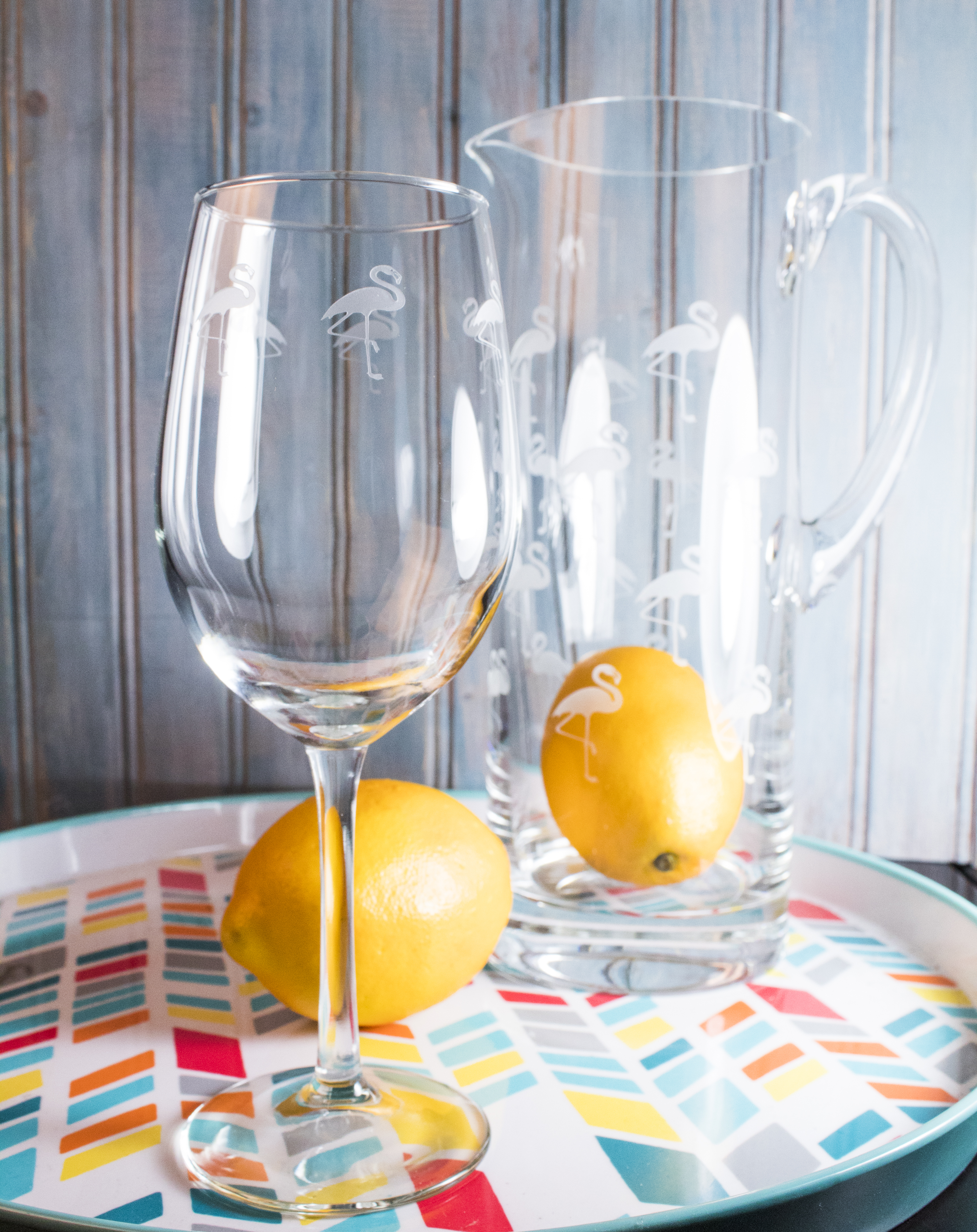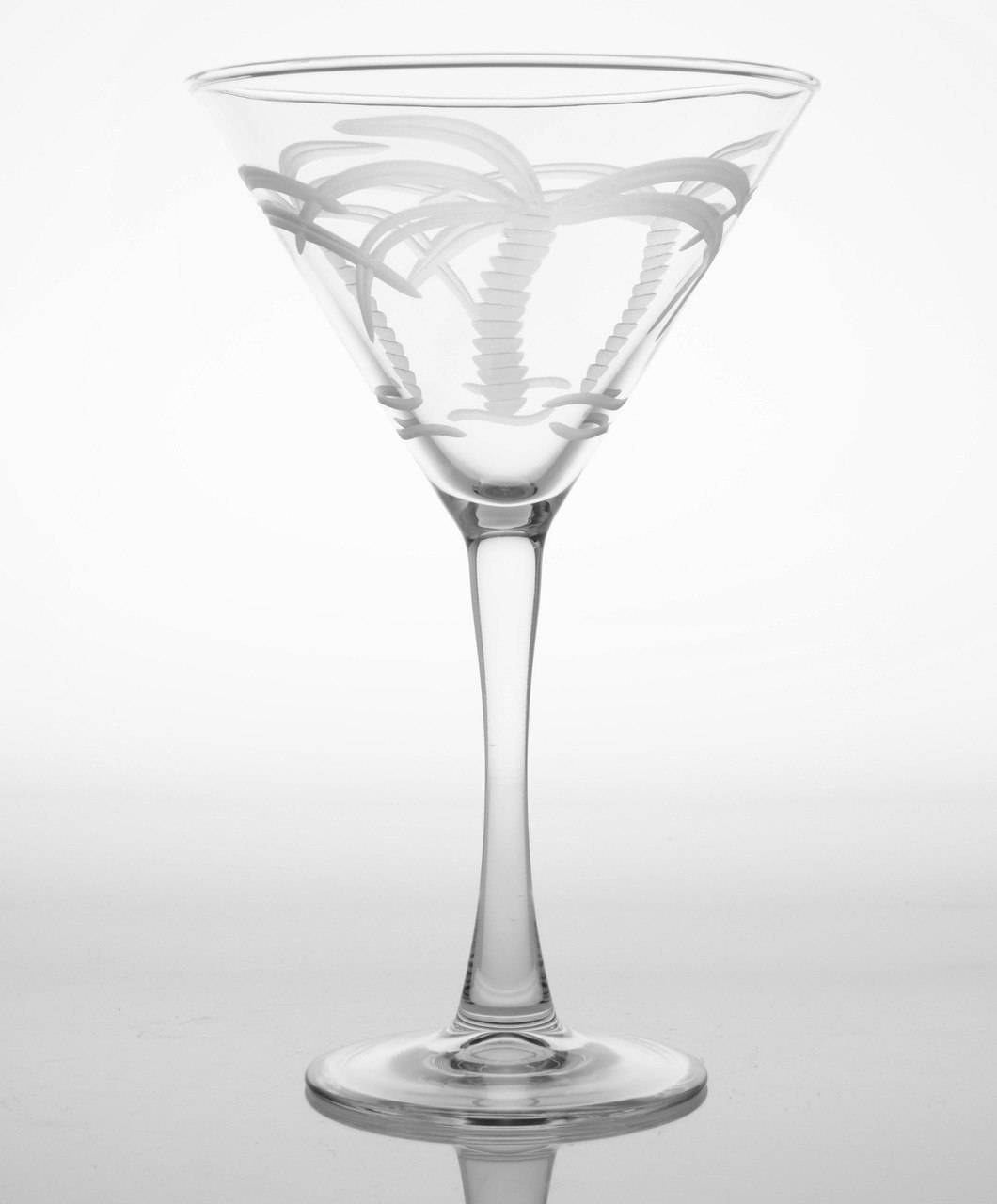 Have fun planning your Easter Brunch Party - Would love to hear if you try one of the Peeps!
(Bonus #8 - recipe and more pics for Lemon and Purple Peep Cocktail can be found on sewyouthinkyoucancook.com)