Posted by Caron on 1st Jan 2022
Happy New Year from the Crew at Caron's Beach House!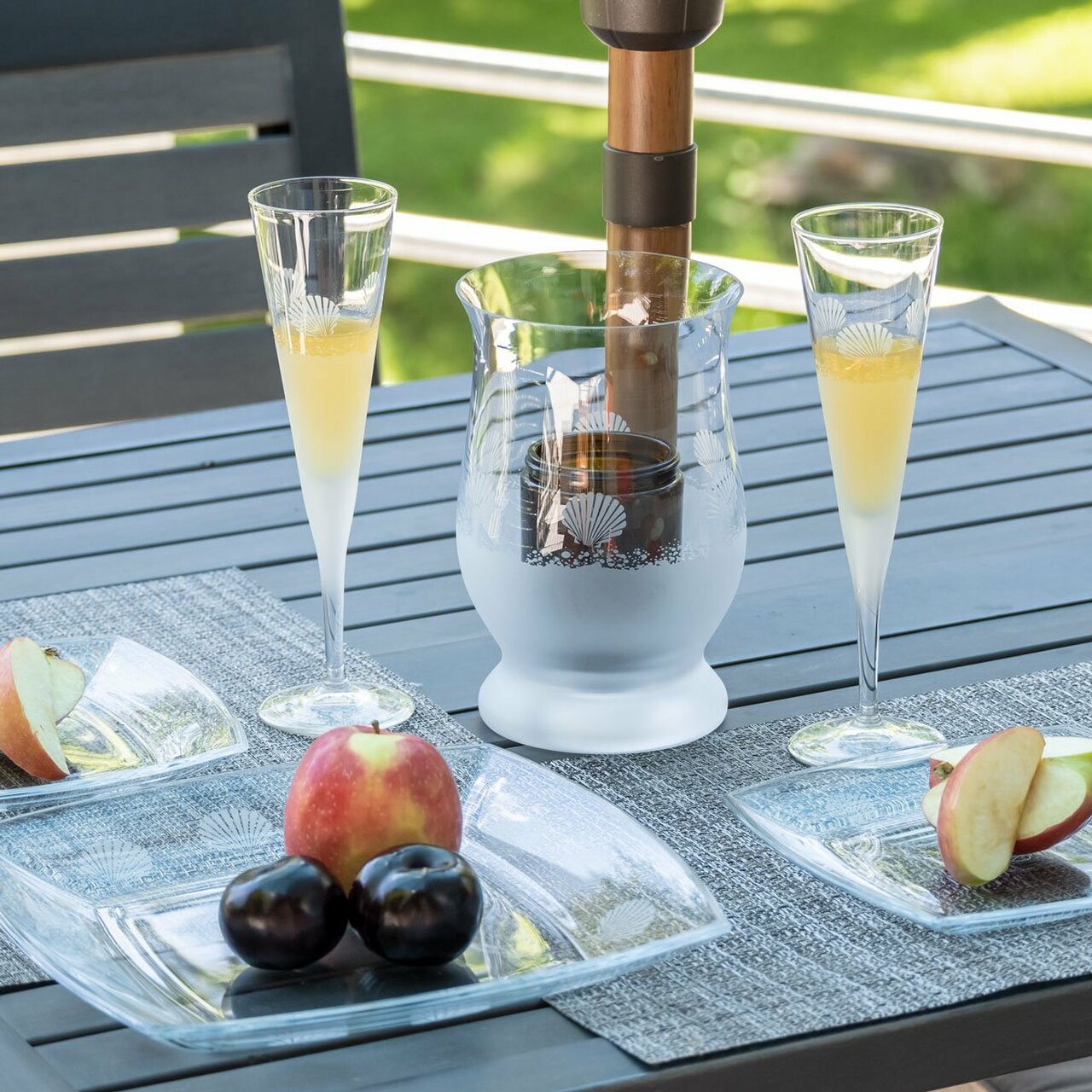 We're honored that you have chosen to purchase from us, and we're excited for what 2022 holds! Our goals for this coming year include continuing to source beautiful, quality products for your home created by more made in America artisans and more decor items that are created from ocean-friendly manufacturing processes. These goals have always been a cornerstone to our business, but we are hoping to share more of those ideals with our customers in 2022.
We are sending virtual New Year's toasts to our customers for 2022 and wishing you all a Prosperous, Healthy, Happy New Year!
Thank you again for supporting our small business -