Posted by Denise on 13th Nov 2023
Is your guestroom ready for holiday guests? Life at the beach for fall and winter holidays can bring its' own unique set of challenges (wind, rain, no power... etc) for visitors, especially if you are not prepared! Enjoy our quick-hit list of 10 Must-Haves for your beach home guest room to make your friends and family feel right at home when they arrive
1. Comfy Cozy Bedding with a Coastal Bedroom Style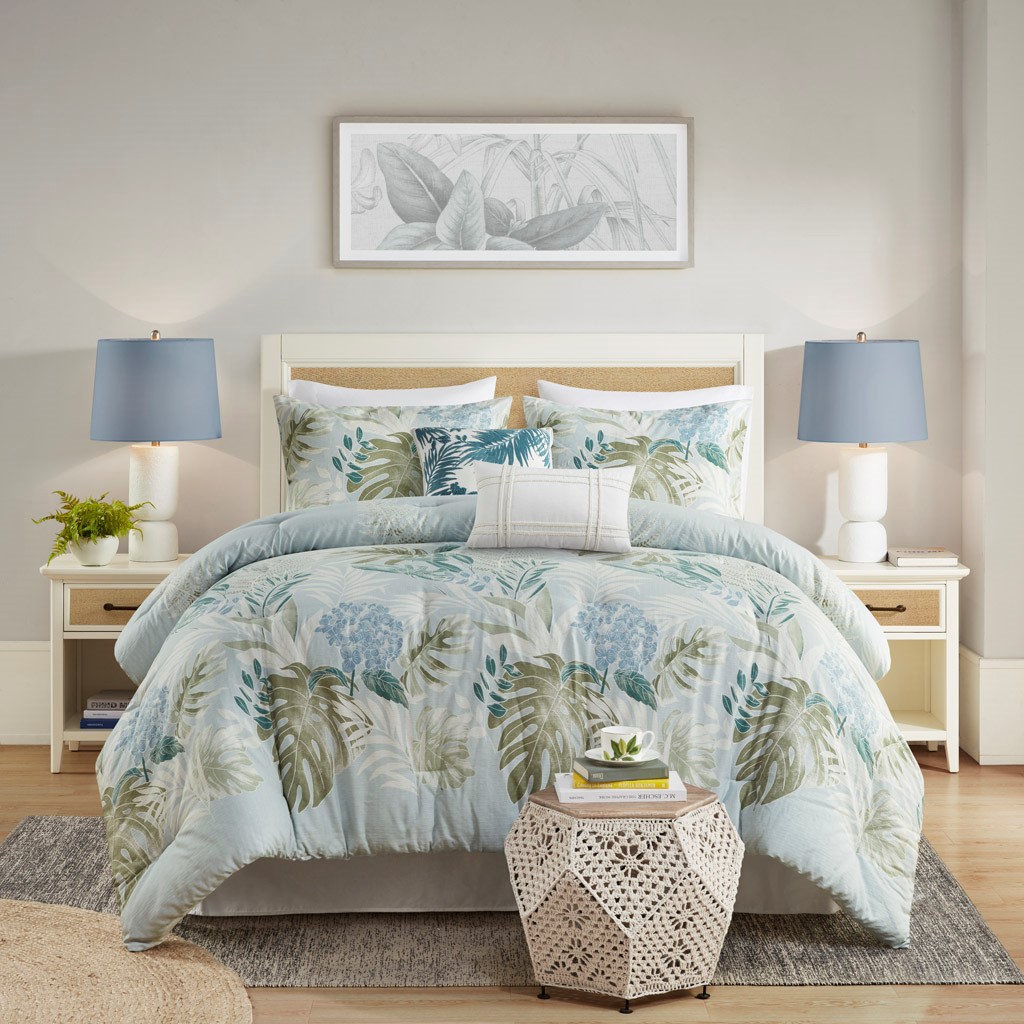 Instantly says "Welcome to the Beach"! Consider a new fresh look, complete with decorative pillows to make your room inviting and cozy. (NEW - Kiawah Bedding Featured)
Or one of our favorite ideas is to use a duvet set instead of a heavier comforter. Super versatile for all seasons! Add fluffy warm down inserts for fall, and then lighten up for spring and summer by removing the insert layer.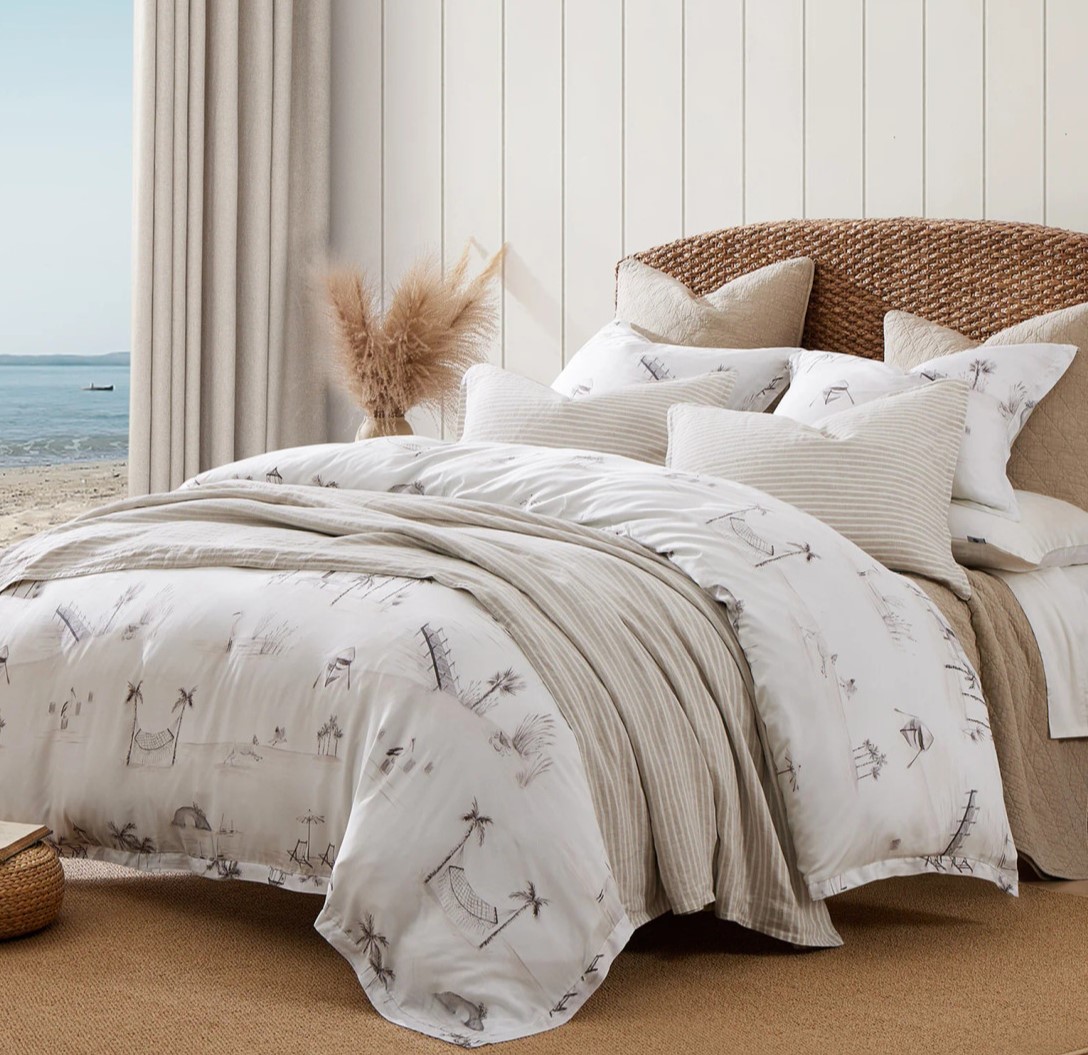 Here's one of new duvet bedding options that just arrived in time for the holidays - The Pawley's Isle Paradise Luxury 3-Piece Queen Size Duvet Set created with super breathable and soft Lyocell fabrics and printed with artisan tropical beach images. So pretty and so comfy.
2. Lighting & More Lighting. Check out these new affordable bedside size lamps!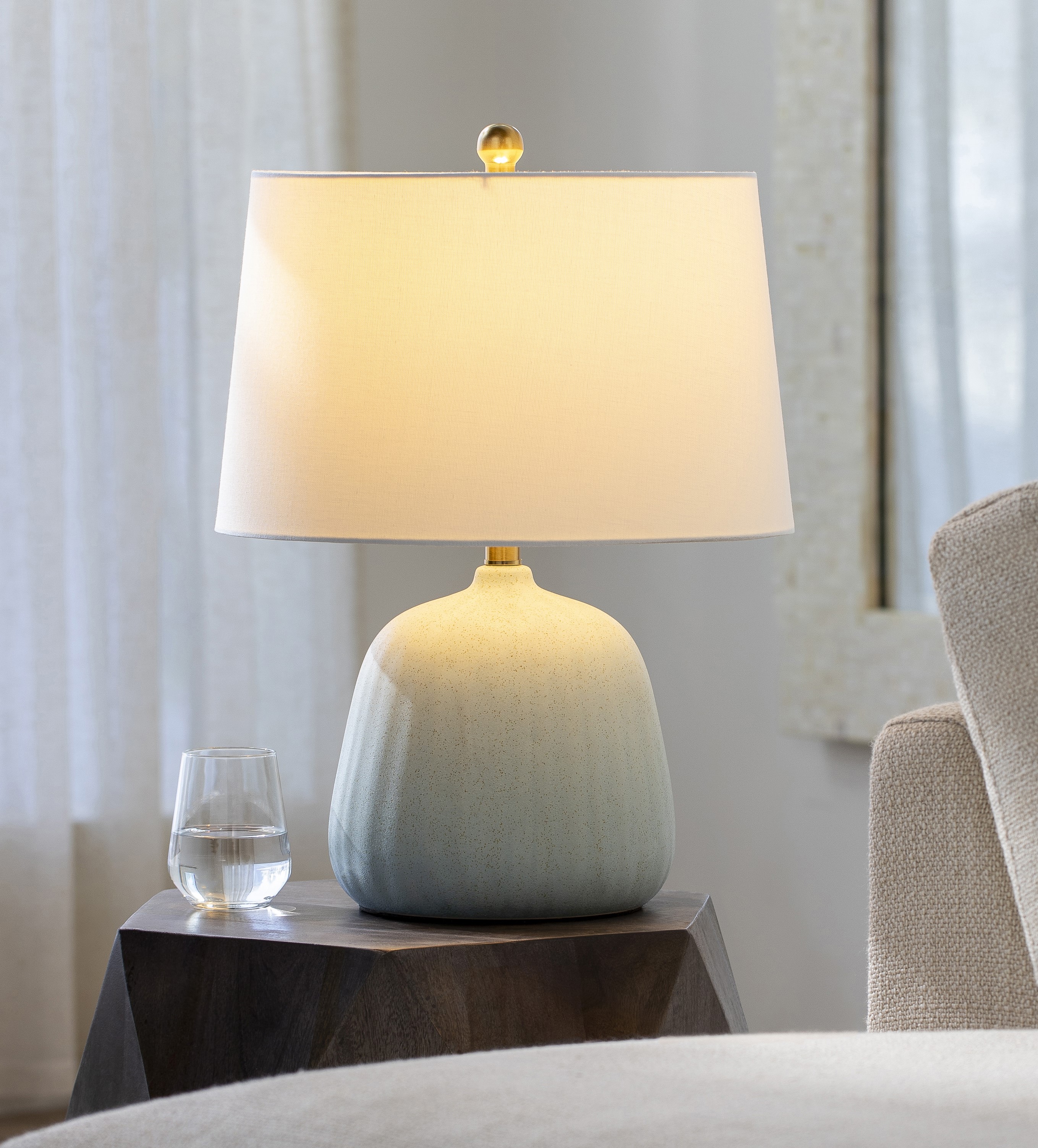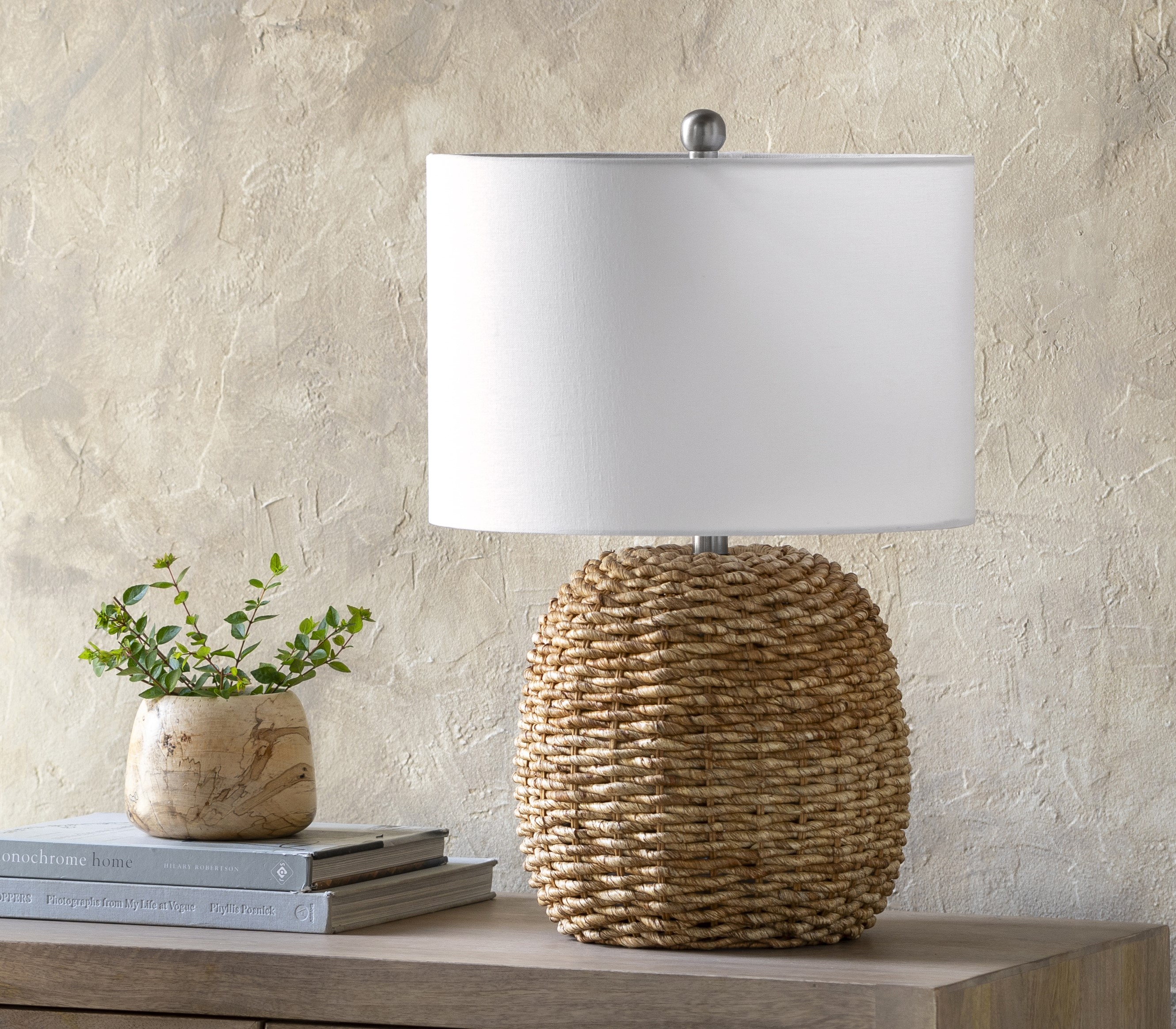 The Martinique Woven Natural Rattan Lamp
3. A throw blanket is a MUST. Perfect for an extra layer on the guest bed, or just to wrap up in while enjoying time in your home. Knit throws are always a favorite go-to choice of ours!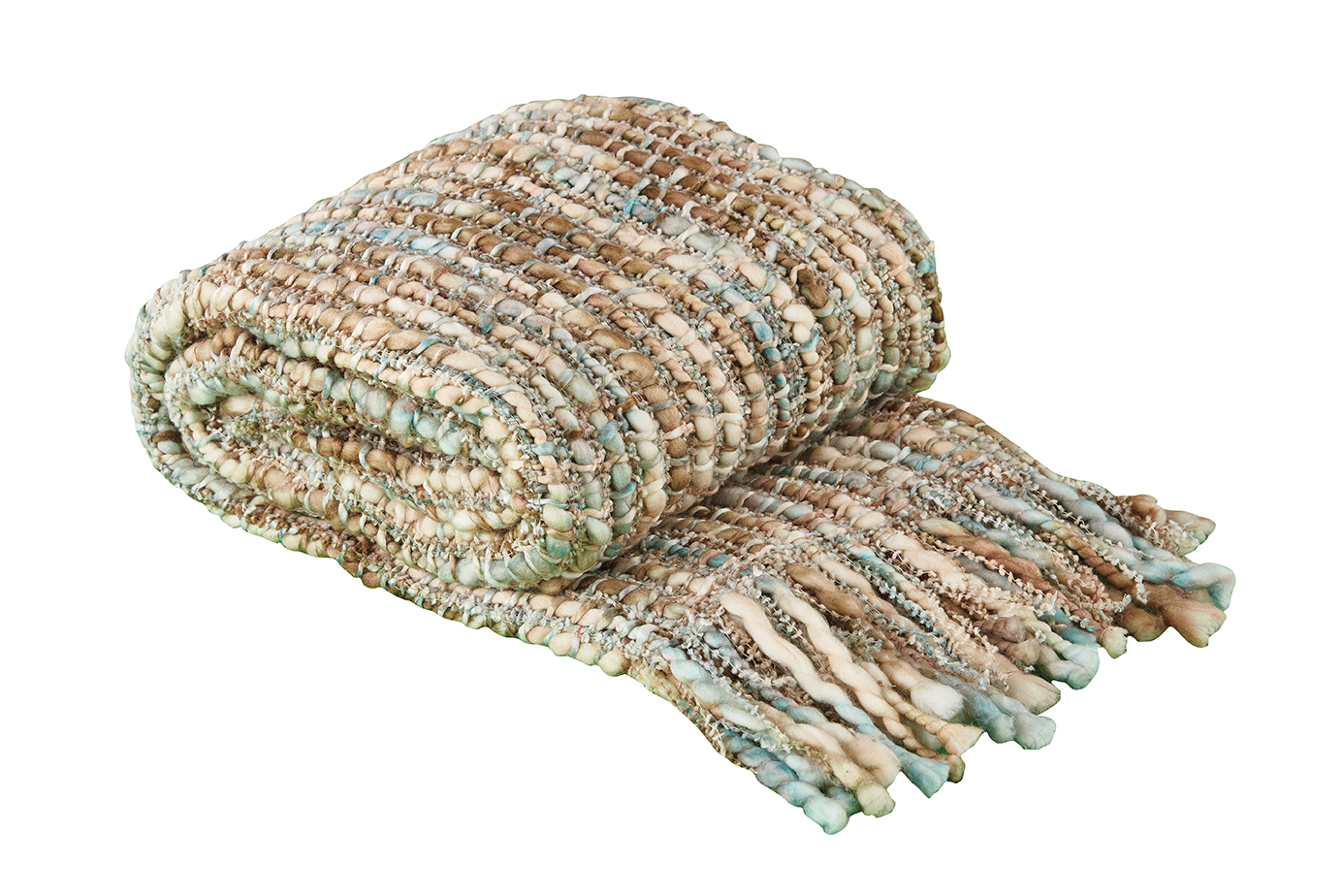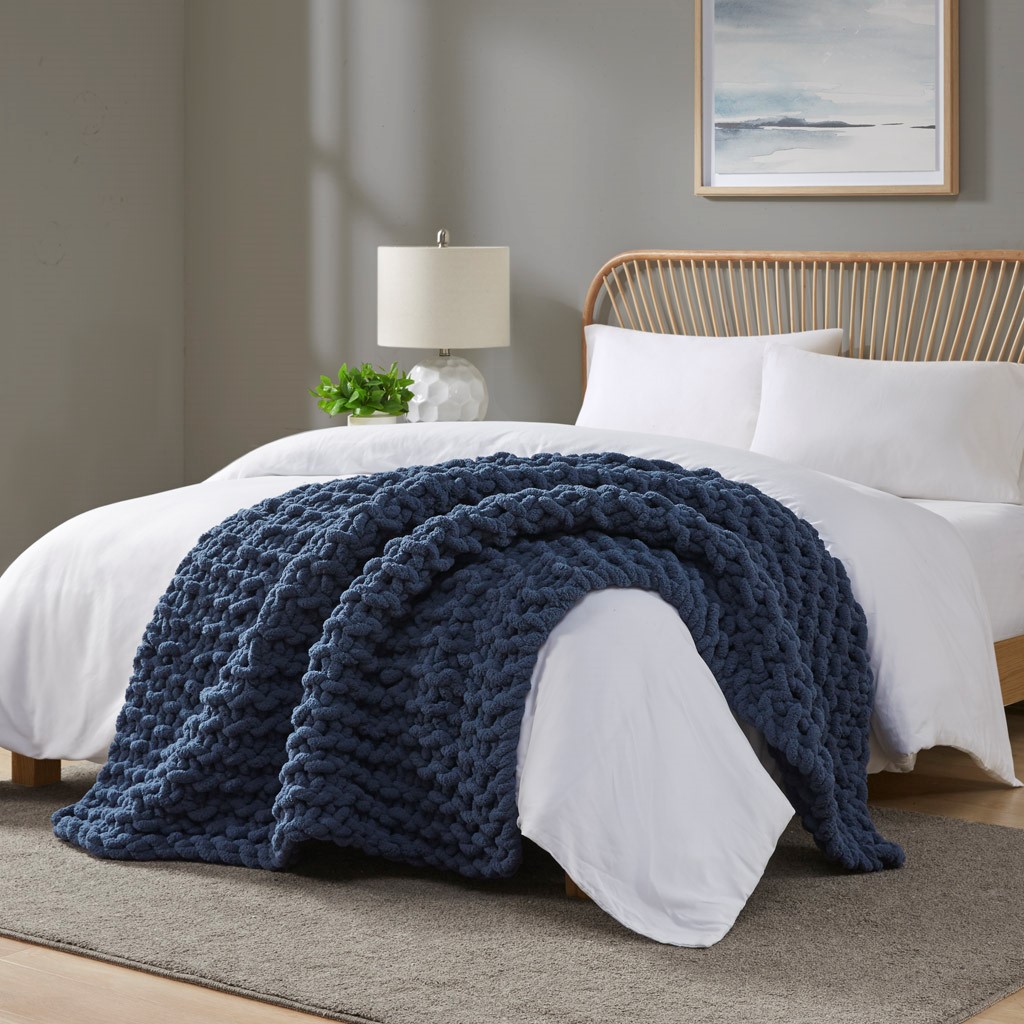 4. Add an accent chair! Your guests will appreciate the extra spot to sit, plus they will have a spot to take their shoes off and relax. Pull something from another room - or could even be an extra chair from your dining room. We love bed benches too!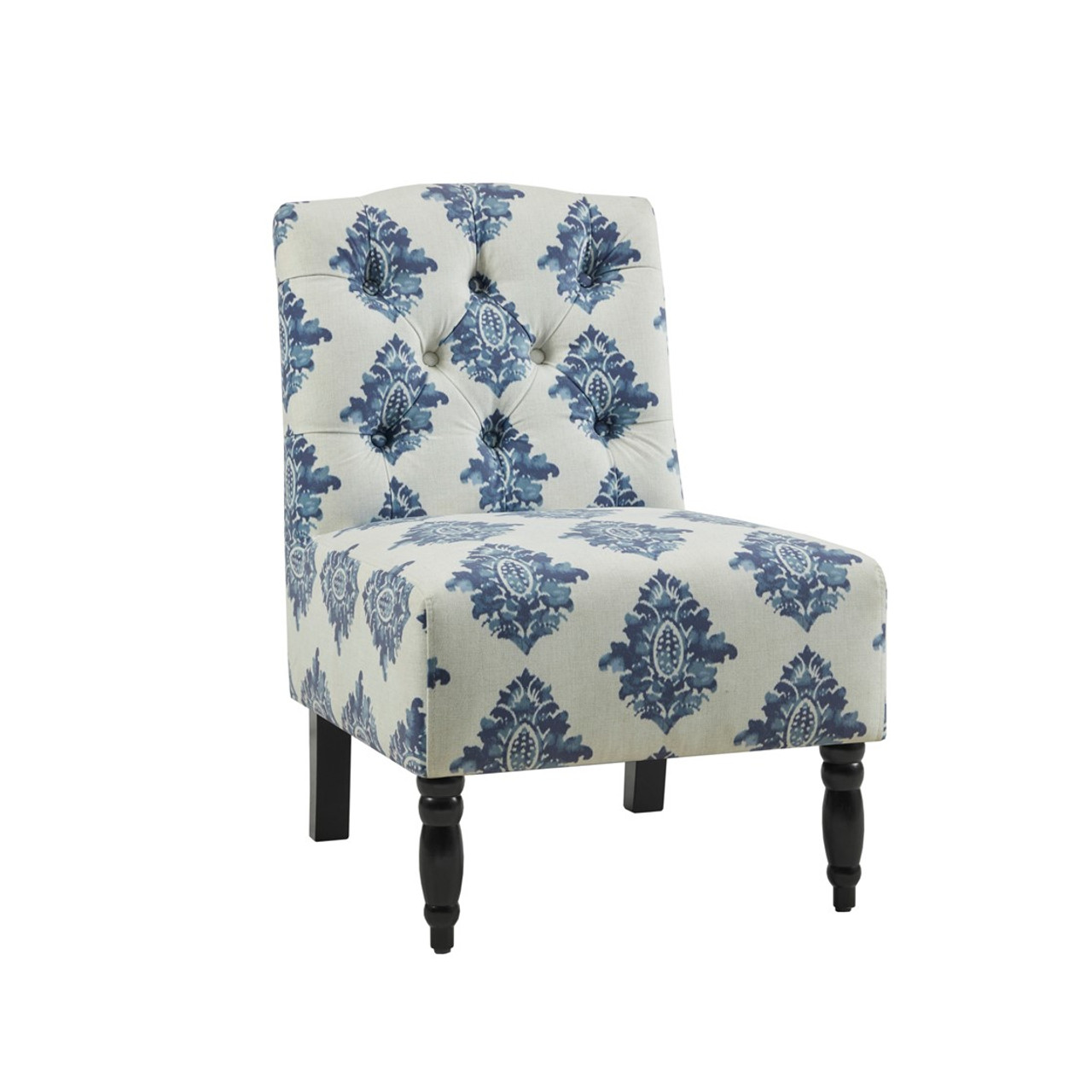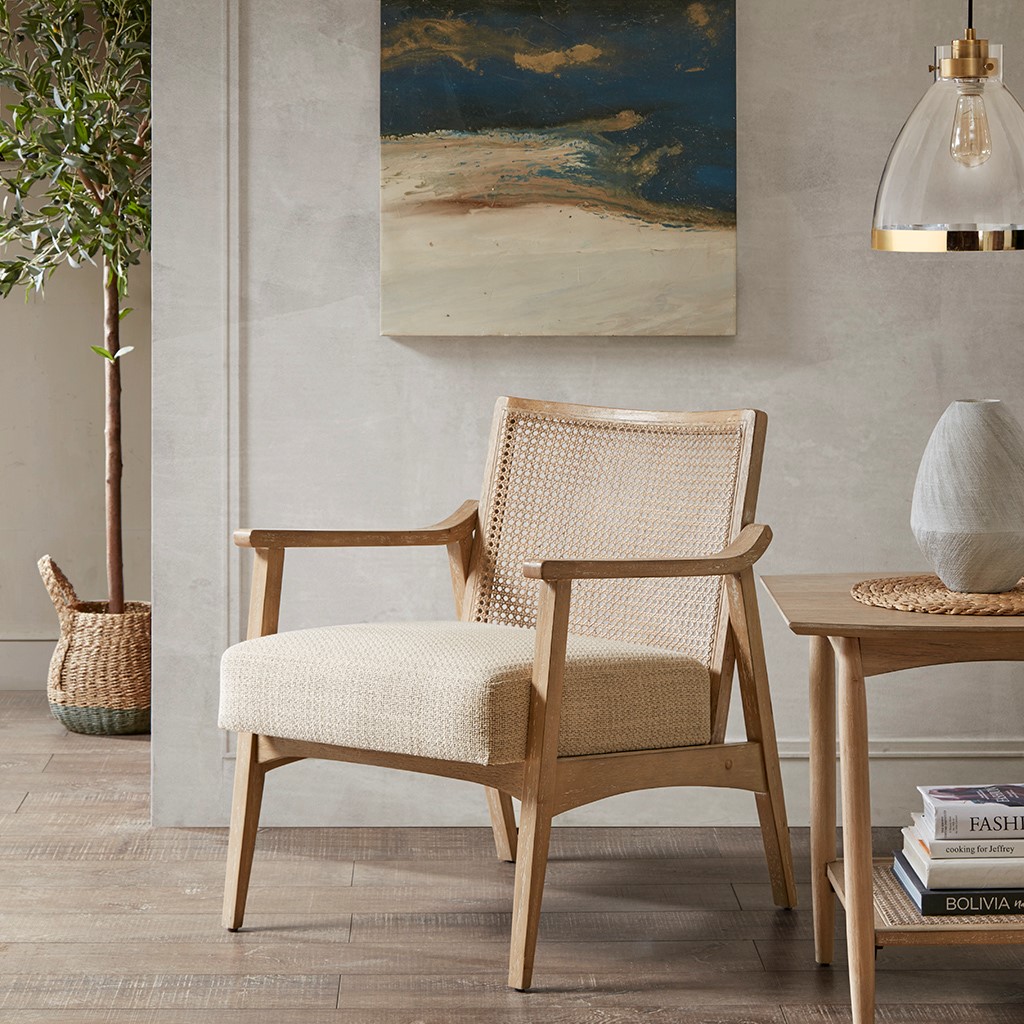 5. Nightstands. Get creative! Borrow something from another room in your home, use small accent tables, outdoor tables, or even or large baskets turned upside down with a tray on top. Tip: Make sure that the surface of the table top is large enough to accommodate a table lamp if you don't have wall sconces installed next to the bed.
6. Try a Decorative Tray on the bed or on the dresser. A functional tray is a great way to keep small things gathered together for your guests: t.v. remote, magazines, books, etc. Could use as a bed tray, nightstand accessory or any other creative uses. So welcoming with special items for your guests; a local newspaper, special soaps - maybe a candy cane or two..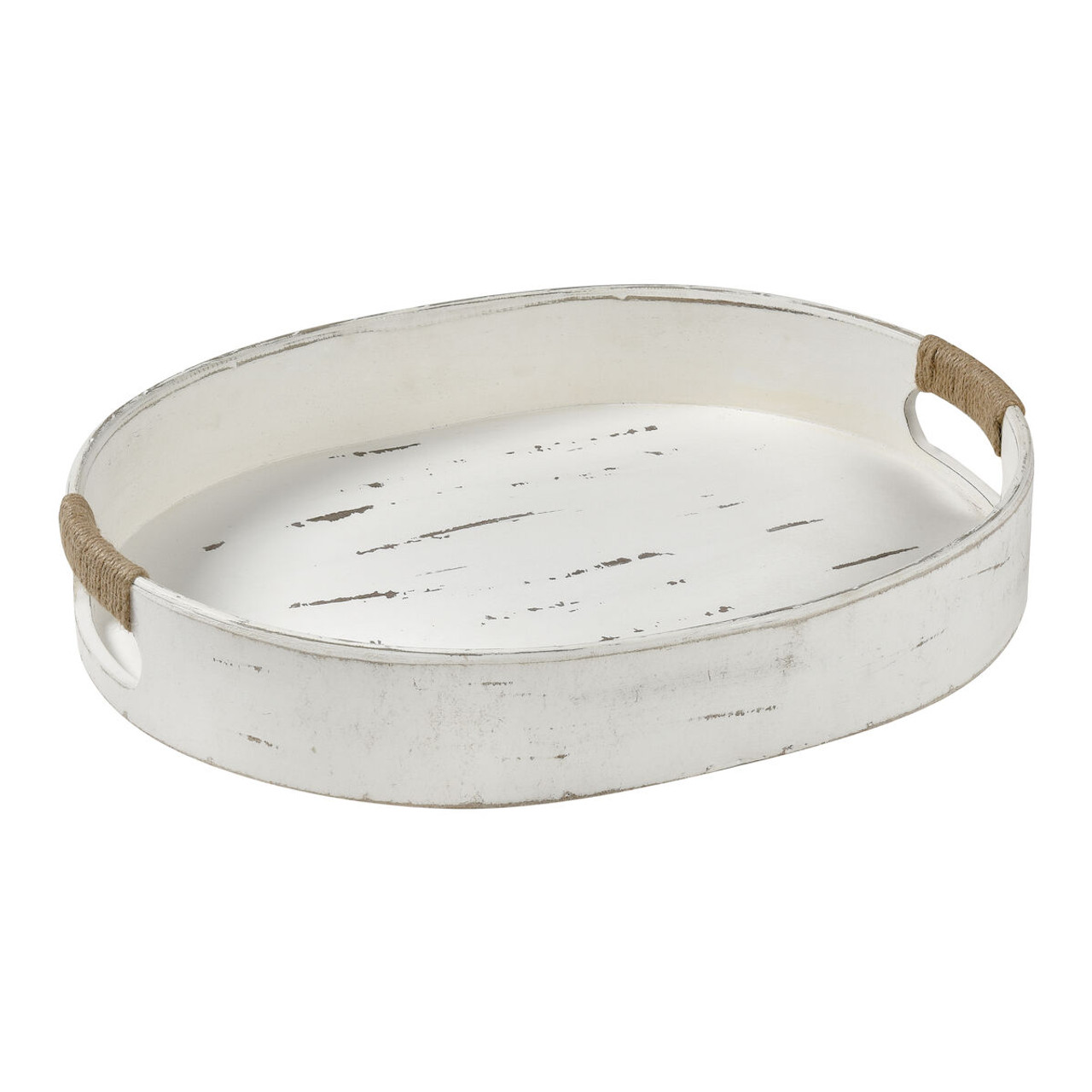 7. Stack of books. Or magazines from your local area - will be fun when you venture out to explore!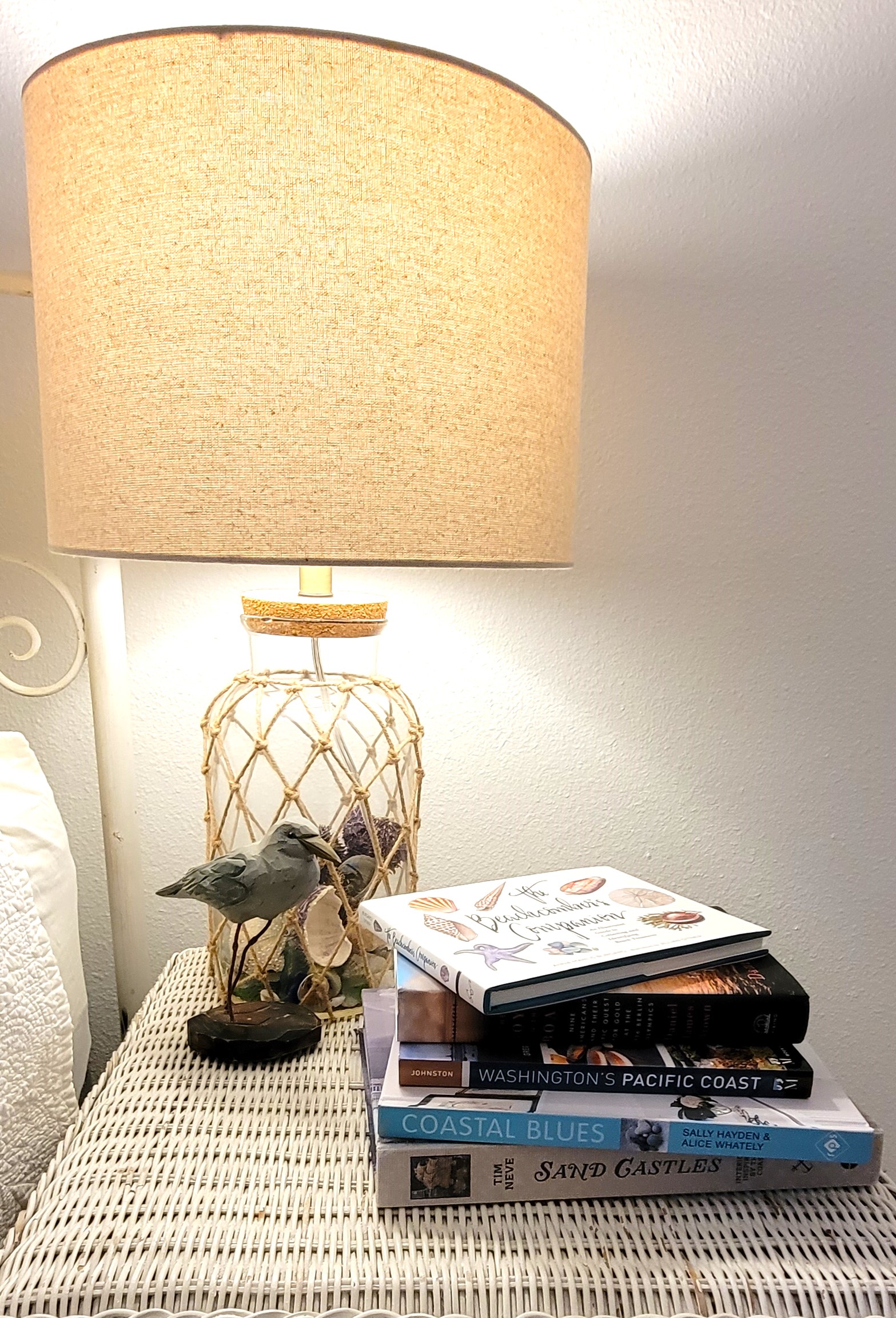 8. Power Strip or for Electronics - a definite MUST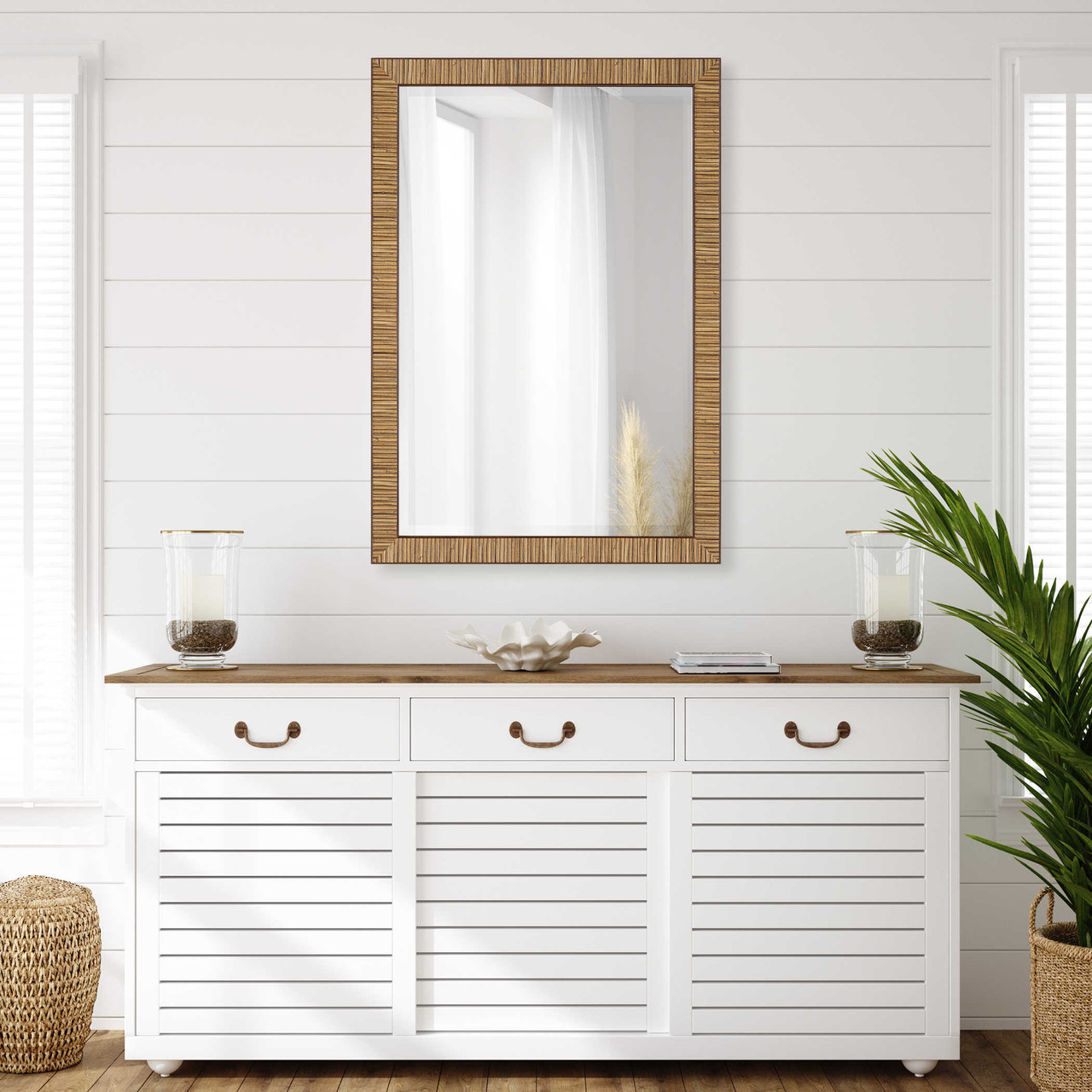 10. Relaxing Wall Art for sweet dreams.....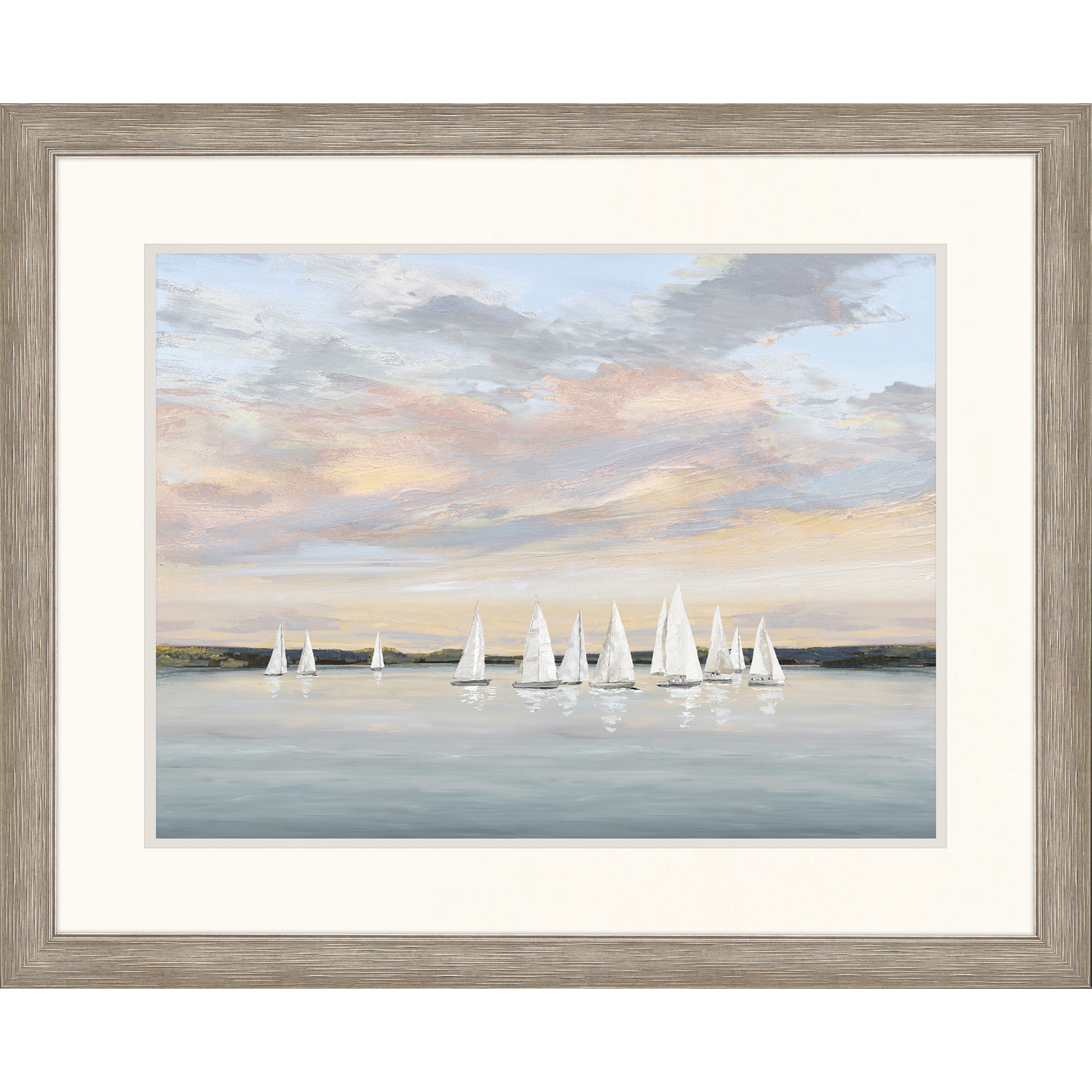 Have fun creating and dressing up your spare room for holiday company. Borrow decor and pillows from other areas of your home to come up with a fun mix and match inviting cozy design that your friends and family will love!