Posted by Denise on 21st Jul 2023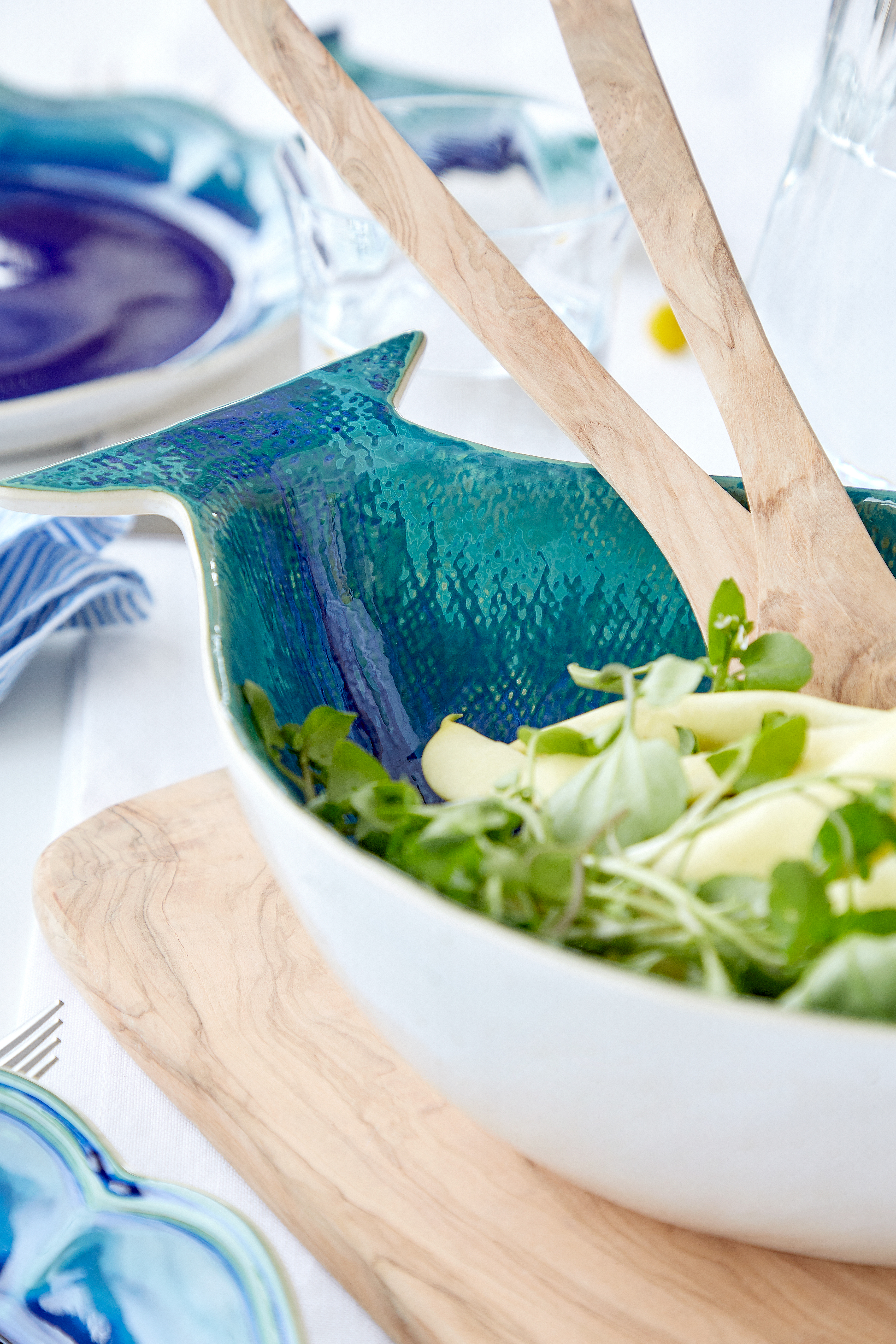 With two beautiful glazes inspired by the varied ocean blue shades of the Atlantic and the natural colors of tumbled beach shells, the Dori collection is all about happy, carefree days by the sea!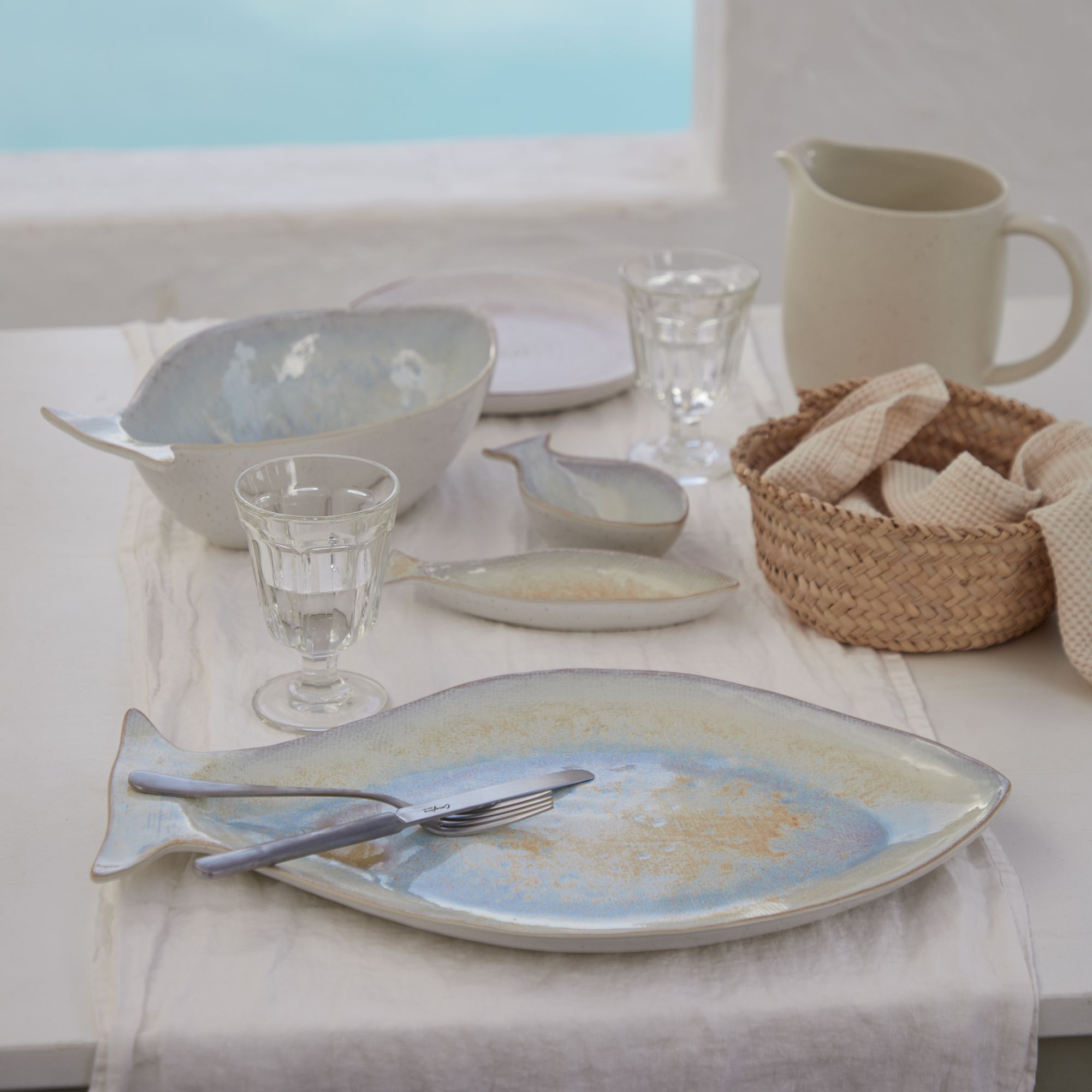 We are loving the newest ceramic glaze that has been created for the Dori collection to look like mother of pearl shell.
The new Nacar Dori pieces from Casafina reflect this beach shell color palette in soft blues, ivory and sand. Each one is hand crafted in Portugal in slightly different organic looks with a special craquelee finish that really make them a standout look to add to your table ware collections.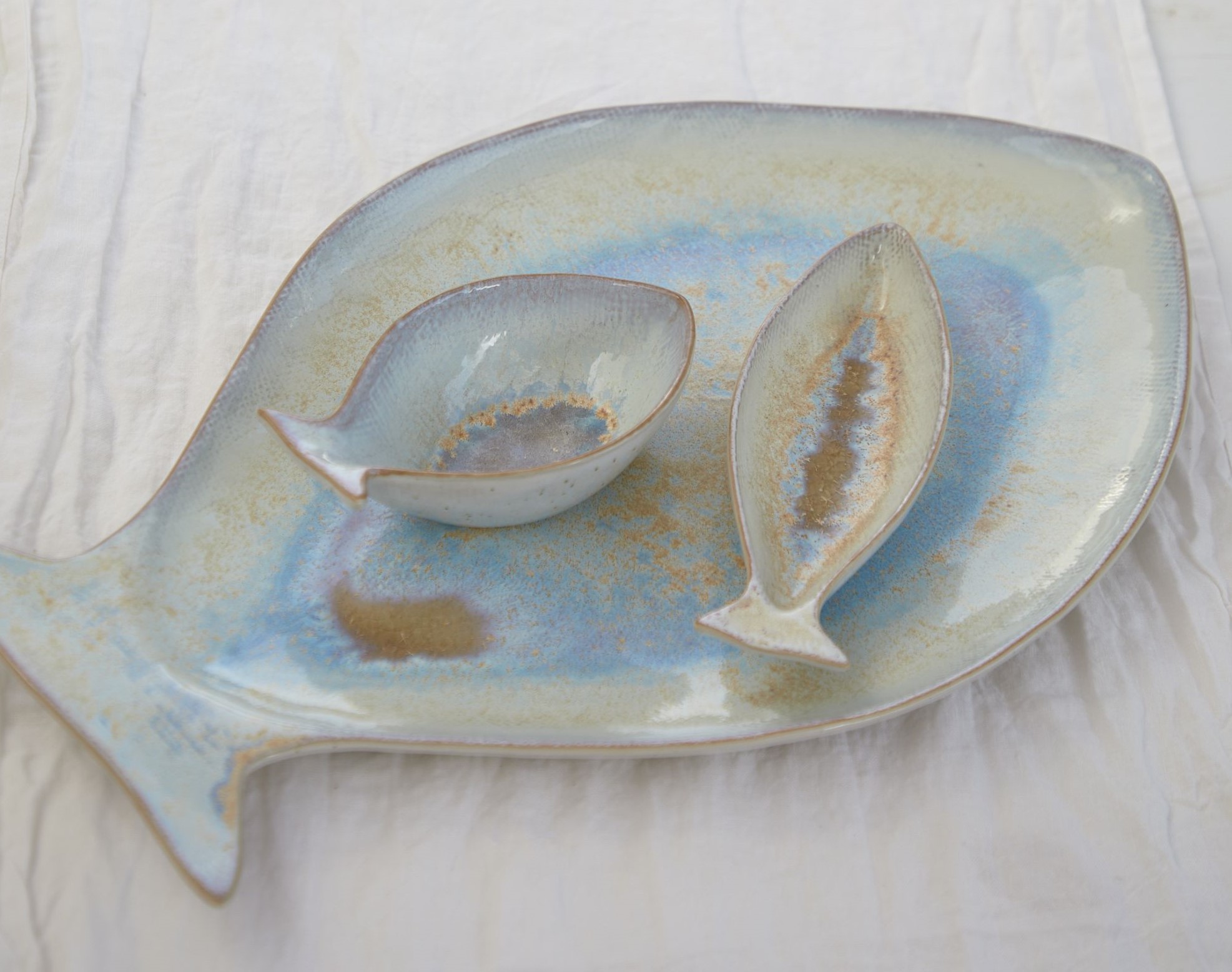 Like our other fine stoneware table top collections from Casafina, these plates, bowls and serving pieces are super functional and decorative! Can be safely washed in the dishwasher.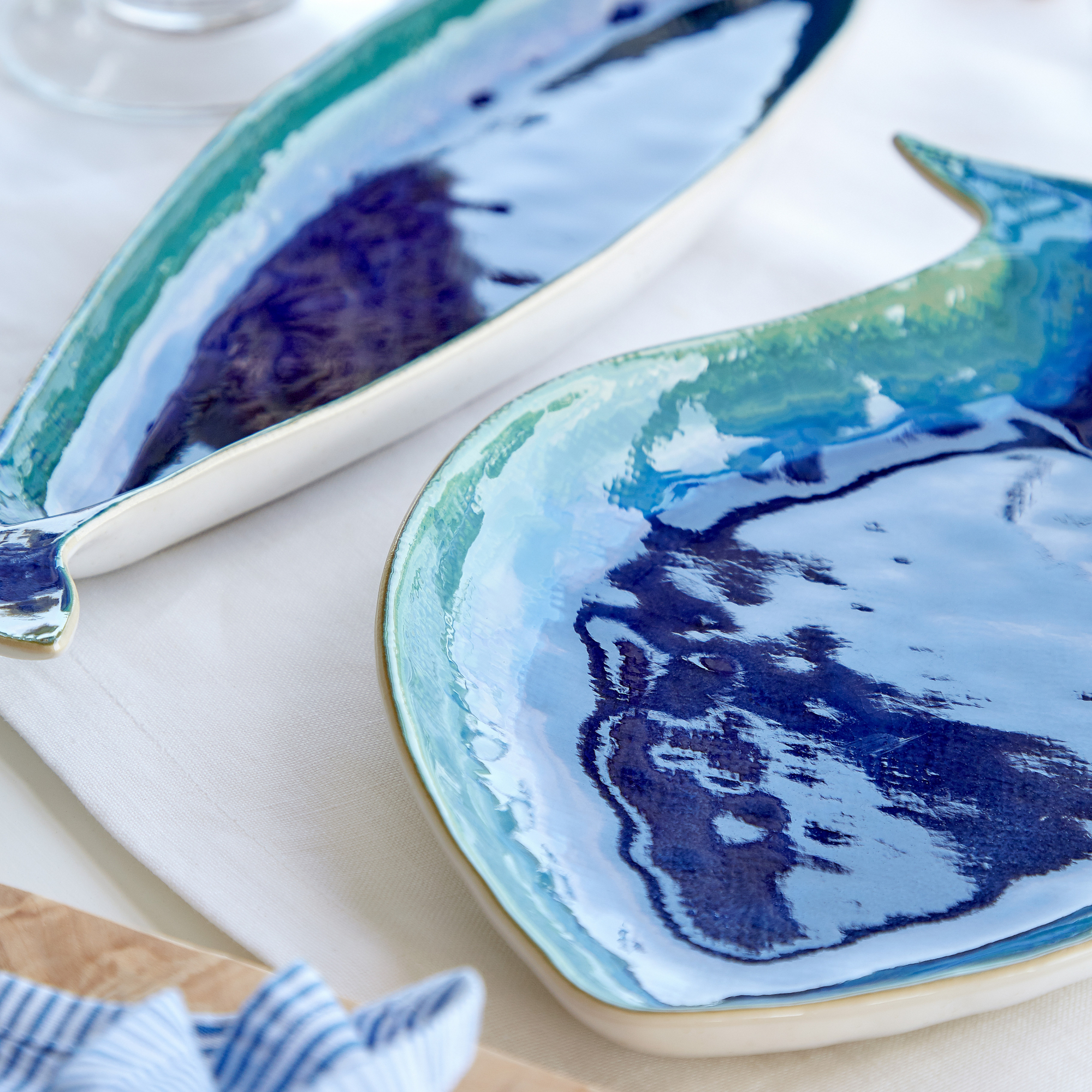 We know you will love them too.