Posted by Denise on 10th Jan 2022
To compliment your clean, crisp maritime decorating style, we have assembled some of our favorite luxury home decor items that showcase a modern, upscale nautical flair for your home in our new re-vamped Yacht Club collection! We are striving to group together home decor that reflects a high-style look - no "gift shop" anchor or lighthouse decorating allowed.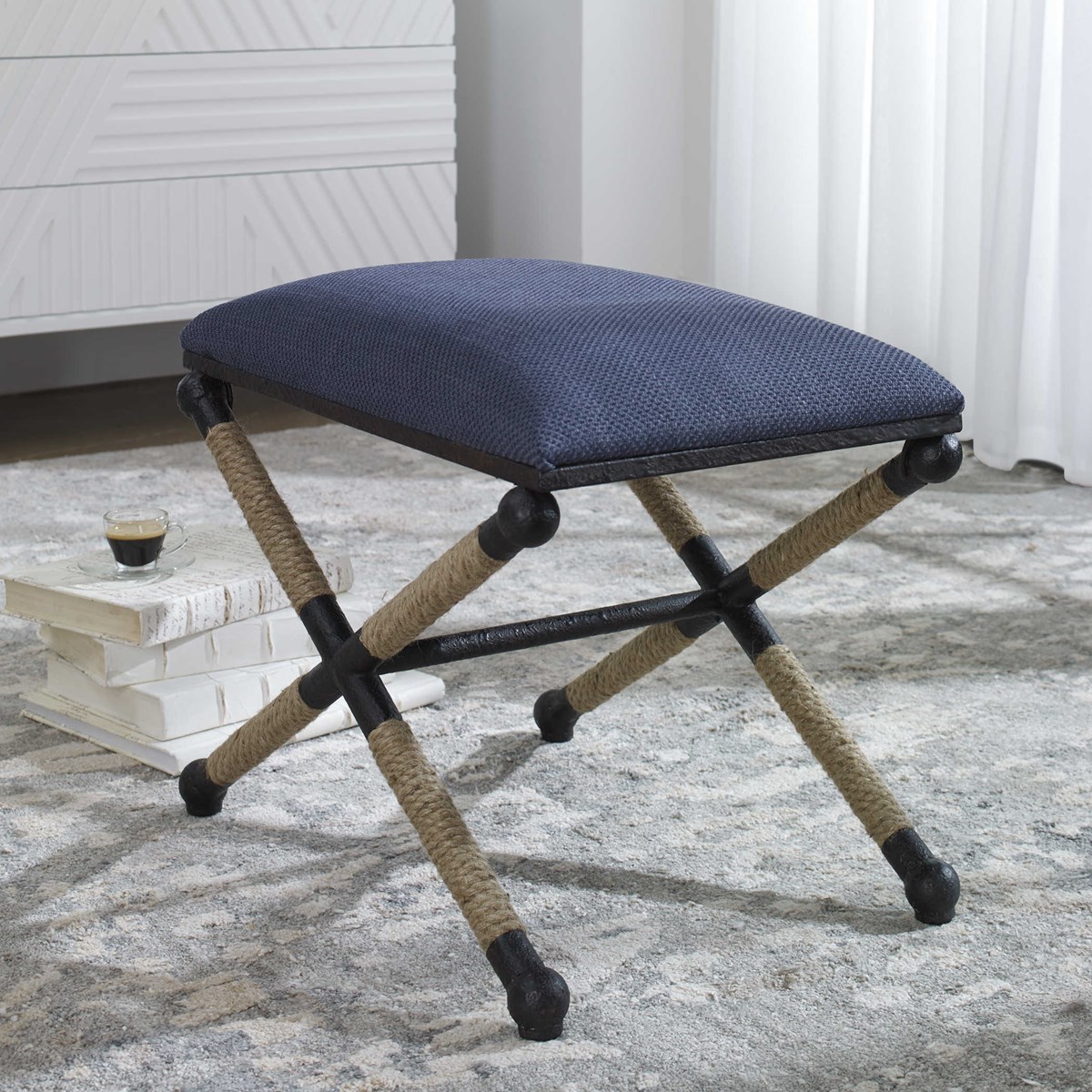 Adding natural rope-wrapped details, luxury navy blue and white textiles, a hint of sailing, plus a brisk wind will bring your nautical look together beautifully.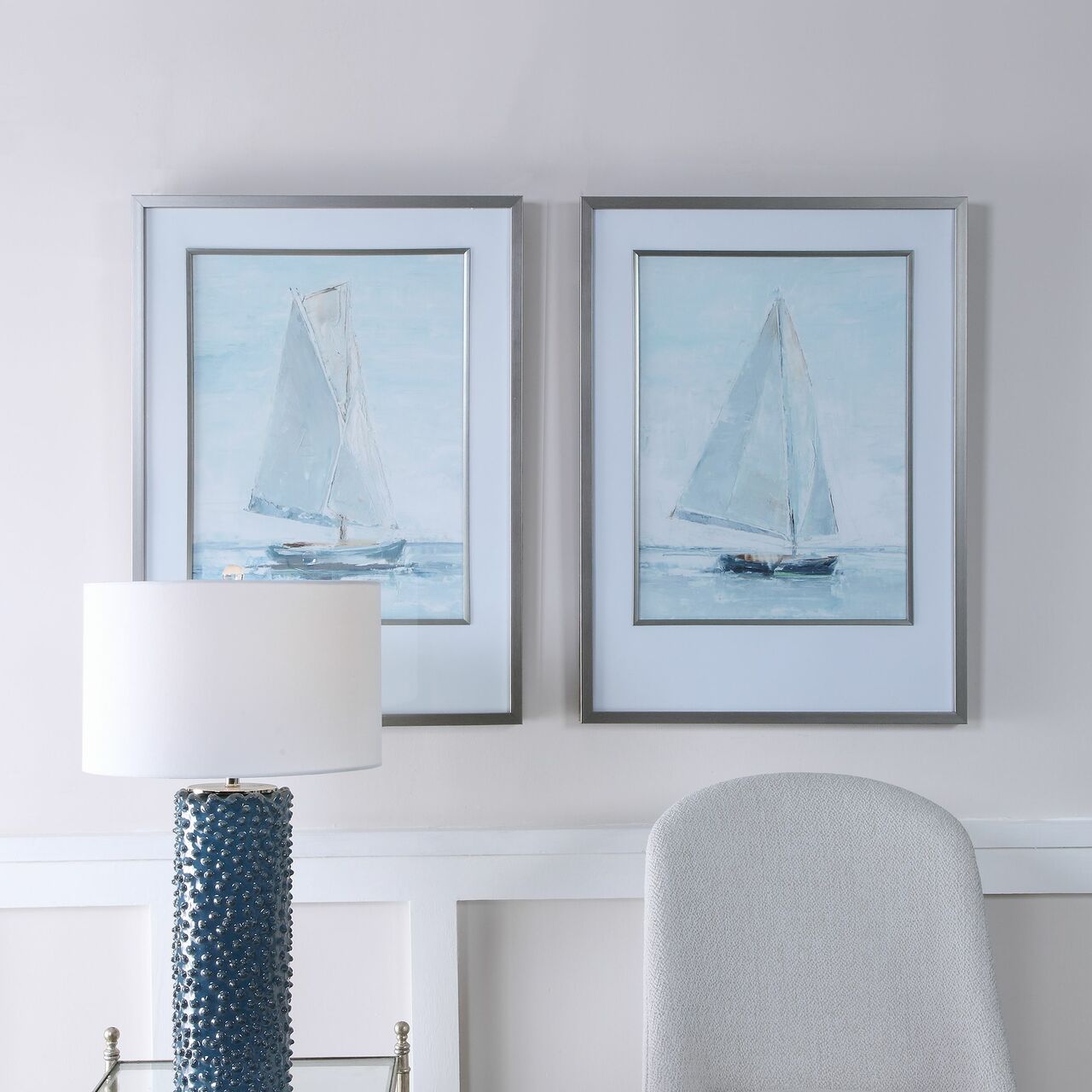 A decorating style that our design team believes that will never be too "trendy". Perfect for mixing and matching, these pieces will add classic by-the-sea styling - where ever you live. We are especially excited about all of the different rope wrapped pieces -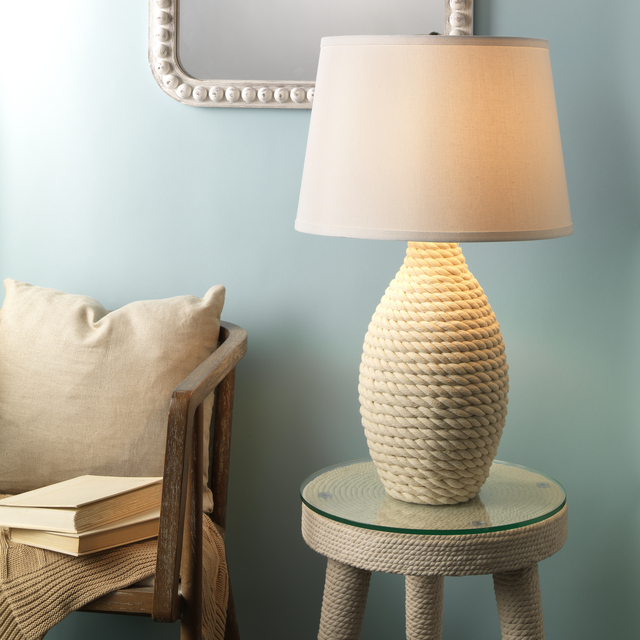 Don't forget a gorgeous model sailboat to top it all off!