Posted by Denise on 26th Sep 2021
"Poufs" are trendy fun design and accent pieces that pack a punch of fun and versatility into your home!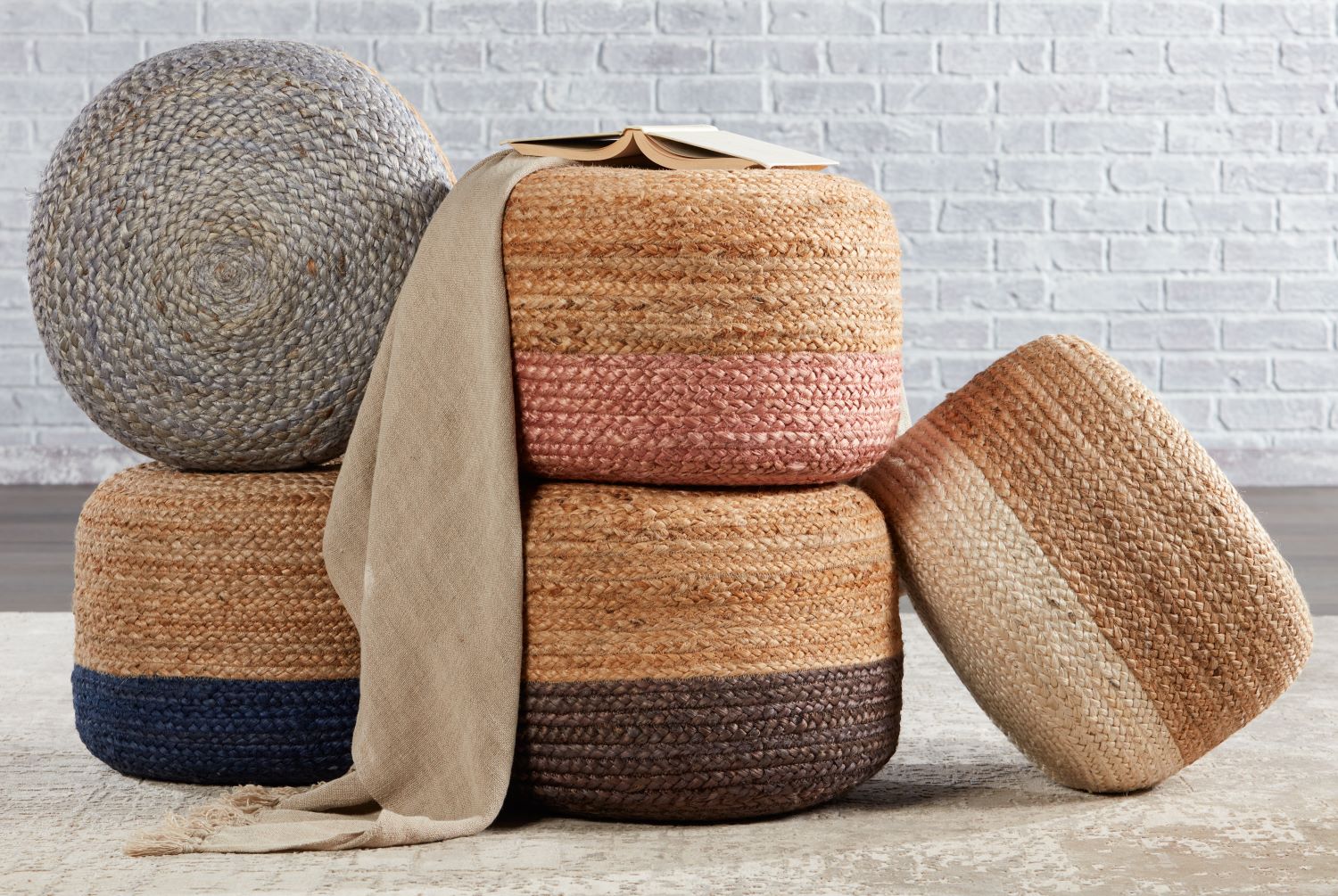 A pouf is a small super functional accent piece that lends itself well to instantly upgrading the cozy factor of any room in your home! The coastal-chic styles of these small cushioned stools can provide a much needed pop of color, an interesting texture, a spot to rest your bare feet or small extra seating in a snap.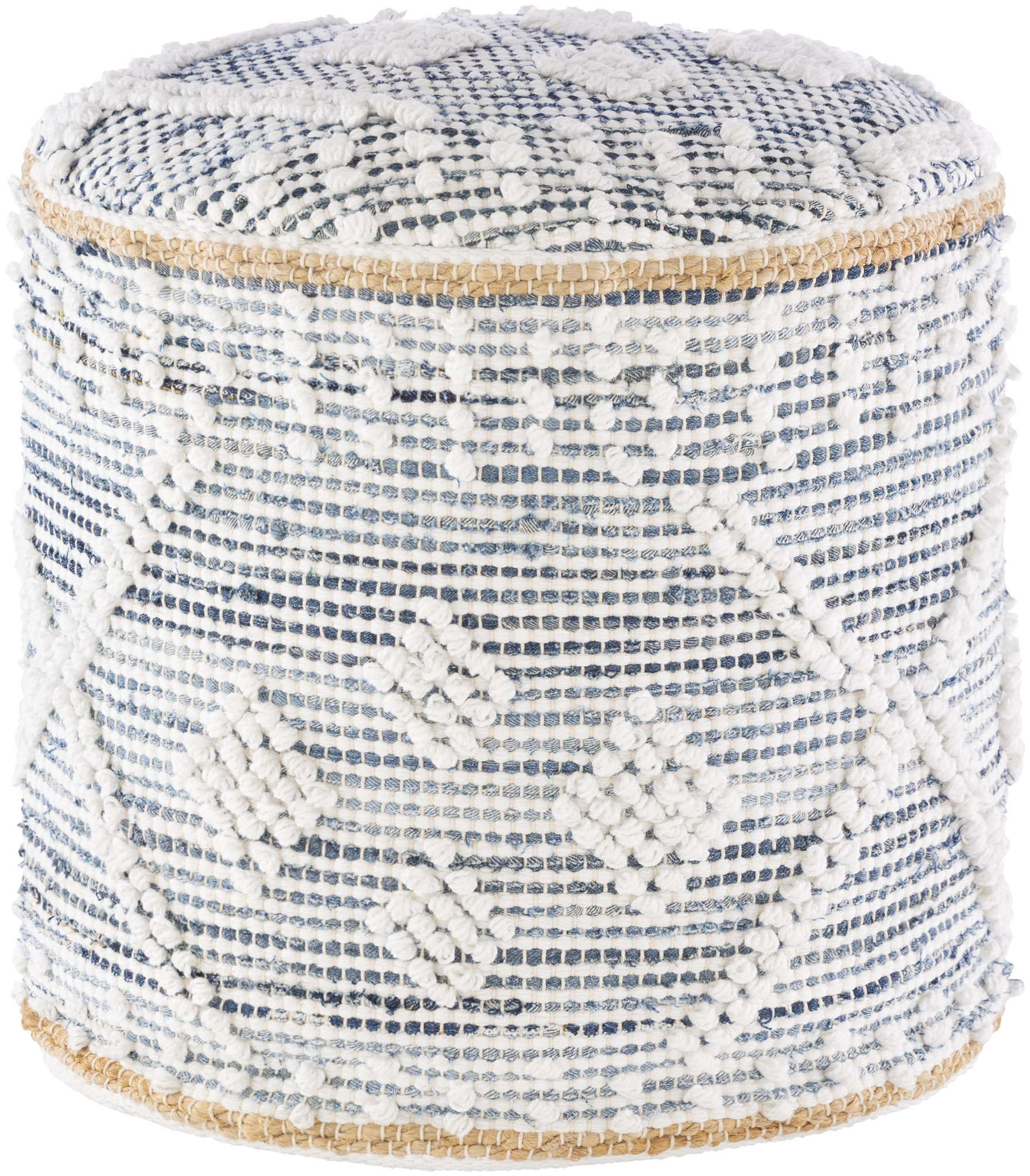 We especially like how these little ottomans can instantly add texture plus cool design, without making over your entire space. (love love love our NEW Sydney Harbor Pouf!)
They could even be topped with a decorative tray to hold drinks, appetizers, the t.v. remote or other necessities!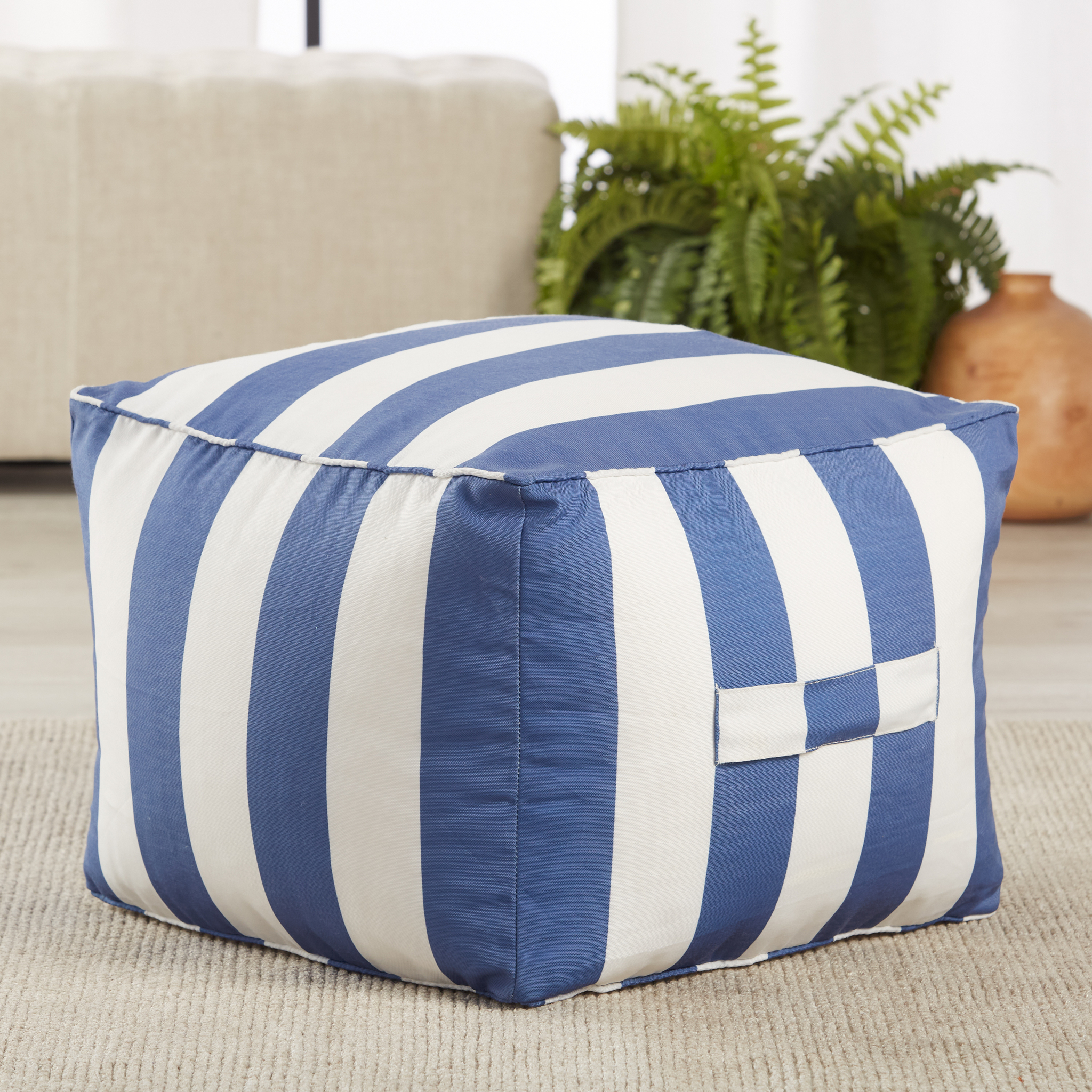 Look for indoor-outdoor fabrics to complete your outdoor living spaces too - great for adding to the relaxed-chic look that goes so well in coastal homes.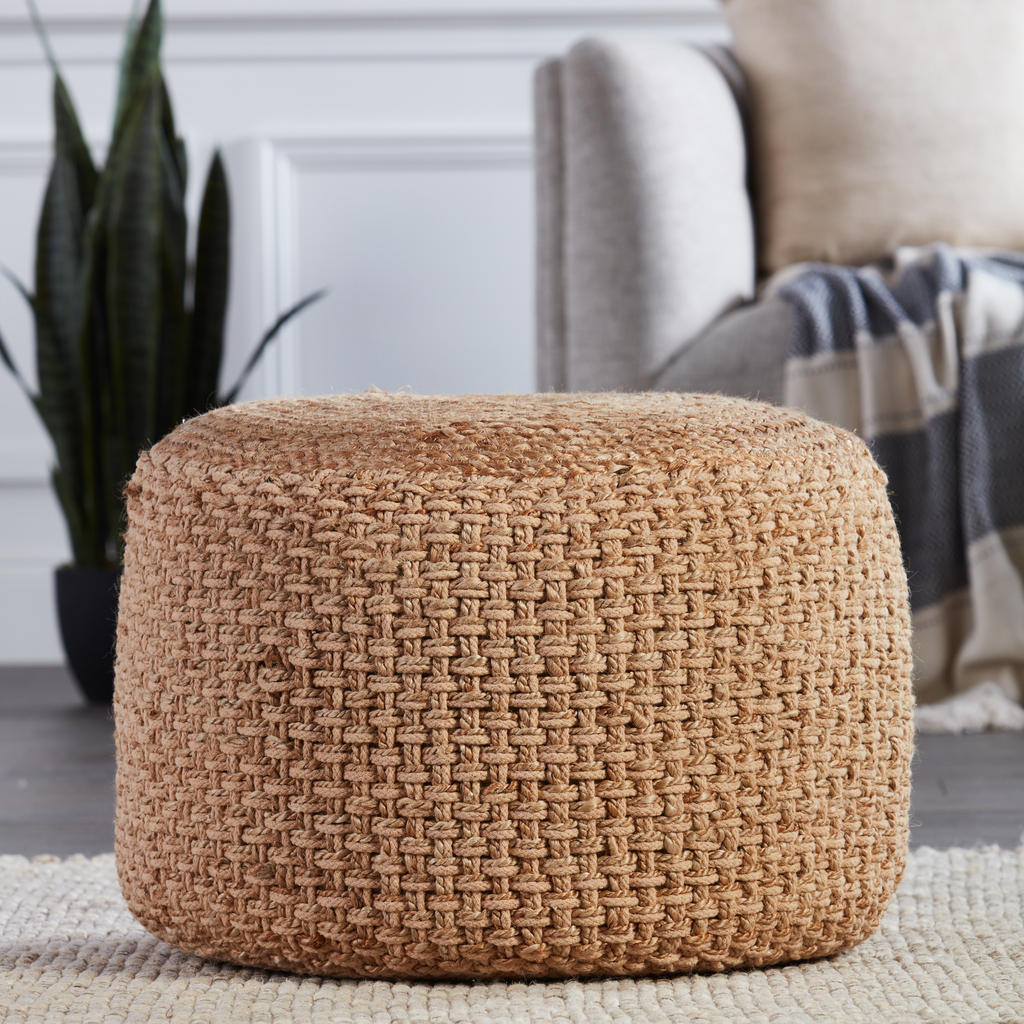 Try one today to give your space an instantly modern beach home makeover!