Say Hello to the Riviera Dinnerware Collection!
Introducing the beautiful Riviera dinnerware collection, another one of our newest additions to our coastal tabletop and dining sets!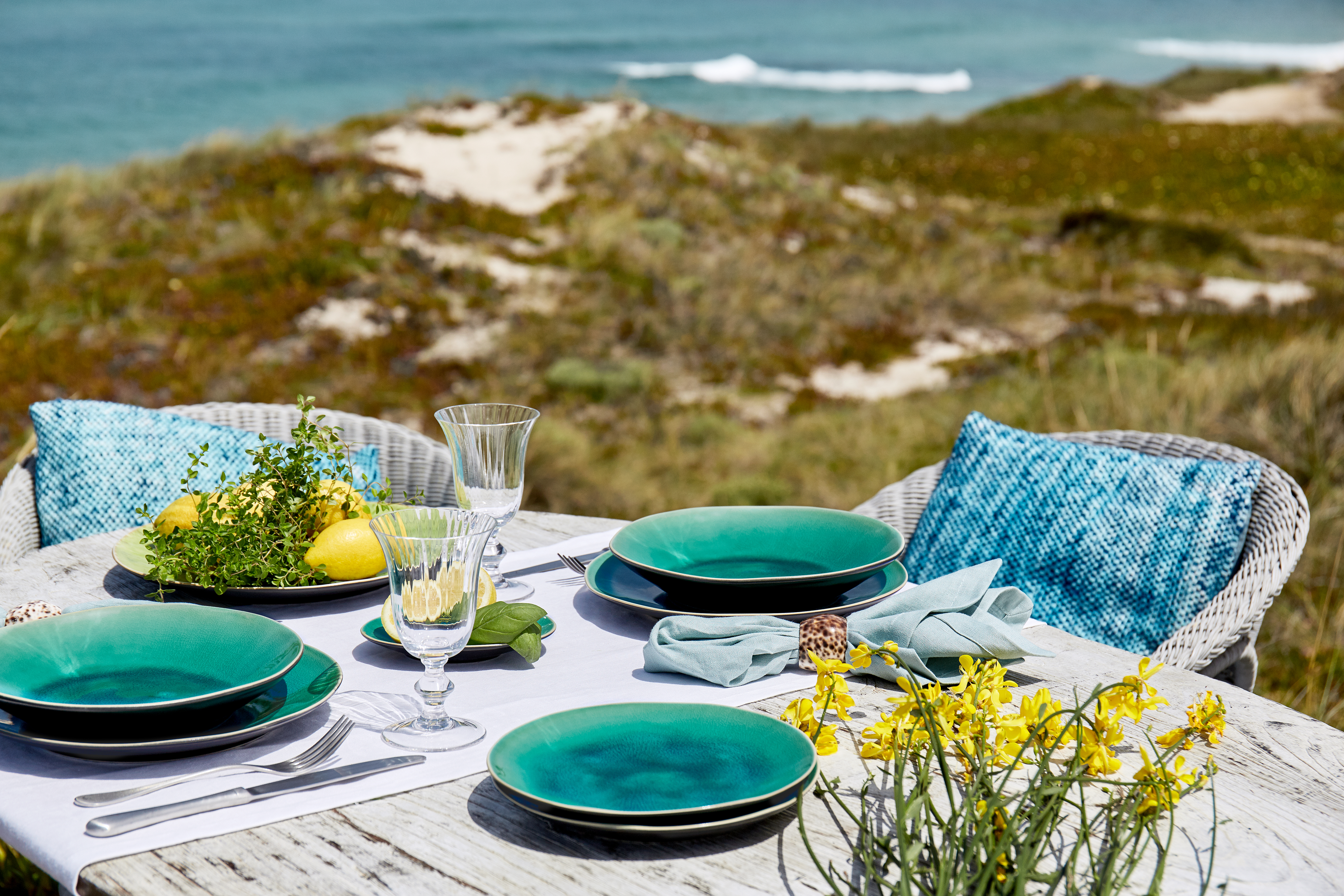 These jaw dropping dinnerware pieces were designed by the prestigious French floral designer Christian Tortu. Inspired completely by the French and Italian Riviera.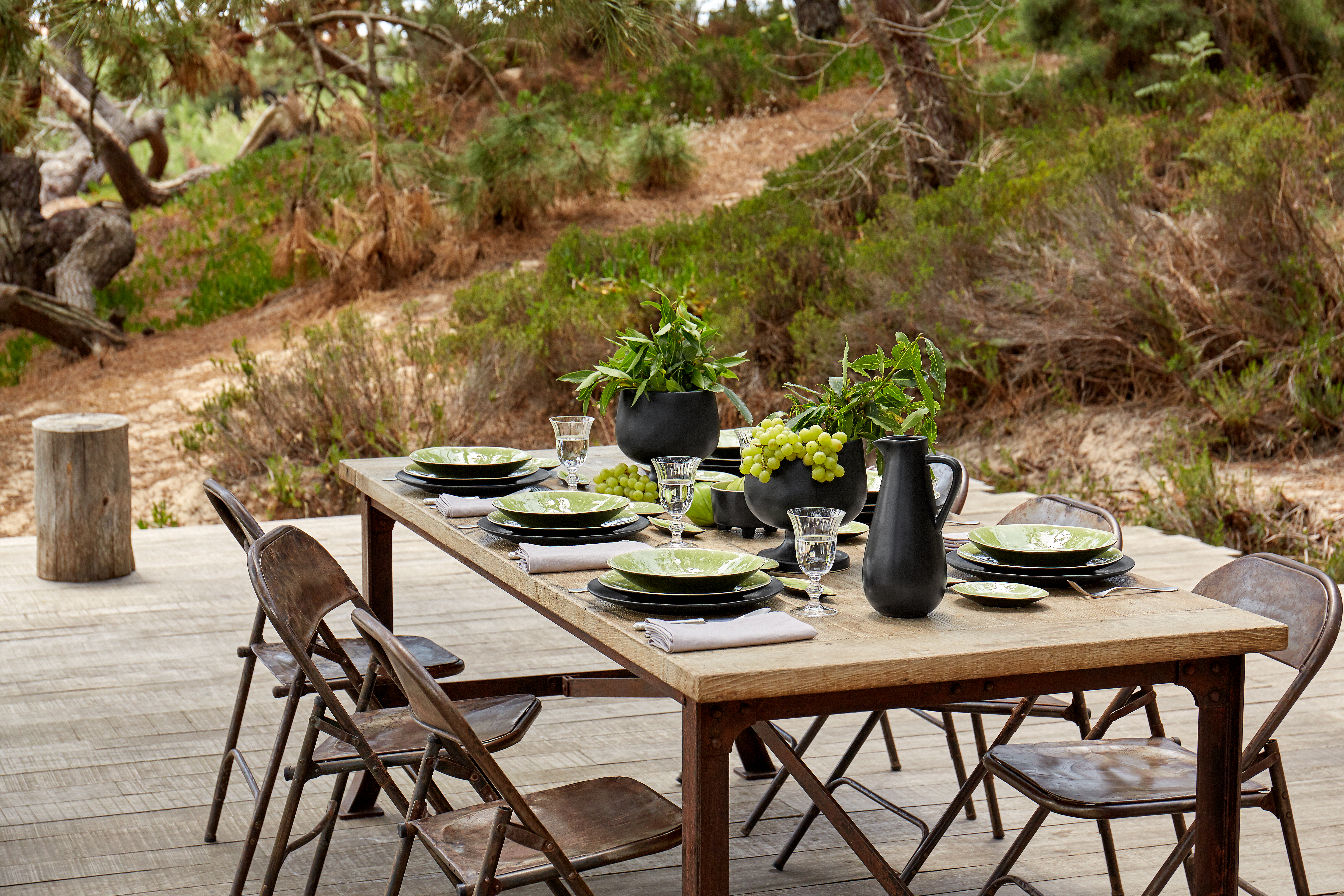 Incorporating different shapes and colors true to the coastal landscape, this collection is captivating and will leave a lasting impression.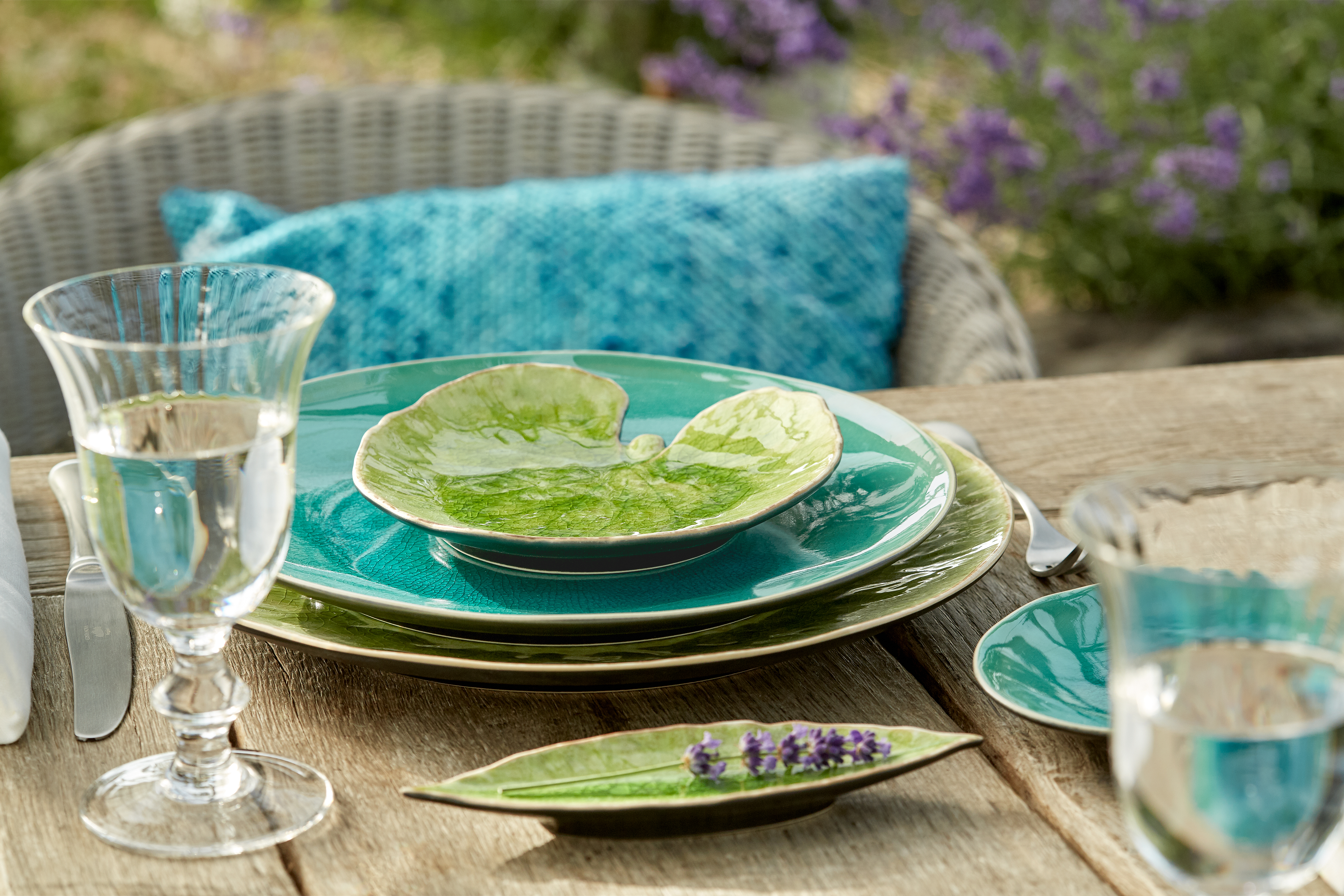 With the wide range of colors, from earthy browns to pastel greens and dreamy aqua blues, you can create the ultimate tablescape for your next dining experience, that is entirely unique to your style!
Mix and match and create something truly special and show off your love for everything coastal.
Check out our other tabletop and dining collections to create the perfect tablescape just for you!