Reflect Your View - 5 Tips!
Five Wall Mirror Decorating Tips to Inspire your Waterside Look!
1. Can't find the right large art piece to complement your room? Or simply want your outdoor seaside view to be the star of the show? Consider hanging a large mirror in a vertical layout to capture the ever-changing natural beauty outdoors!
(Banks Mother of Pearl Framed Mirror)
2. A strategically placed mirror not only adds an element of beauty to your home, it can also provide the "illusion" that your space is much larger. Rather than hanging your mirrors, consider stacking against the floor, or simply resting on a console table to create a different, interesting view!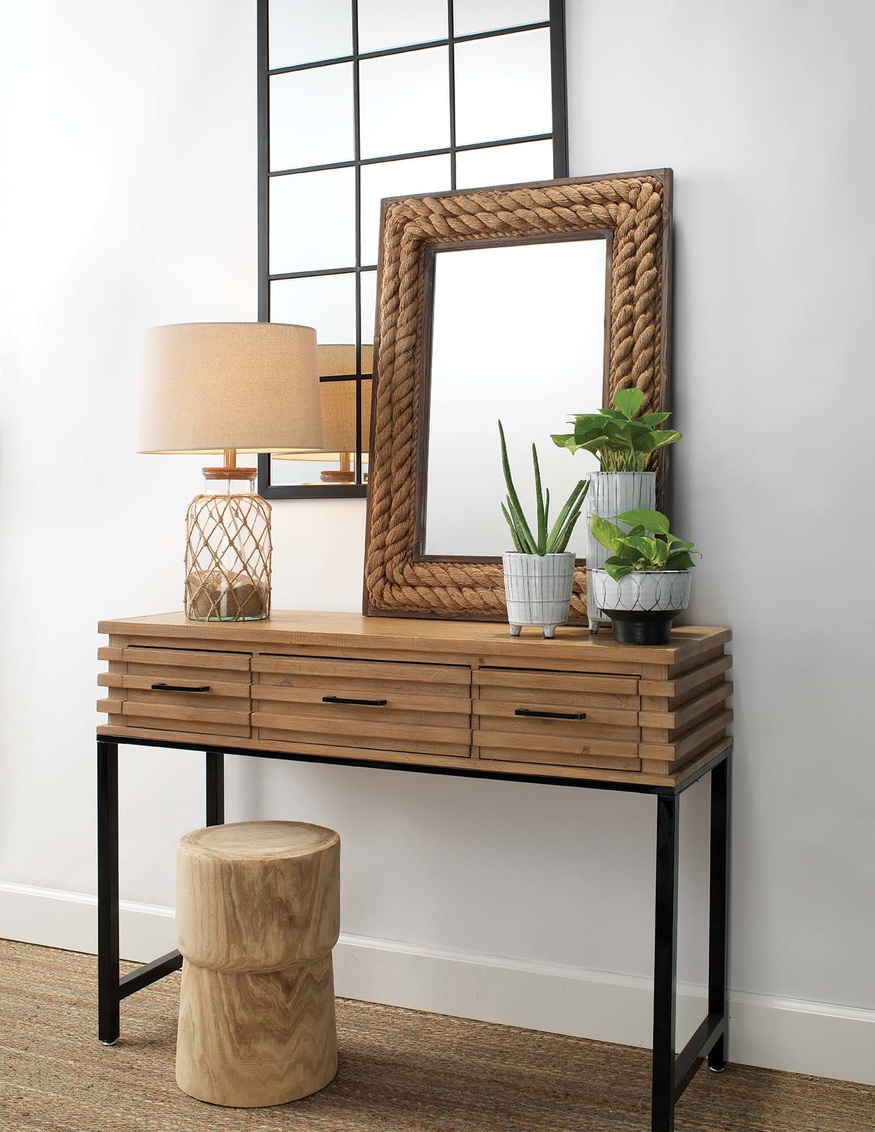 3. When hanging your decorative wall mirrors, consider placing them across from a large window or glass door for adding an extra element of natural lighting into your space.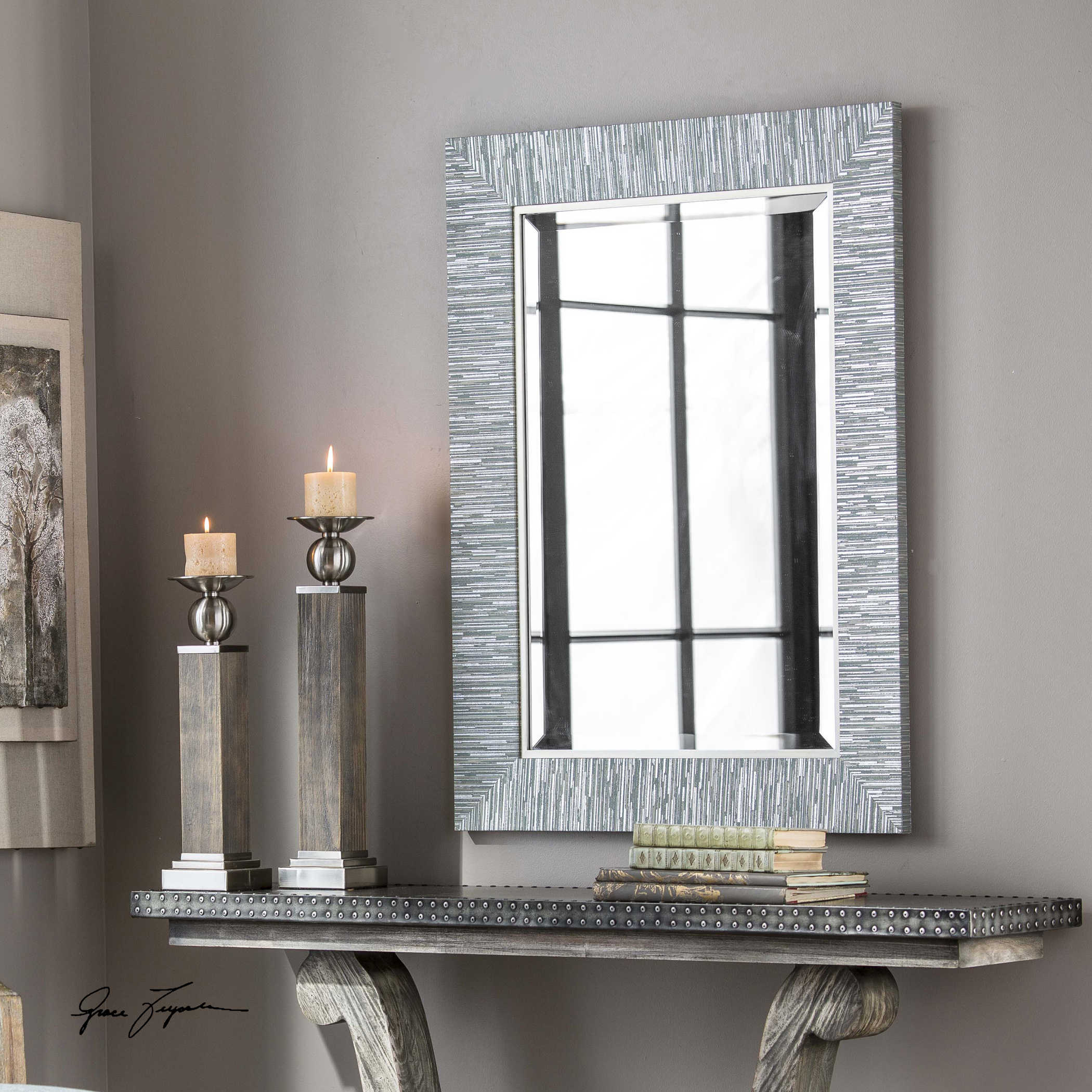 4. Too many angles (and dangles!) and square sharp edges in your room? Feels a little stark and uninviting? Try smoothing out the look with a gorgeous large round mirror! We promise that it will add an instant calming effect.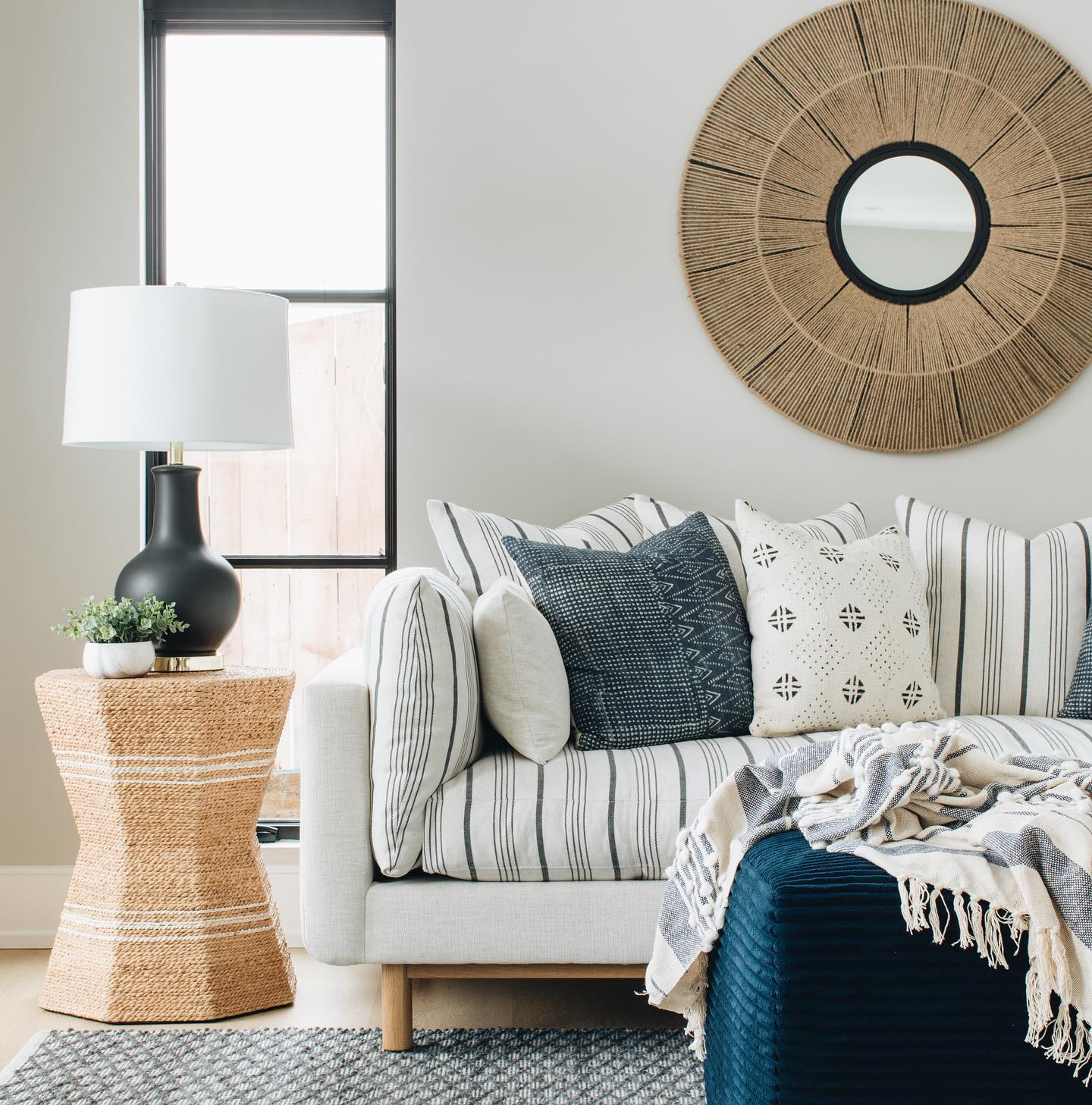 5. Try adding a mirror with an interesting frame to your gallery wall art collection to give it an extra special "pop" of indoor light reflection. Or make a group of mirrors their own gallery art wall! Here are a few examples for inspiration -
(Source: Starfish Cottage Blog)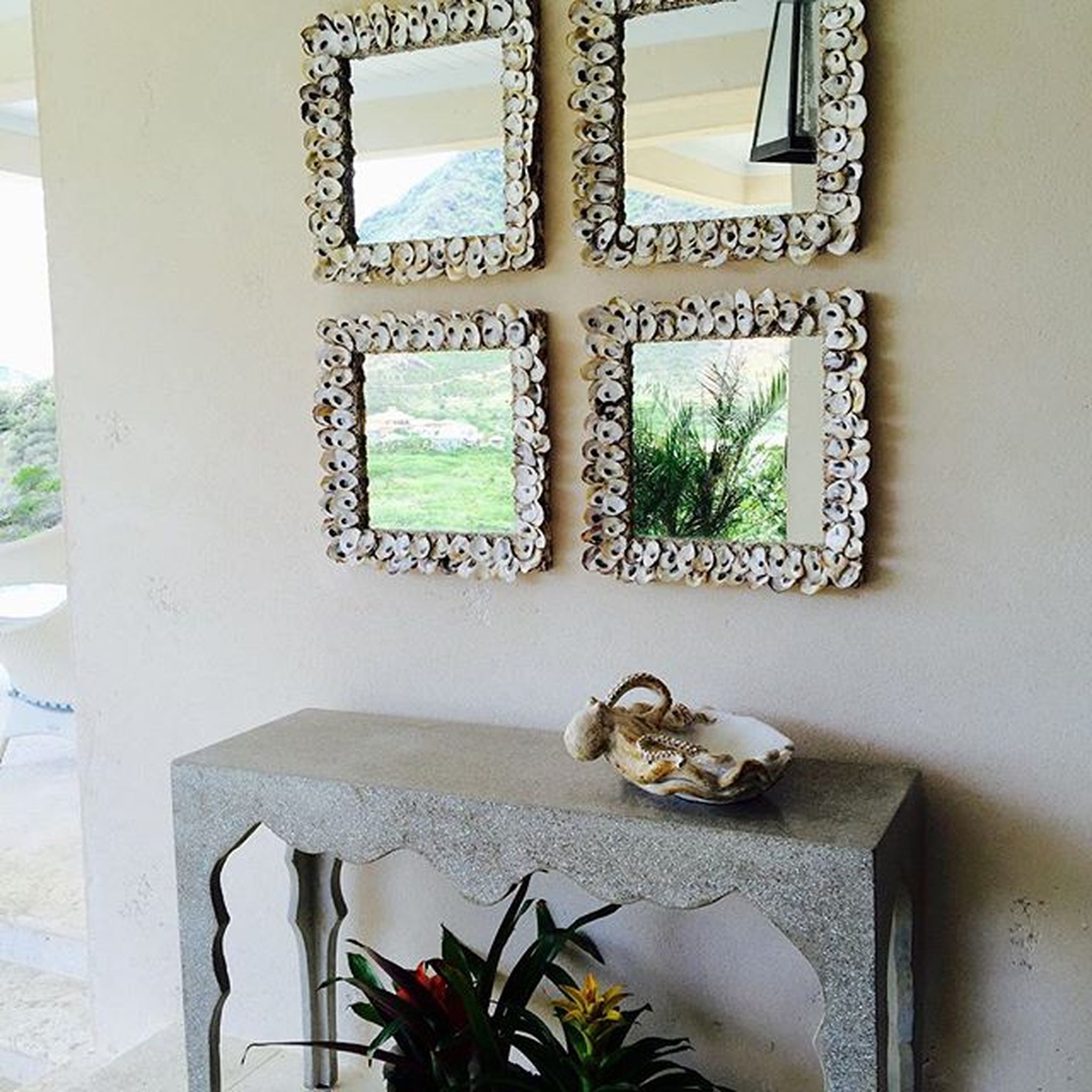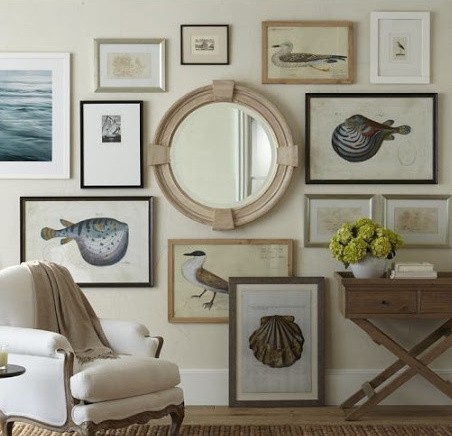 Just have fun and experiment with what feels right in your space!