National Beach Day & Coastal Bedding Sale!
Happy National Beach Day to each and every one of you!
We hope you are finding a way to celebrate our beloved beaches and oceans, embracing what mother nature has gifted us. Here are some fun and quirky facts about our beaches (source):
Beaches became a popular tourist attraction during the 18th century
Depending on the type of sediment that makes up the sand, beaches can come in an array of colors such as white, gray, gold-yellow, brown, red and even black
The longest beach in the world is Praia do Cassino in the city of Rio Grande, Brazil - measuring about 132 miles long!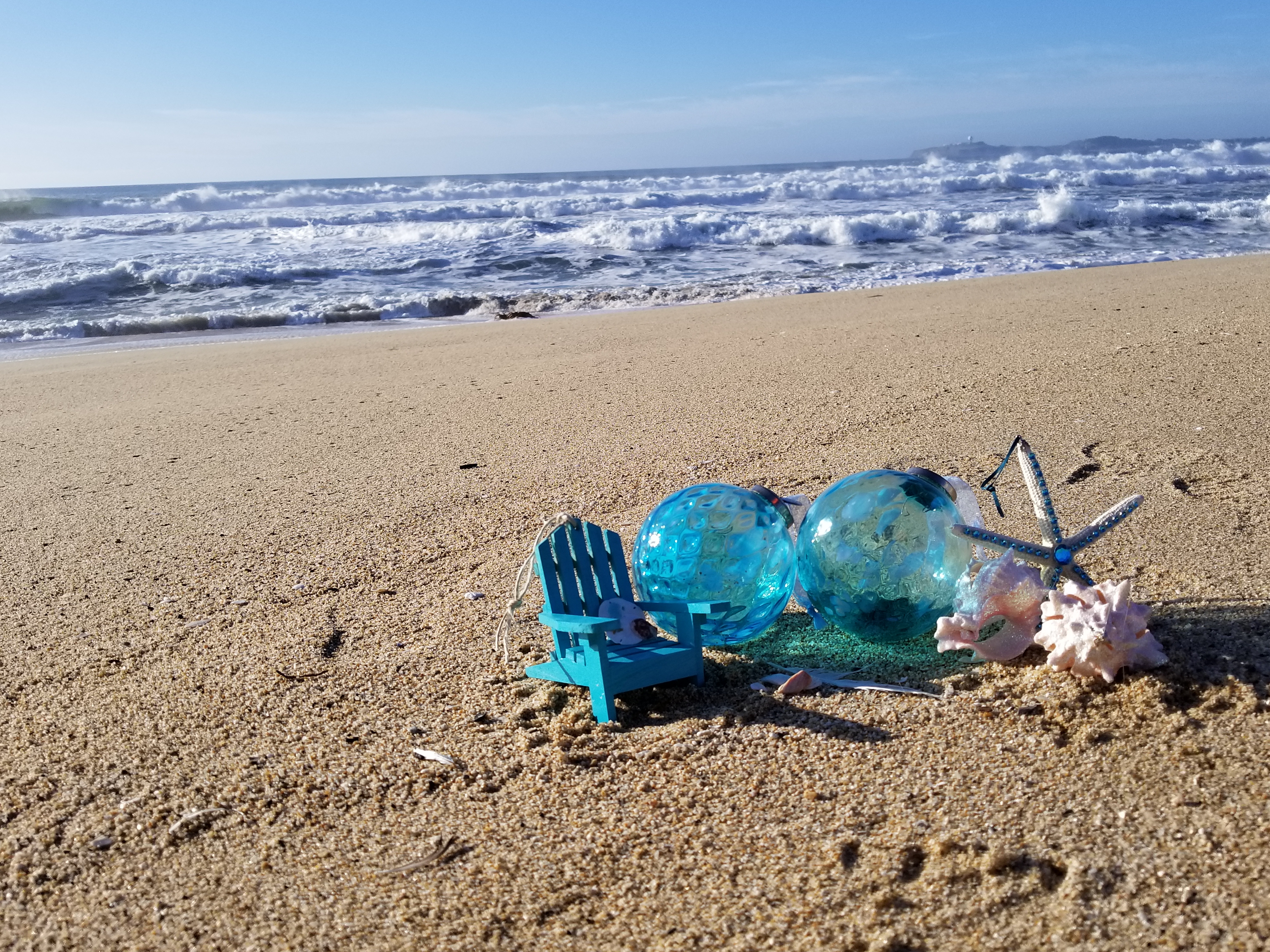 Beaches and coastal areas hold a very dear place in our hearts, and it just so happens we have our coastal bedding on sale for the start of our Labor Day Sales! Perfect timing to embrace the beach lifestyle in any home.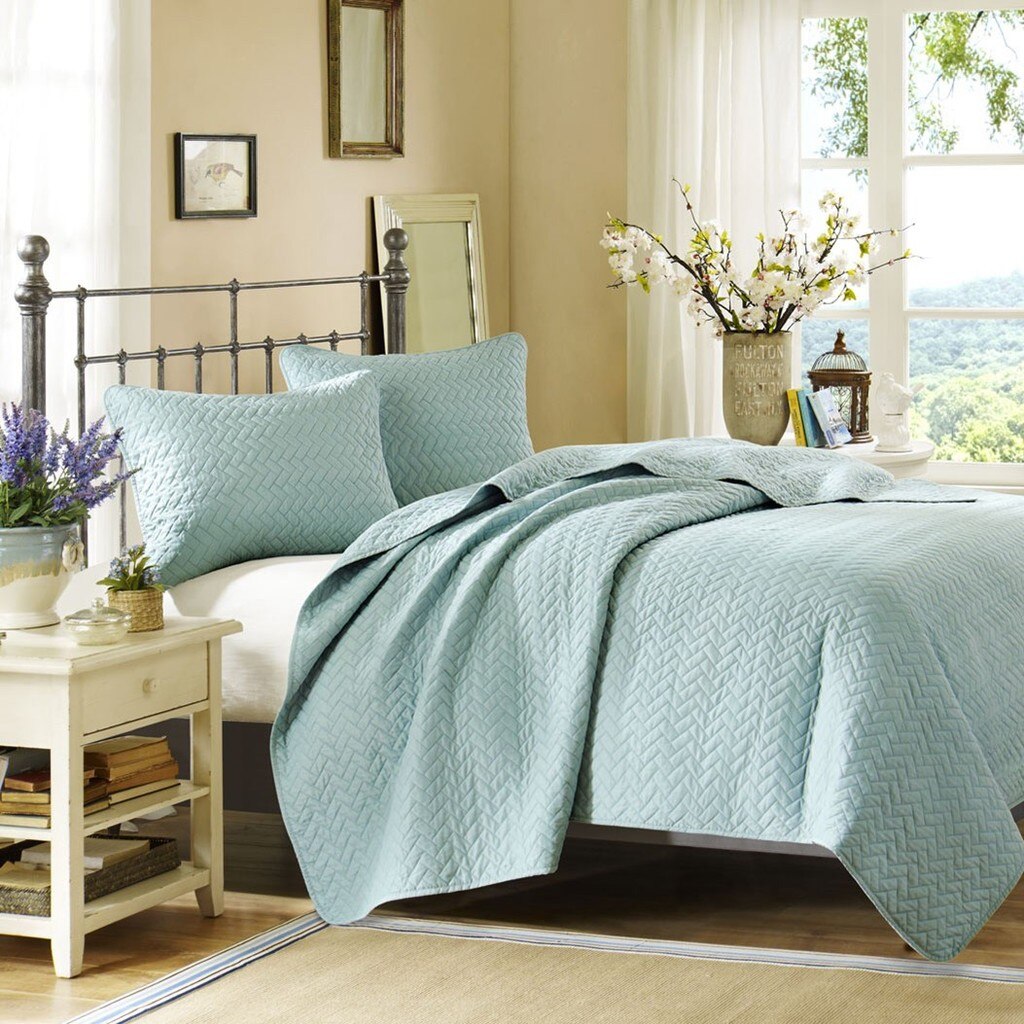 Bring the beach style directly to your bedroom with our coastal summer bedding sale, and everyday will feel like National Beach Day. Keep an eye peeled for the rest of our Labor Day Sales that are starting soon!