Nantucket Summer - Get the Look!
We are having such a great time curating this new Nantucket Summer collection for our customers!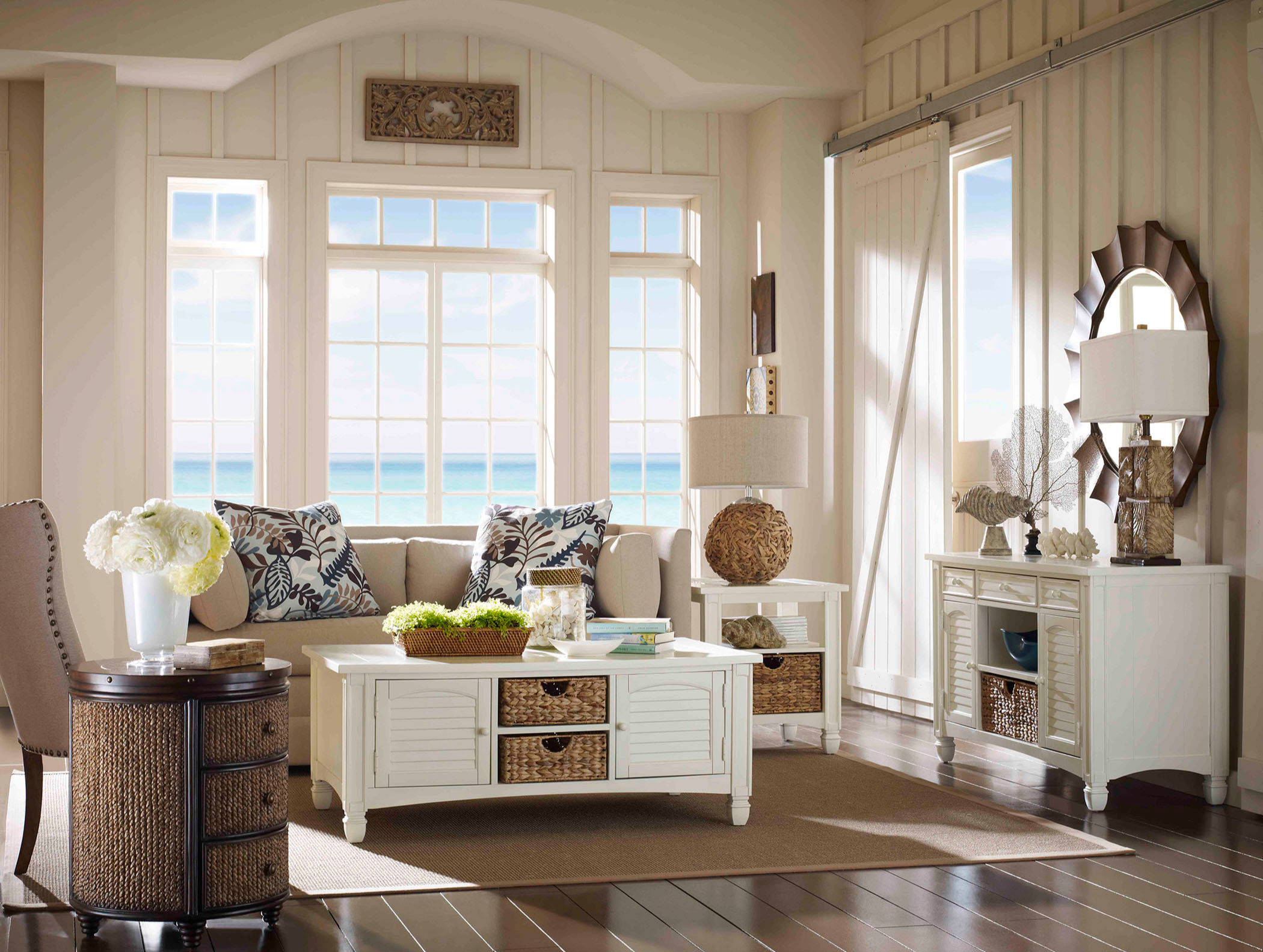 Evoking the easy-breezy style of summer living on the island of Nantucket, this coastal home collection is filled with cottage styled furniture, wall art and decor that instantly brings memories of summer fun on the sandy beaches and sea grass dunes of Nantucket.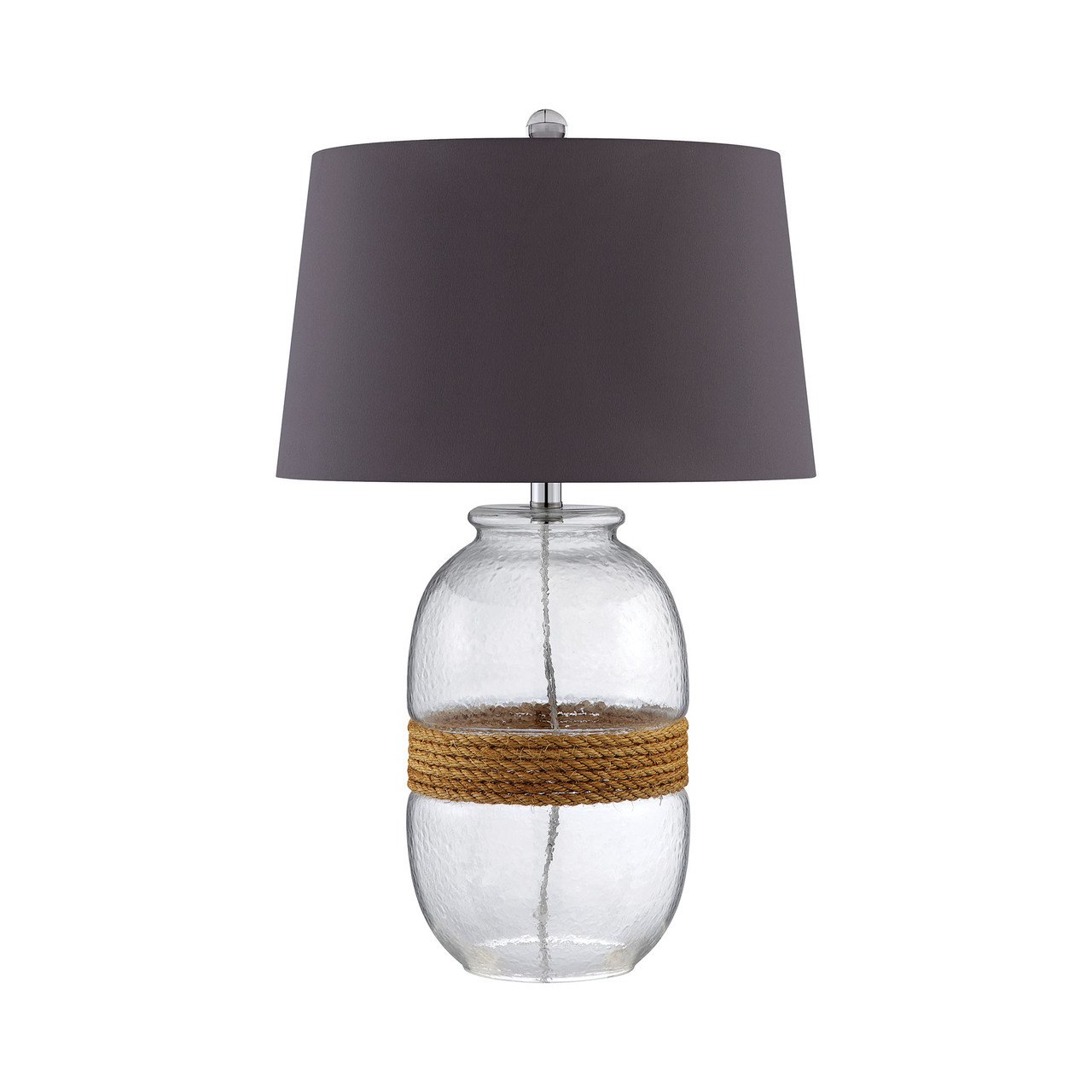 Look for natural accents of jute and rope mixed with white shutter furniture plus loads of fun baskets for storing all of your beach house essentials. Board games, sunscreen, beach towels, swim suits, books.... you know, all of the important stuff!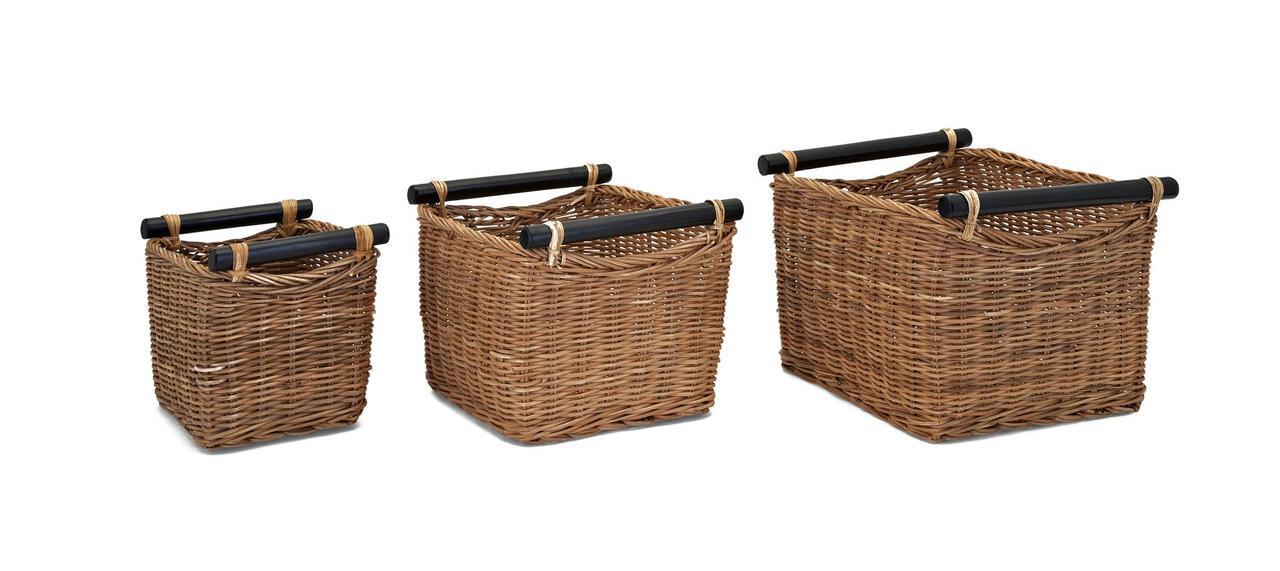 Nantucket lighthouses from Kolene Spicher (LOVE her art!!)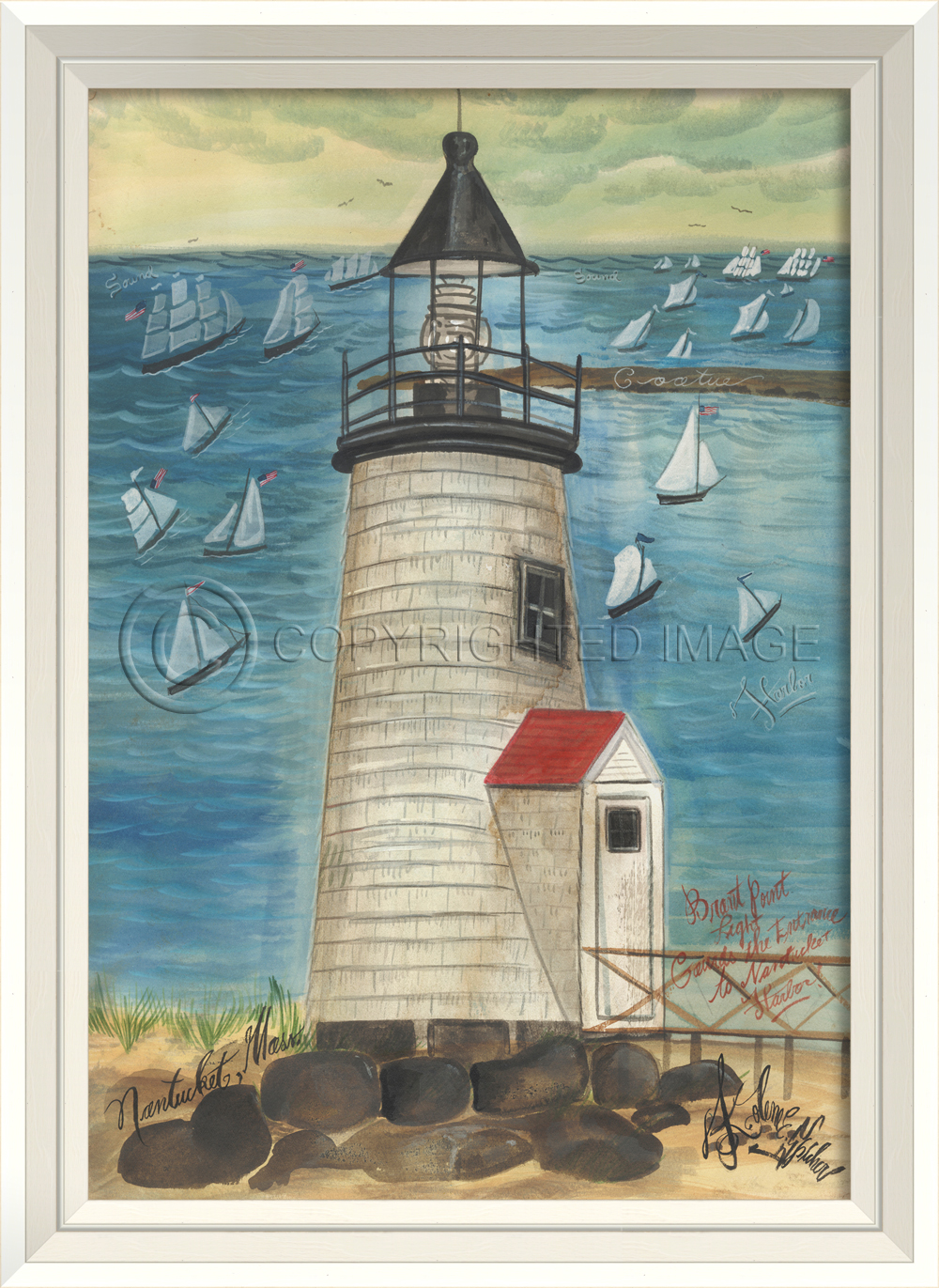 We've also included some gorgeous bright red white a blue decor with whales, lobsters plus some really cool model sailboats.. come take a look!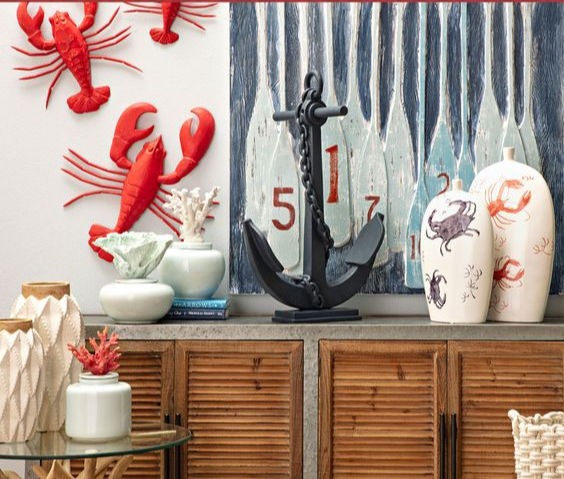 P.S. Still one of our fave nautical motif rugs!