Posted by Denise on 11th Jul 2022
A bit of modern style plus a lot of glam panache, these fantastic White Sea Urchin Lighting pieces pack a punch of cool, textured beach home appeal! Each chandelier or wall sconce is hand crafted with steel that adds an instant twist on a classic, starburst style by infusing white textured coastal elements into the design.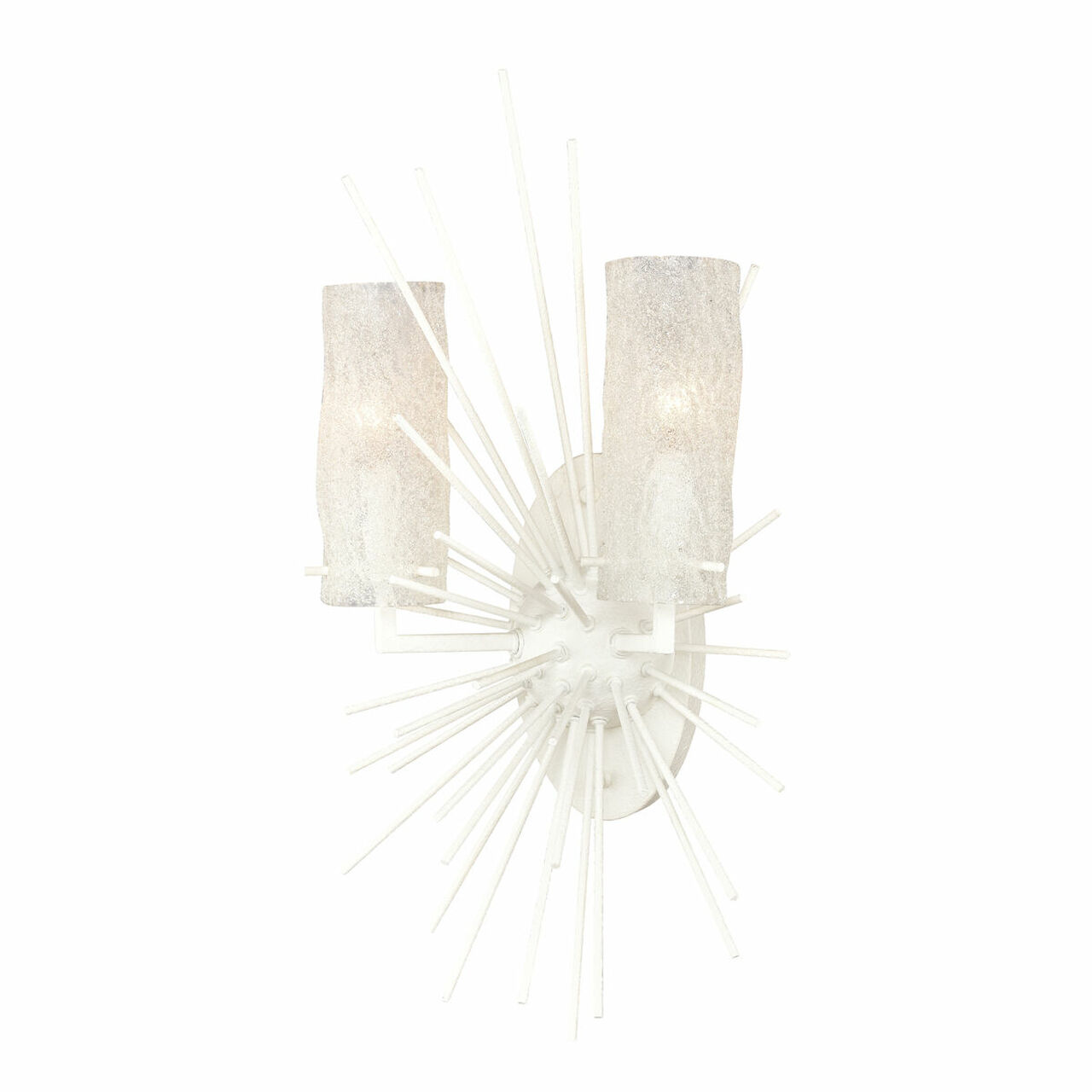 The steel "starburst" pieces are finished with a textured white coral look, much like a tumbled seashell!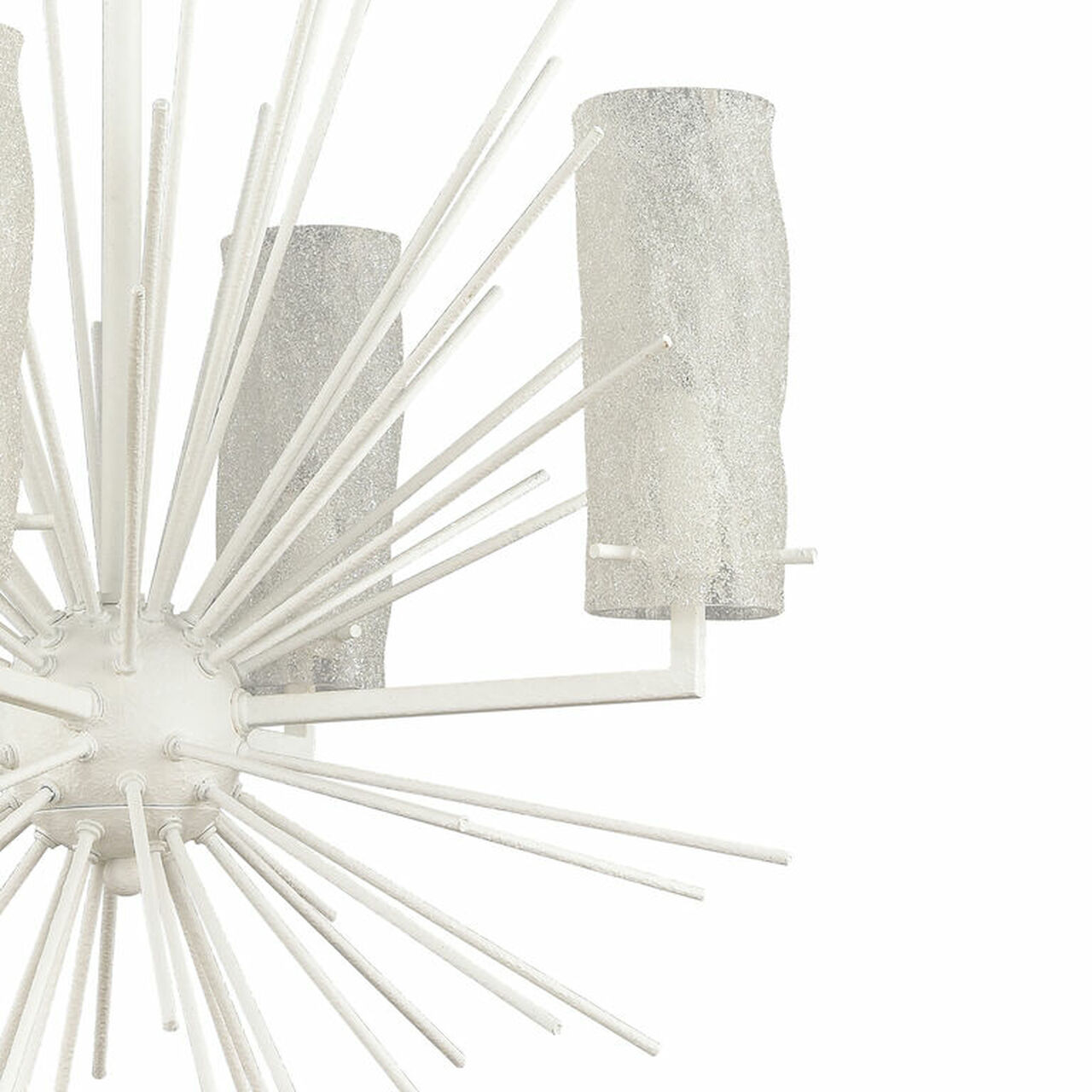 The art glass that slides down over candelabra bulbs are hand formed of Scavo Glass shades. A special process is used in creating the glass by high heating and fusing that creates an effect similar to weathering, thereby imitating glass from an archeological excavation. "Scavo" means excavation in Italian.
These new Sea Urchin pendant lights and chandeliers have a subtly weathered finish, making them resemble unearthed artifacts. Unusual and unique!
Scavo glass lighting is especially flattering when illuminated! We are so excited to show off this new White Sea Urchin collection; available in a wall sconce version and several different sizes of chandeliers and pendants.
Be Bold - make a fun statement in your room with unique, hand-crafted lighting!
White Sea Urchin 2-Light Sconce
White Sea Urchin 4-Light Chandelier
White Sea Urchin 6-Light Chandelier