Posted by Caron on 15th Nov 2021
Is it beginning to look a lot like a Coastal Christmas in your home? It's that time of year again, and we are so excited to announce the Caron's Beach House Annual Coastal Christmas Tree Drawing!
We decided to announce the rules just a teeny bit earlier this year. Not sure about all of you, but we are really looking forward to the holidays this year! Unlike last year, we might actually get to celebrate with our friends and families in Pacific Northwest.
We are always so grateful for the generous sharing and love to see the creative ways you bring Christmas to life at the coast. We can't wait to see all of the creative entries for this year - Let the festivities begin!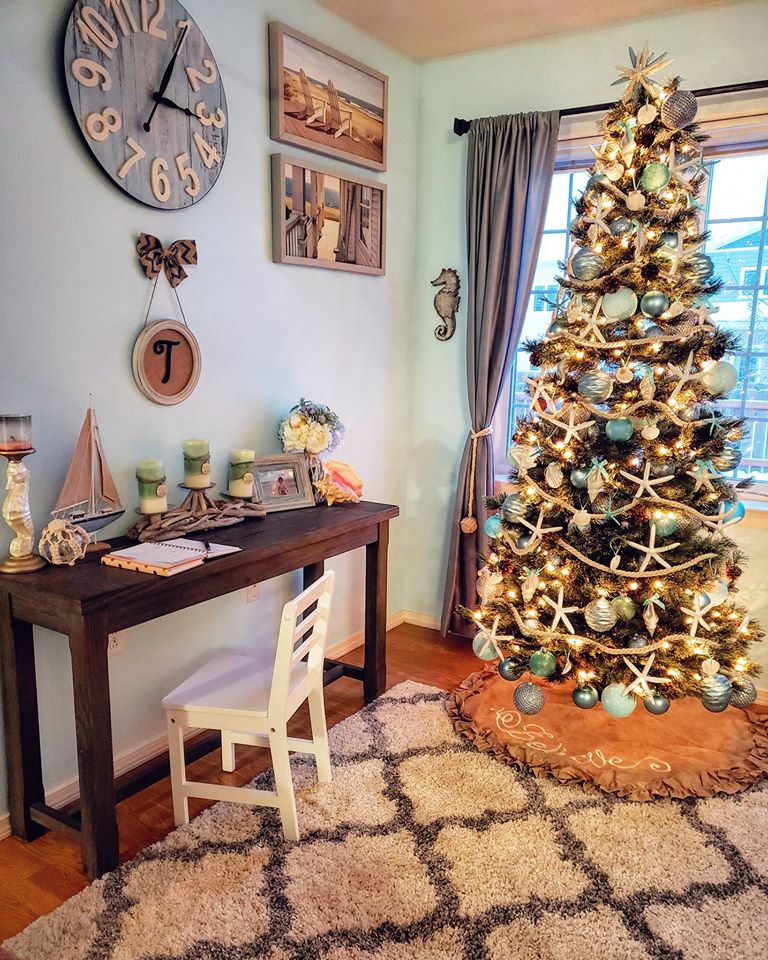 How to Enter?
1. Simply send us an e-mail at contest@caronsbeachhouse.com with your Coastal Christmas Tree picture attached.
2. Post a picture of your gorgeous Coastal Christmas Tree on Facebook. You can either post directly on our page – Caron's Beach House– or tag us, whichever works best for you!
3. Share your awesome beachy Christmas decorating on Instagram and tag us (@caronsbeachhs). or add the hash tag #caronsbeachholiday
Be sure to include the special decorating details that make your nautical-beach inspired decorated tree unique - the more information the better!
All entrants will receive a special 15% off coupon to be used at a later time (up until March 2022) after we announce the $150.00 gift certificate winner - just for entering. Entries must be received by Friday December 17th to qualify for the drawing. We will announce the winner and award the prize on Tuesday, December 21st!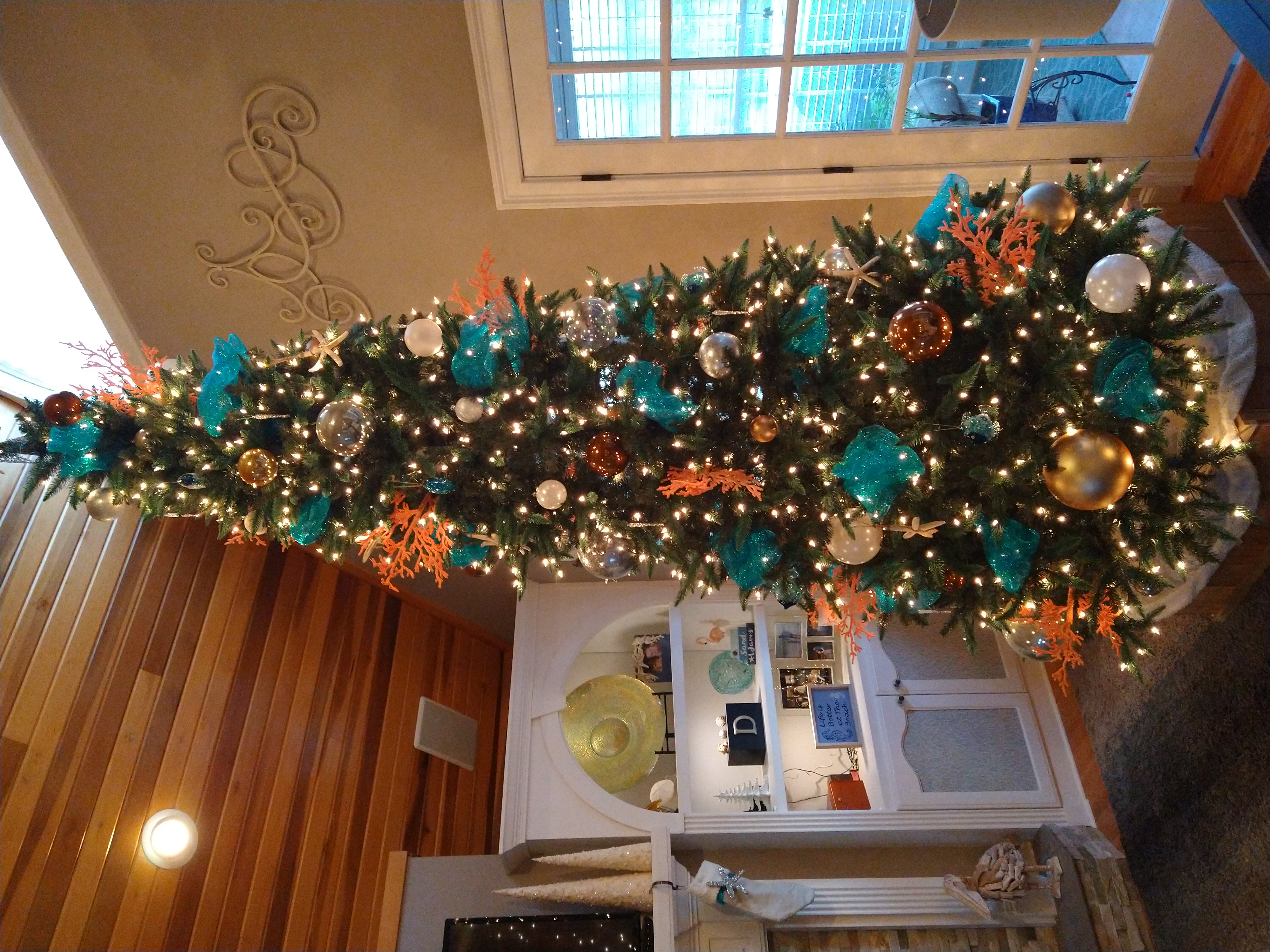 Christina was our 2020 Winner!
Need some inspiration? Here are just a few of our favorites from previous years...
Winner from 2018!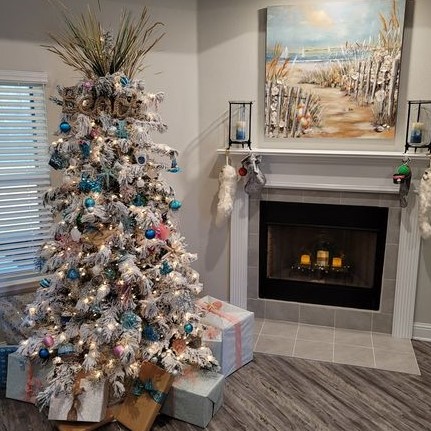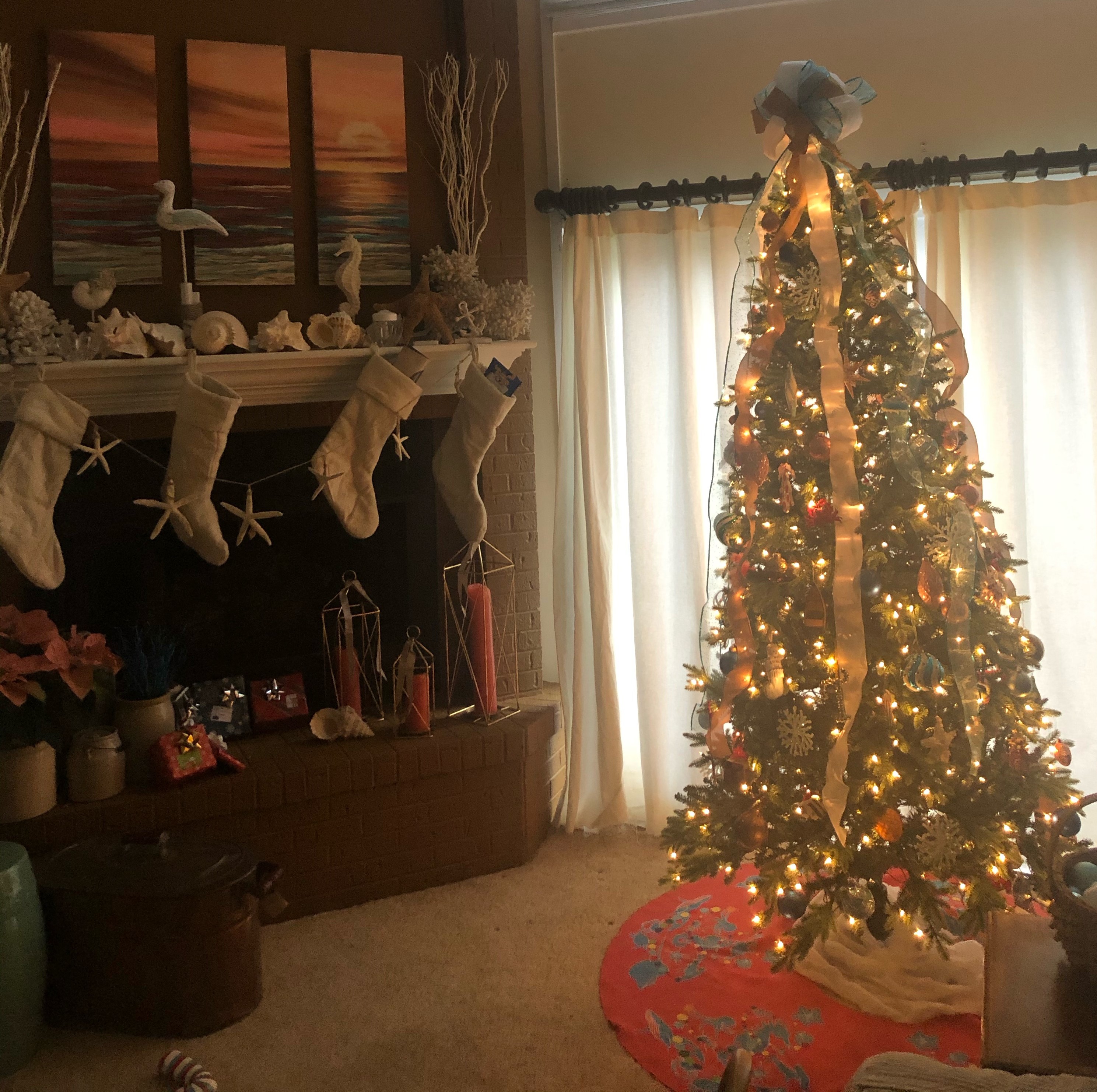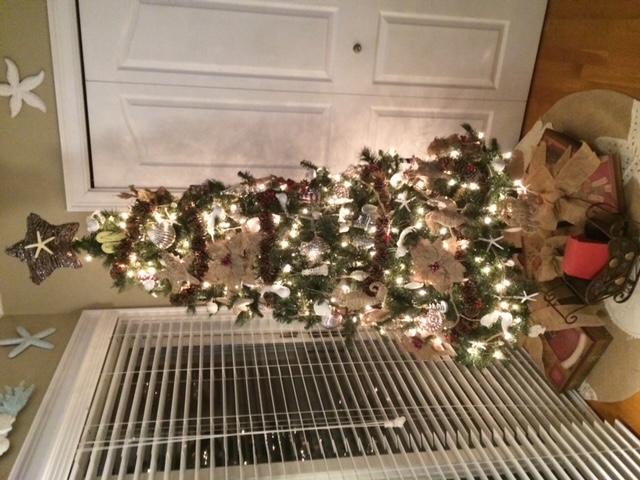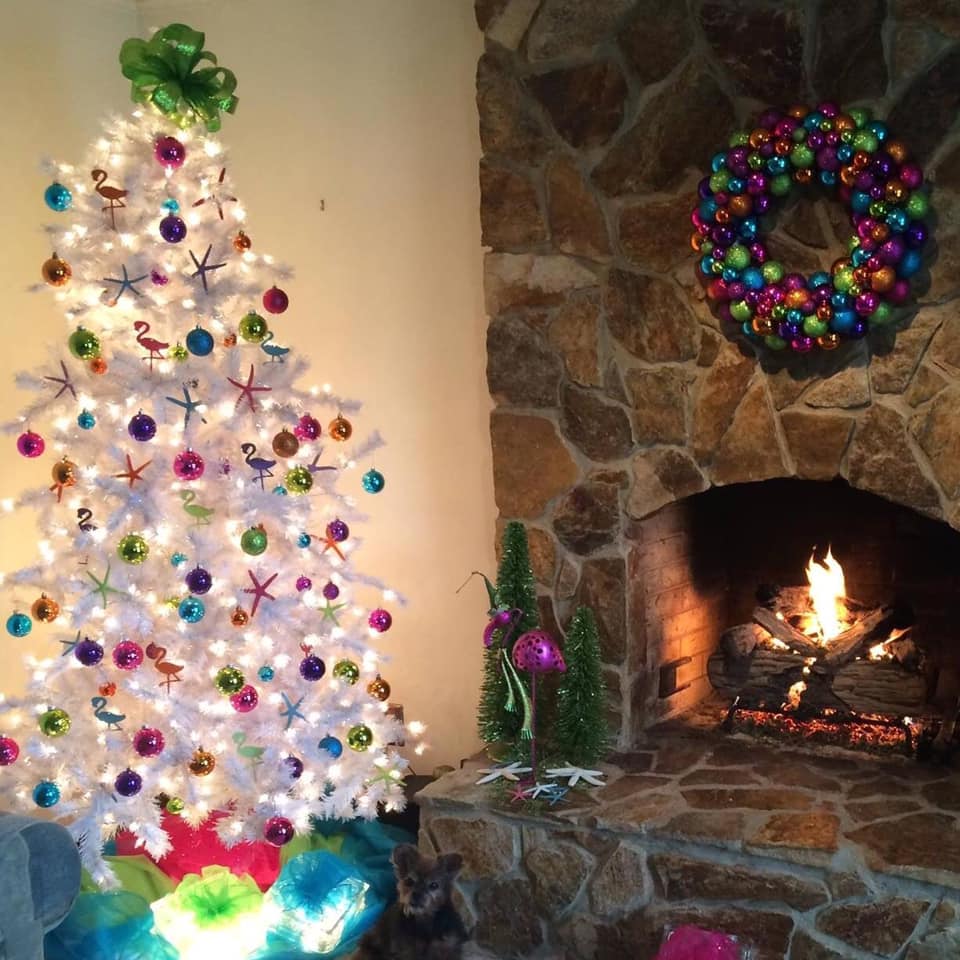 Can't wait to see all of the fun Christmas Trees for this Year!