Happy Halloween + Carving Templates to Checkout!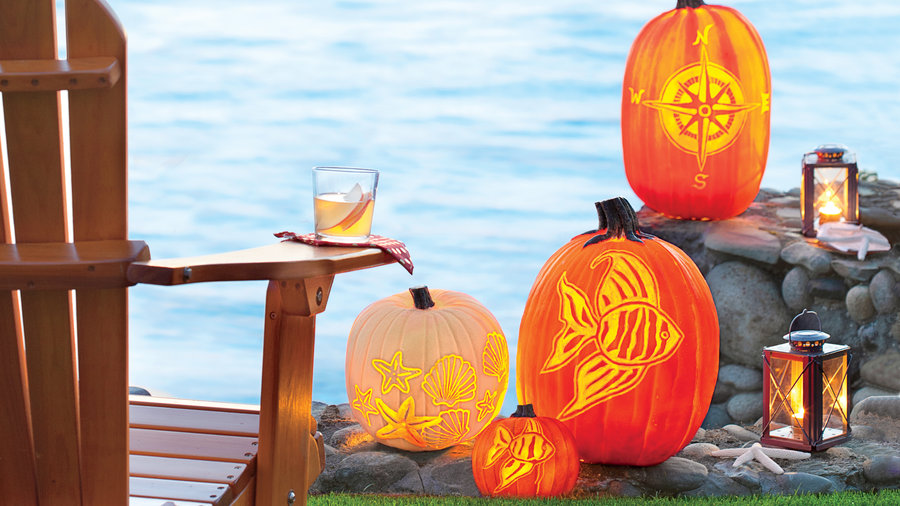 Just in case you have not already tackled the carving duties at your house - here are a few clickable and printable links to check out for some beachy fun pumpkins! Originally Published in Coastal Living Magazine in 2012
Wishing you a safe and fun Halloween Night!