Featured on The Beach House Kitchen - Chocolatey Goodness!
Still thinking about what to do for your Valentine? Try our friend MaryAnn's scrumptious Chocolate Coconut Pistachio Bark! Her complete directions and tips can be found on her Beach House Kitchen Blog.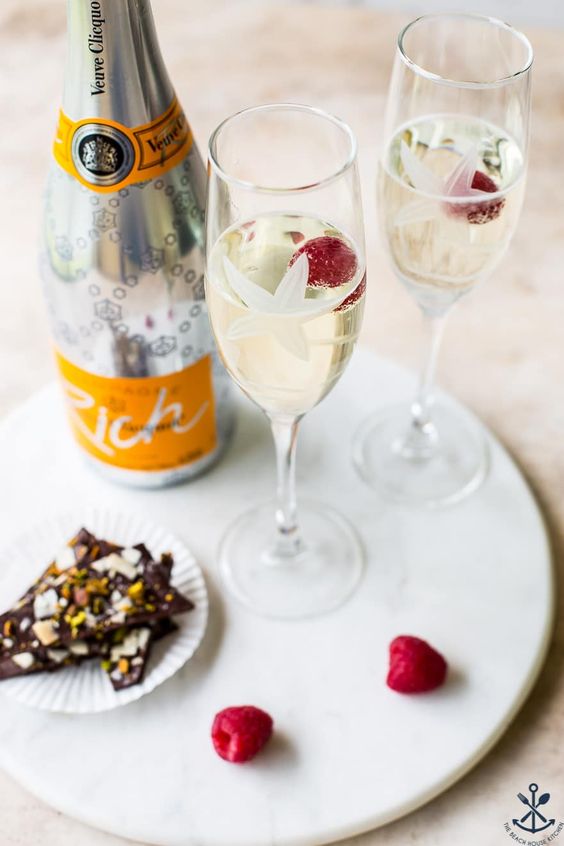 According to MaryAnn - this special Chocolate Bark is a guaranteed hit and we love how she's partnered some fun bubbly to make this a wonderful Valentine treat! (showing off our Starfish Glasses too)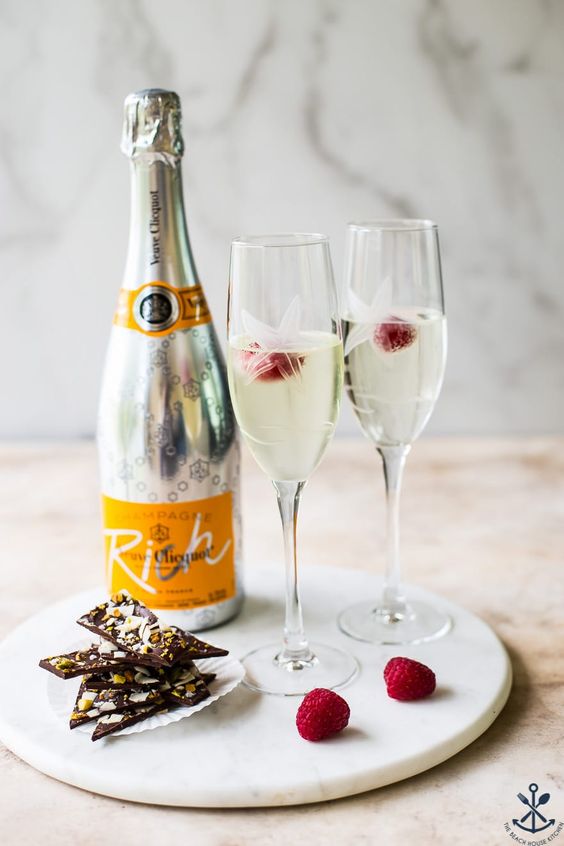 "This Chocolate Coconut Pistachio Bark is a combo of two kinds of chocolate, semisweet and bittersweet, toasted coconut chips, chopped pistachios and a sprinkling of Maldon sea salt flakes. It literally takes less than ten minutes to whip up. It's the easiest candy recipe you'll ever make! "
Seriously - make sure to pop over to The Beach House Kitchen Blog for complete ingredients, tips and the directions.
I don't know about you, but we can't wait to give this dessert a try for our Valentine's Day.... yum.