Embrace Your Beach Boho Side
Add Tie Dye to your beach home -
Just have to show off these adorable new blue and white surfing vibe pillows - we think you will love them to embrace a fun beachy boho look for this spring! The rope and fringe detailing makes these gorgeous coastal pillows totally stand out and will bring a casual "surf" vibe to any room in your home.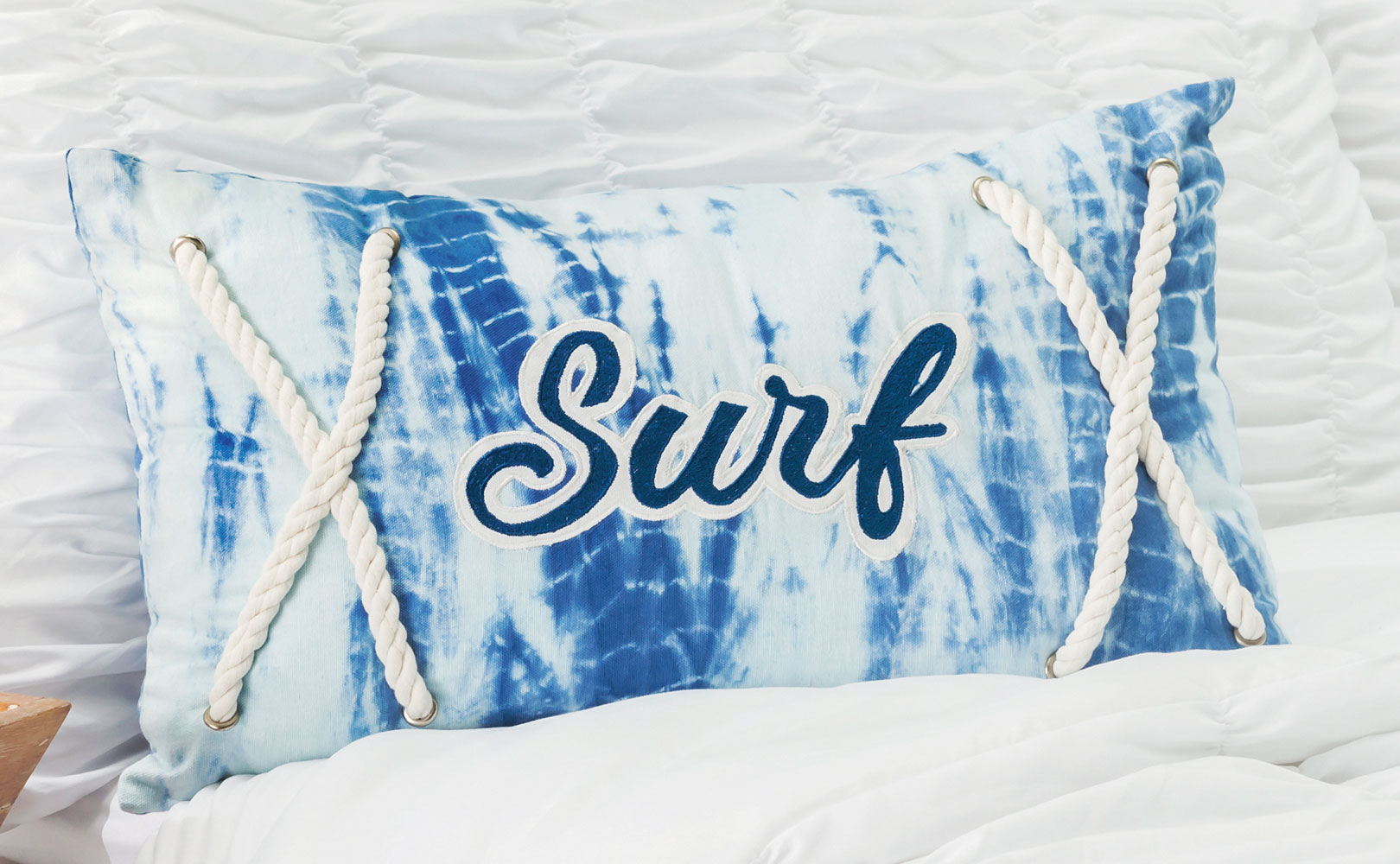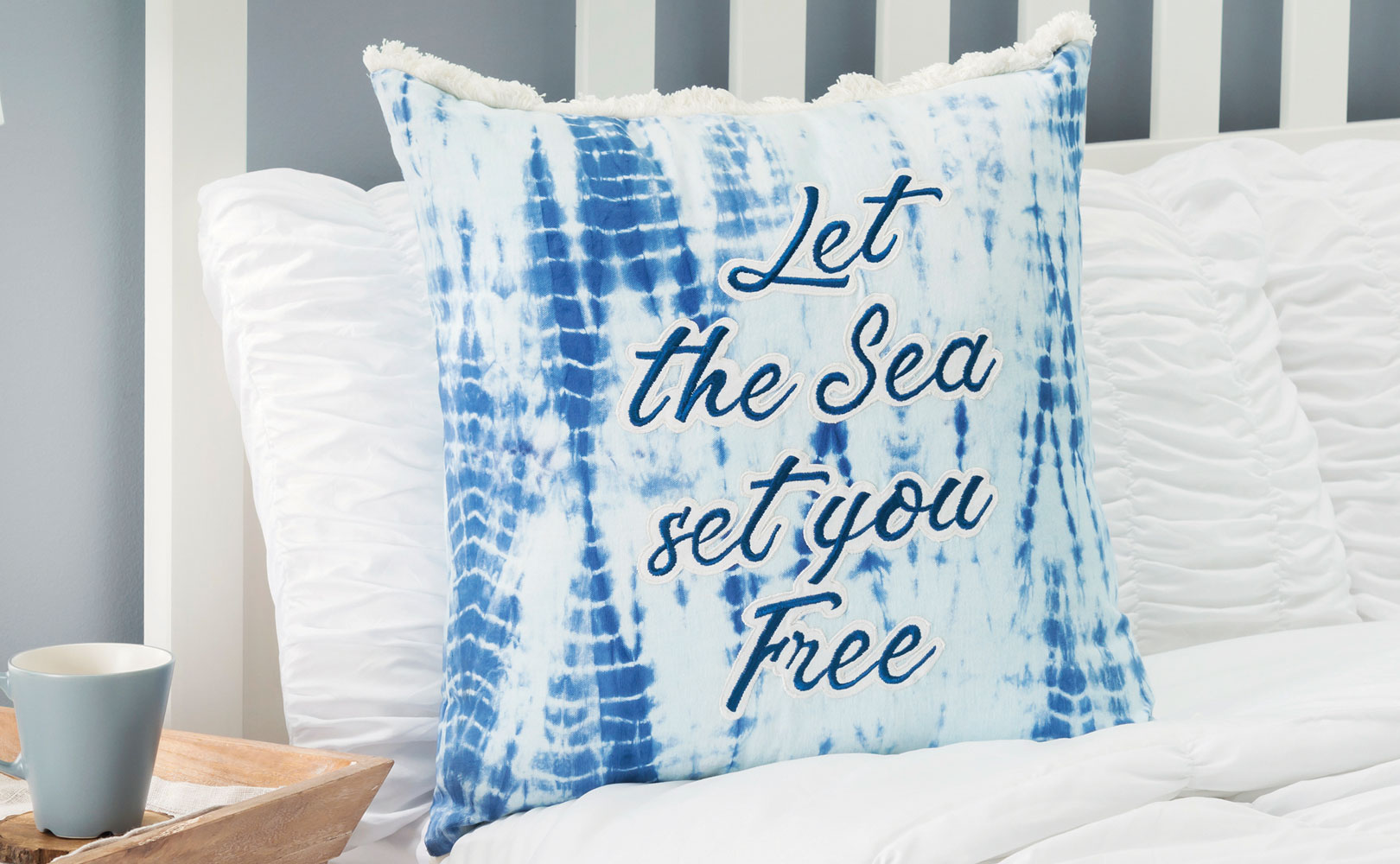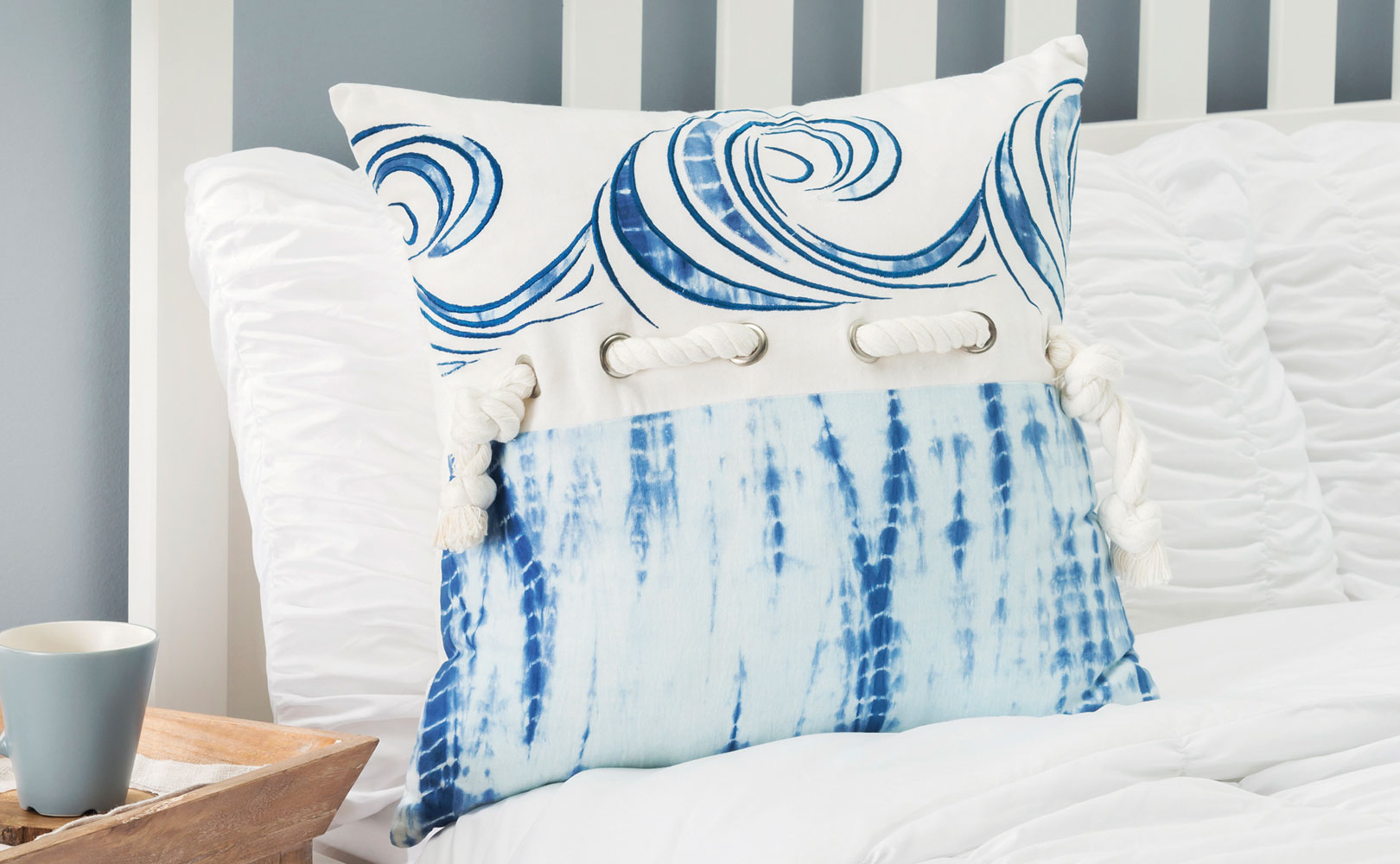 Add one of these fun pillows, or group them all together to bring out your "inner hippie" and to instantly make a room feel "beachy"! (so hard to pick just one...)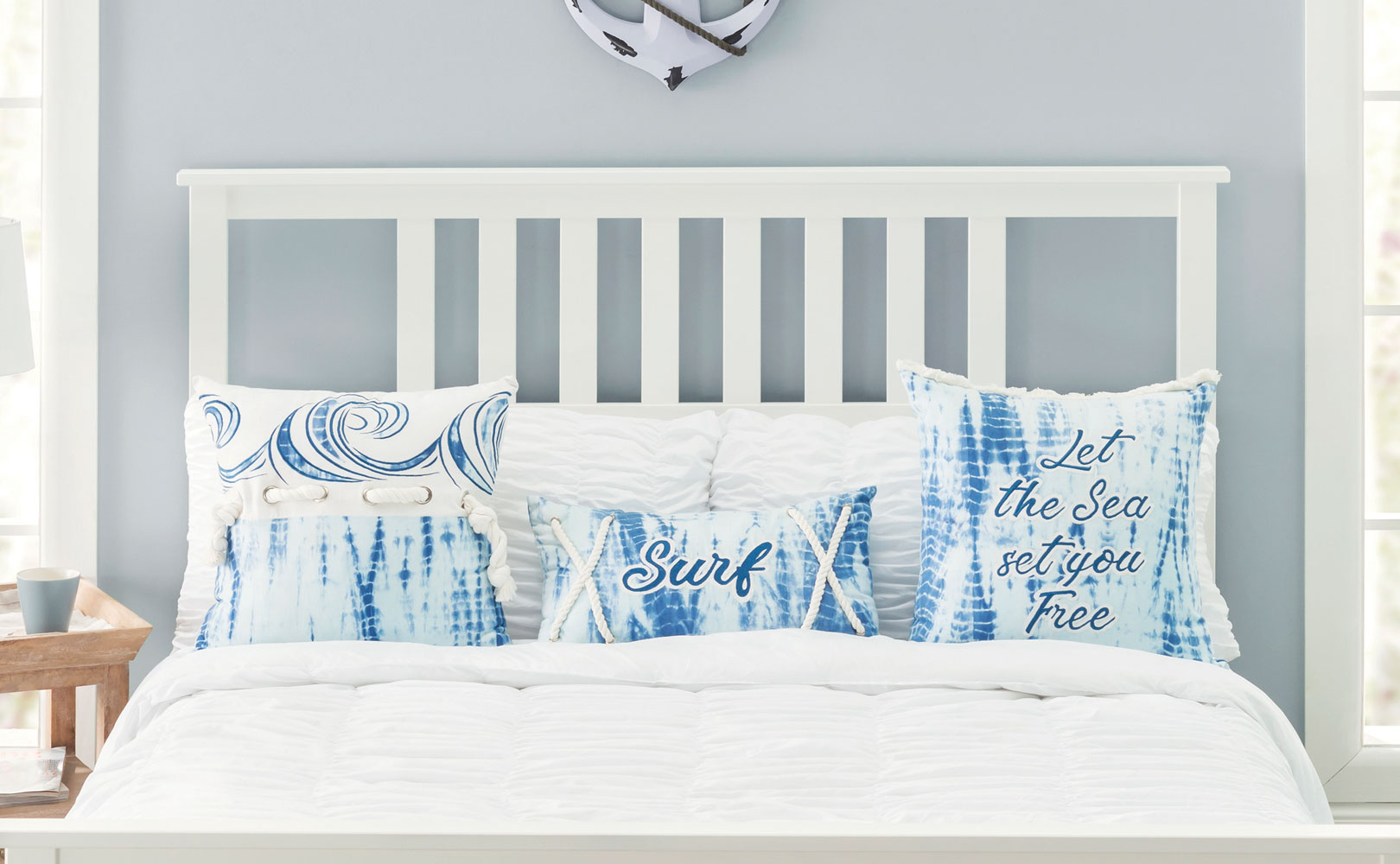 Each one of these pillows is created with deep indigo blue with a touch of tidal turquoise, and is hand-detailed with rope or fringe trim for a great bohemian look. Each pillow is hand-made and will vary slightly in pattern.
Take a look and take your surfing style to a new level for this spring!