Did You See Us in HGTV Magazine's Summer Issue?
Pretty Cool! We are never quite sure when a magazine requests products and product images if they are going to be featured - so fun when we do see our coastal decor appear in the pages of HGTV Magazine! Look for our gorgeous Aqua Tideline Lamp in their fun "Everybody Loves Stripes" article.
We highly agree with their style editors, not only do stripes look good all year round, they just simply spell coastal cool and classic, timeless design.
This Tideline ceramic glazed lamp also comes in two other seashore colors if aqua or turquoise are not your color shades - try the navy blue or even a soft neutral sandy stripe.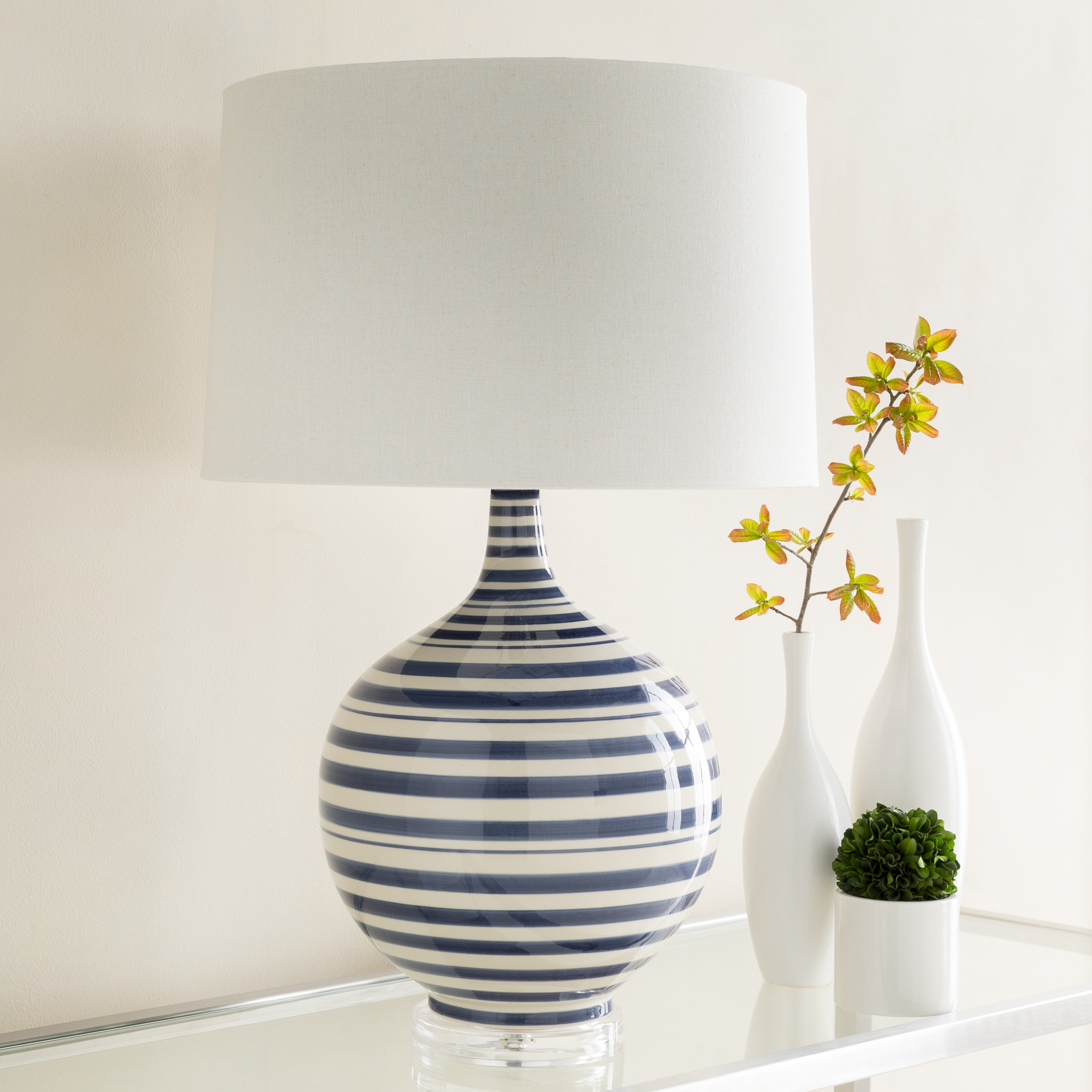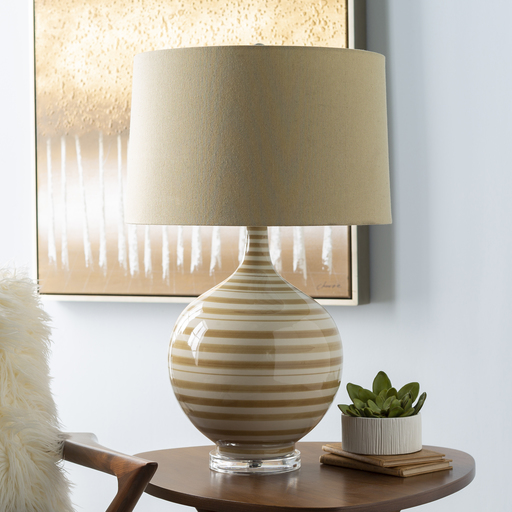 Would love to know what you think! Do you decorate with stripes or no?