Coastal and Chic - The Aparte Dinnerware Collection
One of the newest additions to our dinnerware section, meet The Aparte Collection!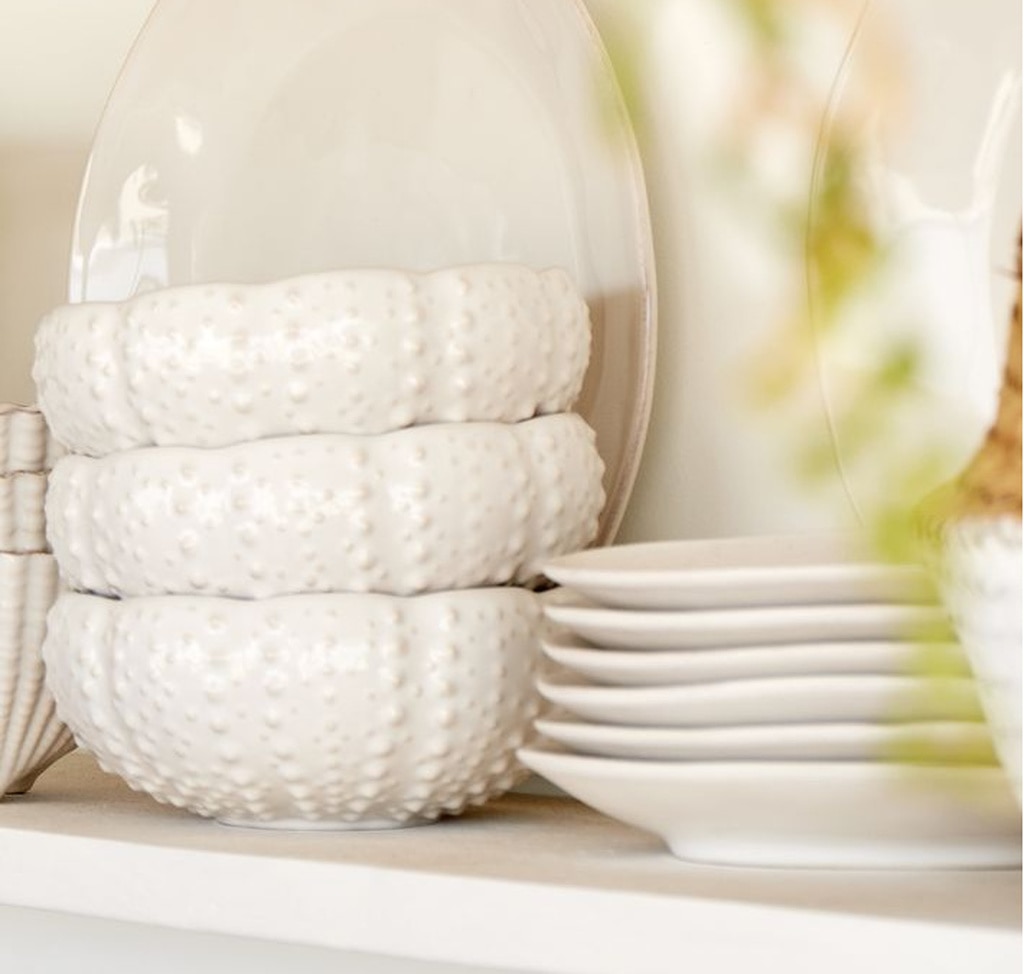 Inspired by seaside living (what could be more perfect!), these beautiful organic shapes provide a story for your table. Creating a unique and sophisticated look to your dining experience, whether it be formal or a more casual affair.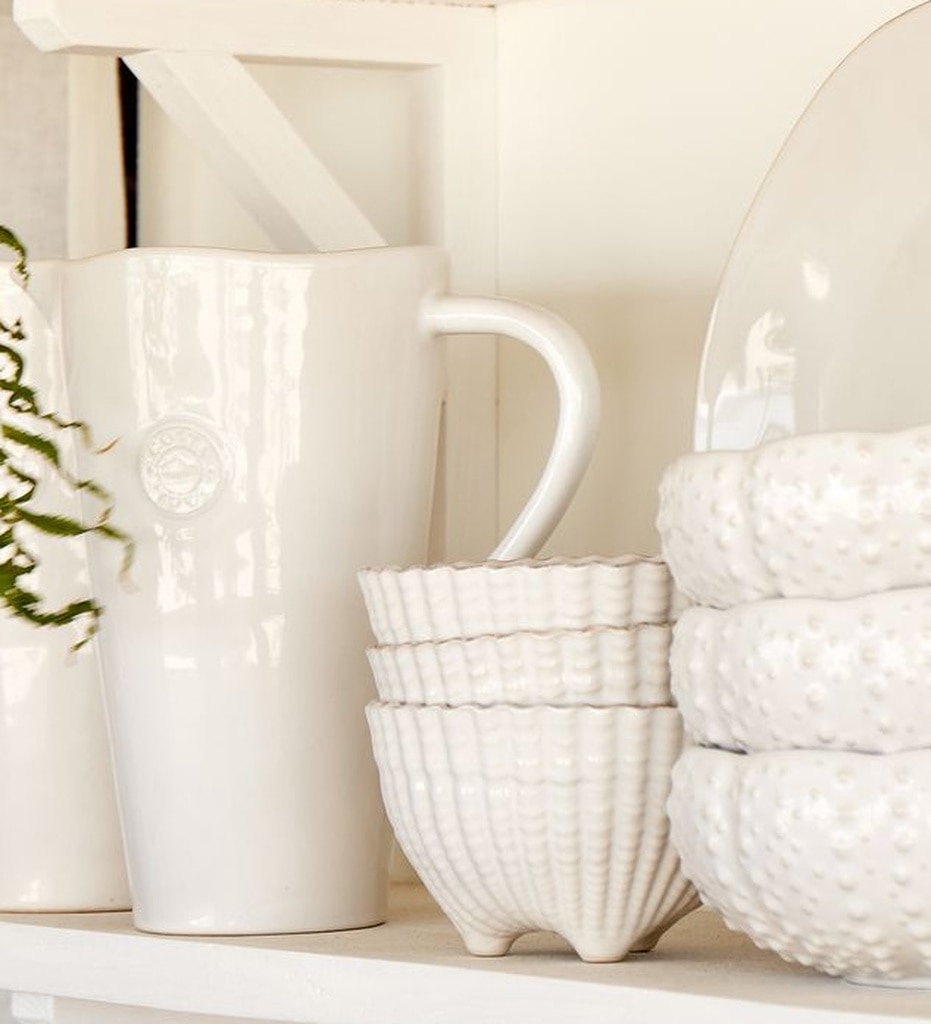 They are perfect to use on its own, or to pair beautifully with our other dinnerware collections. Featuring a creamy white glazed stoneware finish, allow for your coastal creativity to thrive!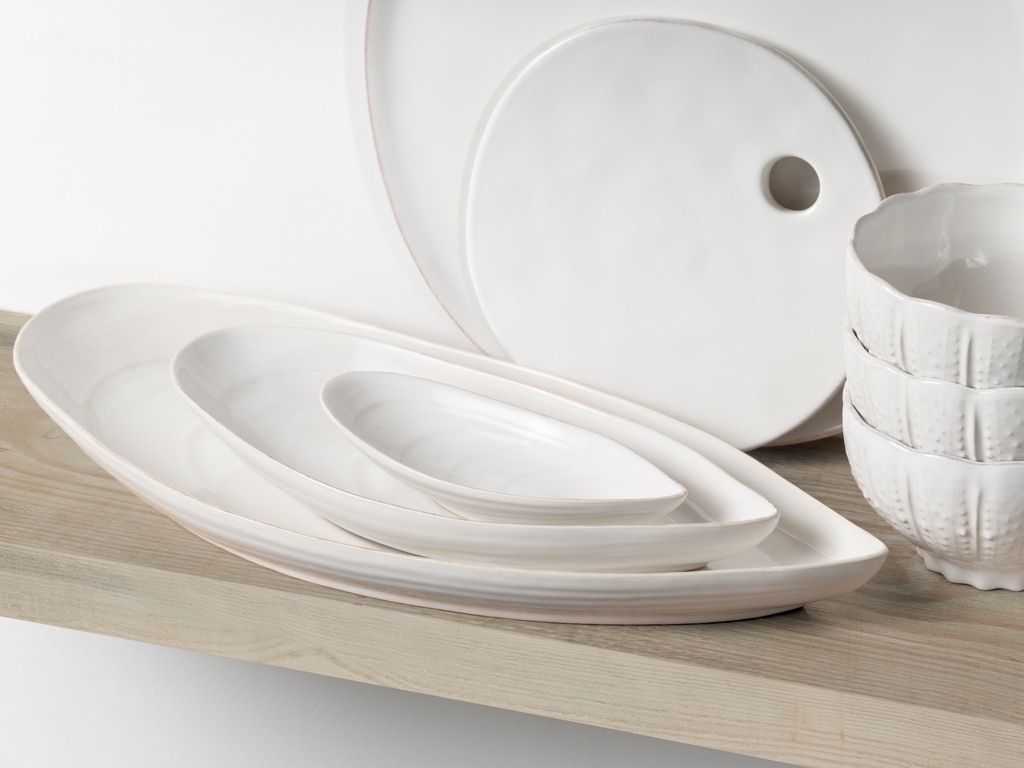 A few great facts that make us love this collection even more:
They are extremely durable and strong, making them safe in your dishwasher and have low porosity.
They are oven safe with high thermal shock resistance. We do not recommend to place heated items directly on a cold surface, nor are they safe or recommended to be placed on an open flame.
They are microwave safe.
They are freezer safe, although we do not recommend putting them directly from the freezer into a heated oven - let them breathe a little to warm up!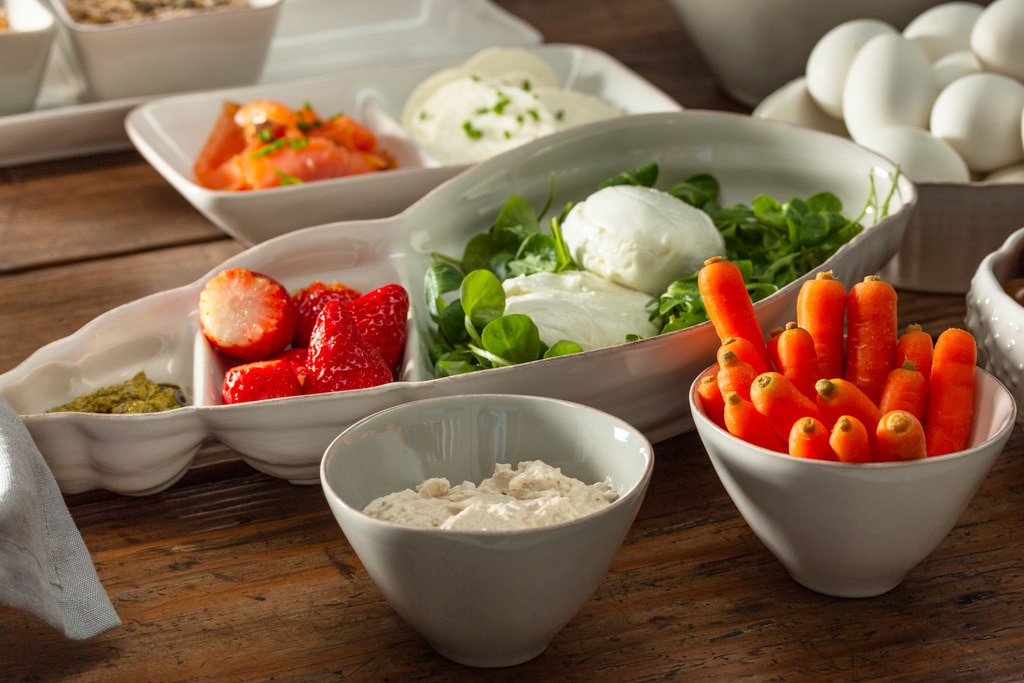 Check out our other dinnerware collections to mix and match, easy to pair with and plan for just in time for the holidays!