Blackberry Lemon Smash Summer Cocktail!
We're celebrating in Seattle this summer weekend with our family - lots of things to celebrate! My mom's birthday, my son's Navy promotion, my nephew's first apartment, and our NEW beach home in Manchester (follow our Instagram page for pics and details!)
So much yummy summer fruit to mix up for delish cocktails, including an abundance of ripe, juicy wild black berries from my mom and dad's beach property. We could not resist eating them right off the bushes - sharp stickers and all! We managed fill up two little buckets full and decided to get creative and make up a fun summer cocktail recipe.
Tom came up with a wonderful recipe that we had to share - hope you try it too - Blackberry Lemon Smash Summer Cocktail! (recipe below)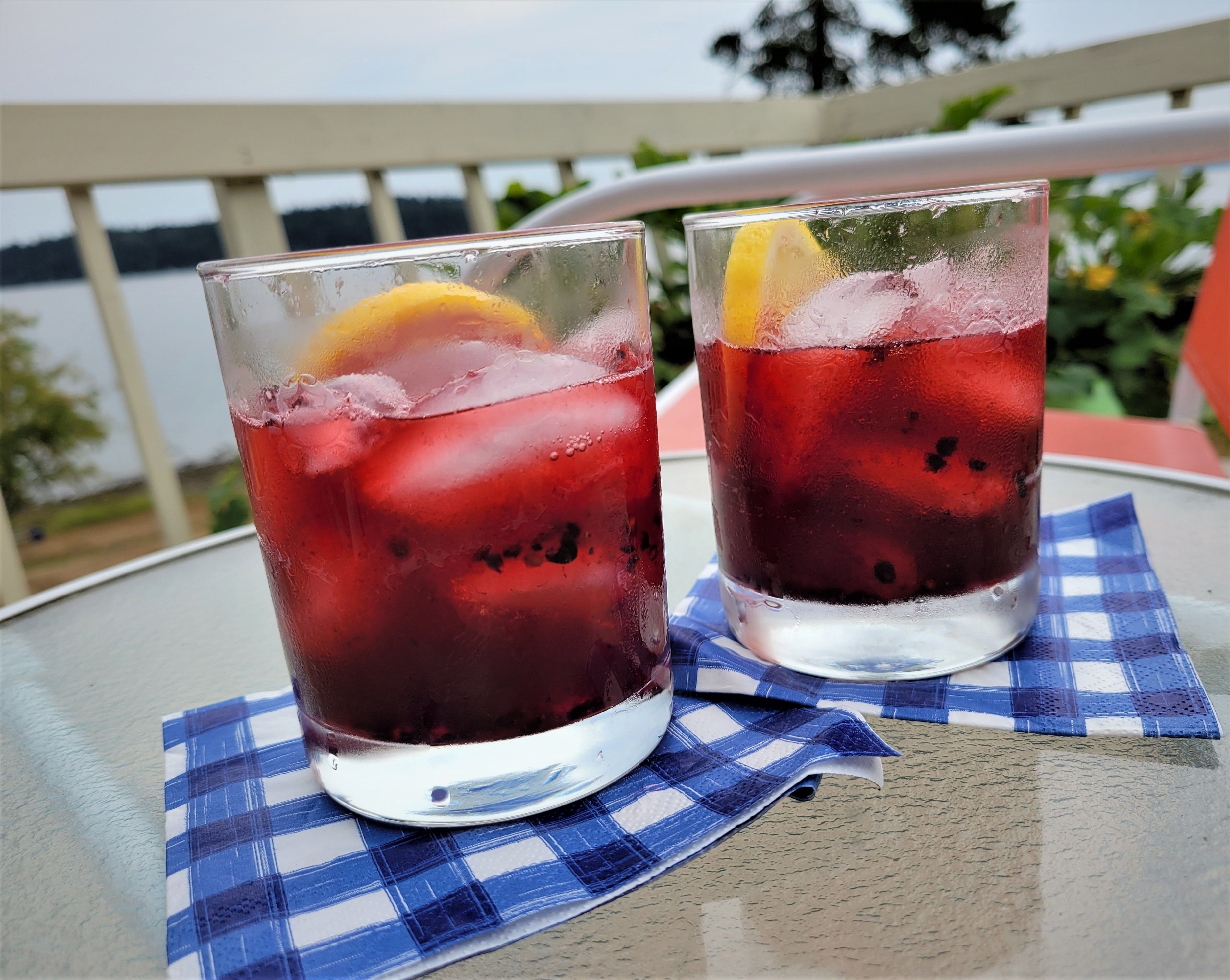 Blackberry Lemon Smash Summer Cocktail!
Recipe for One Cocktail:
Fresh Blackberries - 1/2 Cup (frozen will work too)
1/4 Cup Simple Syrup
2 Tbsp. Fresh Squeezed Lemon Juice
1.5 ounces Gin
Add Lemon Juice, Simple Syrup and Blackberries into a cocktail shaker. Muddle all of these ingredients together. Then add your favorite Gin and fill cocktail shaker half way full of ice. (make sure to put the lid back on!) Shake, shake, shake for at least 30 seconds.
Pour into ice-filled Double Rocks Glass. Garnish with thin slice of fresh lemon.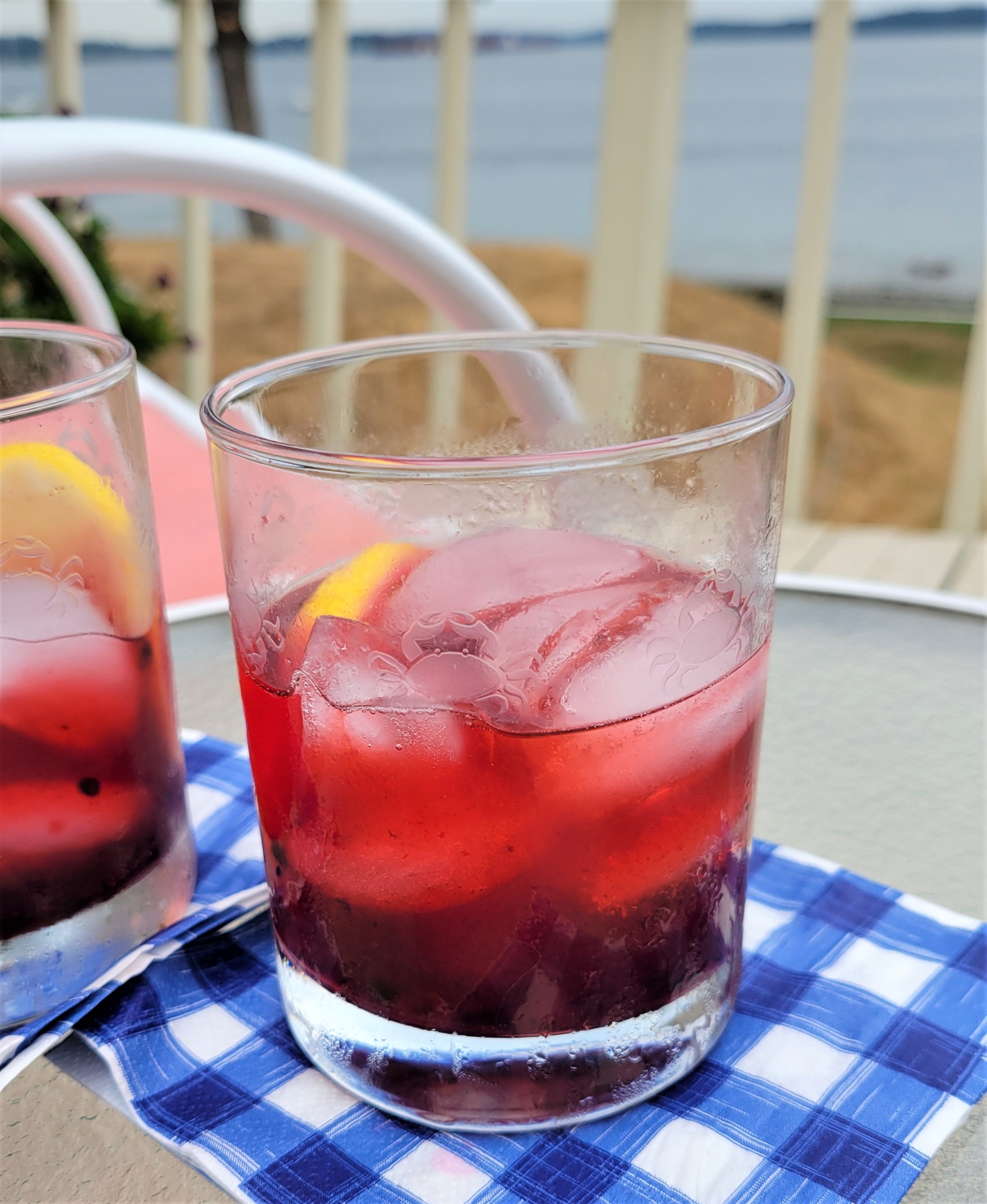 We used our Cast of Crabs Glasses, but if you need a fun cocktail glass... here are a few more of our favorites....