Beach Christmas Trees - See Our Latest Entries!
Our Caron's Beach House staff is simply amazed at how creative and talented our customer are! Take a peek at the beach themed Christmas tree entries we've received this past week - stunning and so lovely. Enjoy!
From Nancy Koporc -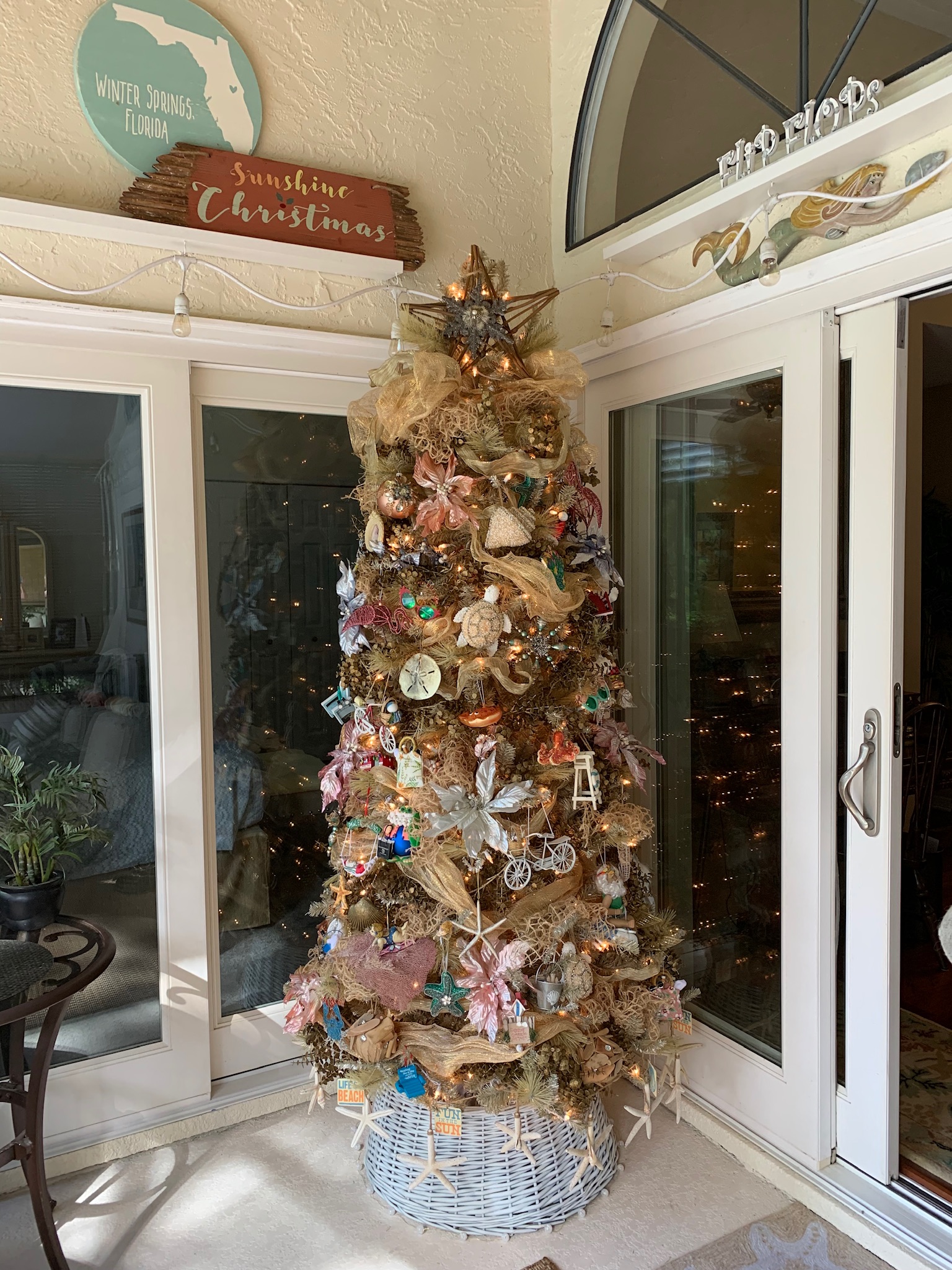 From Malinda Hardcastle -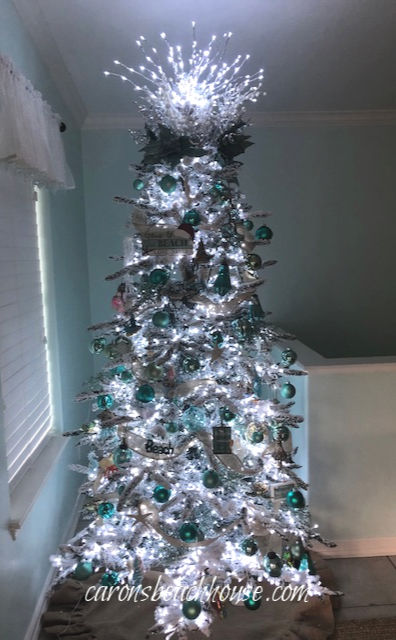 From Laura Goodman -
From Amy Scott -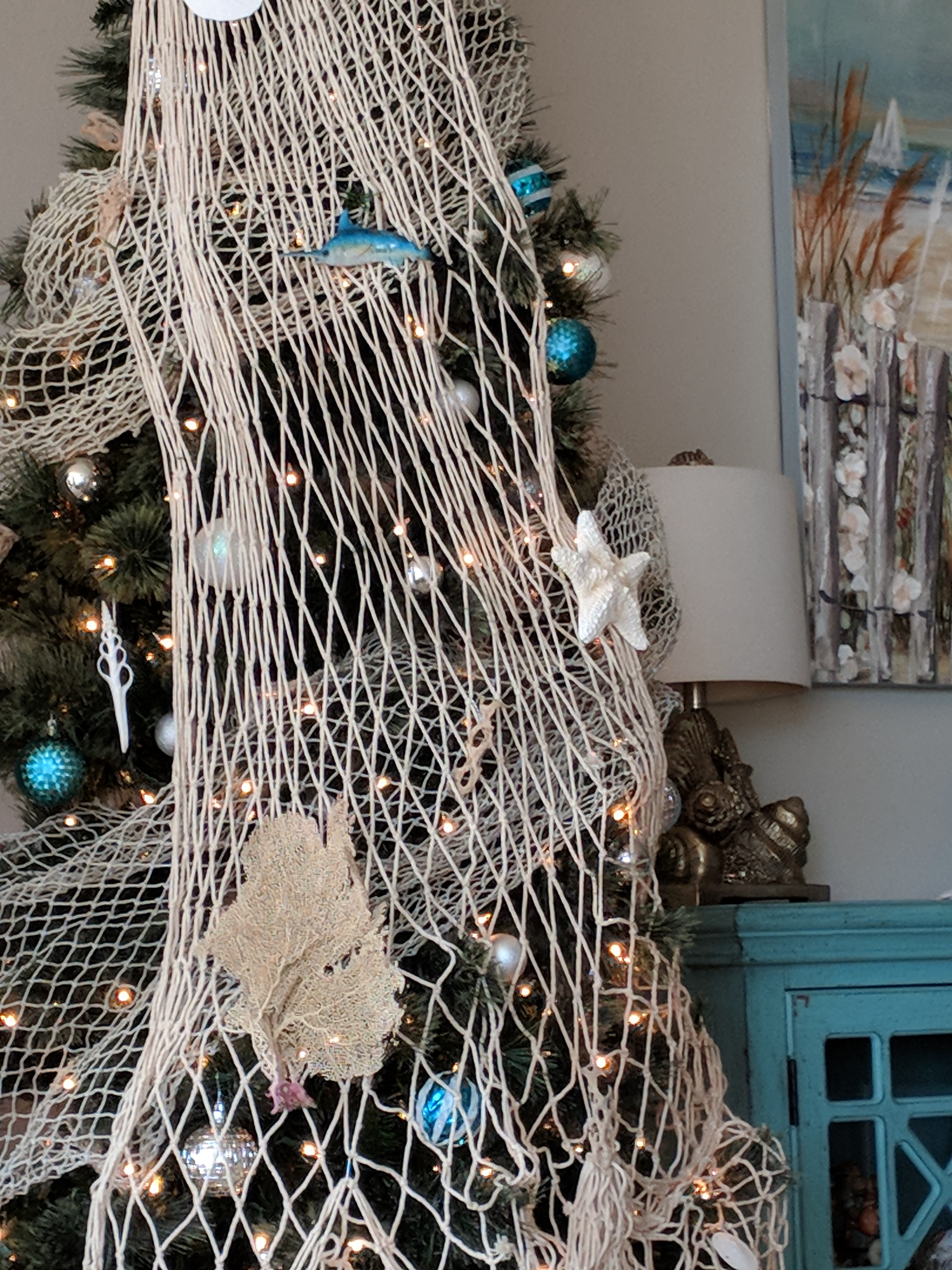 From Aimee Harris -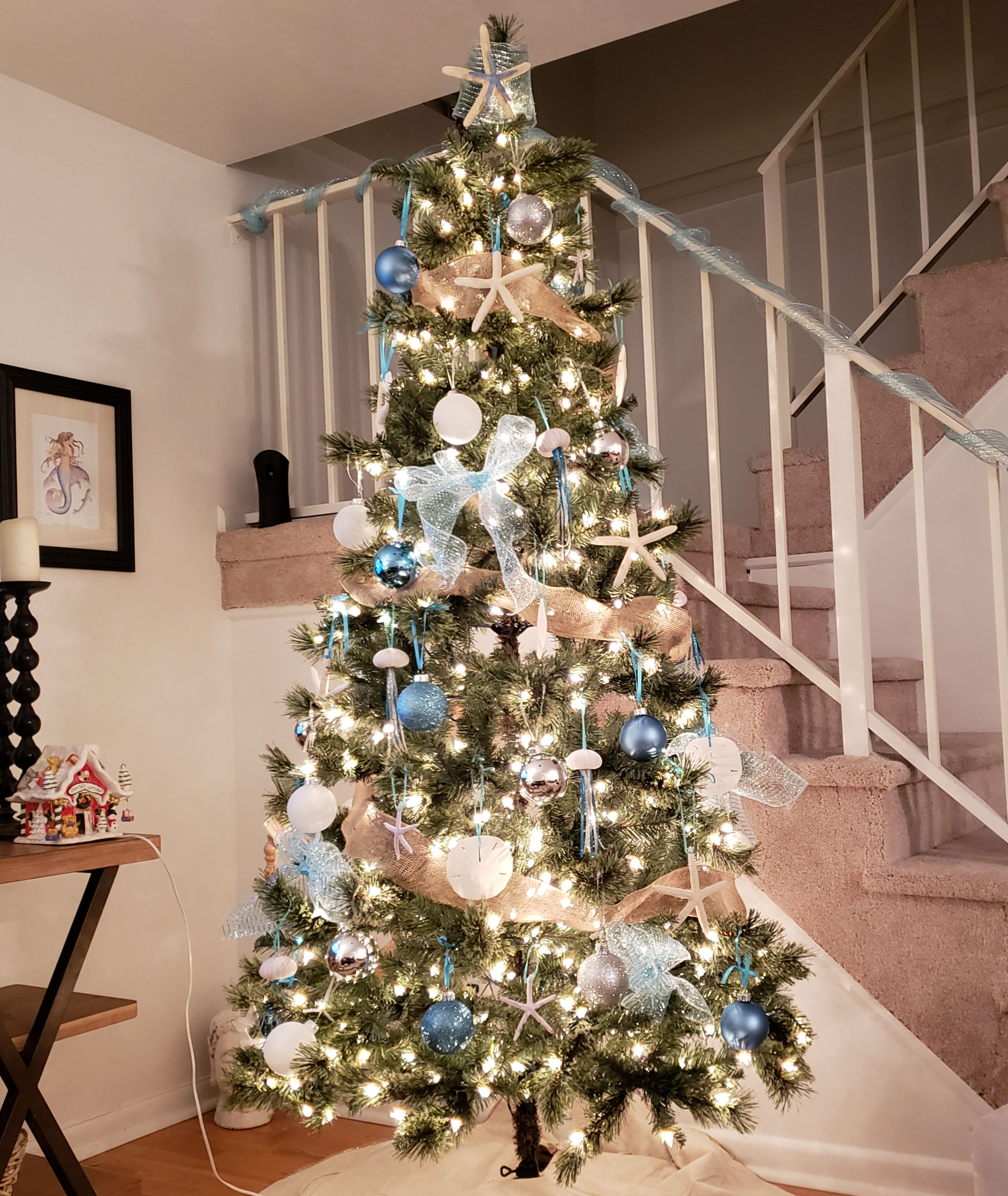 From Donna Barker -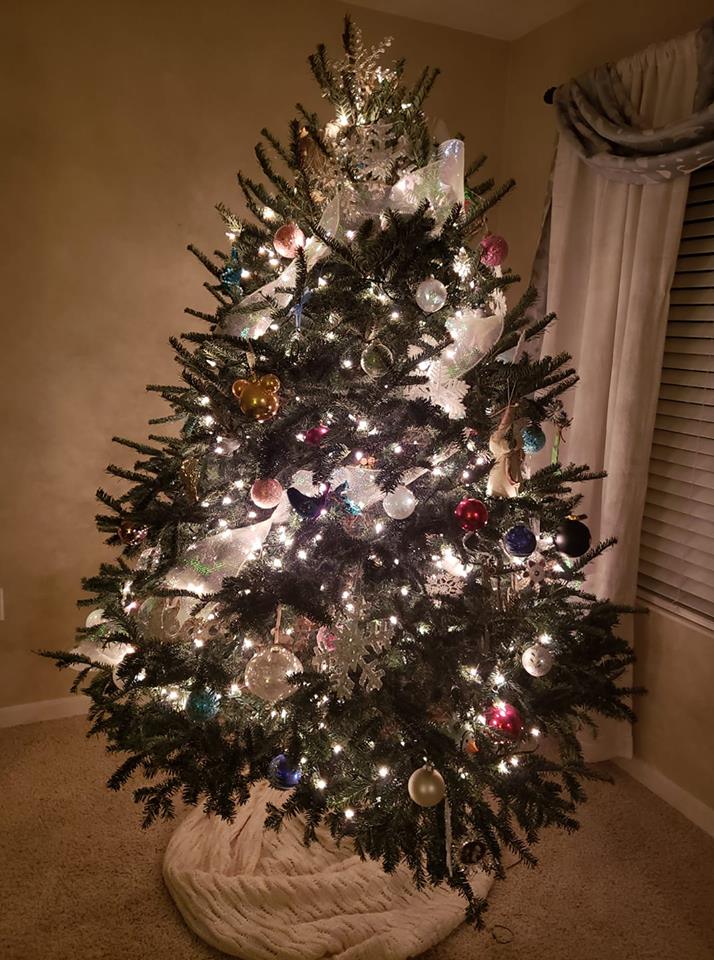 How to Enter your Christmas Tree?
1. Simply shoot us an e-mail with your Coastal Christmas Tree picture attached
2. Post on our Facebook Page
3. Tag us on Facebook or Instagram (@caronsbeachhs) to share your awesome beachy Christmas decorating. Add any special decorating details that you would like - the more information the better!
All entrants will receive a special 15% off coupon to be used at a later time (up until March 2019) after we announce the $100.00 gift certificate winner - just for entering. Come Join the Fun!
Entries need to be received by December 20th to qualify for the drawing. We will announce the winner and award the prize on December 21st.
Can't wait to see even more of your awesome holiday decorating ideas!