Aloha Cocktail - Classic Daiquiri
As promised, but a few days late! We got this rum daiquiri recipe from our tasting guide while touring the distillery and tasting spirits at Ocean Vodka a few years ago. They had just started making and producing rum and he was super generous with his island-drink advice.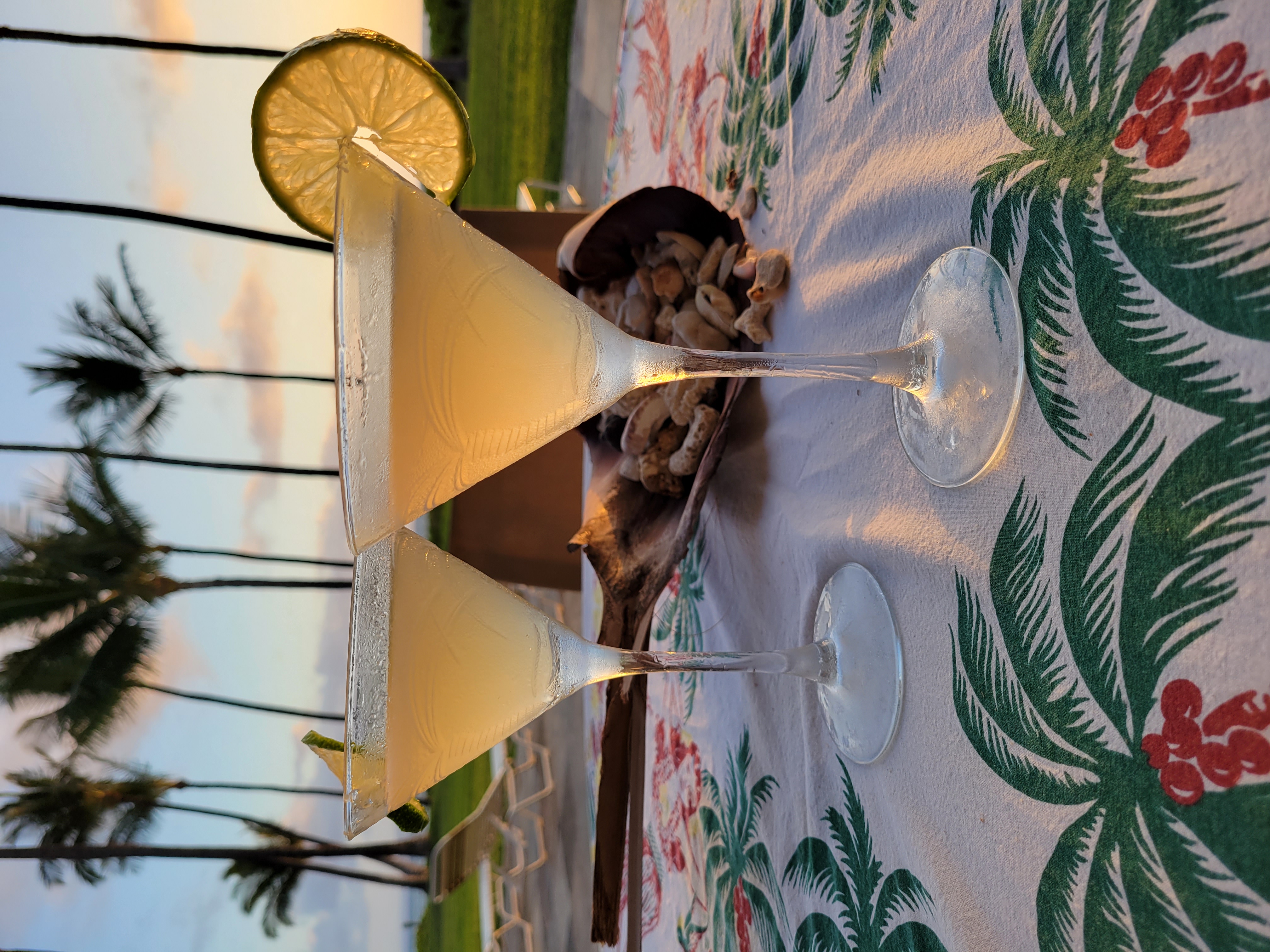 You cannot go wrong with these easy, breezy and classically simple, very tropical drinks! They are so easy to make, and once you have this recipe mastered you can start to adapt with different rums, different fruit juices, or different rum varieties and flavors to come up with your own signature cocktail.
Here's what you need for one cocktail -
Simple Ingredients:
1/2 oz. simple syrup
3/4 oz. lime juice: Fresh or 30 minutes old - not in between, and no artificial squeeze bottle "stuff" (trust us)
2 1/2 oz. Good White Rum
Directions:
1. Fill shaker with ingredients.
2. Add ice to shaker
3. Shake hard for 10 seconds
4. Strain into chilled cocktail glasses. Optional Note: Try double straining to have clearer version of cocktail
5. Garnish with fresh lime slice on rim or float in glass
6. Enjoy with a Gorgeous Sunset!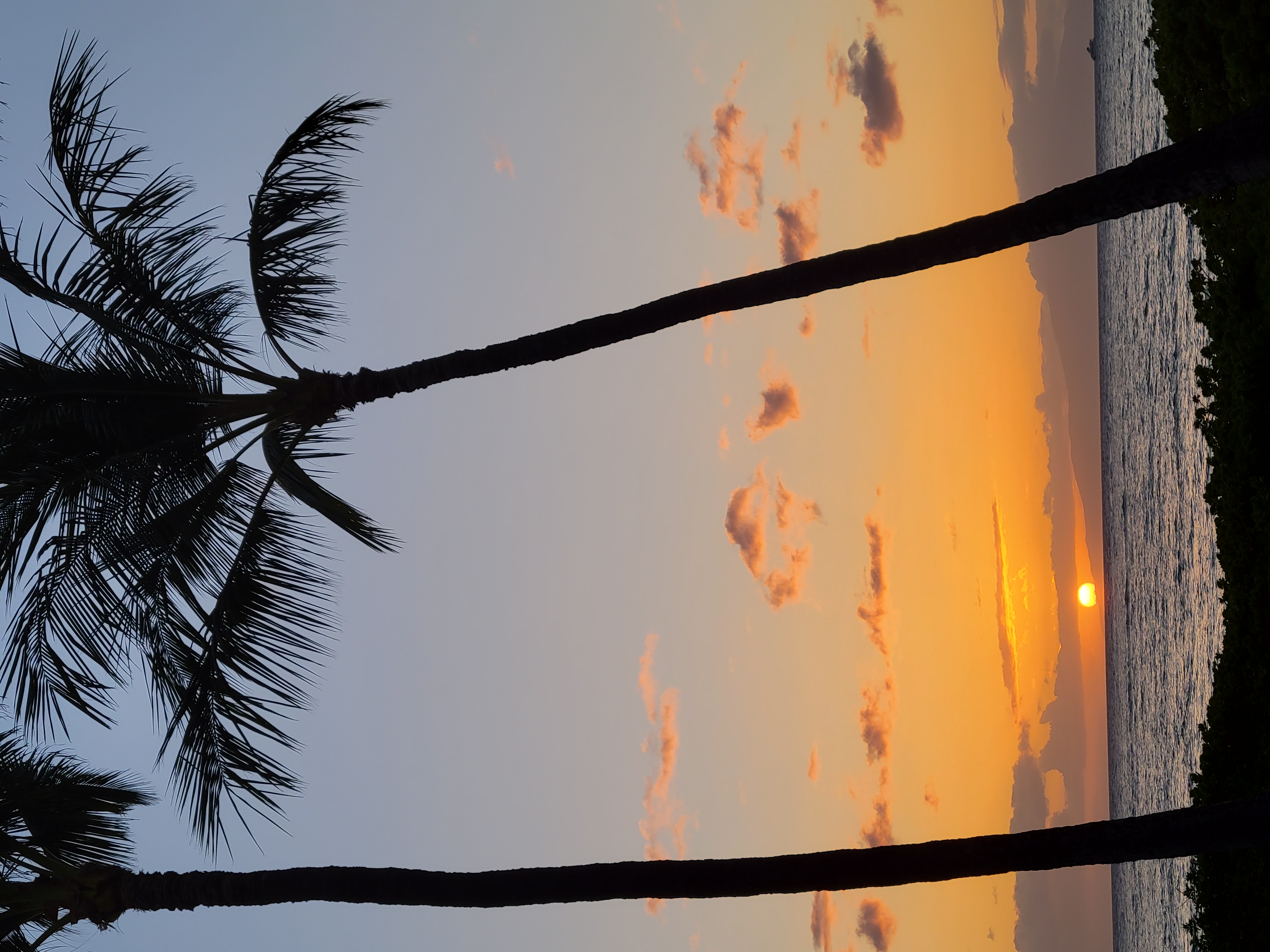 We also came up with a modified version switching out the White Rum for Kula Toasted Coconut Rum. Highly recommend! Absolutely scrumptious - and perfectly tropical for enjoying while at the beach!