Posted by Caron on 16th Jun 2020
1. Use a clear glass vase or even a vintage mason jar full of collected seashells for bookends - easy to do! Makes your bookshelf instantly beachy, and so easy to change with the seasons and as you collect new beach treasures. Think sea glass, shells, driftwood....
2. Use books to create an interesting impromptu side table!
Would be such a great idea to use different books to reflect a season, or a favorite artist or coastal theme. I might add a fabulous tray on the top of my stack of books though, as I have been know to spill sometimes...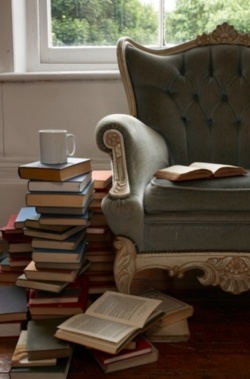 3. Make an impact by grouping books in coastal colors together. Or grouping themes together - like a group of classics in the same color shade. Especially interesting if they are well-loved!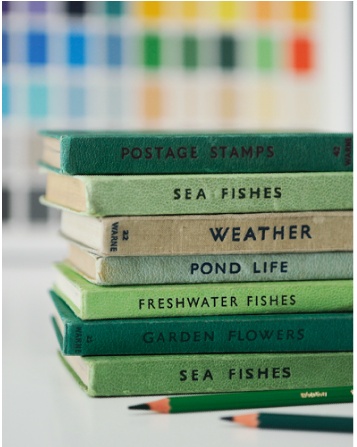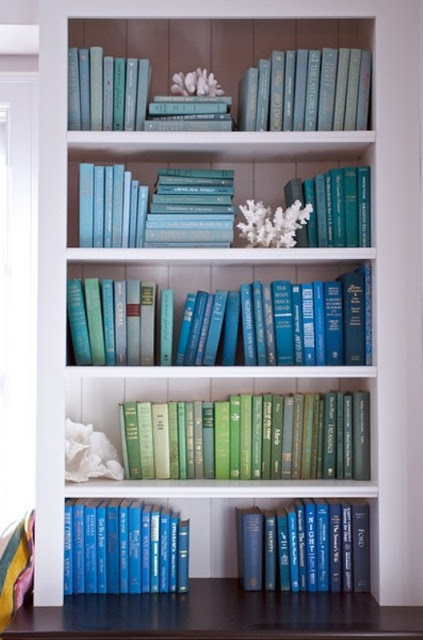 4. Keep your coastal bookshelf interesting with space for artwork, vintage objects and real shells. Specimen shells are very cool, but honestly I am not a big fan of real coral, unless it a truly vintage piece. There are so many options out there for really good faux coral, no need to bring home one from the beach if you can help it.
Don't worry so much about matchy-matchy decor, just show off what you love, and what makes you happy!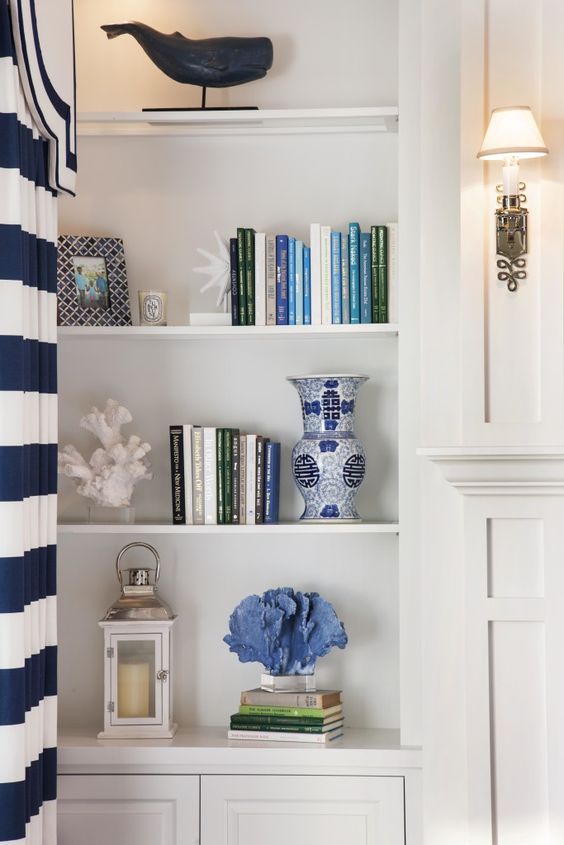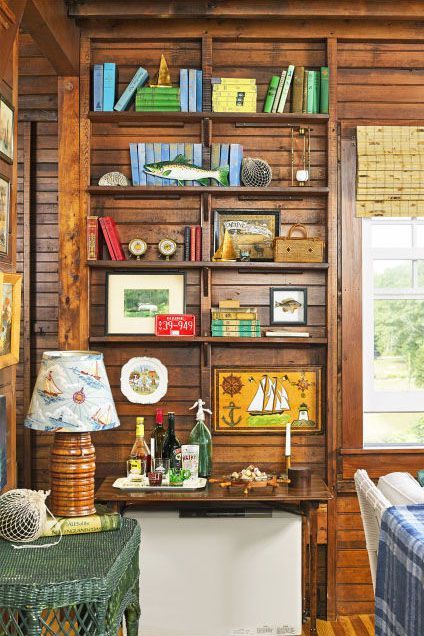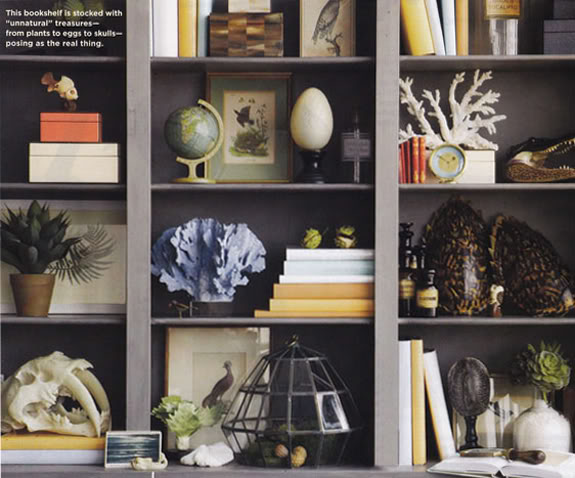 5. Create a stack of books on a foyer table to greet you as you walk in the front door. An instant welcoming touch for your beach home guests!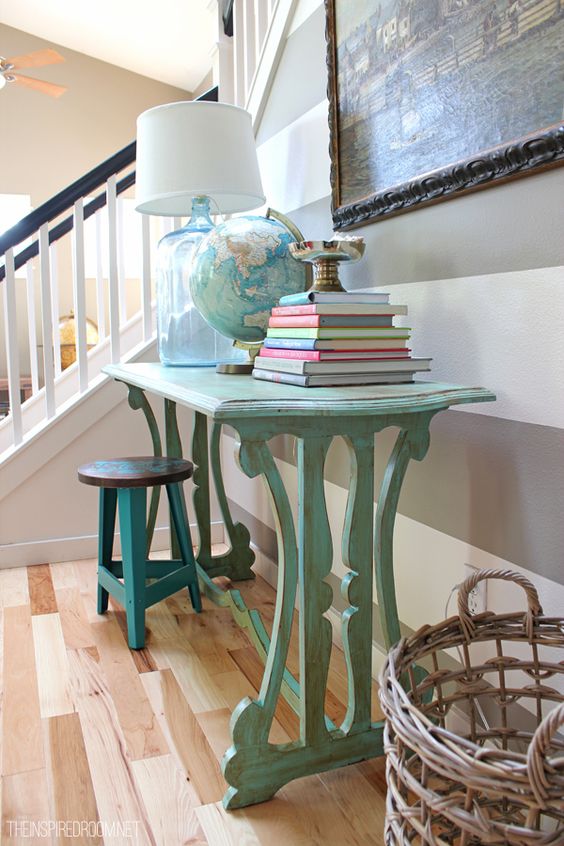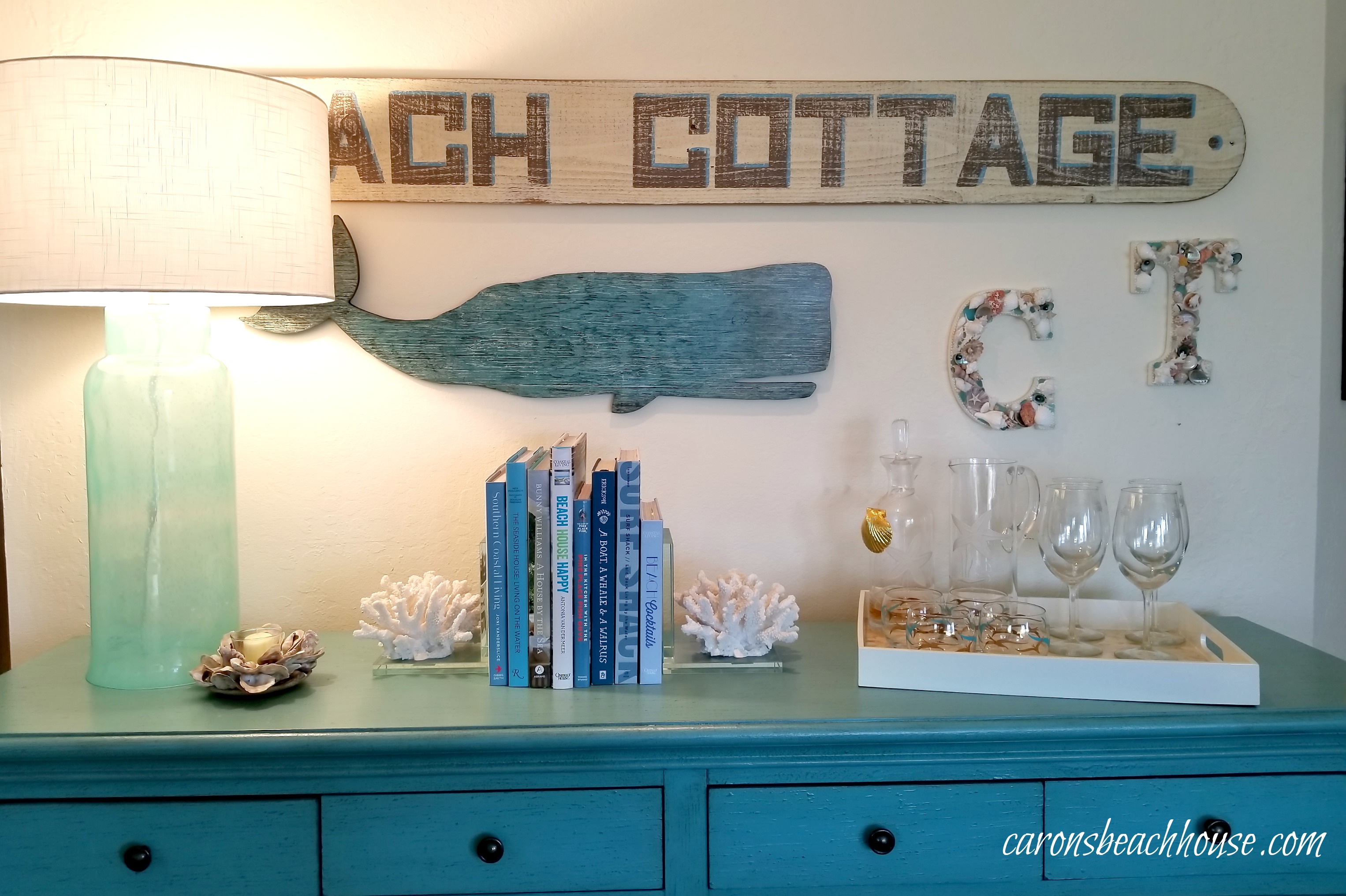 6. Make an ever-changing vignette on a coffee table, giving your coastal room a completed elegant look. Mix with coral, shells or other found seaside objects. Get creative, but don't overdo it!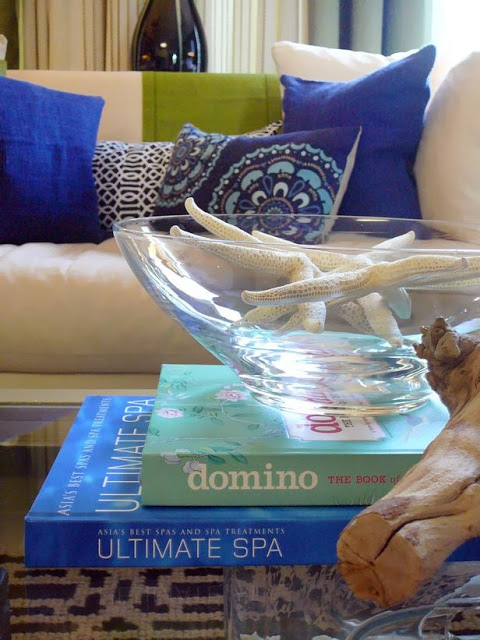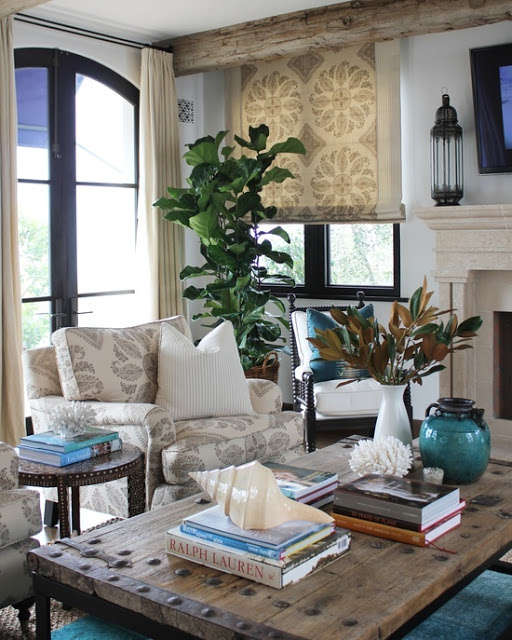 7 . And my favorite idea of all - an entire wall of bookshelves to show off your summer reads, favorite art and collected treasures.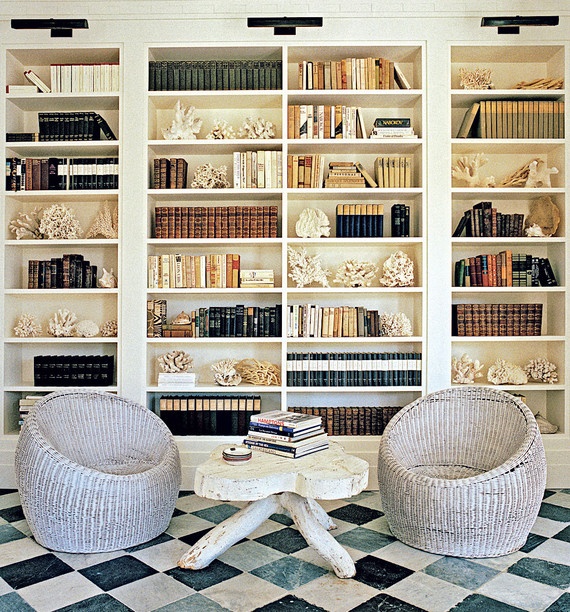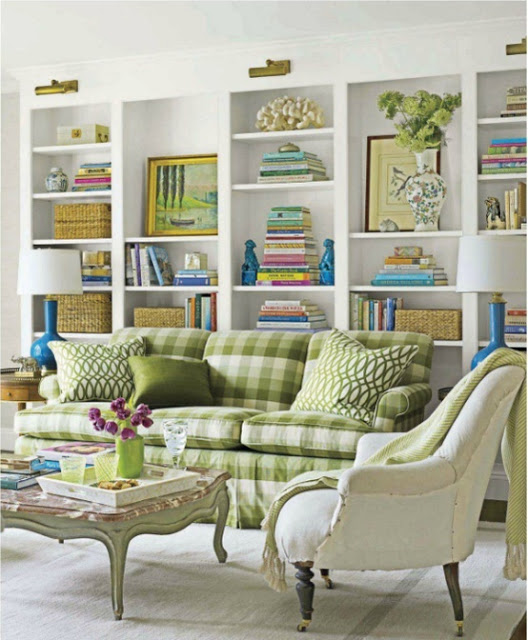 Painting the inside of the shelf really gives it an extra pop!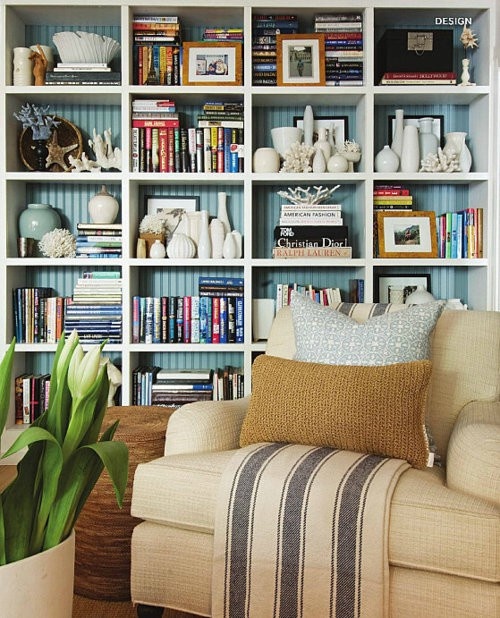 So easy to change; paint the inside a different color, change the accessories, stack the books a different direction, change out the family photos or even add seasonal accessories. Possibilities are endless to create something that is truly an unique reflection of your home, and coastal lifestyle.
My bookshelf is overflowing with sea glass books and these new favorites. Books are an absolute essential ingredient to my life, especially now during our season of quarantine!! Do you have any new summer reads to recommend? Would love to hear from you.
All of these coastal decorating ideas and more can be found on my Pinterest Board "Book.Dreaming". Stop by and see what else might inspire you to look at your collection of books just a little bit differently! If you are curious about where I look for inspiration, take a look at my Decorating Book Page at Ballast Books for all of my favorites. Caron's Book Reads