The Relaunch of ChappyWrap Throws
The ChappyWrap story from Christina -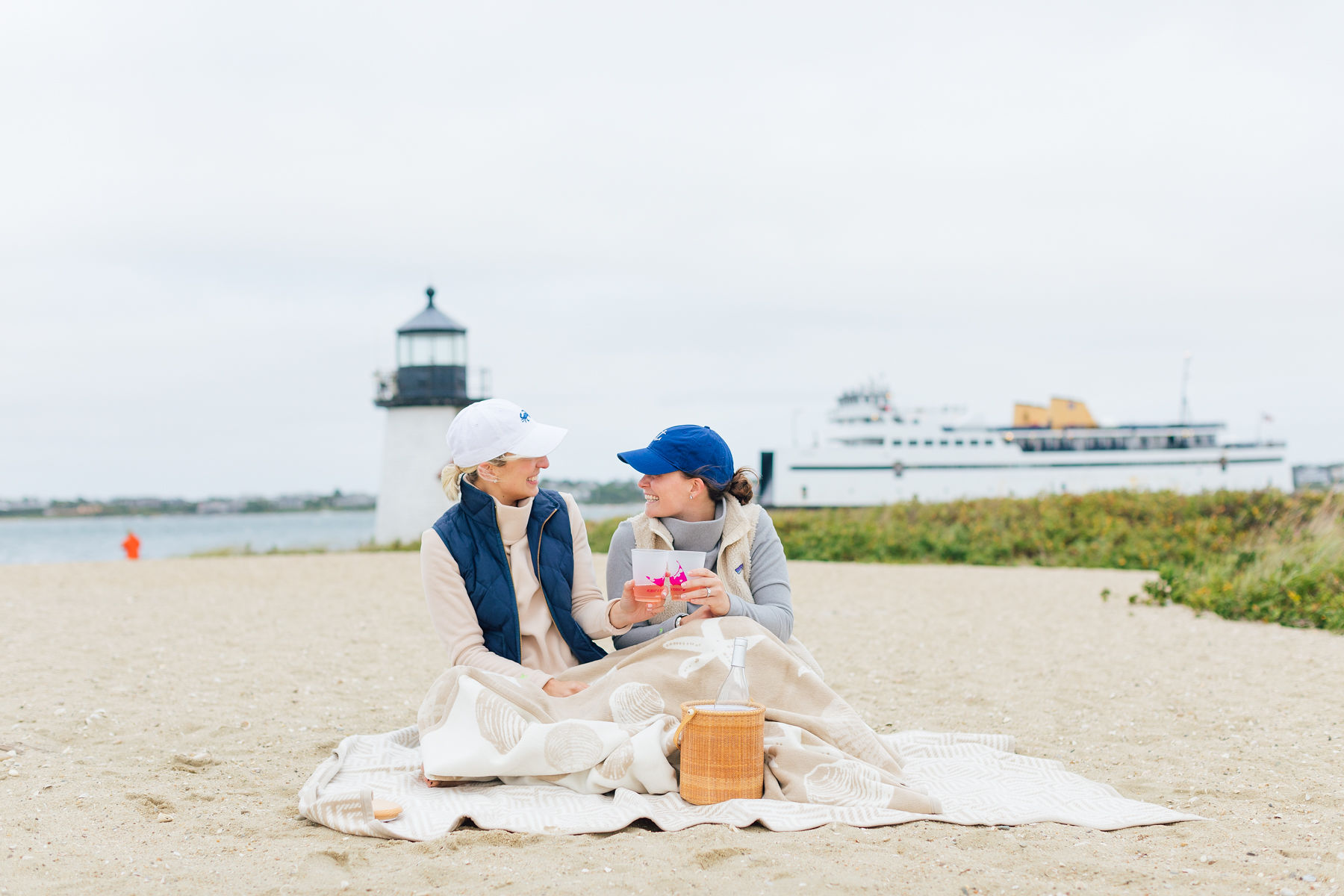 When I was growing up, my family owned a cozy, reversible, extra large, cotton-blend blanket woven with a lamb design. It was so well-loved by my three sisters and me that it became a hugely important part of our family and home.
It had become a family heirloom that could be loved and washed again and again and always stayed just as soft and cozy. When I searched for a similar blanket years later, I couldn't find anything even close to it on the market.
After asking a lot of questions and doing a lot of digging, I discovered that the blankets available in the U.S. were completely lacking in quality compared to my original blanket. I set out on a mission to find a way to produce high-quality blankets made from a plush, natural blend of cotton and high-performance fibers, as opposed to synthetic polyester or polar fleece. When I finally found a manufacturer who could support my dream, ChappyWrap was born.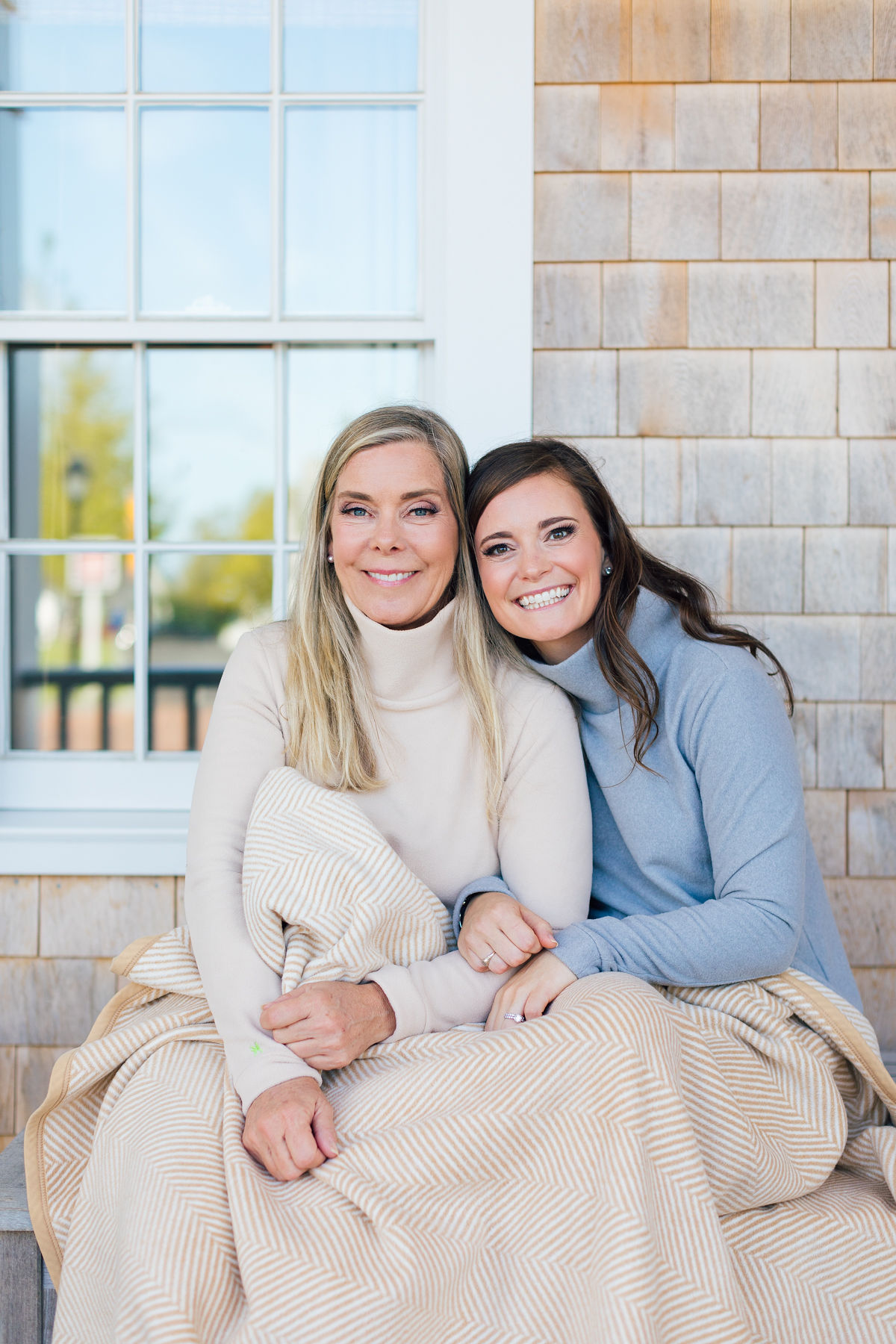 Today, ChappyWrap has become a family business, and I run the company alongside my daughter, Christina. When people ask us why we do what we do, we have a very simple answer. We aim to spread comfort to everyone, everywhere with the best blankets in the world.
Spreading love,
Beth and Christina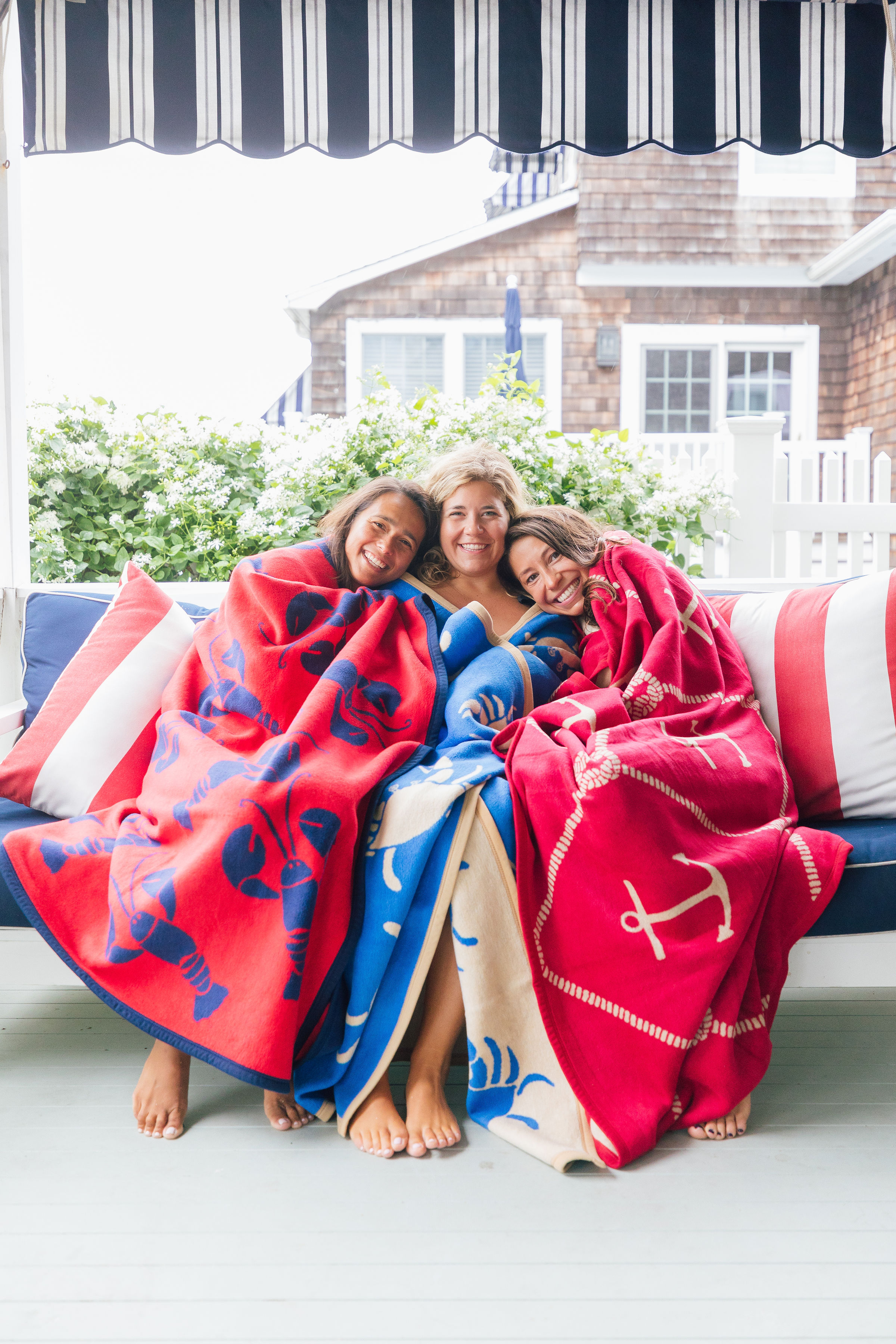 About ChappyWrap:
From the beginning, ChappyWrap's goal was to provide customers with the highest quality blankets. We hope these wonderful blankets make you feel at home no matter where you are!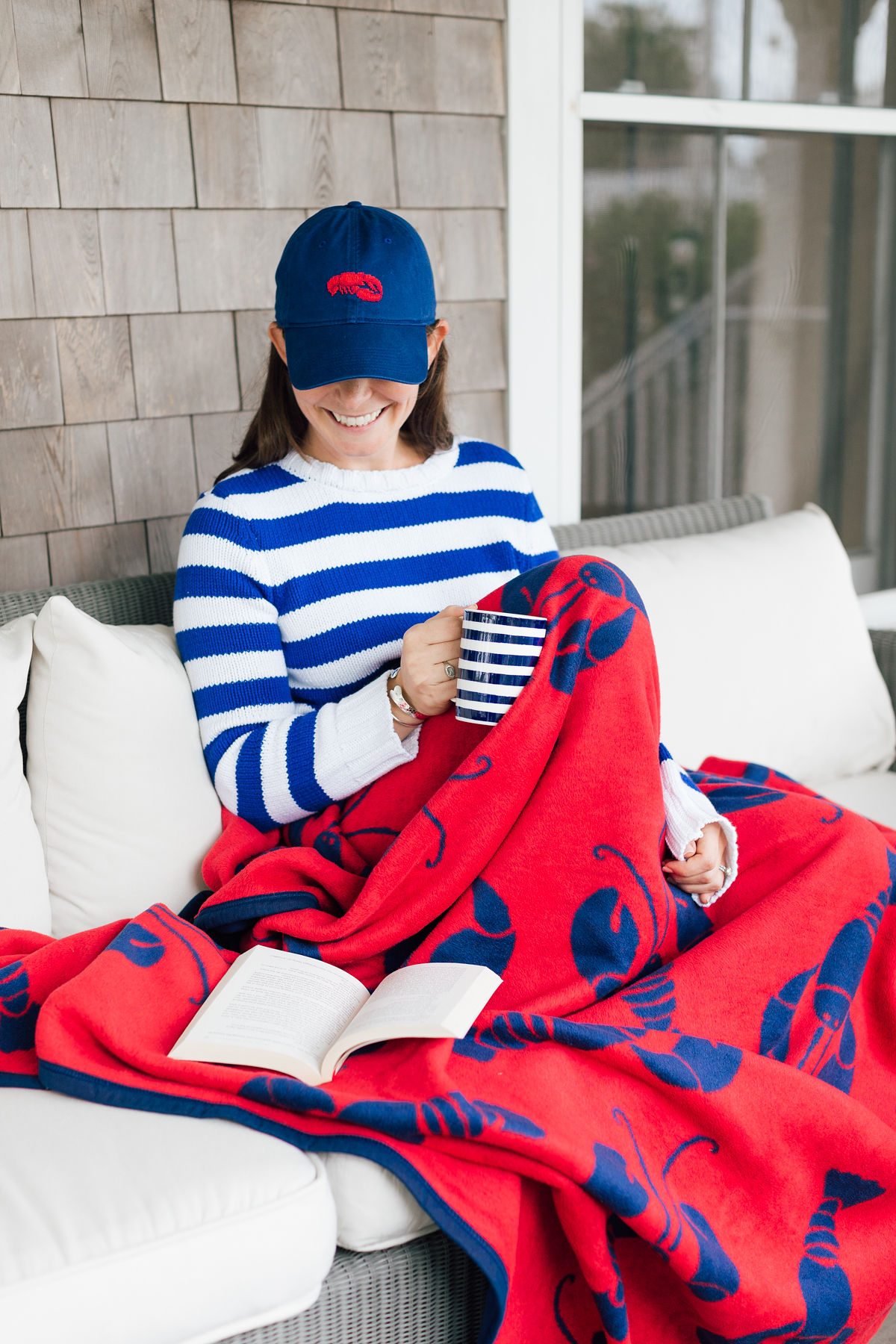 Why ChappyWrap?
Cotton blend, made to last – the signature cotton-blend (58% cotton) blankets are smooth, soft, comfortably warm and breathable. Easy care, won't pill or shrink – ChappyWraps are wrinkle-resistant, will never pill or fuzz, and can be machine washed and dried (wash cold on gentle cycle, tumble dry on low heat). These lux throws are made of woven fabric that will not shrink or fade.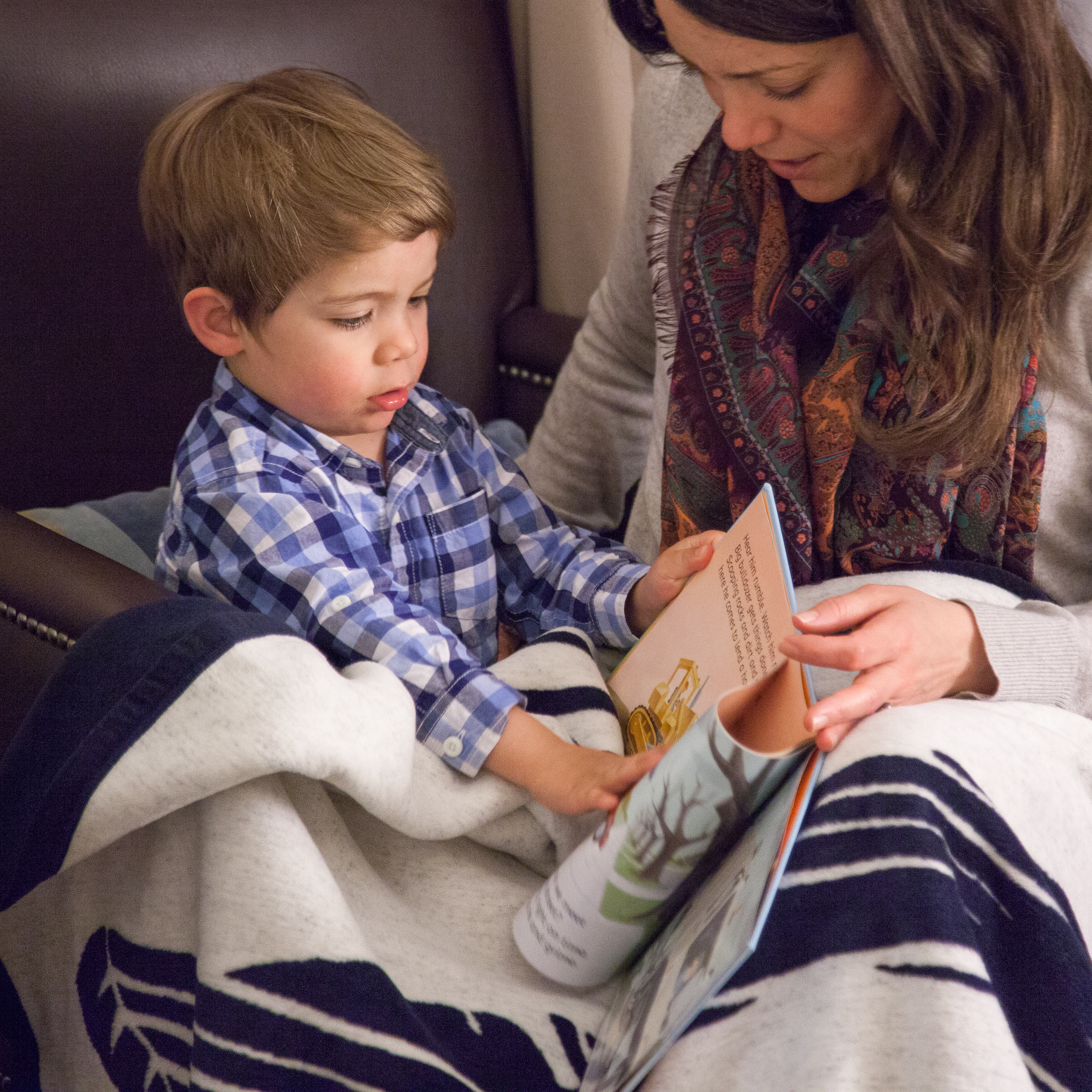 Reversible, Jacquard woven – the specially-designed jacquard looms weave beautiful, intricate patterns of color. ChappyWraps are never printed or dyed like ordinary blankets.
Oversized throw for wherever you go – ChappyWrap knows comfort can always be found in a soft, cozy, oversized blanket. The extra-long, 60 x 80 throw blankets are perfect to cover beds, drape on couches, lay on at the beach or in the grass, and of course to snuggle-up in from head to toe.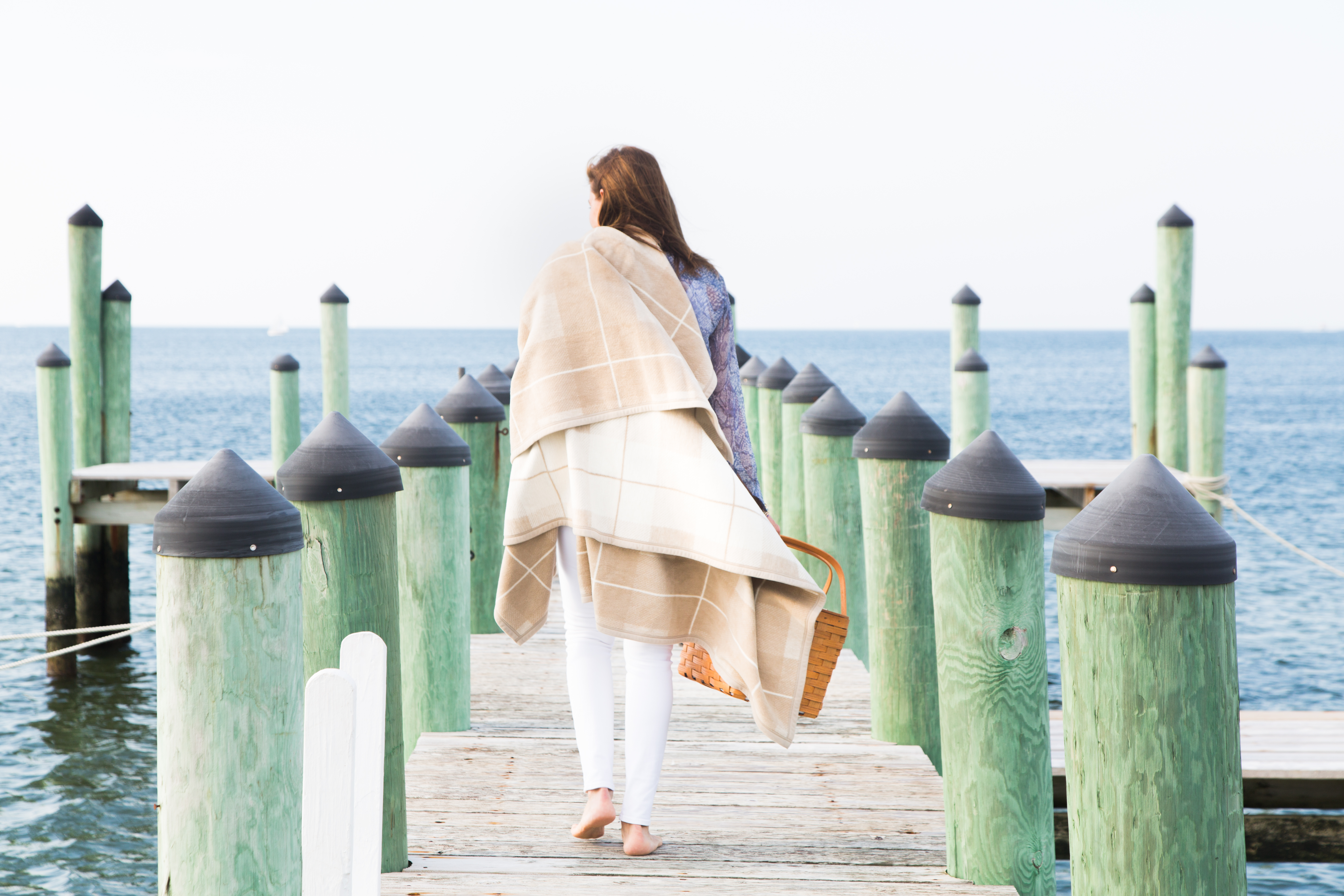 The perfect gift for anyone - ChappyWrap Throws come in a variety of different designs and the new "places" collections, so you are sure to find one for a special someone or a special occasion!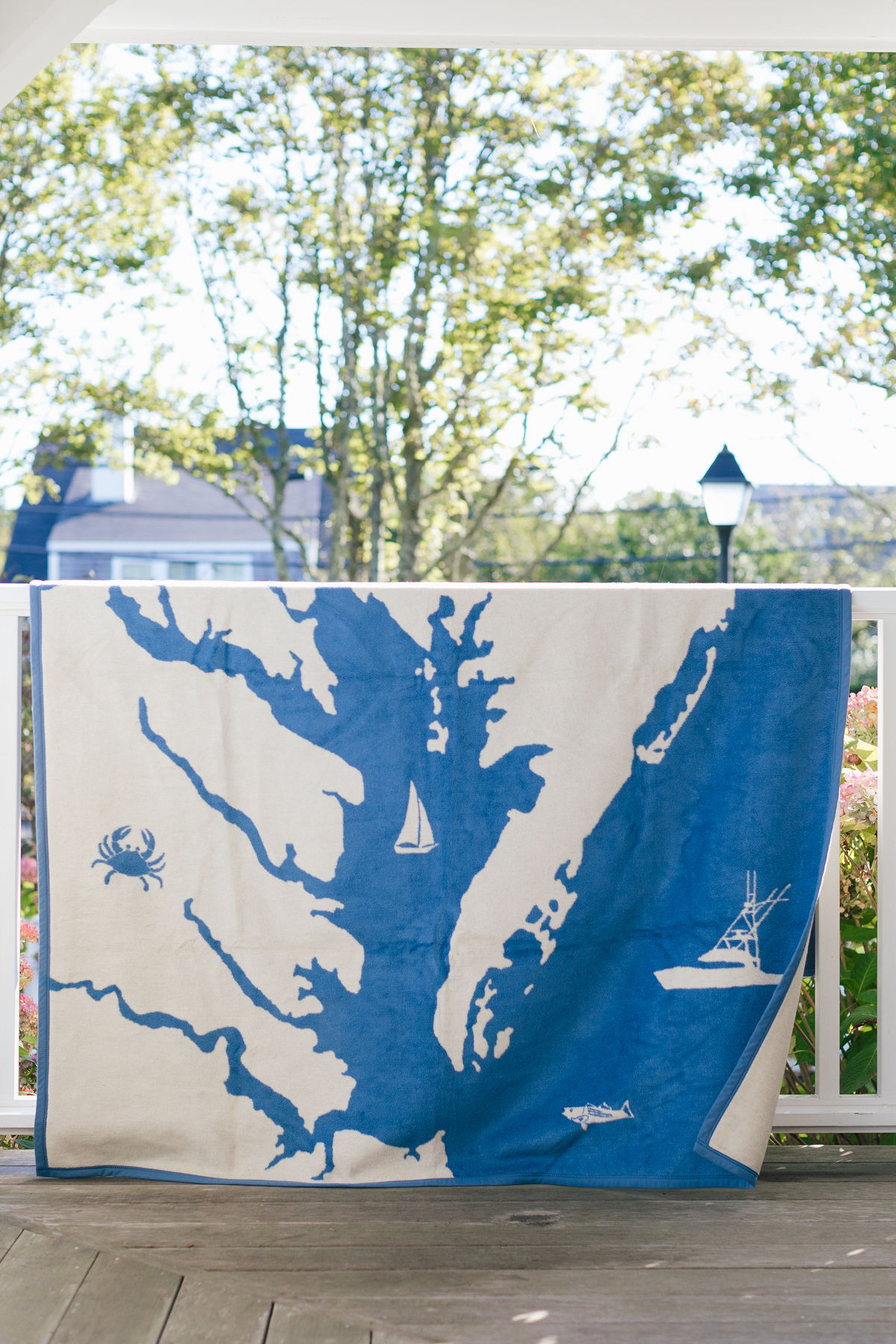 Great price ($129.20) for a beach-house throw blanket that will last forever! These throws are super packable - perfect for picnics, boating excursions, sunsets and more. The luscious soft touch is simply irresistible!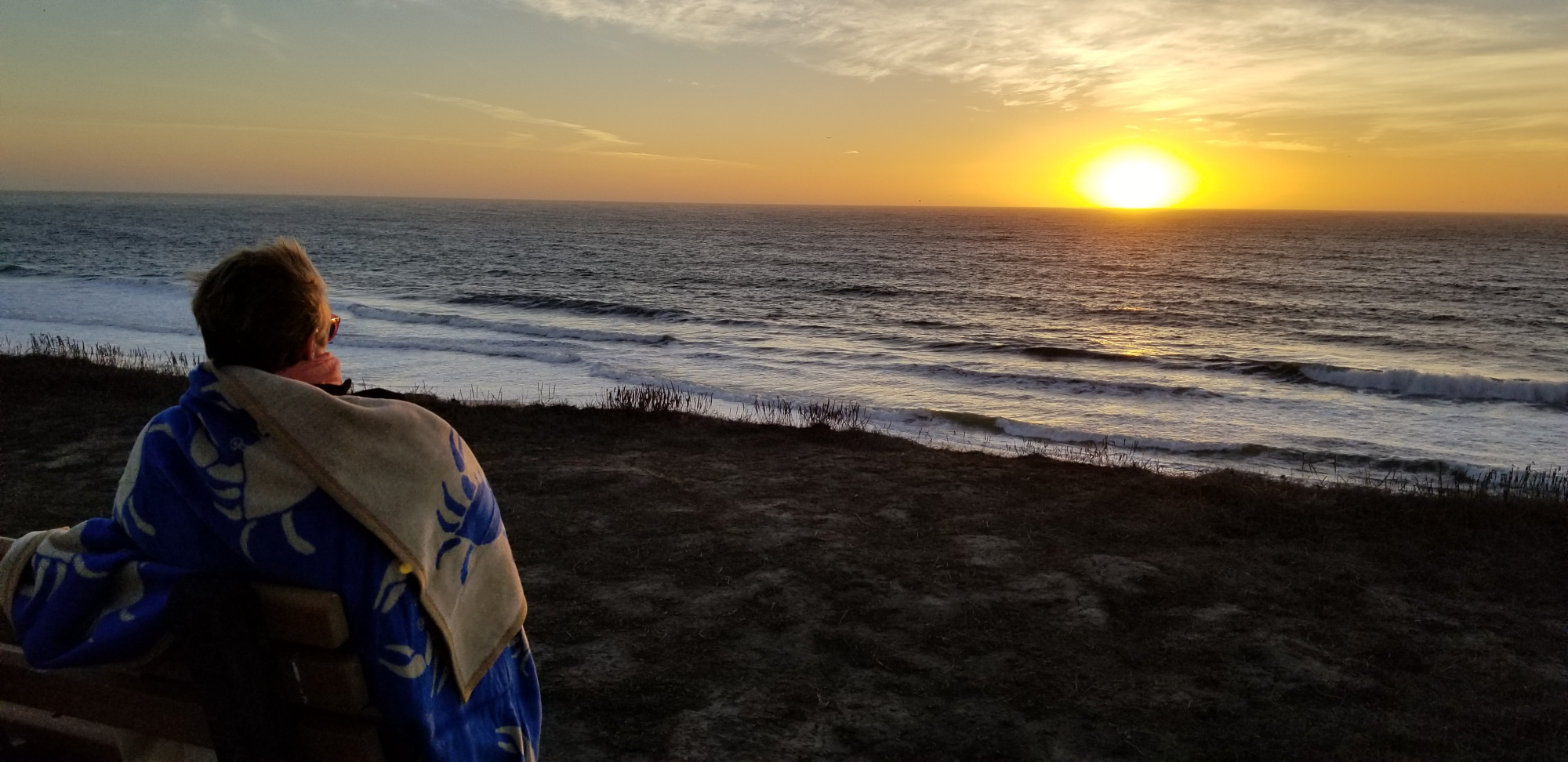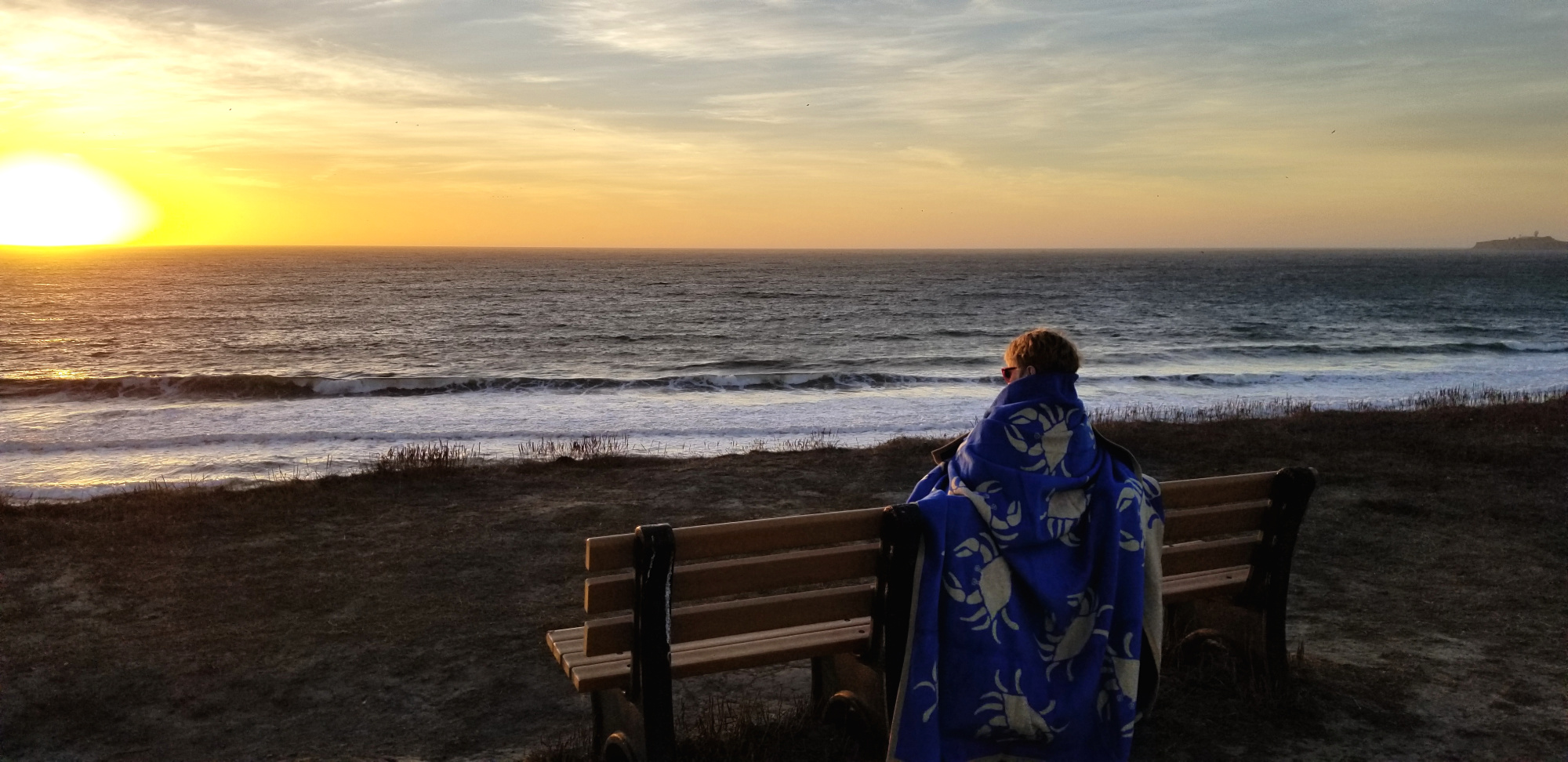 I love my Gone Crabbin' Throw... perfect for our beach sunsets!