Summer Sunshine on a Winter Day
Can I tell you about the magic in Meyer Lemons? These special citrus fruits are at their peak in the colder winter months and perfect for so many goodies. Full of summer sunshine flavor in the middle of winter!
Growing up in the Pacific Northwest, I had never even heard of a Meyer Lemon. Here in California, they grow almost like wild in our neighbors' backyards - sweet, juicy and plump with a tangy lemon-orange flavor.
One of our friends had so lemons on her overloaded tree, that they simply were falling on the ground and her family could not possibly use them all. Bummer for her, an unexpected gift for us! She graciously packed up 2 bags full and we've been making all kinds of delicious lemony treats with them. Everything from Tom's special lemon drop cocktails to lemon-caper grilled salmon to Lemon Bars....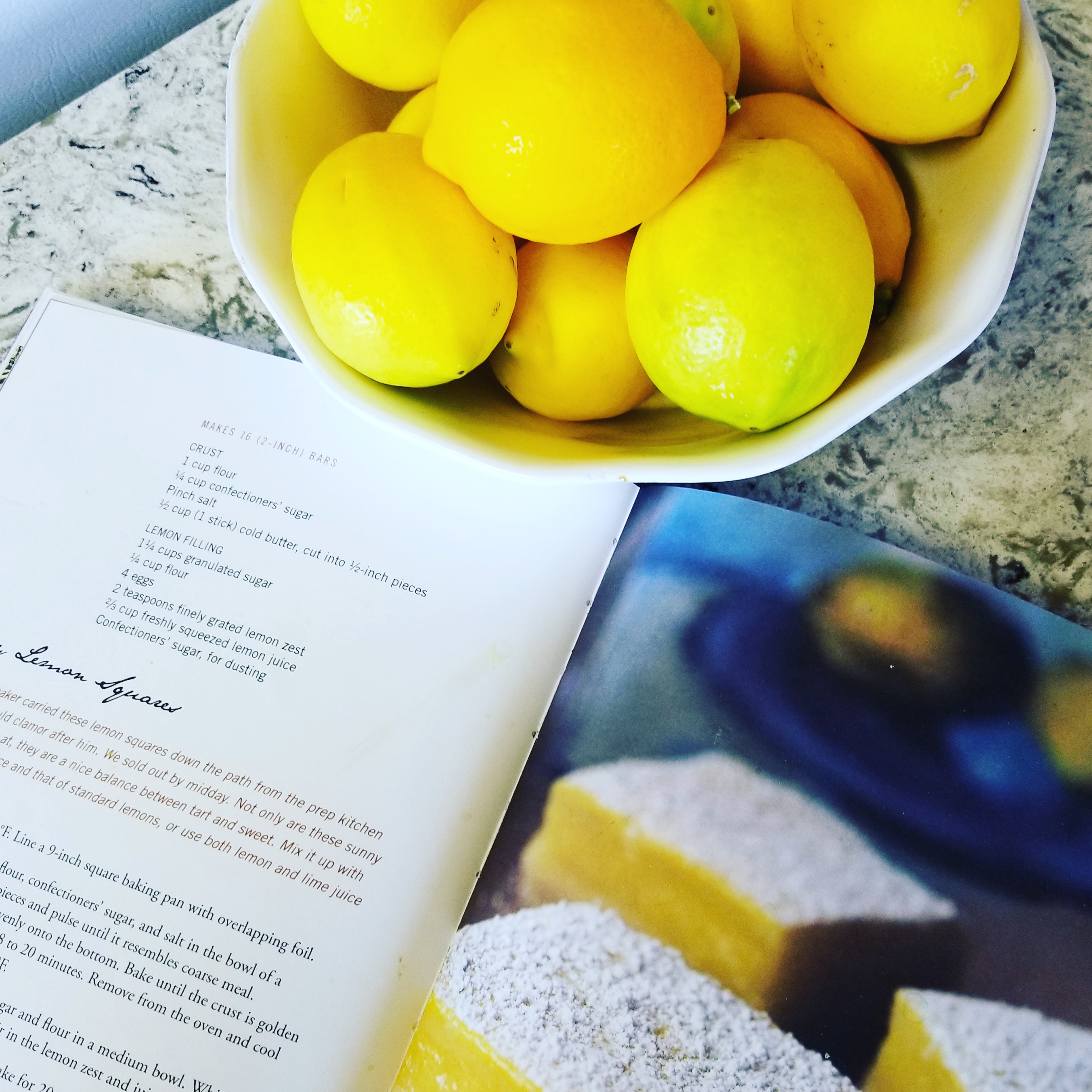 Adapted from one of my favorite California Cookbooks, "Nepenthe - Bohemian Tales of Food, Family and Big Sur" (more about Nepenthe on a future blog post!) scrumptious, sticky and simply perfect to add some sunshine!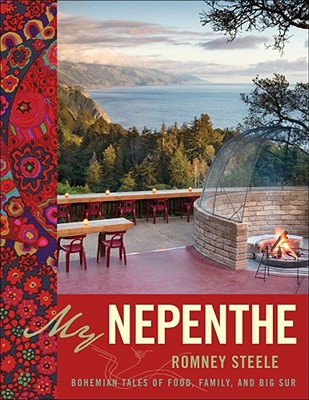 (you can find a copy at Liberty Bay Books or at Nepenthe)
Here's what you will need:
Crust
1 cup flour
1/4 cup confectioners' sugar
Pinch of Salt
1/2 cup cold butter, cut into 1/2 inch pieces
Lemon Filling
1 1/4 cups granulated sugar
1/4 cup flour
4 eggs
2 teaspoons finely grated lemon zest
2/3 cup freshly squeezed Meyer Lemon juice (or regular lemon juice)
Confectioners' Sugar for dusting
Preheat over to 350 degrees. Line a 9-inch square baking pan with overlapping foil.
For the crust, combine the dry ingredients in the bowl of your food processor, then add the butter in pieces and pulse until it resembles coarse crumbles. Scrape into pan, and press evenly onto the bottom. Bake for 15-20 minutes until the crust is golden brown. Take out of oven and let cool for 5 minutes.
Reduce the oven temperature to 300 degrees.
Make the filling: Whisk together the granulated sugar and flour, then whisk in the eggs one at a time until smooth. Stir in the lemon juice and zest.
Pour the filling onto the still slightly warm crust. Bake for 25-30 minutes, or until the filing sets. Cool completely in the pan, then gently lift out the foil liner and transfer to a board. Cut into serving size squares and dust with confectioners' sugar before serving. Don't forget a pretty platter!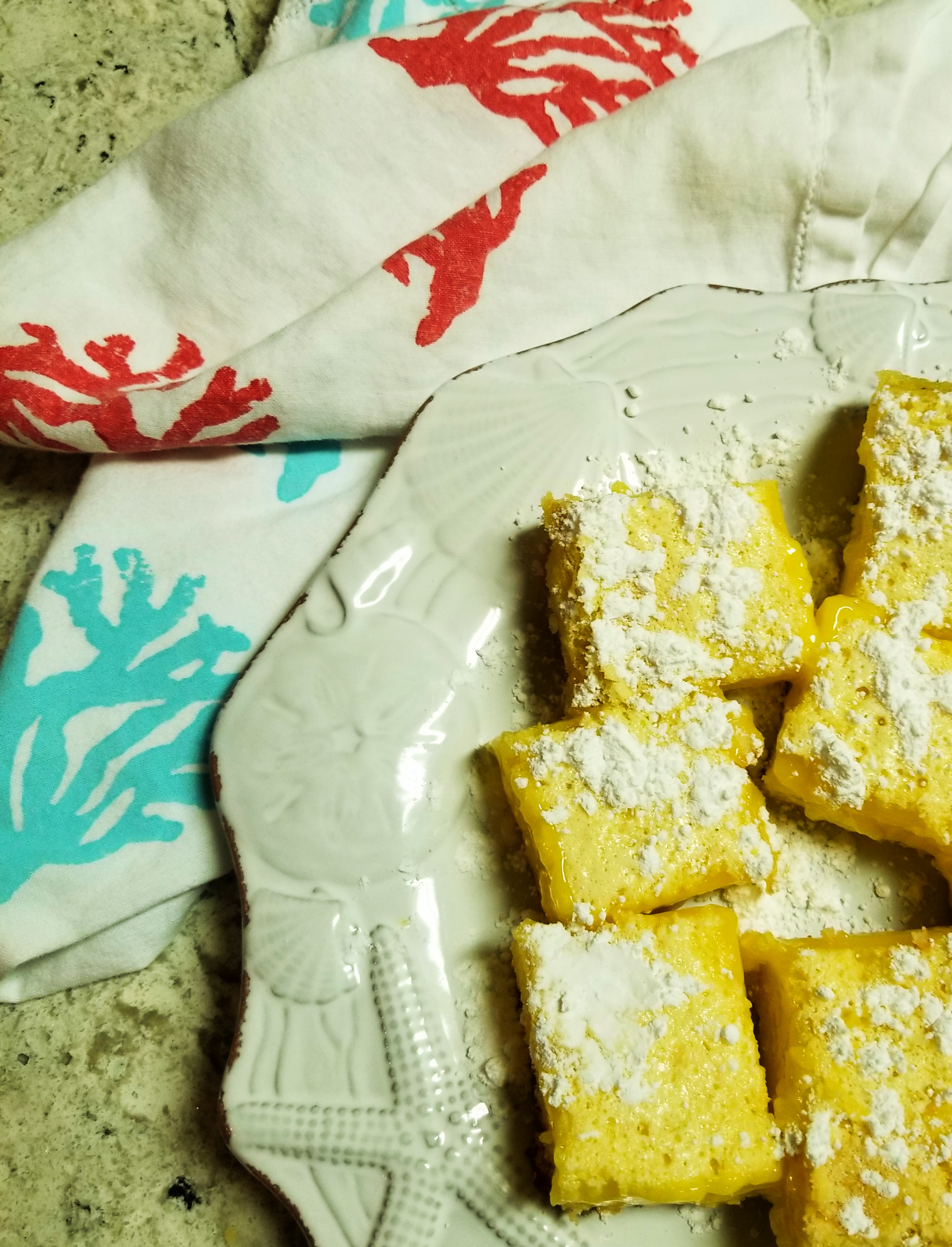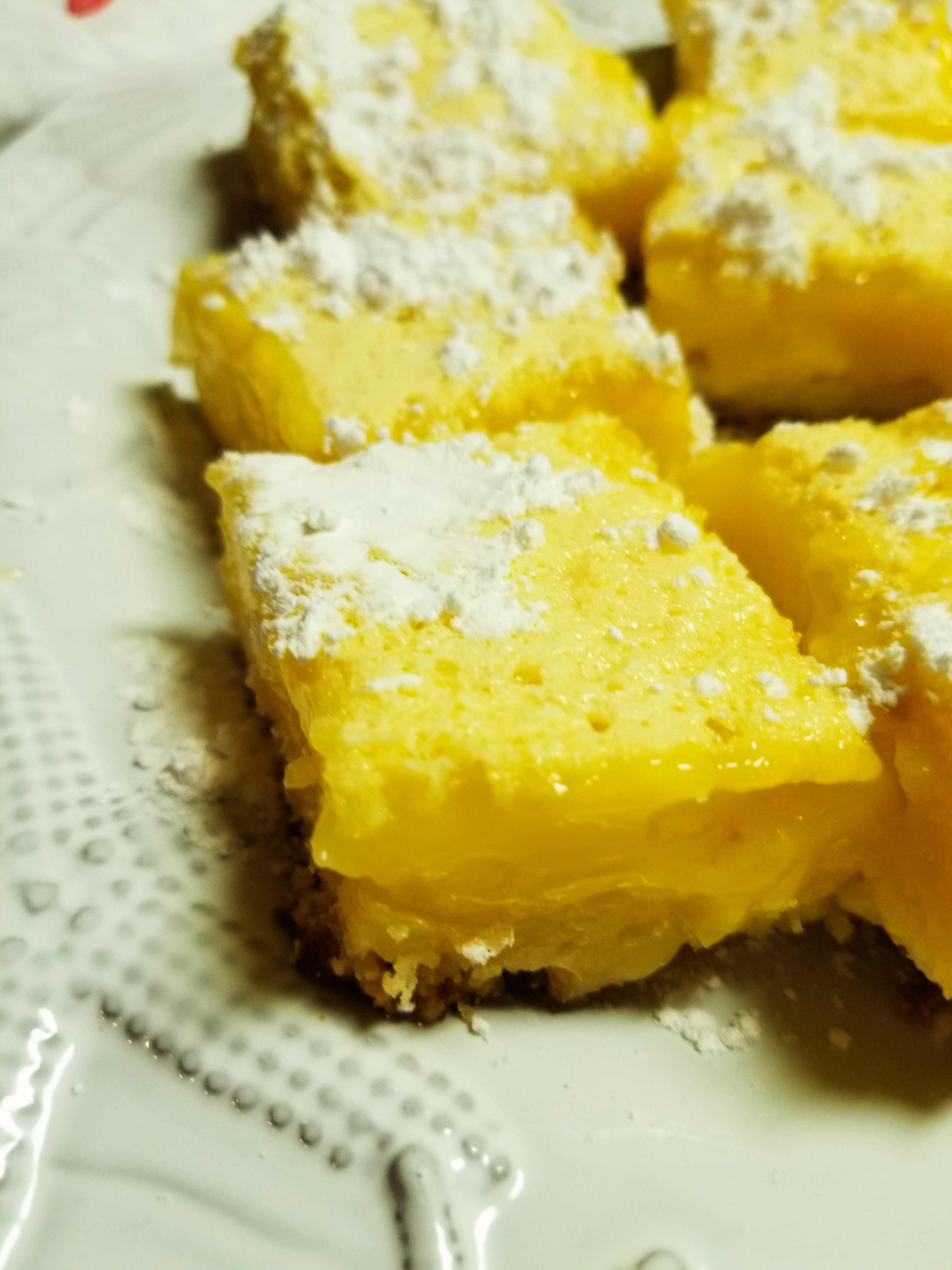 Caution: One lemon square will not be enough and you will need extra napkins!
In case you need a pretty coastal serving platter.... here are a few examples of platters in shades of Blue....