Outdoor Living with the Waterfront Rug Collection - FREE SHIPPING
Enjoy FREE SHIPPING for Spring and Summer with our Waterfront indoor-outdoor living area rugs at your beach or lake home!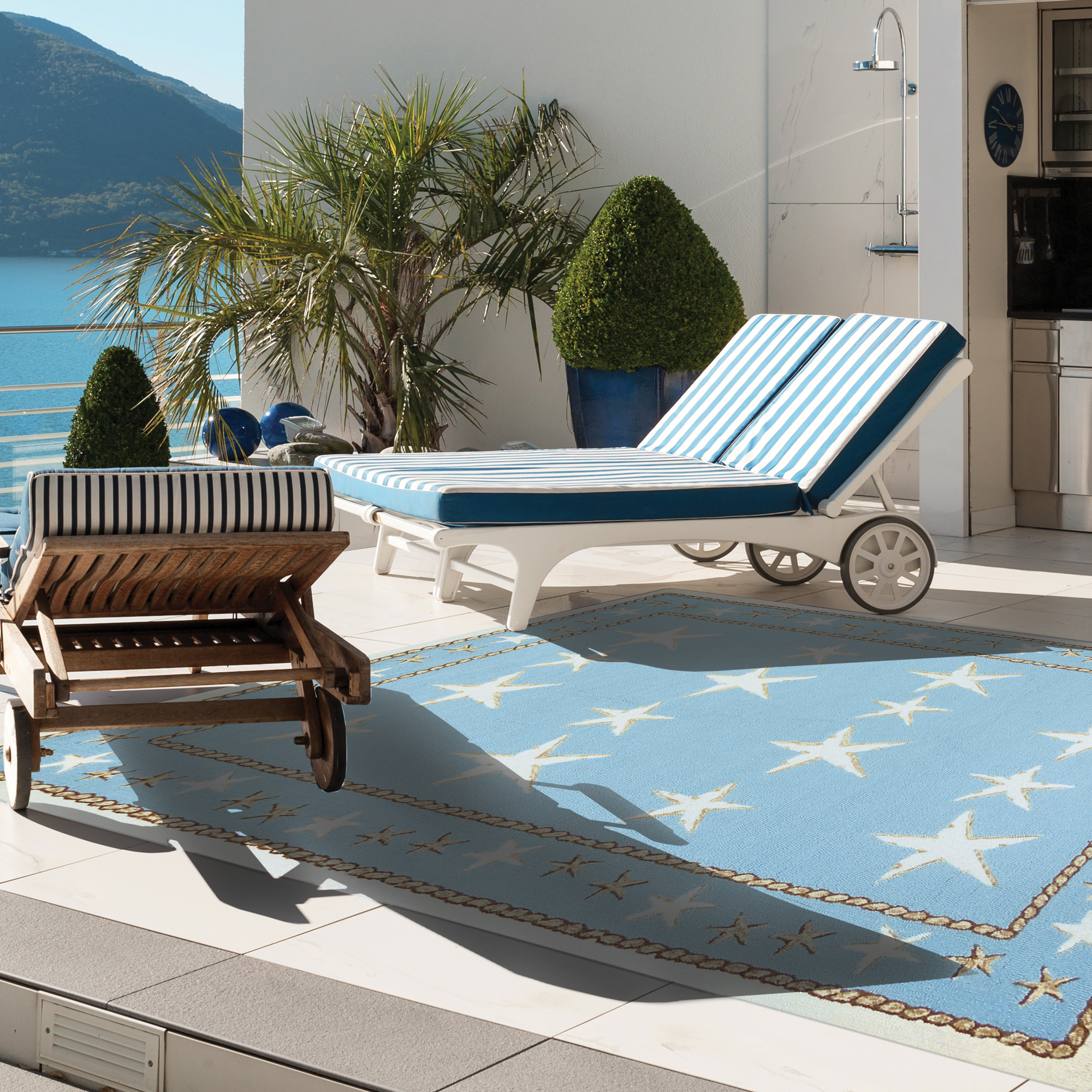 Enjoy our popular, colorful Waterfront curated collection of luxury indoor-outdoor rugs from Homefires.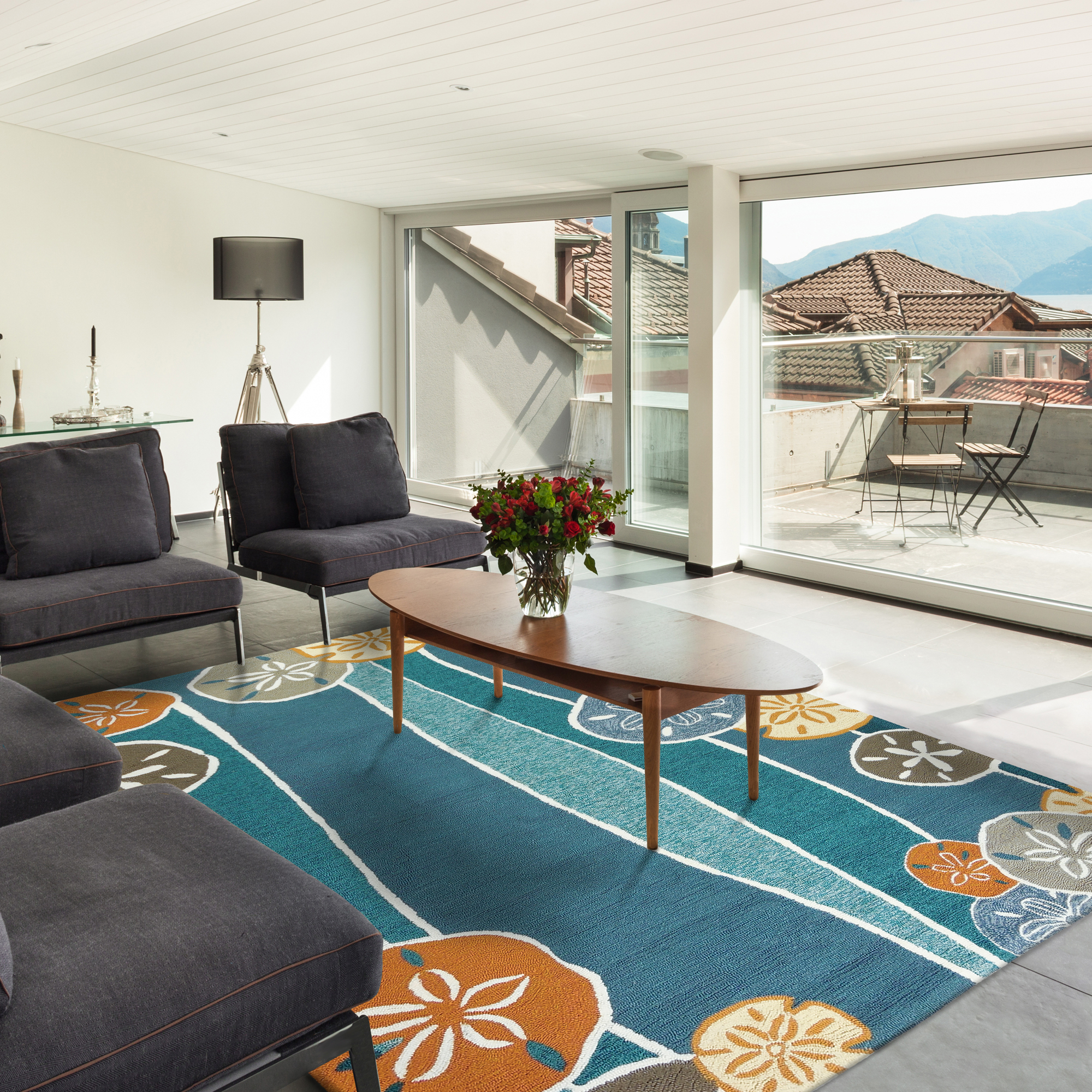 We've carried these rugs for many years - and have actually ordered them for our own homes.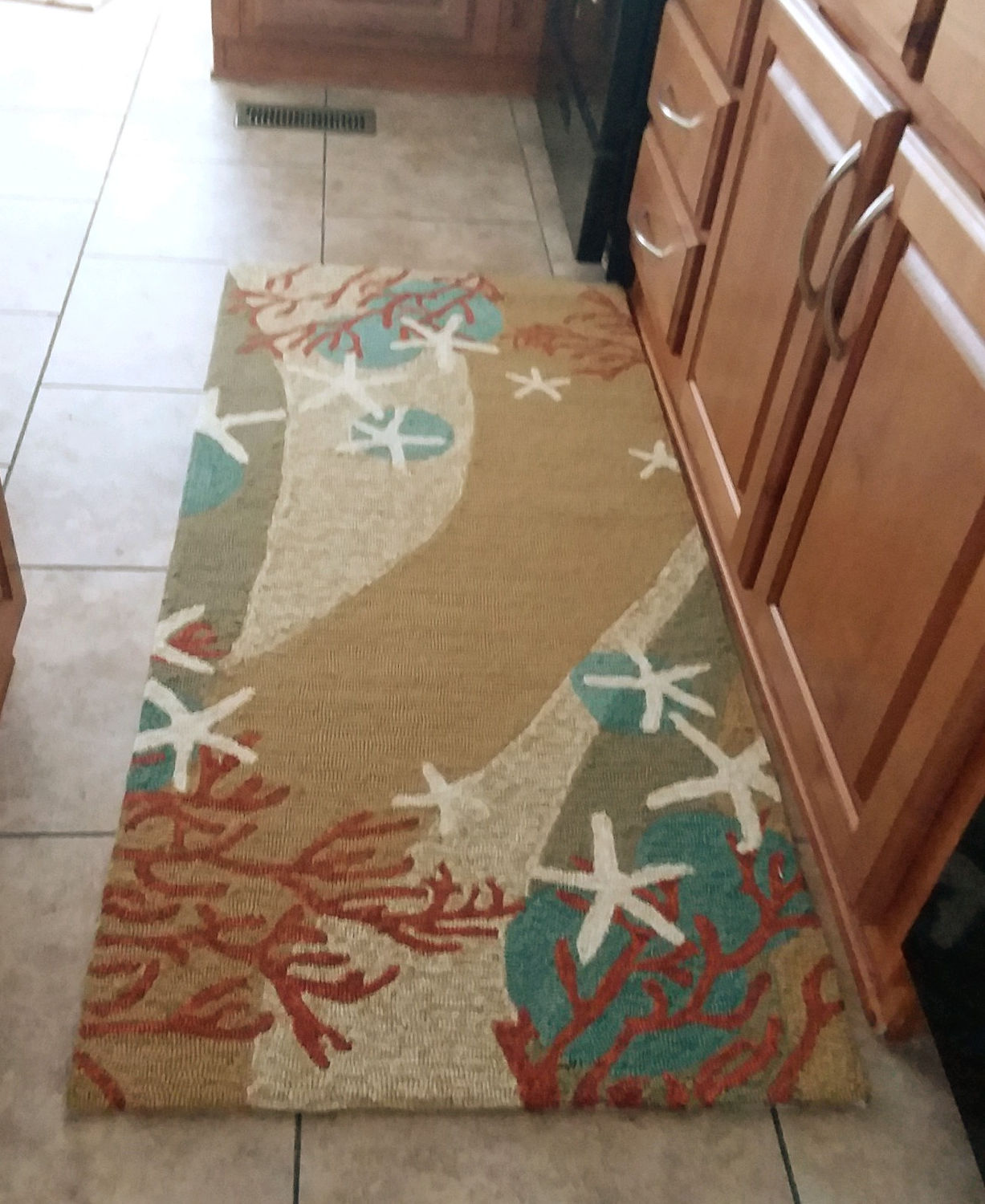 My Mom's Kitchen in her Palm desert home - who says you can't decorate coastal in the desert?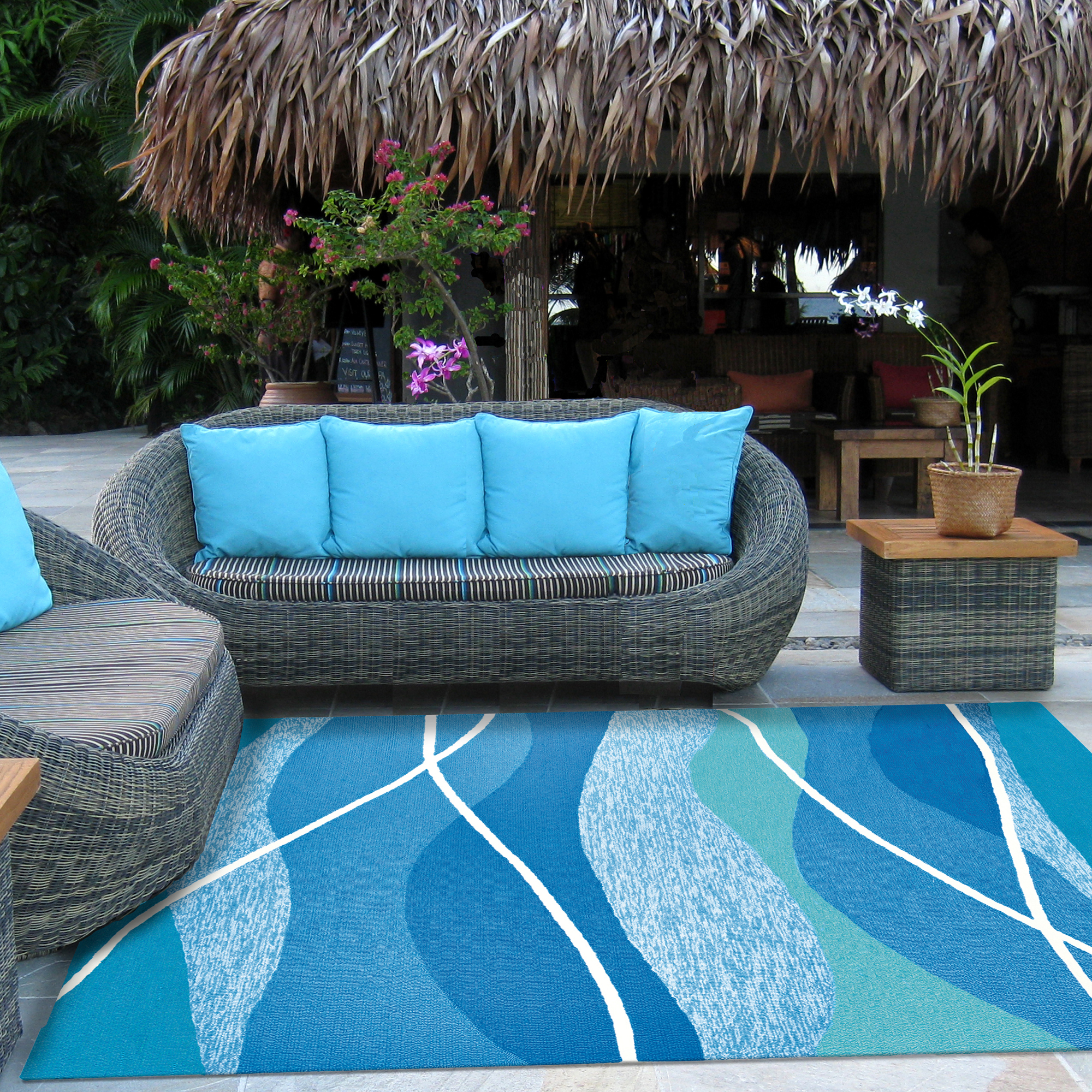 Hand-Tufted in 100% Soft Polypropylene, this selection of luxe indoor/outdoor area rugs is one of our long time favorites for beach and lake home living.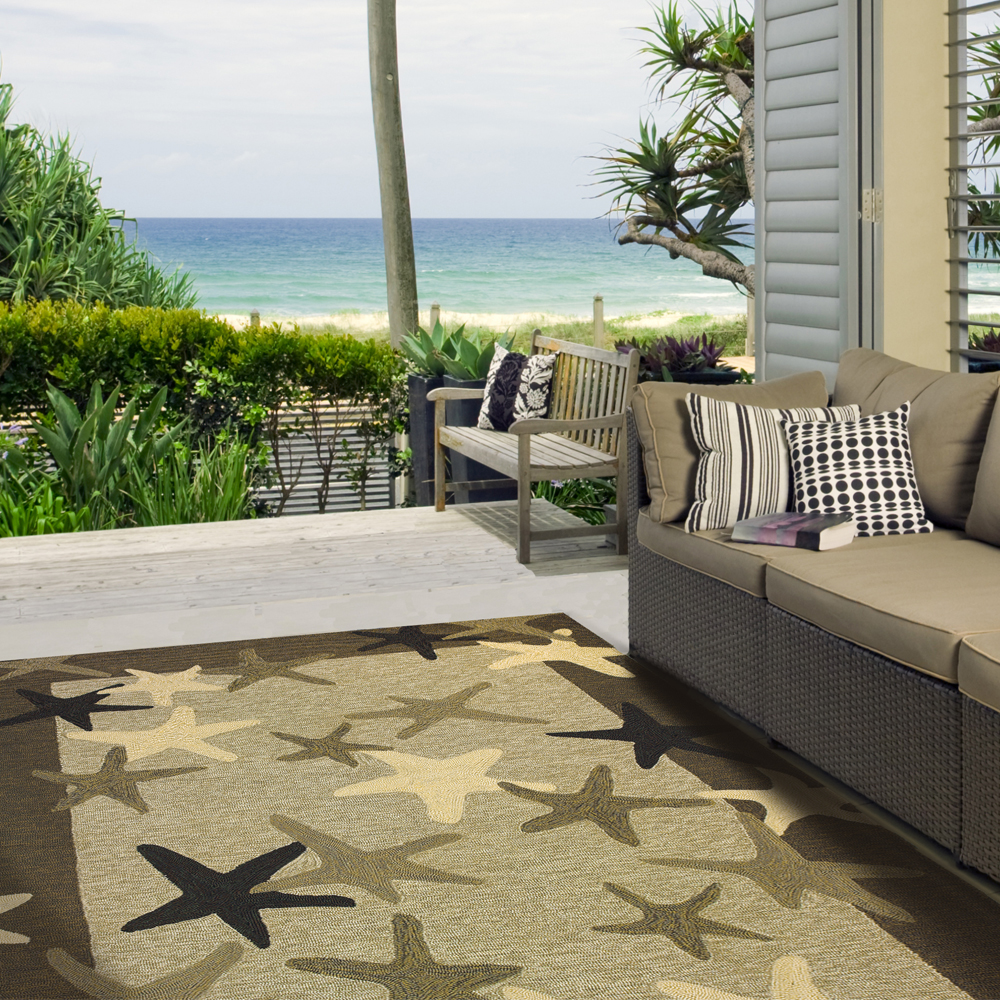 Come discover what's new!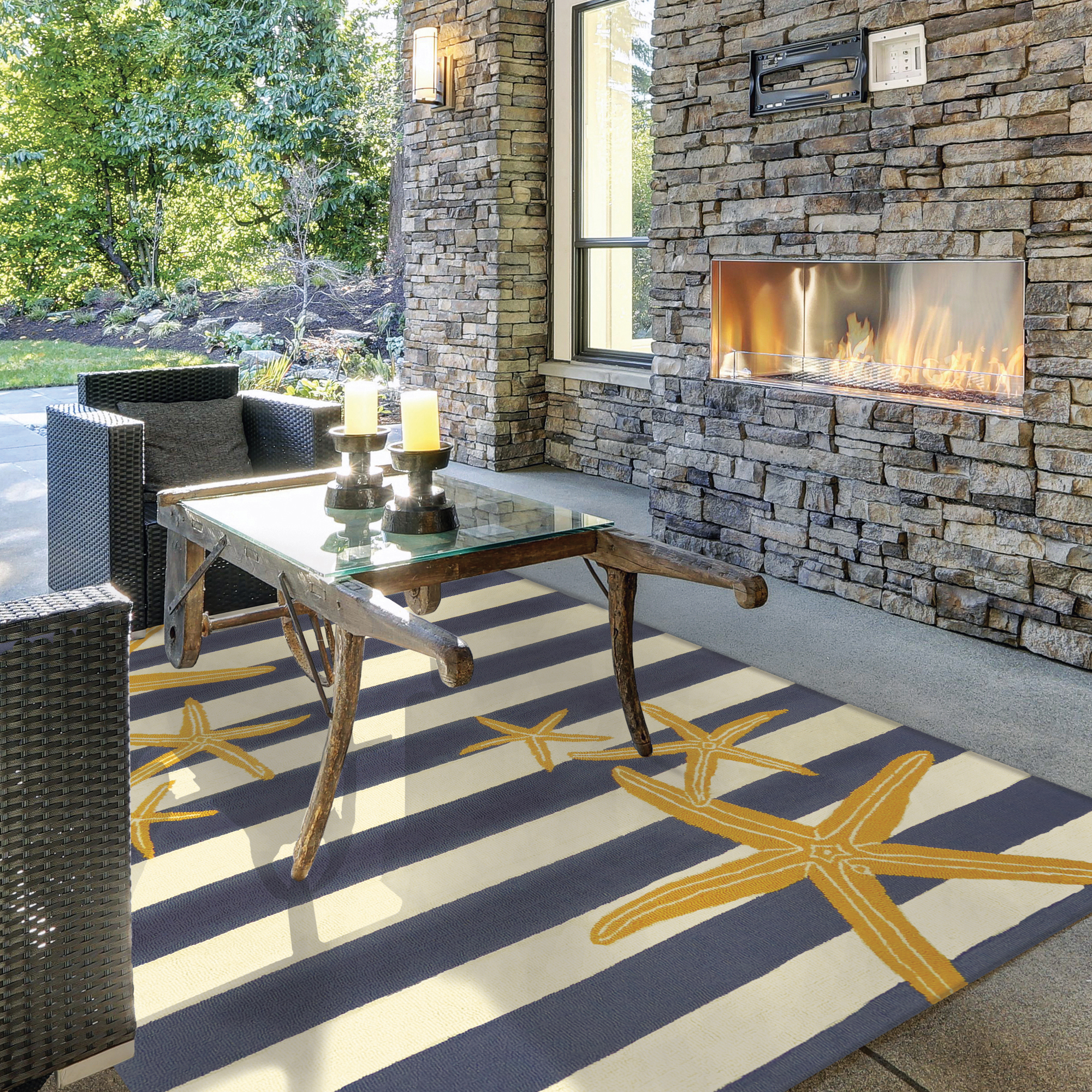 No need for a coupon, simply add to your cart -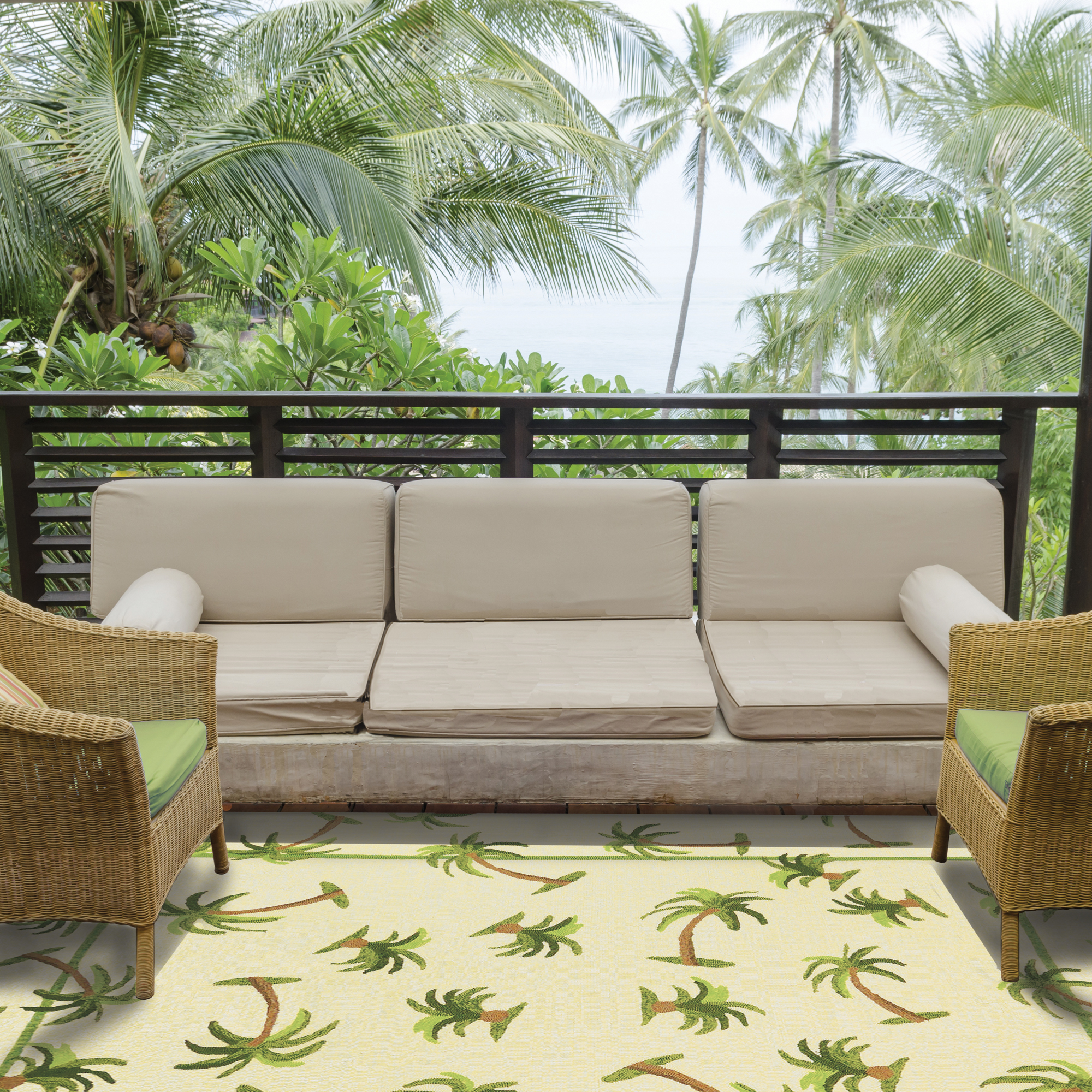 Happy Spring!