Introducing our Lanai Ocean-Friendly Rugs!
We love our new Lanai rug collection - full of nautical charm, great colors and classic beach house stripes. The best part? They are hand woven of PET; a super soft, but incredibly durable yarn that is made of 100% recycled plastic bottles.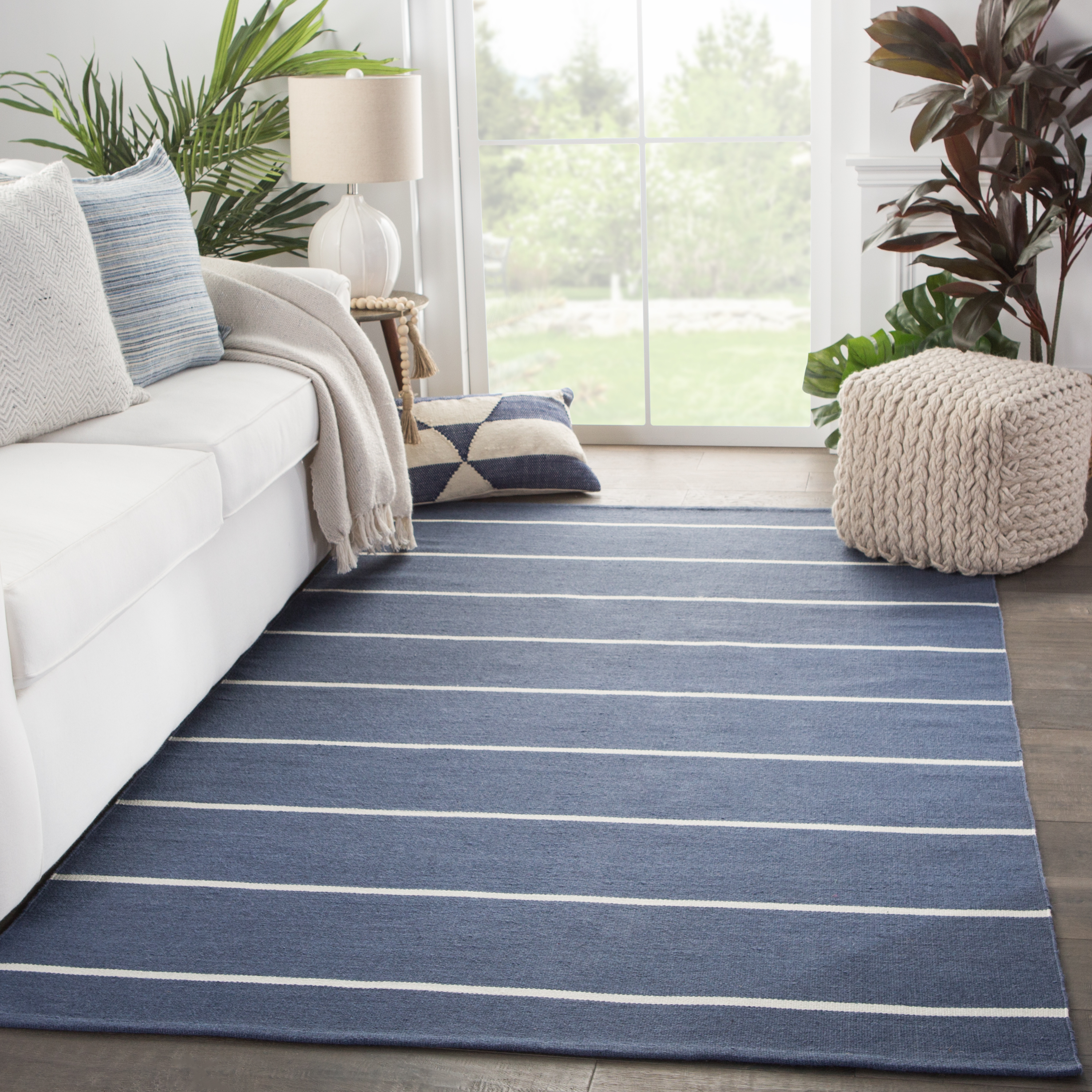 Created with High-Performance Style: these indoor, or outdoor rugs are specifically designed to tolerate outdoor elements and heavy traffic. Easy clean and easy care - perfect for summer and beyond coastal living. Great for salty and sandy days at the beach!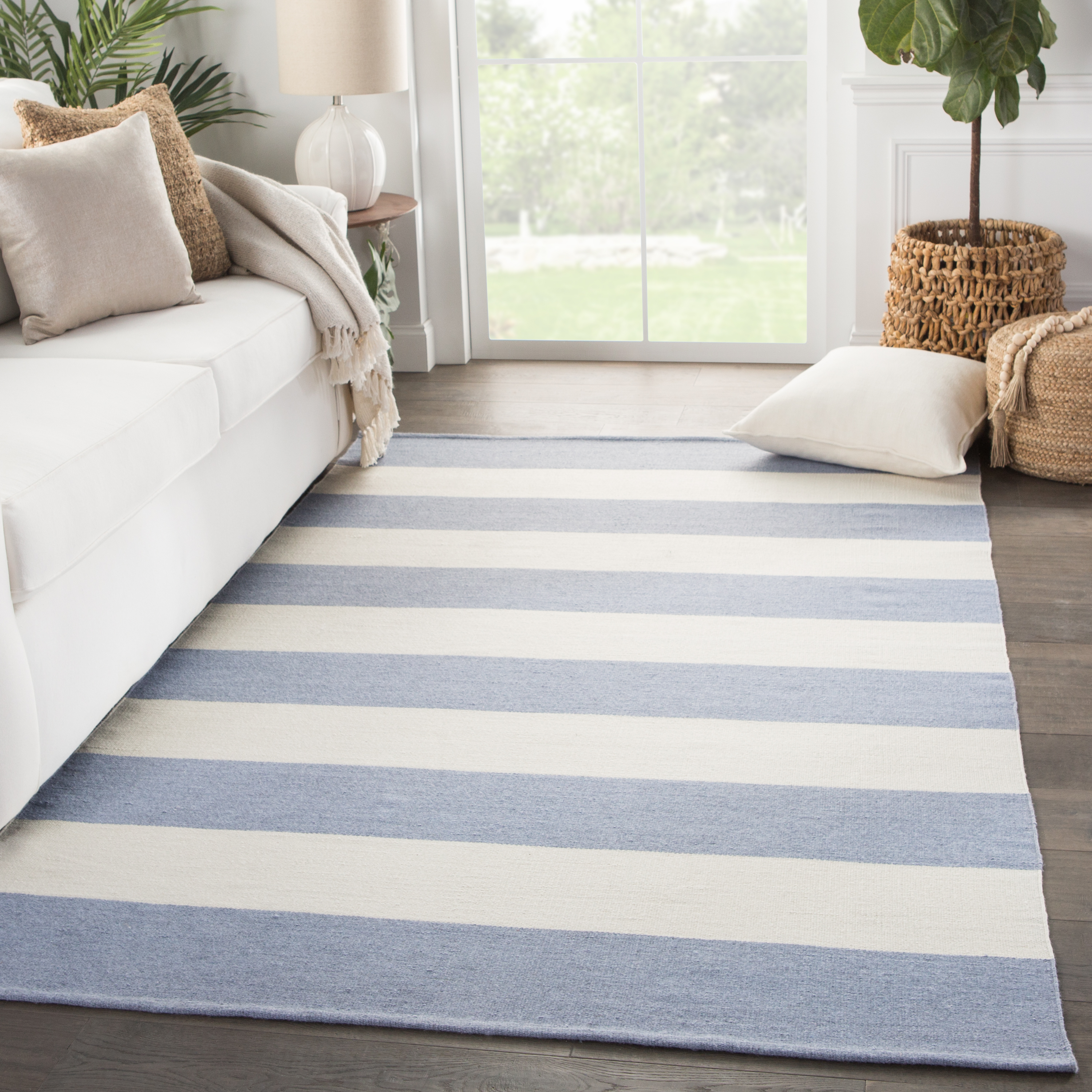 These fun, affordable styled rugs are even reversible!
What a beautiful way to help save our oceans.